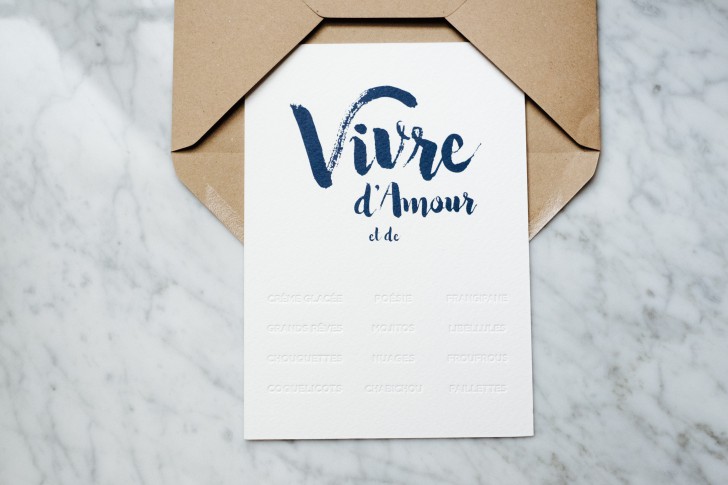 This year 2016 is a great year for me : This is the first year where I decided to be a little more daring with my company. I say "the" even if it is more now (and that I am not alone to make decisions) : 2 associated, 2 employees, 4 salariées en tout. It didn't air much like that but to me it's huge.
I can assure you my Audacity is quite moderate : larger offices and an additional employee since January. Yes just ca, This seems to me already something important, I, who have always been scared of entrepreneurship (I oppose to auto entrepreneurship, When you're all alone, not more simple, but very different).
I've never been a business woman, so every decision that I take for my company makes me a little scared. Too scary actually, I sometimes take too long to decide whether to make changes because I was not taught to trust me for this. I may have the numbers under the eyes, a totally realistic business plan before me, I have the willies. But I still dark because I refuse to have one day regret not having give more scope to my, our projects.
I've been a long time alone in my boat : I created my account auto entrepreneur in 2009 and this is officially a year and a half that is more work on Un beau Jour. Not be alone this is awesome because you can rely on others and feel more tranquil, but it's also another thing to the boat and feel responsible for.
I reread, and I realize how totally dramatic with which I'm talking about my box while all goes well. My guy is called my "first of the class problem" : my control has gone well but I cant because I am afraid to have below average.
Things change and it's exciting but a little scary at the same time. Then when I Findlay watching the lovely greeting card what it has done this year : a card full of lightness, It has imagined all the 4 and who announced that happiness for this year 2016 :)