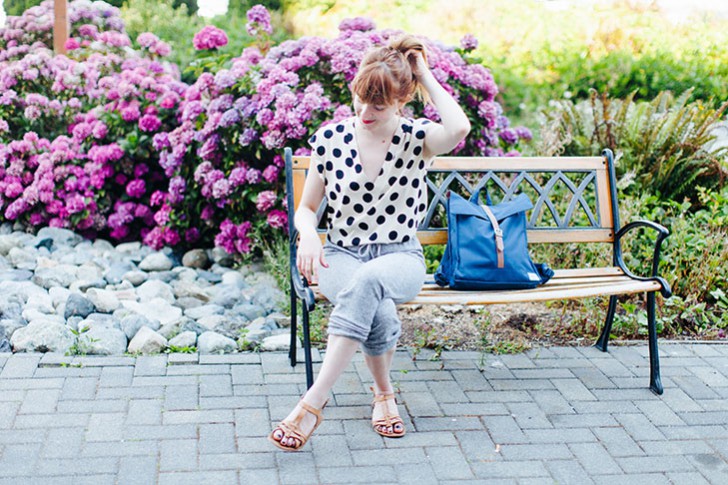 Jogging UO, sandales Asos, sac à dos Herschel, Top Asos, CLARINS JOLI ROUGE N ° 741*
Voilà 4 days that I am in Canada and I feel that I am there for at least 10. C'est intense ! J & rsquo; I want to enjoy every minute and d & rsquo; see up until this destination (British Columbia) I dream for a long time.
J & rsquo; have decided to start with Victoria, where one has just to spend the day before leaving tomorrow for Tofino, because my memories are fresh, and for a first post that will be fine (it is less than 24 hours). I will return to Vancouver when I & rsquo; have had time to sort my photos better ;)
So Victoria, on & rsquo; Vancouver Island, c & rsquo; is so cute it's like Disneyland… Each time that & rsquo; turning the head are made Oooooh ! and hiiiiiii ! J & rsquo;'ve almost got the turnstiles in the afternoon when we took advantage of the end of day light to take pictures in the city.
J & rsquo; saw lots of nice things to do in the area, but within 24 hours we had to make choices, I give you all still full of & rsquo; s & addresses that had rsquo; very cool end d & rsquo; article if you go longer ;)
To start we went to eat brunch at Willi & rsquo; s history to fill a little belly to our tour of & rsquo; afternoon. We ate french toast Butter & rsquo; maple and banana c & rsquo; was fufu.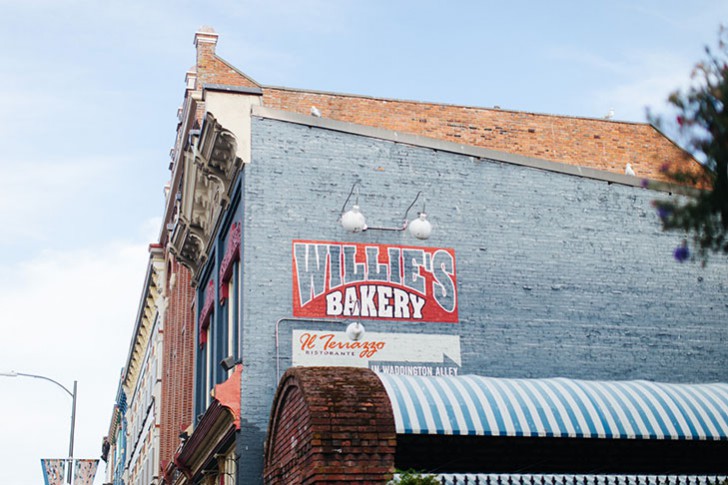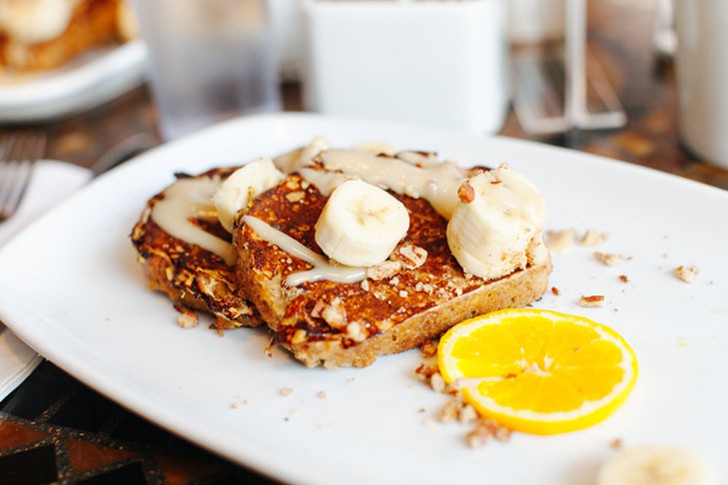 Was then a walk in the city and strafed the billions of flowers and small groves amid pretty wooden houses <3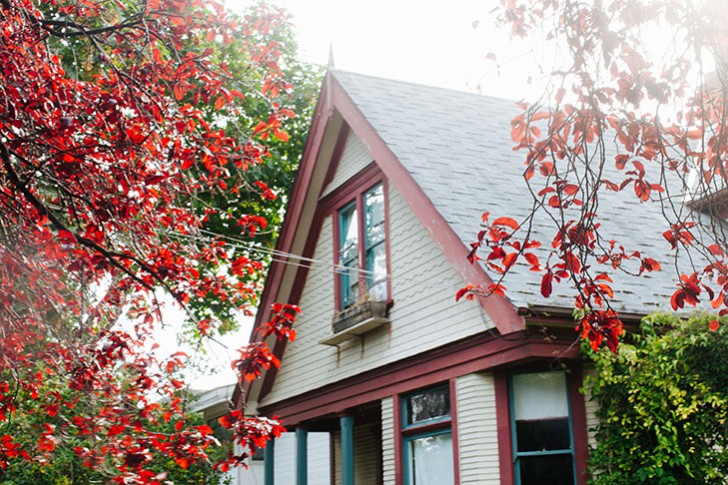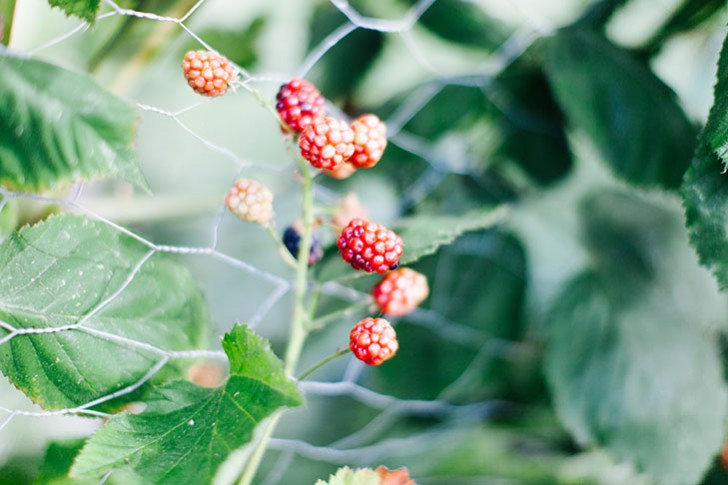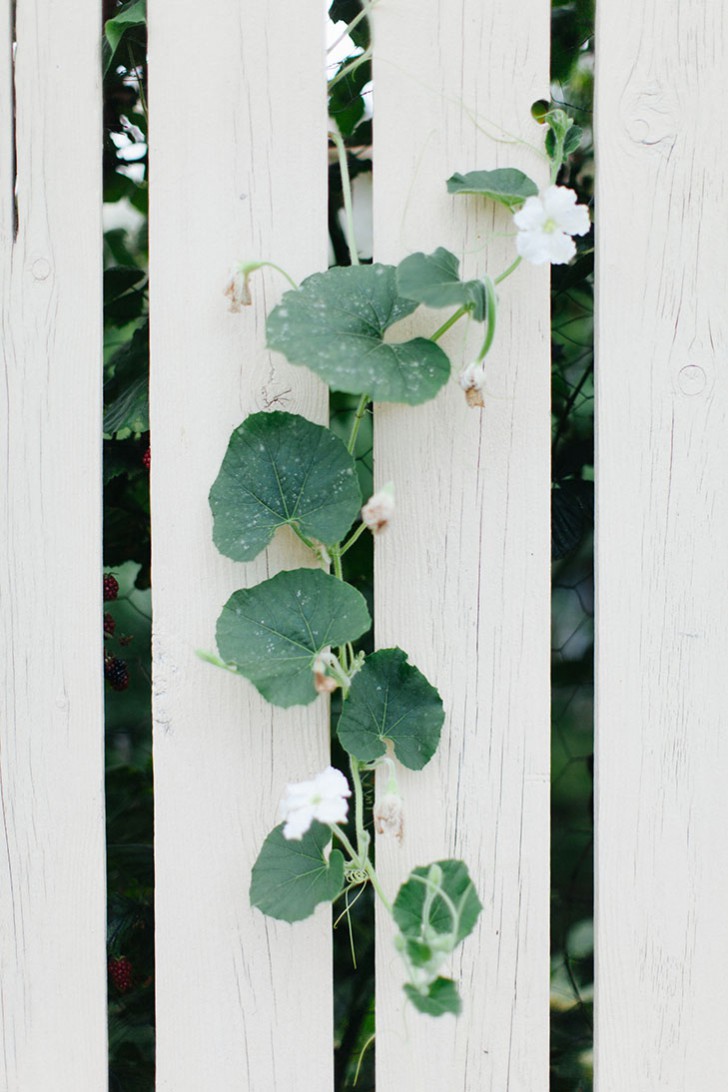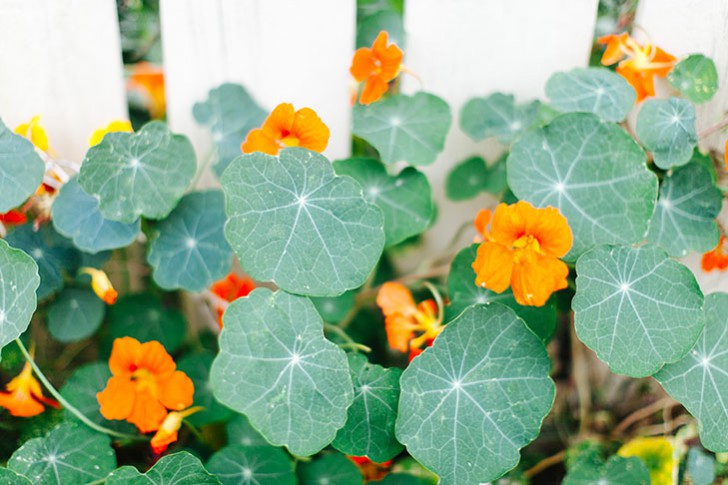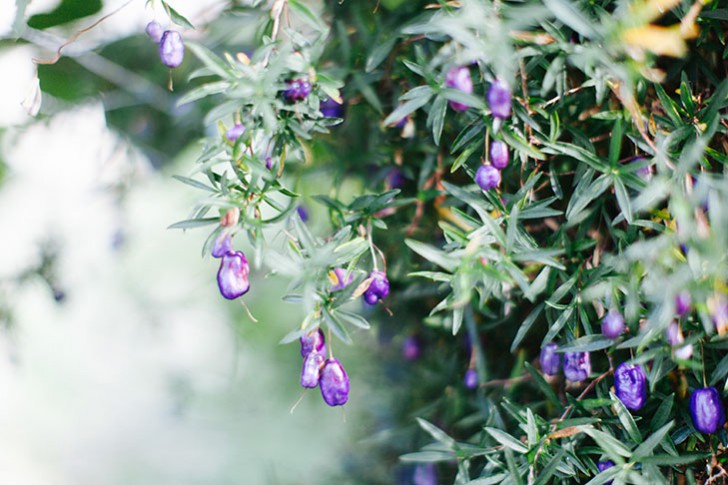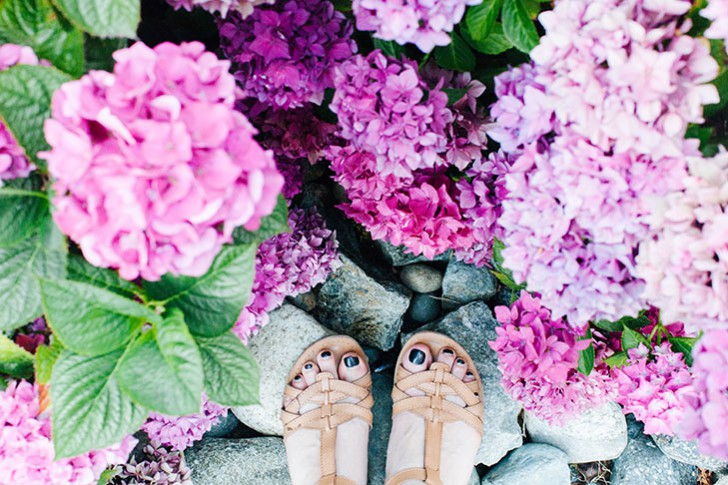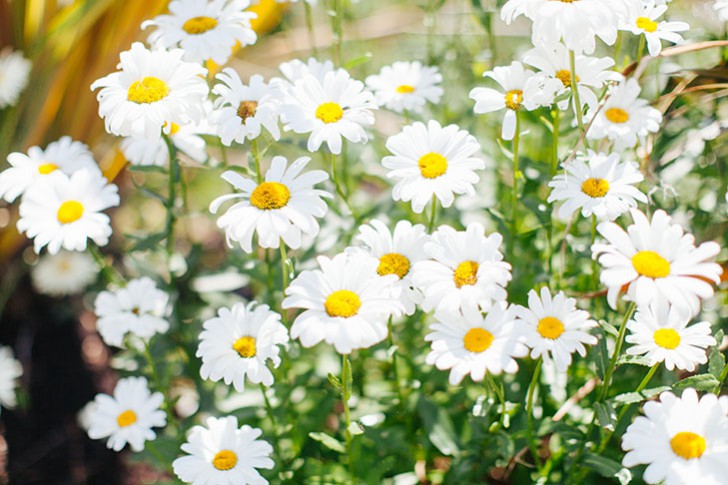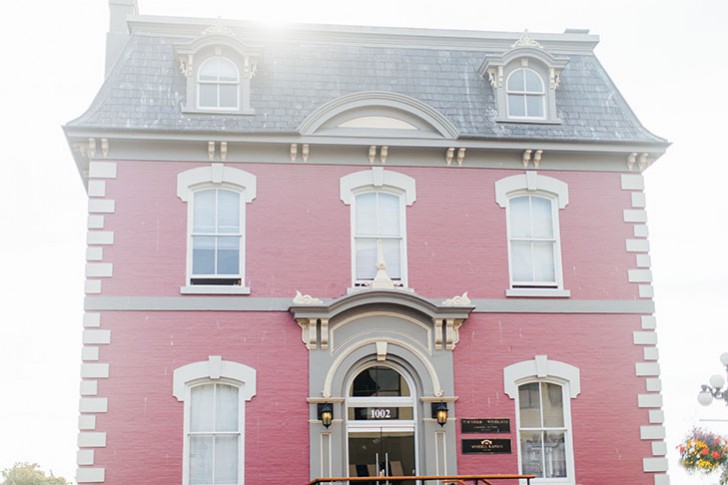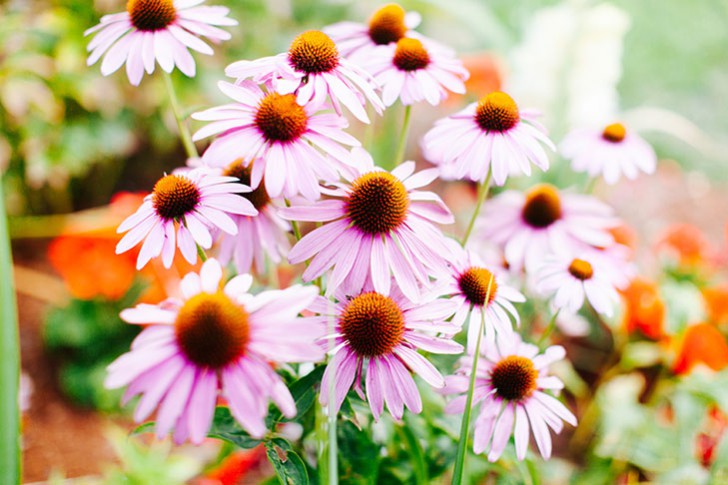 Direction ensuite Fisherman's Wharf, small fishing village of all colors on the & rsquo; water. Magic.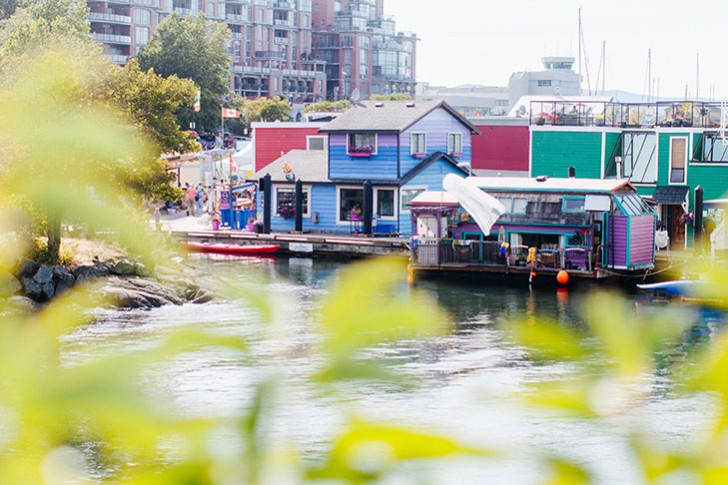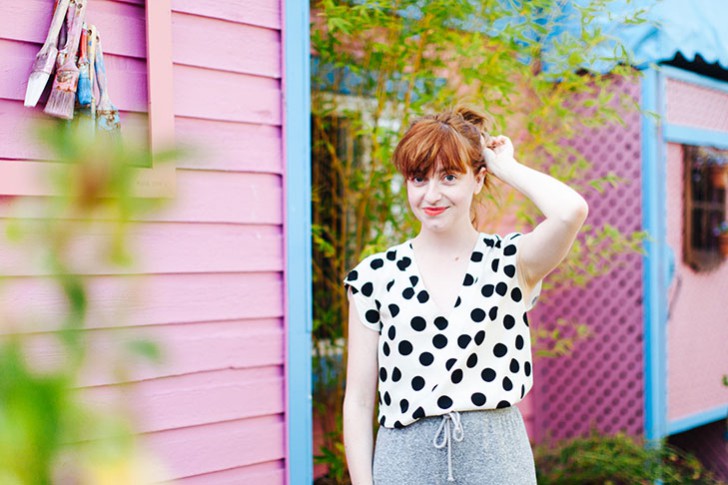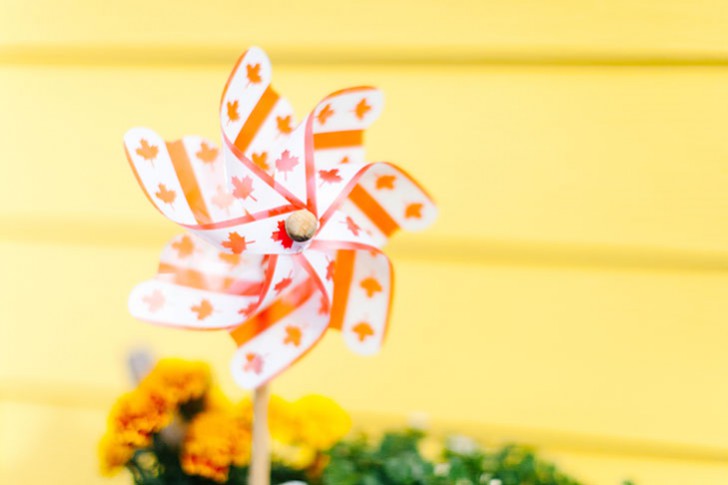 One of my dreams was always to see Orcs then n & rsquo; has not withstood & rsquo; d want & rsquo; try to go to sea & rsquo; noticing the tip of the tail. C & rsquo; was quite moving, I don & rsquo; not really have a good photo (it m & rsquo; have had a telephoto lens) to recreate the magic of that moment when they jump out of the & rsquo; water and when we hear them talk to each other. But it & rsquo; is a nice experience that I highly recommend (but with a sweater because the wind is cold on & rsquo; water).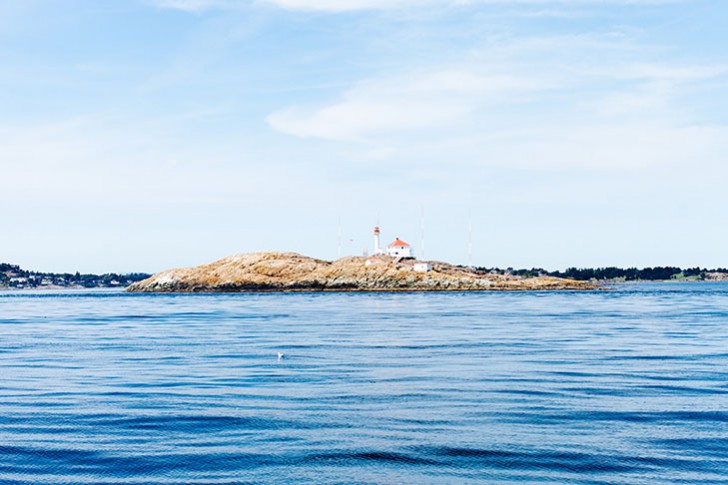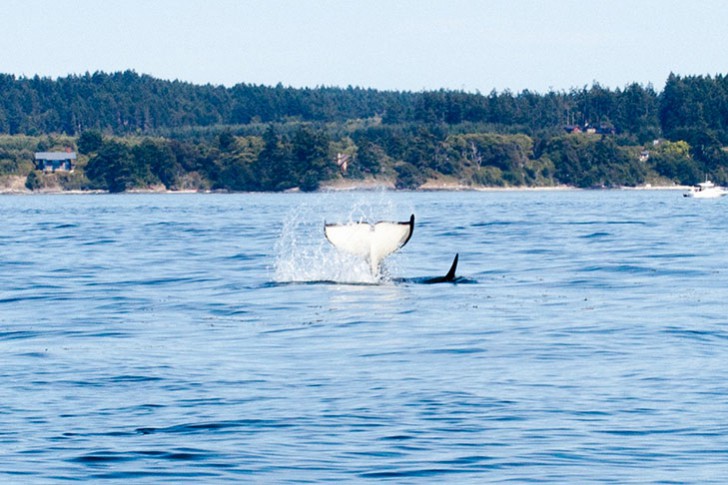 Then finished this crazy tirelessly day in Chinatown where a small narrow alley (Fan-Tan Alley) has led us. It was so nice we found was planted under the lanterns to wonder if this city did not have to be over soon as cute ! She instantly told us in the form of & rsquo; a cute cat with a bell that s & rsquo; started to meow above our heads we looked d & rsquo; a mischievous ♫ Land of hope ♪ and gloria.
Land of my Victoria ♫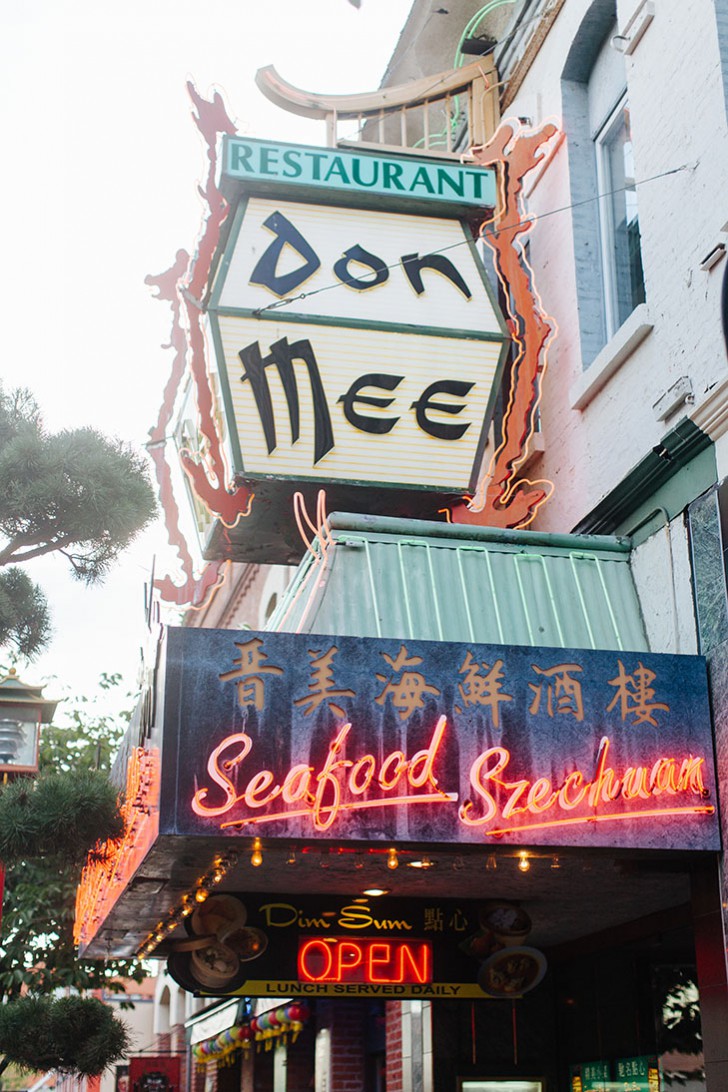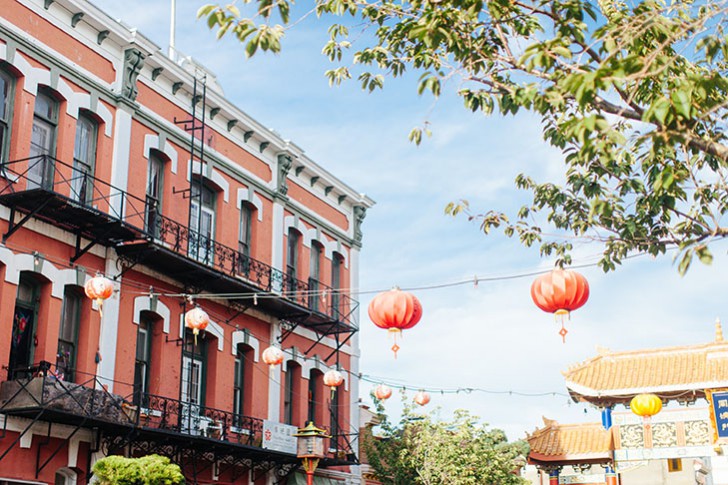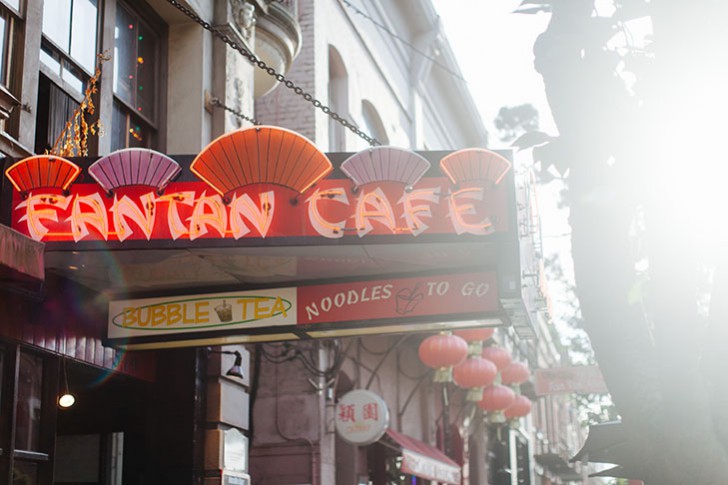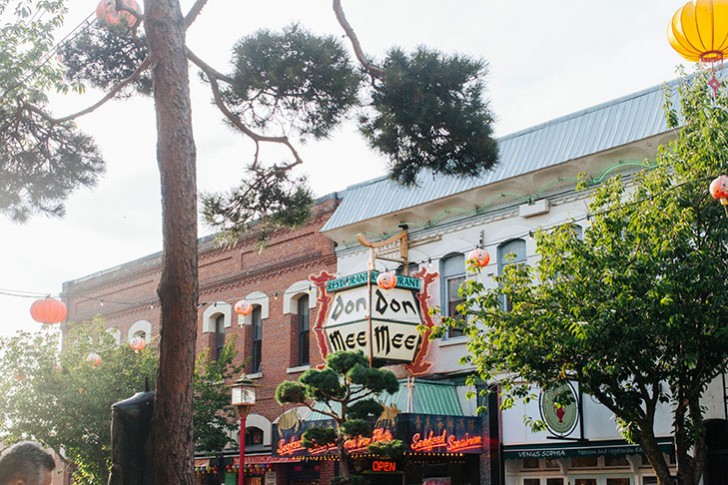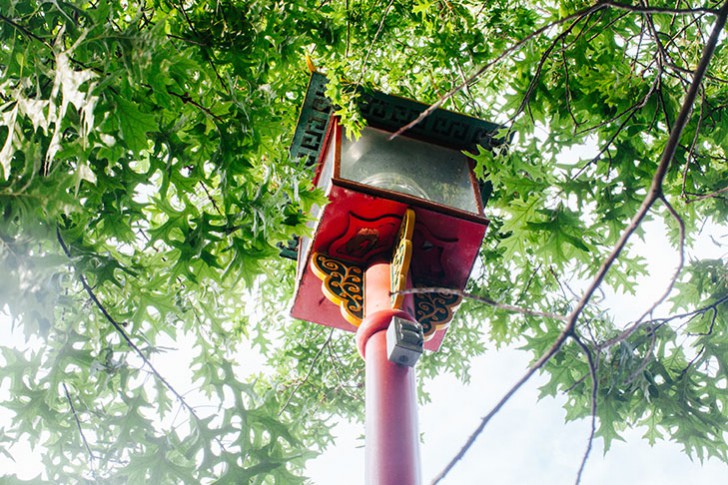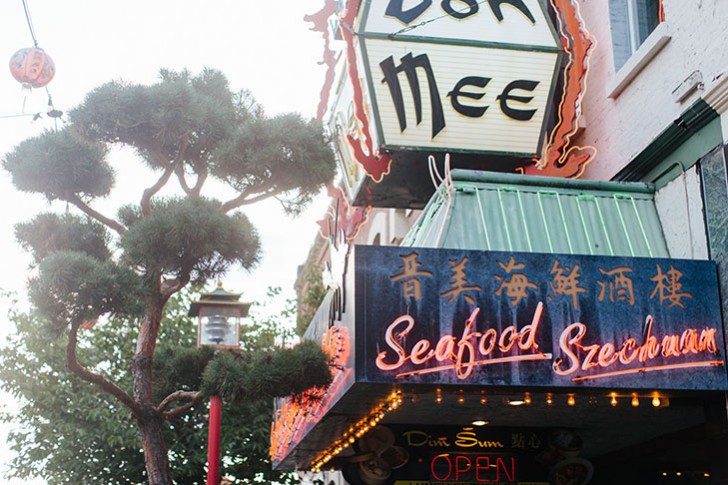 .
Some good addresses :
.
For brunch we tested Willi's Café & Bakery, too good. At dinner we wanted seafood and fish and found our happiness home Ferris's Oyster Bar & Grill Yummy !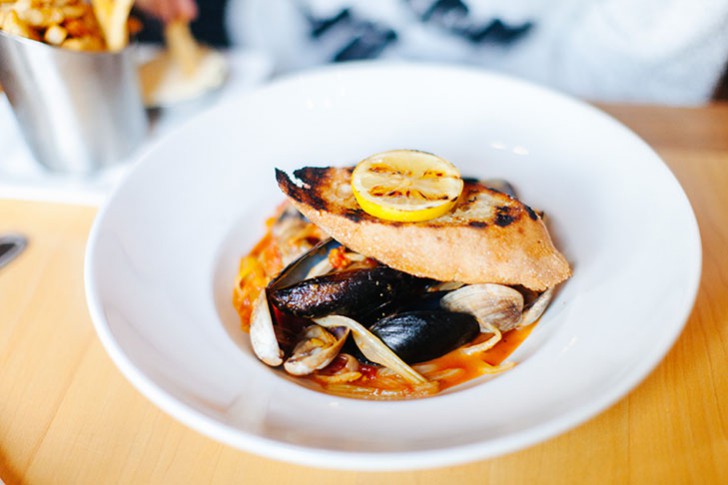 We don & rsquo; has not shopping but s & rsquo; baladées is in some streets (the fronts of all colors, so pretty), if you quadrillez Pandora avenue, Douglas street, Yates Street et Wharf street you will see lots of cool things, and do not miss China town and its share of lovely small shops.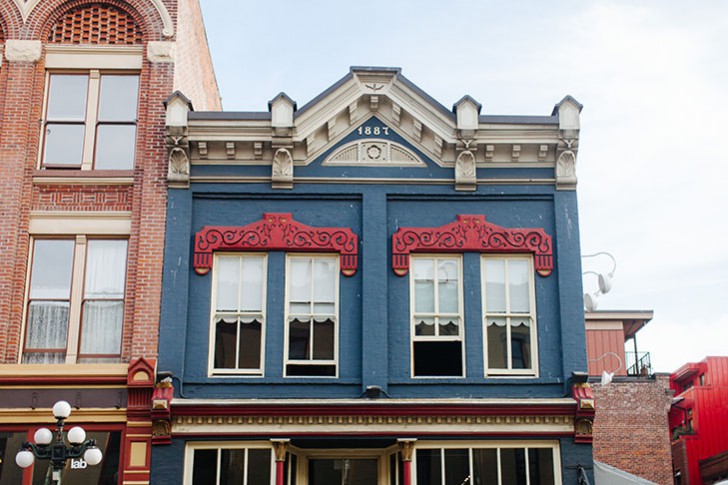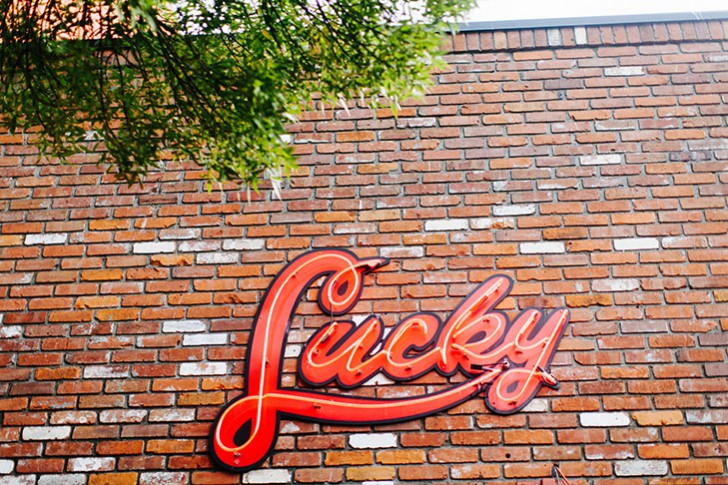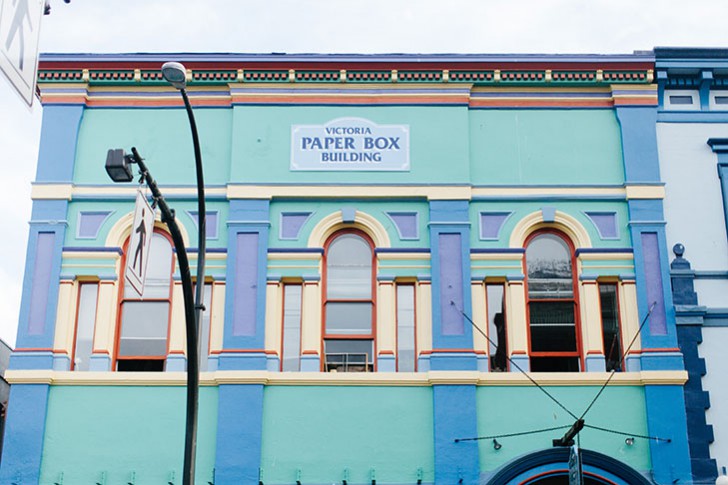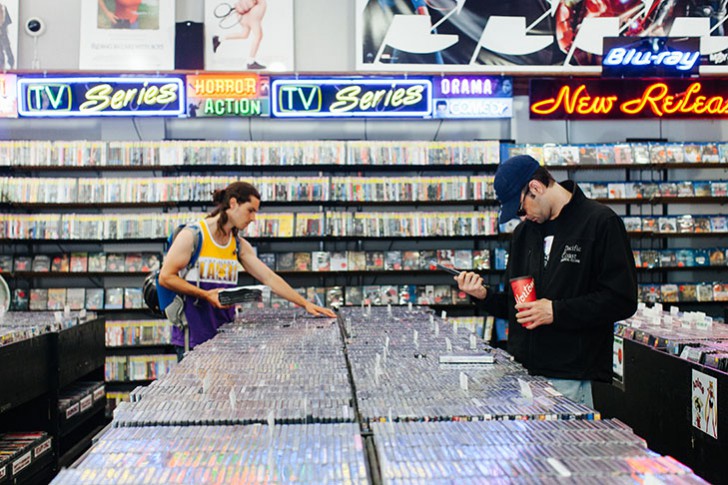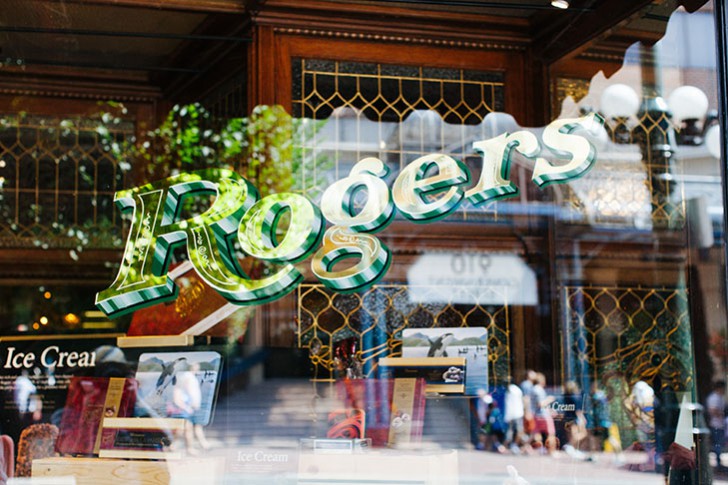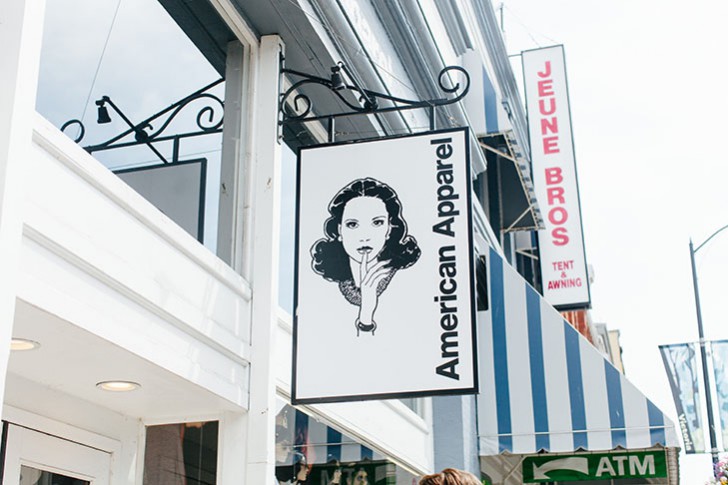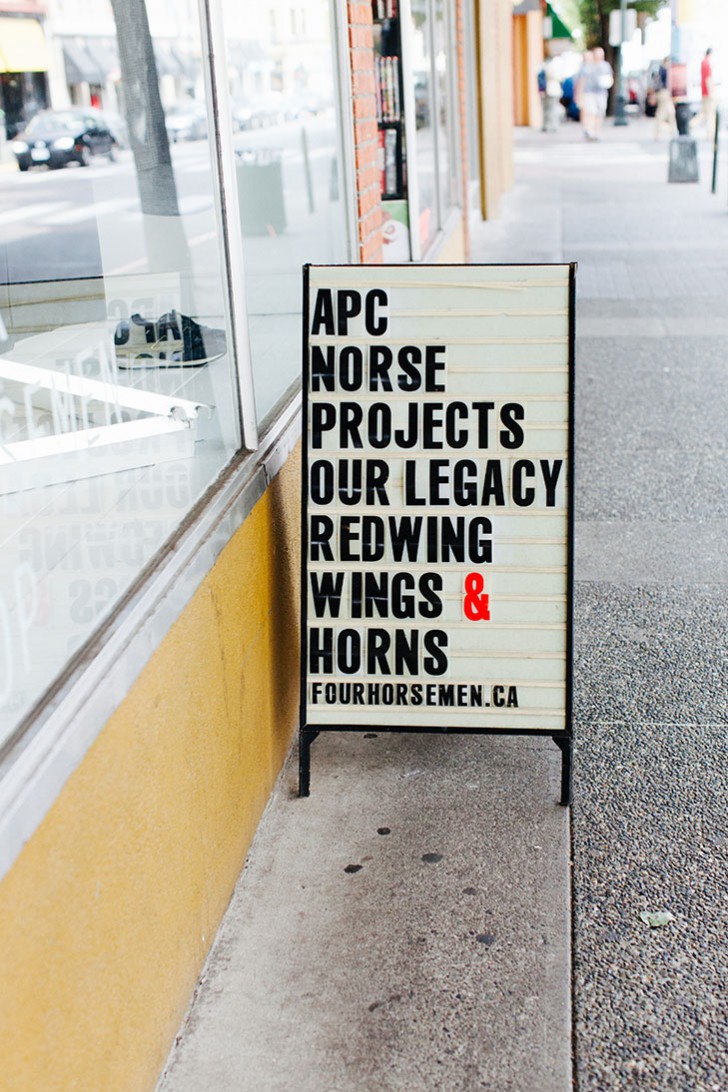 To see the orcas we went through Orca Spirit Adventures, they were well organized and super top, c & rsquo; was not the crowd, and the guides were super nice.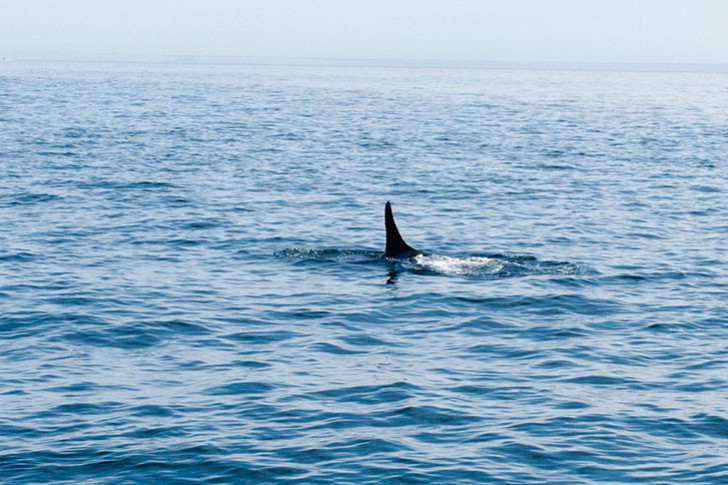 On a dormi au Magnolia Hotel & Spa, chic in & rsquo; Anglo Saxon. J & rsquo; was able to appreciate the fire d & rsquo; fireworks of the evening from my room (Canadians do d & rsquo lights; fireworks ALL THE TIME) c'était top !