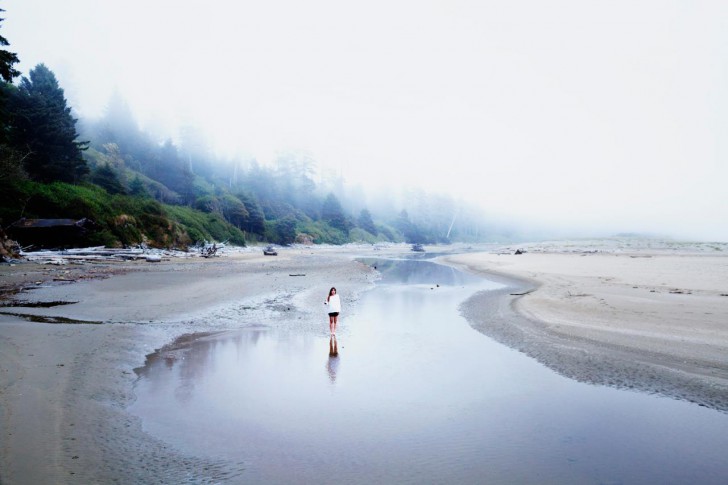 I leave tomorrow for Vancouver with a very good friend, I am excited ! For years I Alex Strohl and Andrea Sidey on instagram and they make me dream of that Party of Canada.
C & rsquo; is the second time that & rsquo; m office of the Canadian Tourism & rsquo; sends on his land and I & rsquo; love this country. My trip on & rsquo; Prince Edward Island and New Brunswick on m & rsquo; was sooooo pleased, everything was super nice, the super friendly people (cools, no waffling, sincerest) that I & rsquo; I jumped for joy when we begin to talk d & rsquo; a trip to Canada (last year, Whaaa it was long).
Bref, I am not here to show off, I just wanted to ask you if you had good addresses in Vancouver. We asked a lot of free time to explore the city by ourselves, So your recommendations will be valuable Us. It will be up & rsquo; in Tofino, so if you have experienced something d & rsquo; unforgettable over there, tell me that !
Merci ;)