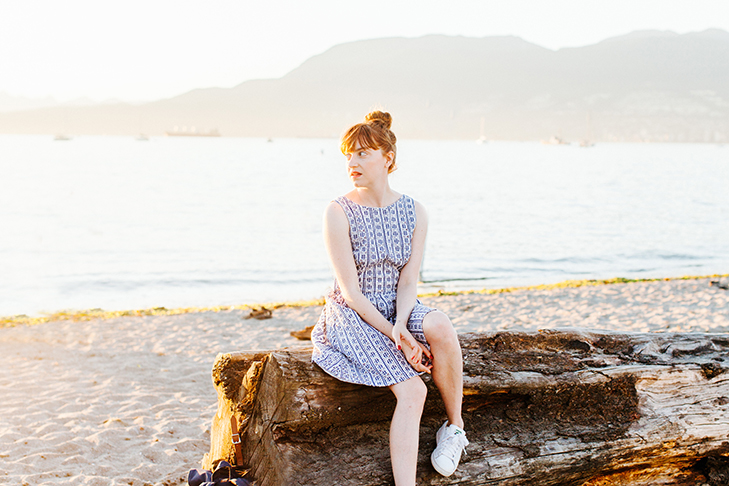 We continue our sightseeing in the region now with the City of Vancouver where we spent a few days. First on the edge of the water with the Kitsilano neighborhood and Granville Island.
We had talked to me a lot of Kitsilano neighborhood, with its wooden houses, the long walk along the beach, the atmosphere to cool… This is one of the first places we wanted to go and we did not regret.
We did not do much, fair rides, some shopping (it's stupid, but wherever I go in the world I can not resist a Urban Outfitters…). Mais c'était cool, a quiet day.
[thefeedproducts style='two']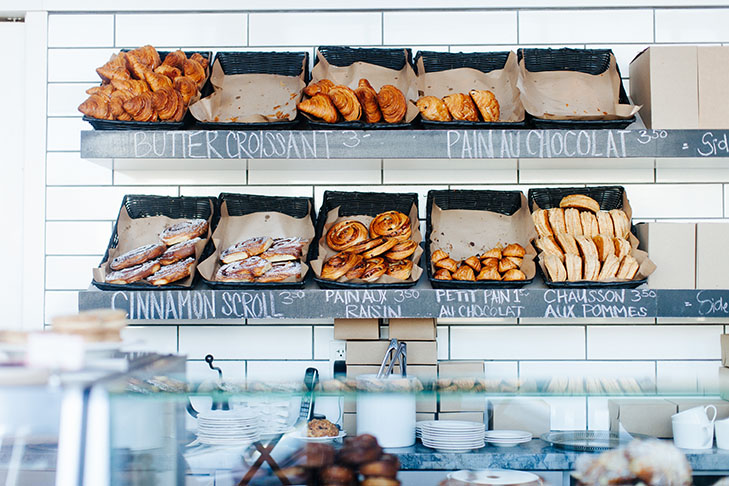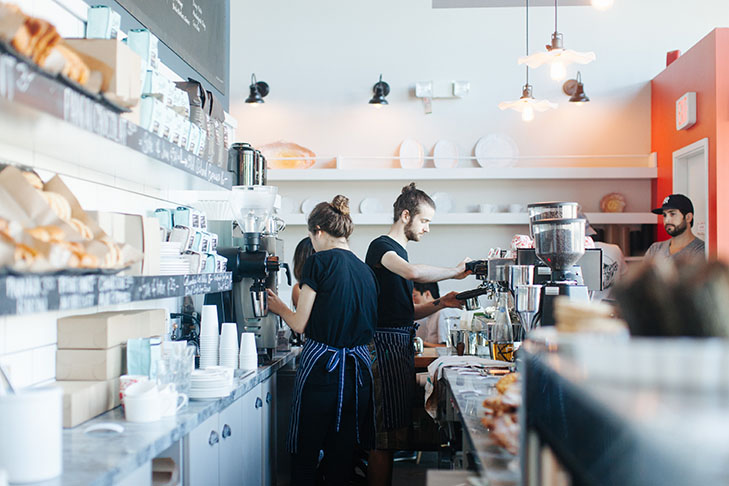 First breakfast delicious Beaucoup Bakery, there met the creator of the shop, Jackie who gave us his best food addresses in Vancouver. I tested his knowledge of Parisian restaurants, she advised me a few of which I never knew existed. We had fallen on a pro, and his address book, a mine… We did not eat in the restaurants recommended by it thereafter :D
Then, stroll shopping, there is plenty to do on the 4th street and small surrounding streets. I recommend a stop at Whole Foods to buy you lunch, and shoo whisked away to the beach enjoying the scenery : la mer, Mountain. Then do around the park up towards Granville Island.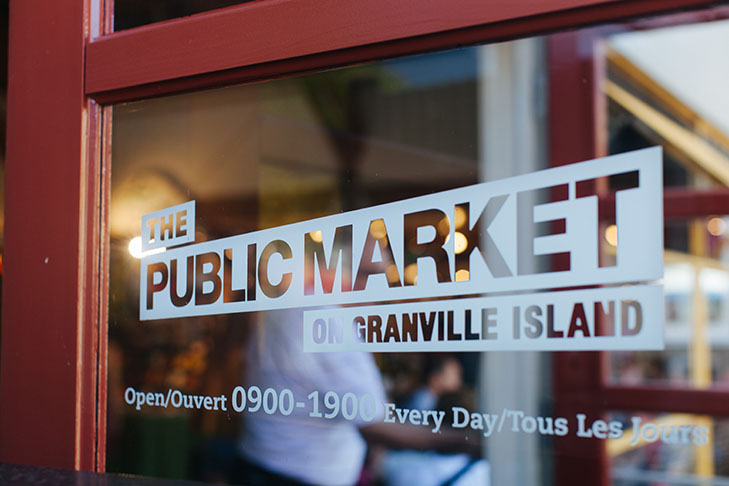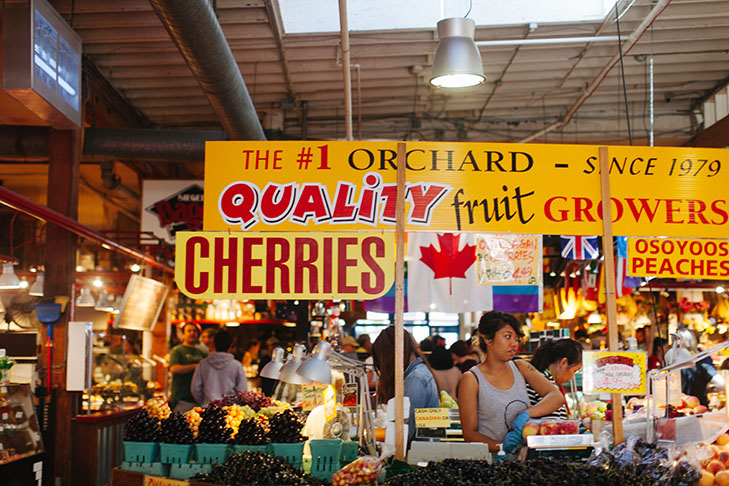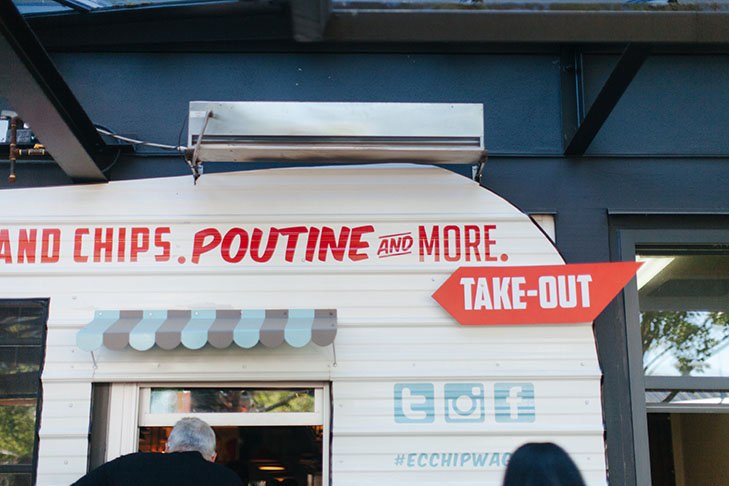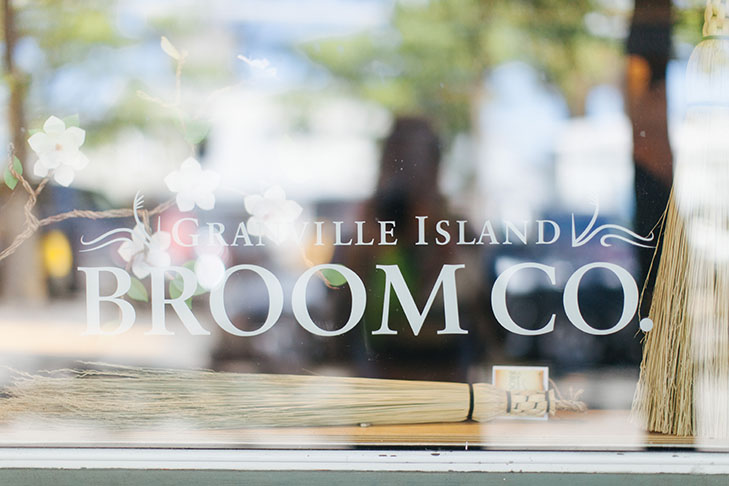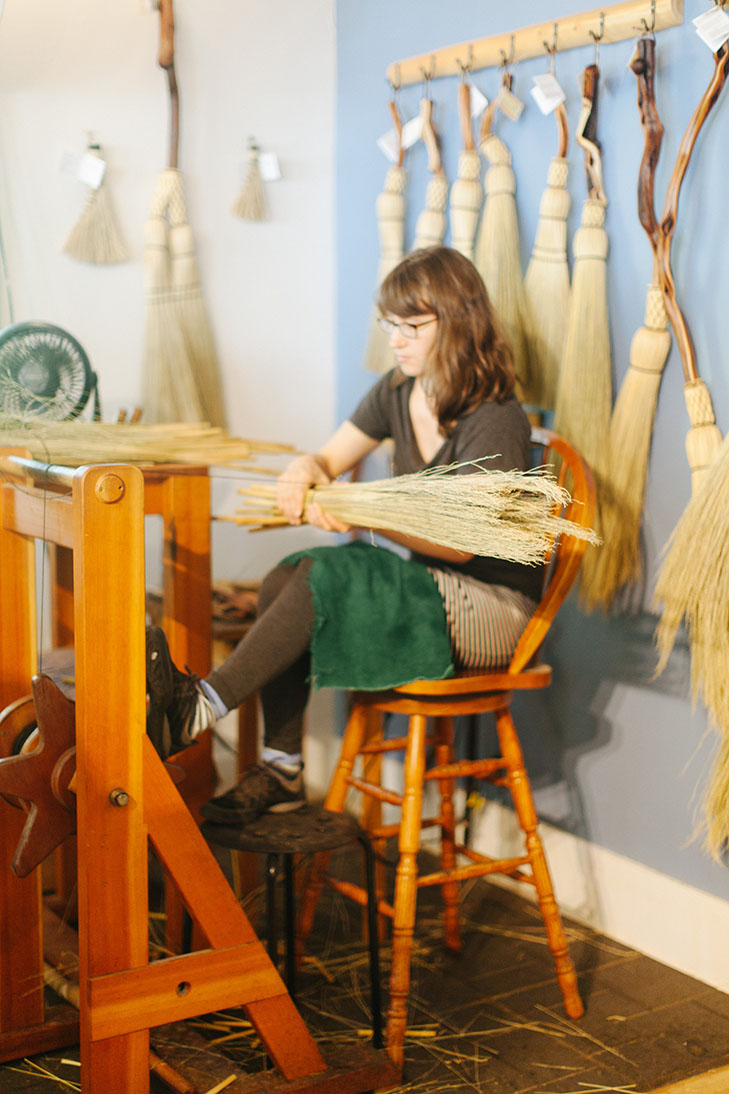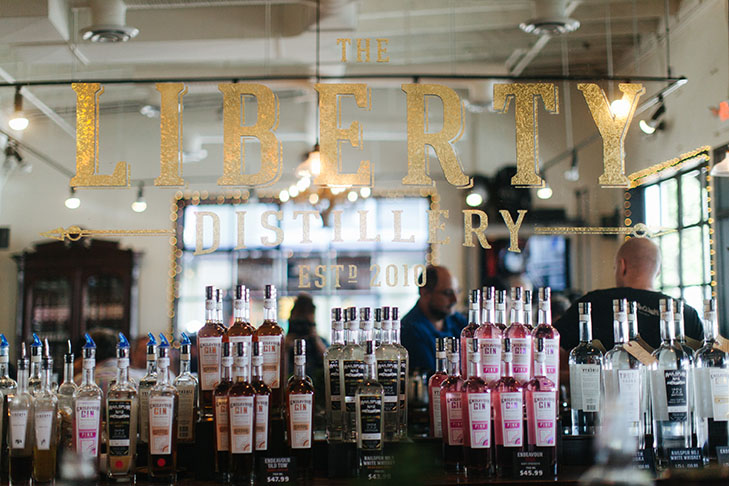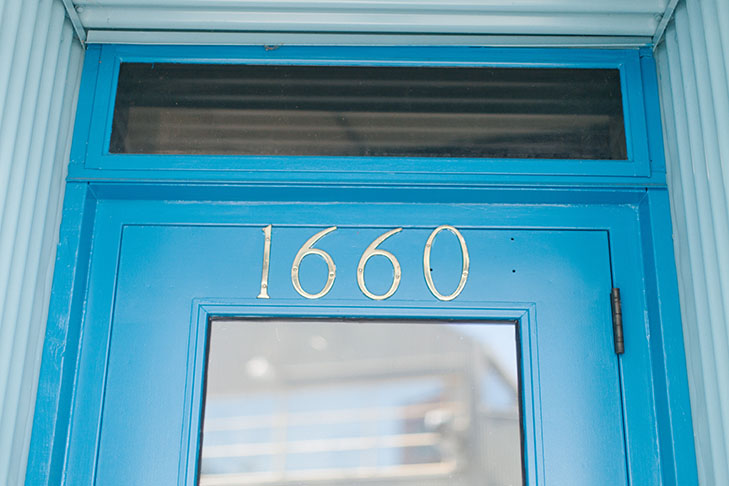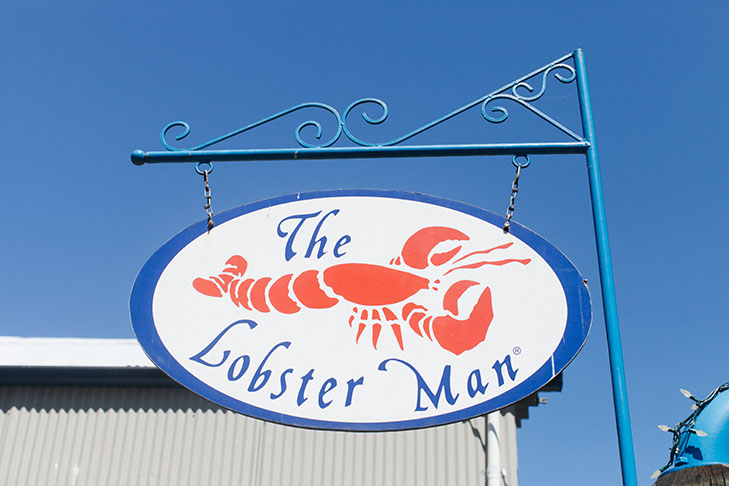 Sur Granville Island, do not miss the market, and all her adorable little shops found there, If the walk gave you a little hungry, make a snack on site, there are a thousand things to taste. Initially I was not sure we would go to walk, not we almost do it, Fortunately we had a change of !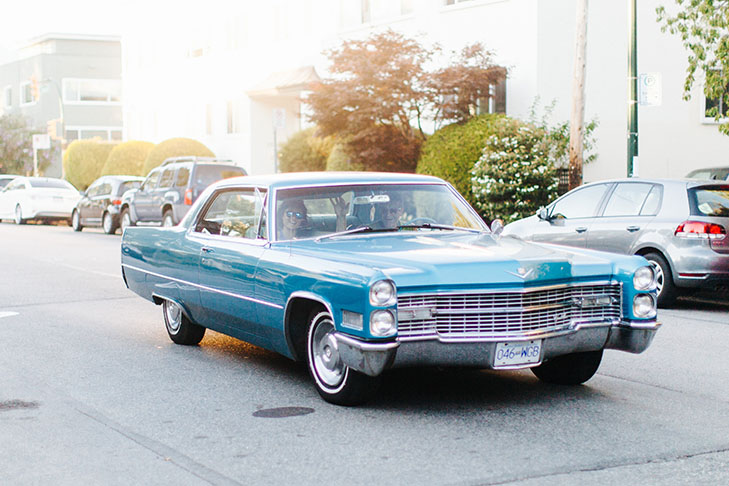 Then finish the day on the beach for the sunset, then in one of the great restaurants in the area, we lift up dinner at Granville Loop Park Farmer's apprentice (on Jackie tips). It was unforgettable, we ate incredibly well while being served by the double of Ryan Gosling, youhou !