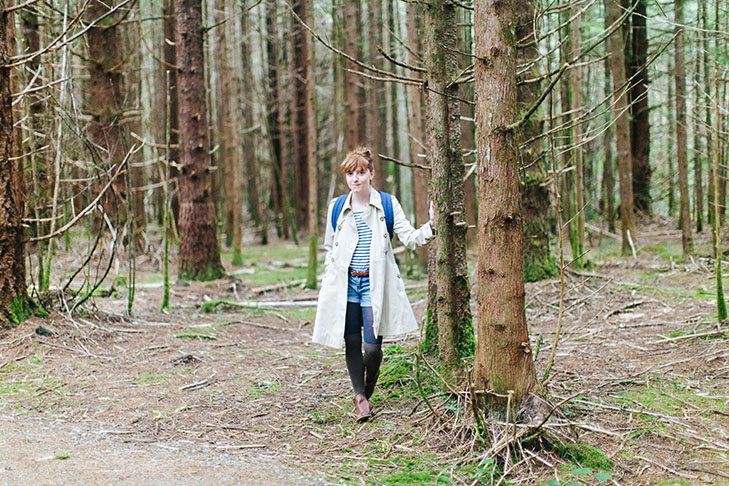 We did a lot of travel between Tofino & Ucluelet on Vancouver Island, it was pretty easy drive (we had rented from the airport) because there is only one road between the two cities, where you can access the various beaches and walks in the area. We see deer often, and squirrels everywhere <3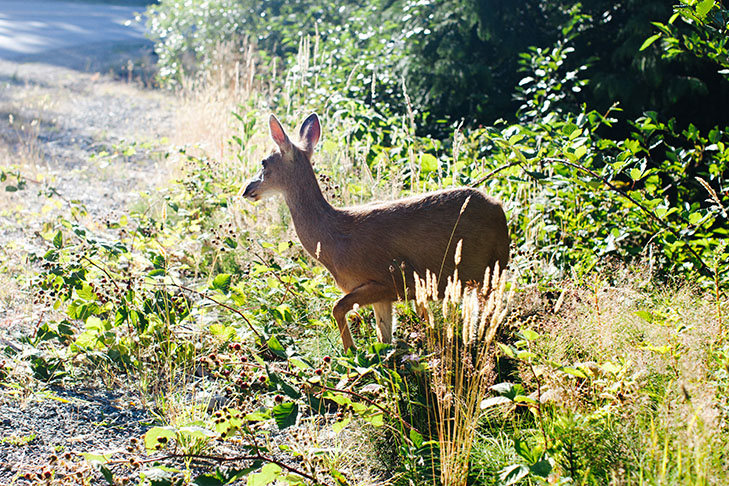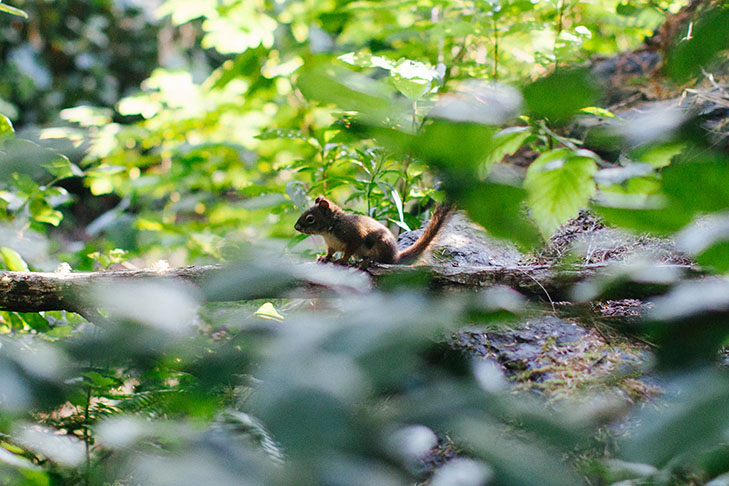 If you make the road in Canada just beware of one thing : the notion of Canadian transportation time. When you say "Oh, it is not far" it may mean that it is a 2-hour bagnole, it is easily misleading !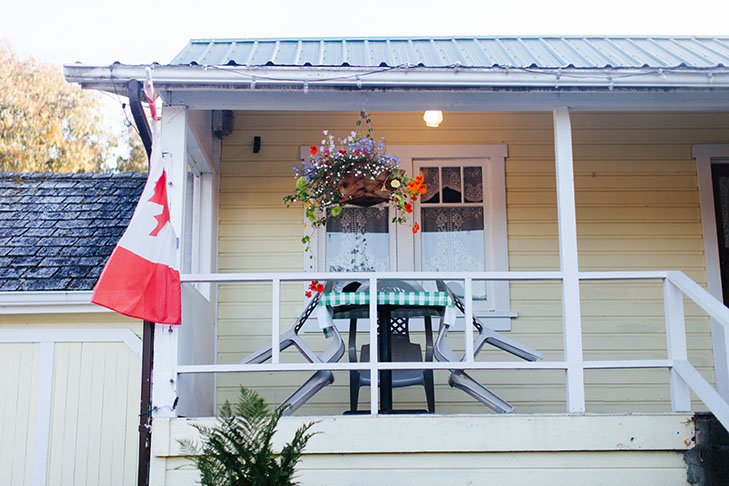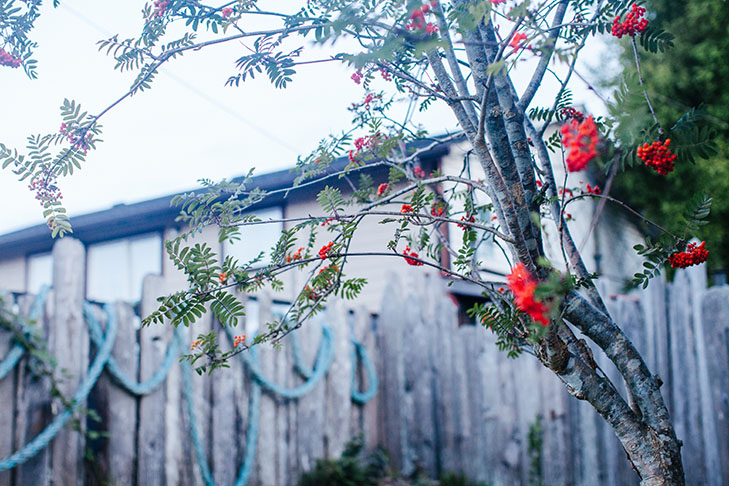 Ucluelet
Between the two small towns so, we could not resist the urge to go see "Rainforest Trail" in the near Ucluelet "Pacific Rim national park". Not surprisingly, it was beautiful and quietness is so soothing… You should know that the region does not receive many tourists, it is often very quiet.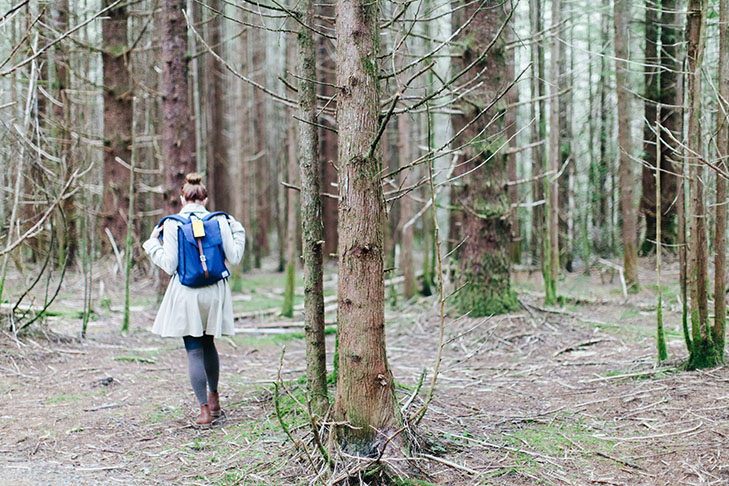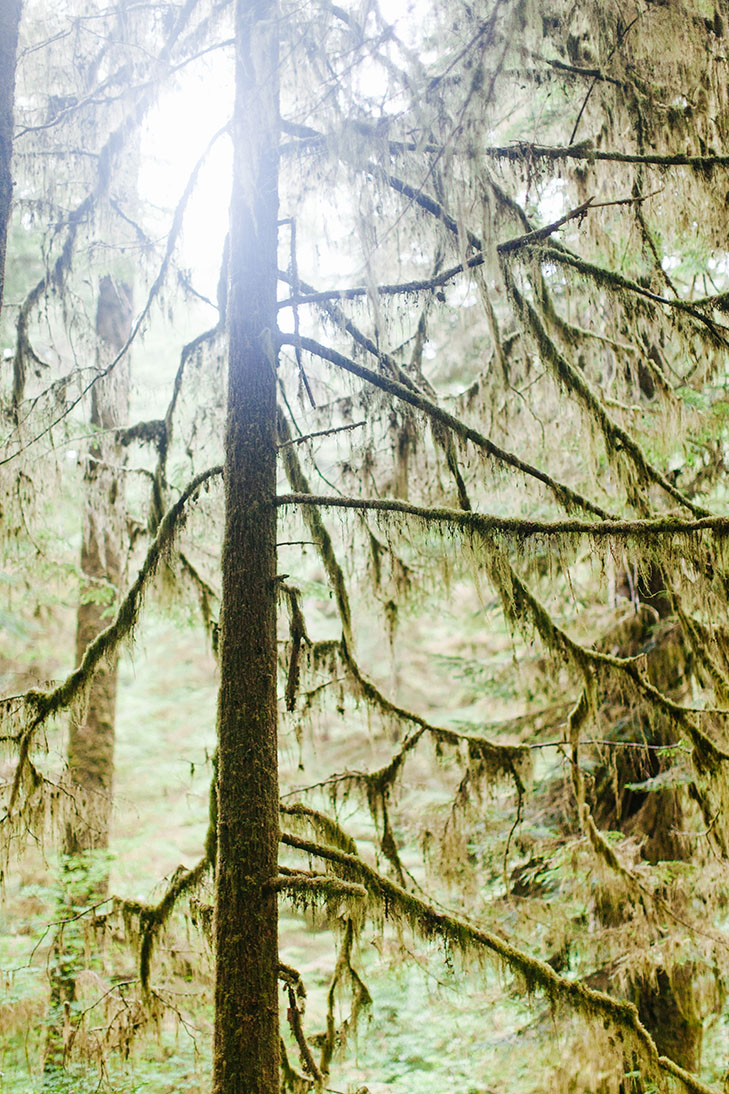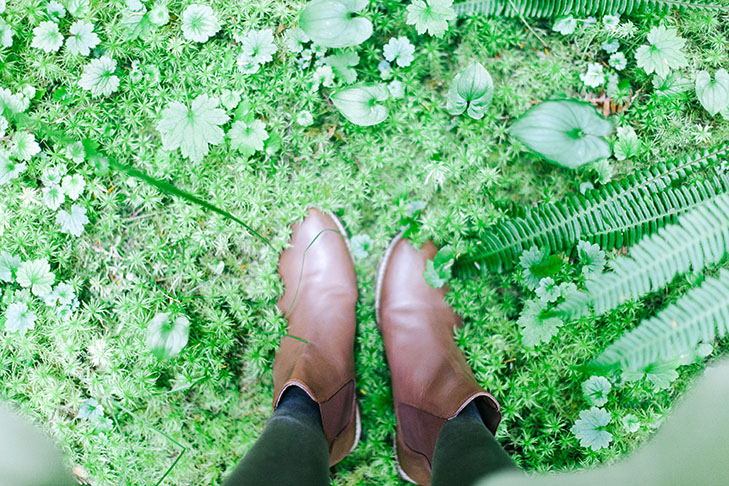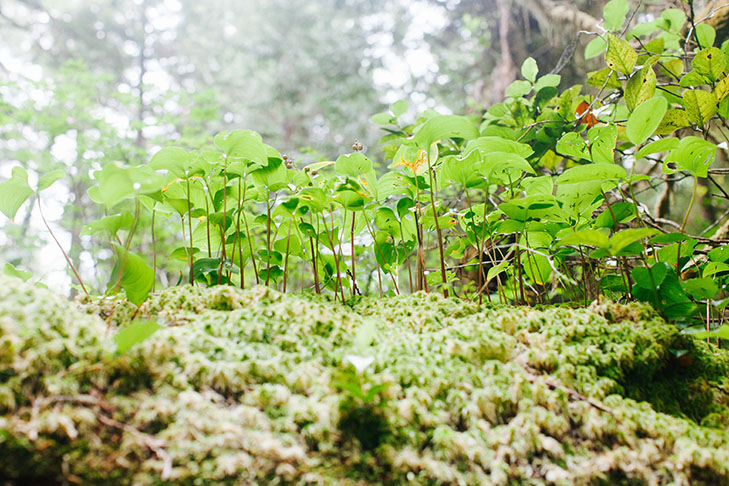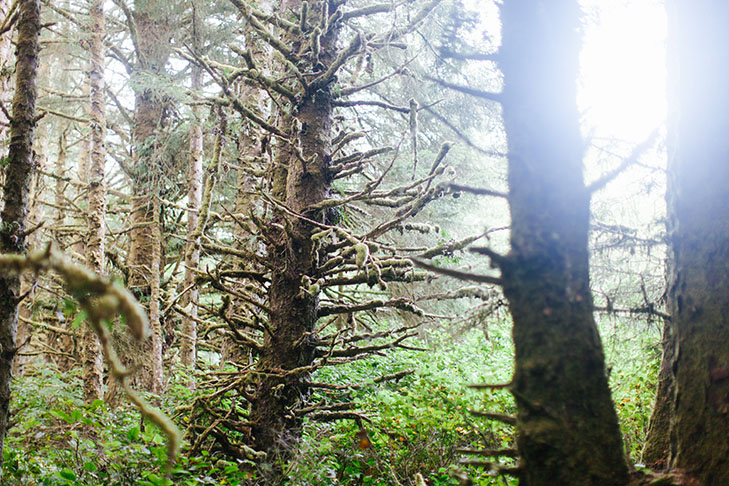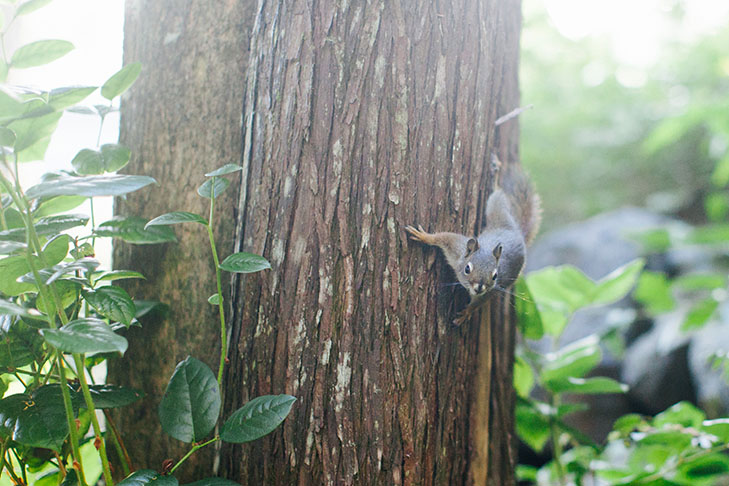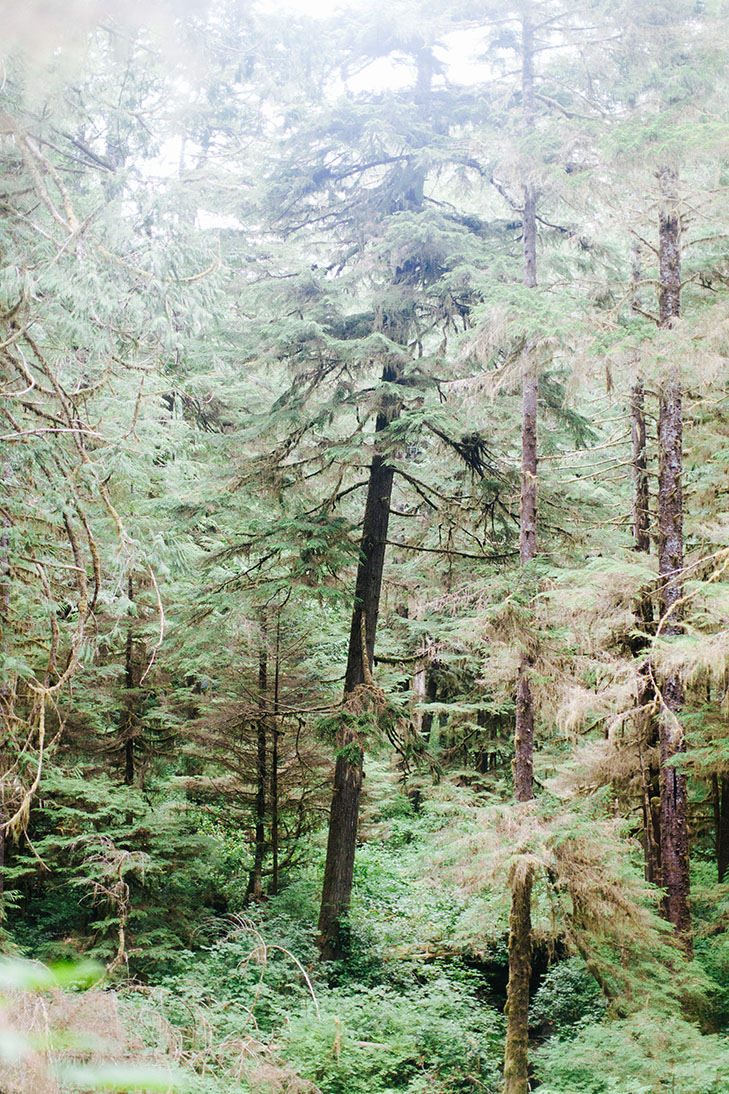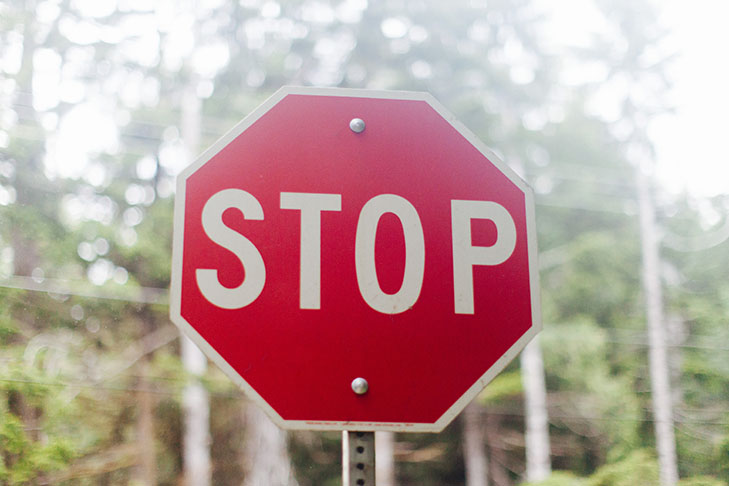 We were also told that we should not miss surfing in the region, and since my first shot at addicting Noosa Beach there are 4 years old, I keep retrying the experience to find these sensations. So we booked a small lesson Wya Point Surf Shop, hop and even an opportunity to don a combi ! I was black neoprene from head to foot with a nice T-shirt neon green, I pushed the limits of style in Canada (but when the water comes from glaciers is 14 degrees're not doing malignant).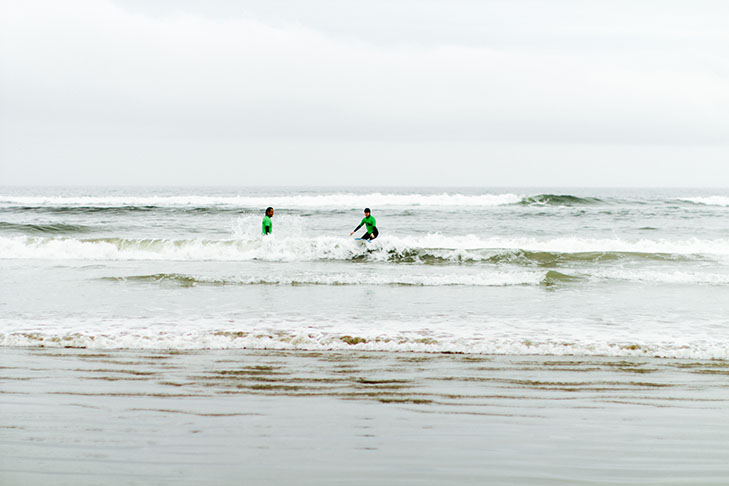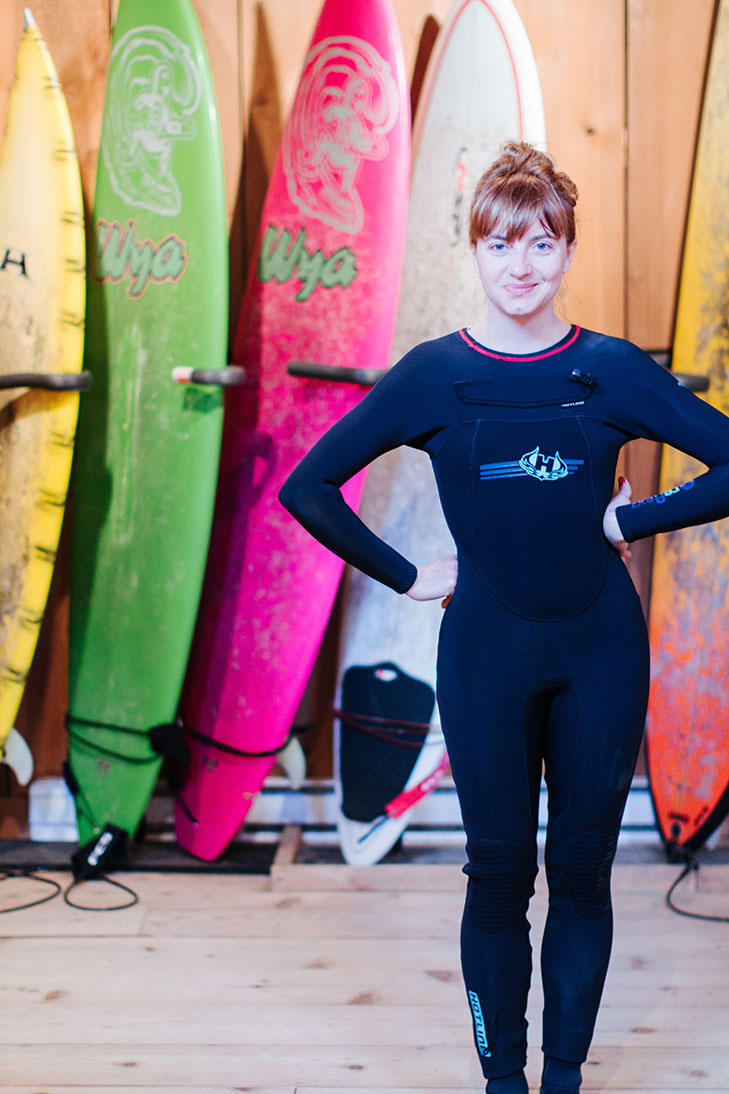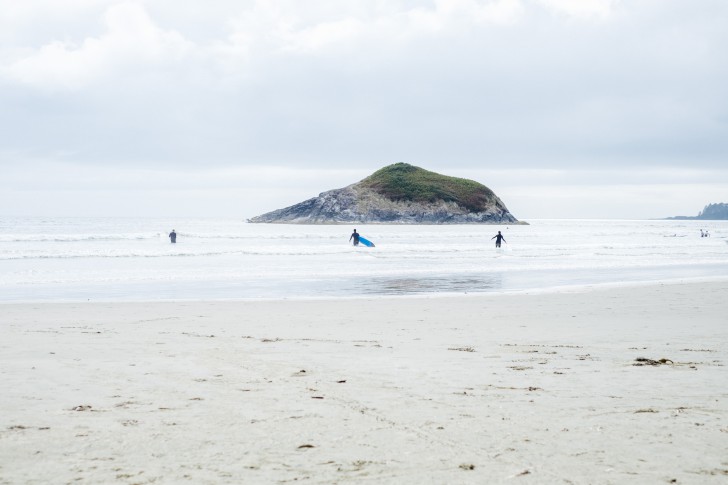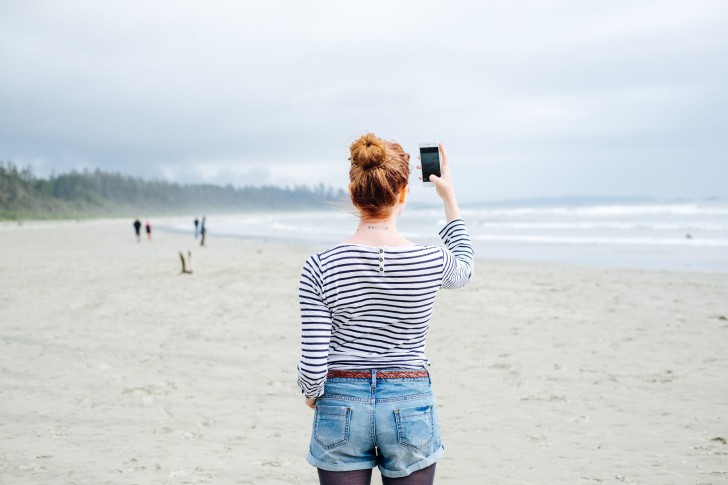 Well I got up once, I will do better next time !
After that we distributed to Vancouver in a mini airplane (we made company Orca Airways, which runs between Vancouver and Tofino). I can start showing you all the nice things we saw in town !