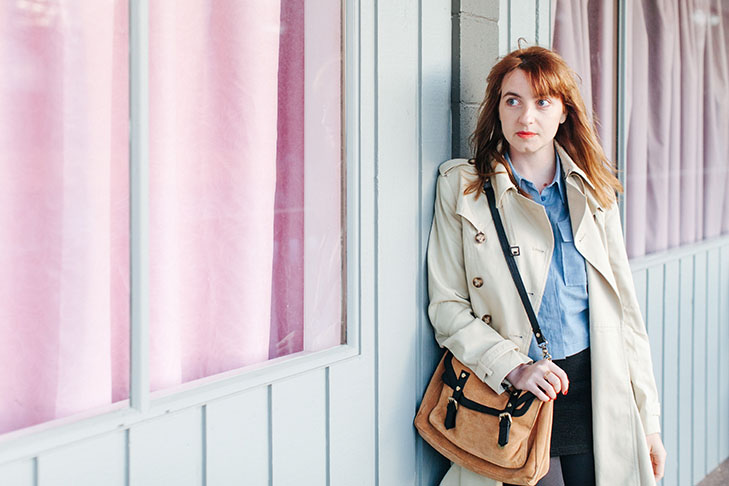 When we were on Vancouver Island, often thought of Twin Peaks whose landscapes remind many the region (the series was shot near Seattle is not far from where we were).
So when we fell on this Motel in Ucluelet we did not resist the urge to take pictures in the forest behind small end and the Motel itself. The reception was in the Chinese restaurant across the street, whose seats in red vinyl so reminded Series ! We were right in… Well we did not dare to photos in the restaurant, we did not want to abuse, but the temptation was great !
PICTURES ELEONORE BRIDGE & LISA GACHET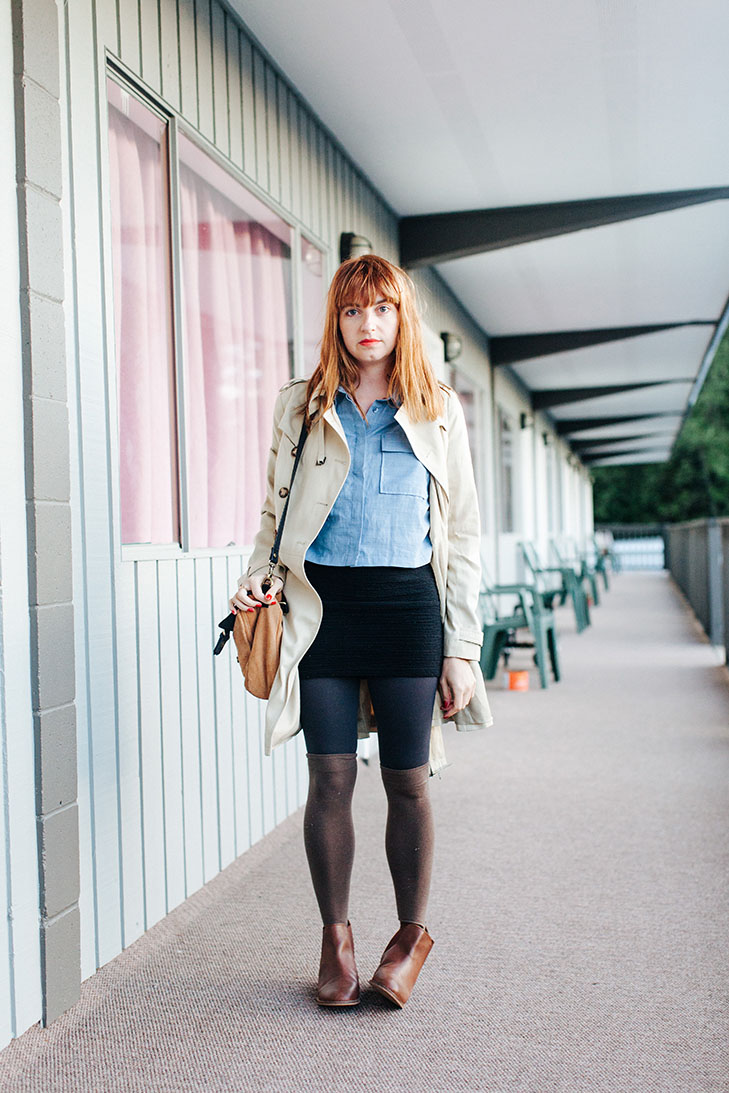 .