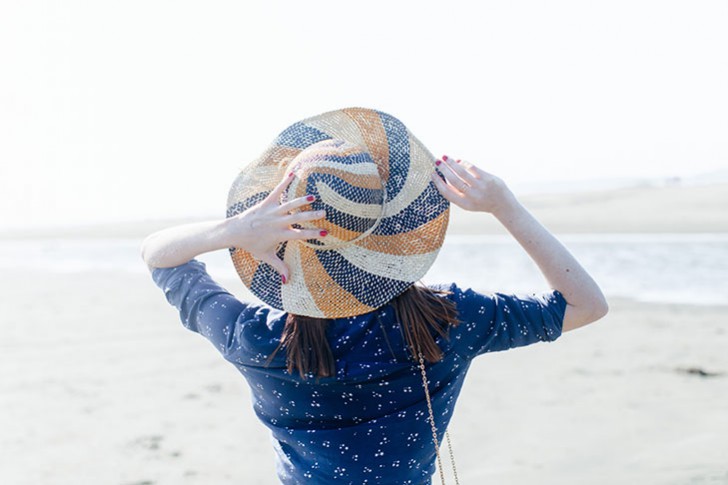 Shirt Express South *, skirt Asos, tank top Madewell, sac en daim Asos*, Goorin Bros. Hat (bought in vancouver)

After the pretty town of Victoria was then spun to Tofino : wilder and more roots. I was eager to go on the internet previews landscapes had really wanted me : la mer, Mountain, the great beaches in the mist. Really the type that inspires me and with which I feel comfortable (I'm a little thing that I believe comes from the cold).
Tofino and did not disappoint, it was sublime and the atmosphere very pleasant, there are few people you feel in a small haven of peace. It was divinely eaten and we were a little more independent with our small car (plus it is simple on site there A road).
I advise you also to the road on Vancouver Island there are beautiful landscapes to see. Unfortunately we could not do it between Victoria and Tofino rental problems, but it seemed to be worth a visit !
If you go to Tofino, Here are some very good places to eat :
For a small dej madness or chai latte with good cakes at teatime no further than the Common Loaf Bake shop.
For dinner you have a lot of choices but our best restaurant in whole trip took place in Same to you Tofino. Japanese cuisine is amazing in the region (I will return to Vancouver).
We also loved Room where veggie burgers were delicious and I ate a sandwich of homemade cookies + pecan ice house in the middle. De la pure folie !
It was also suggested places we have not had time to test : Wolf in the Fog, Tacofino Cantina and The Fish Store & Oyster Bar.
And finally to the beach there are several, but the one I found the most beautiful was probably Long Beach <3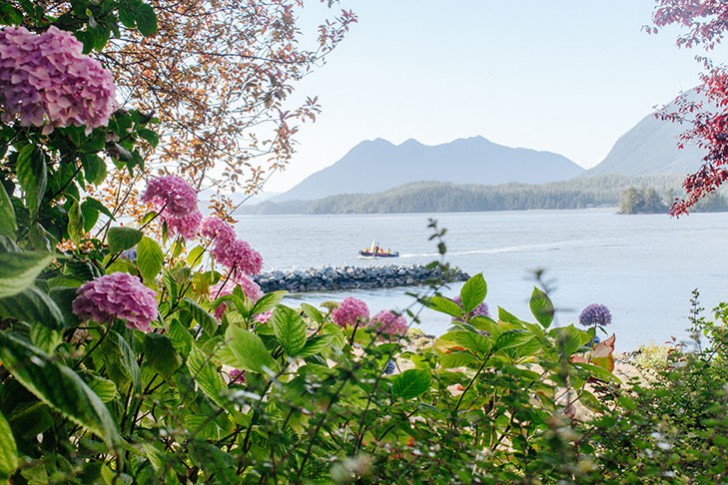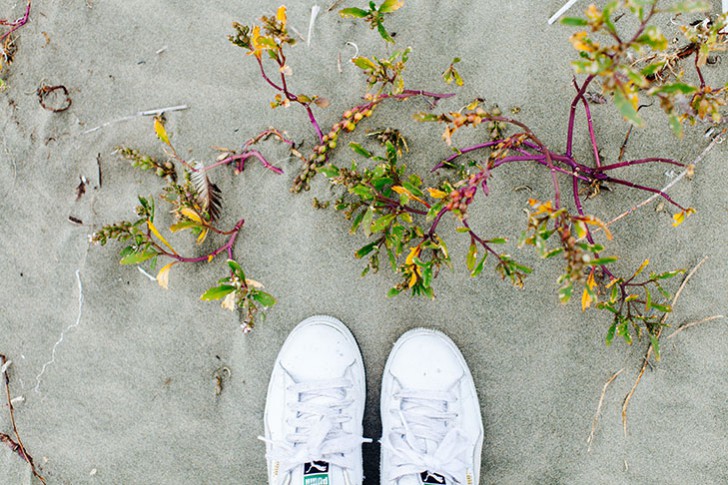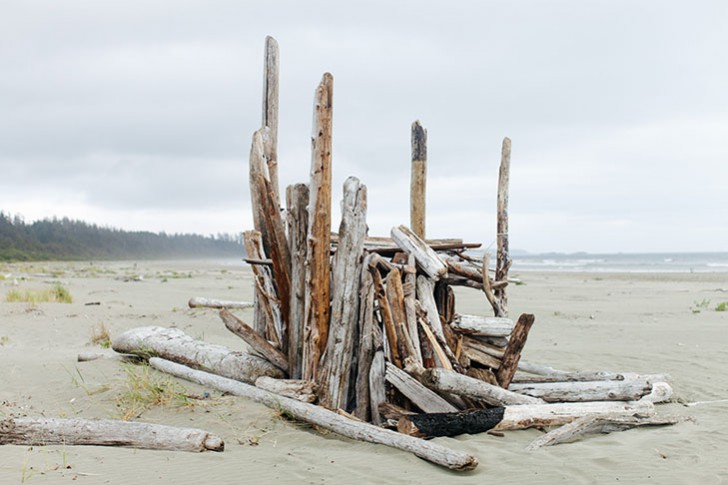 Long Beach, ambiance Twilight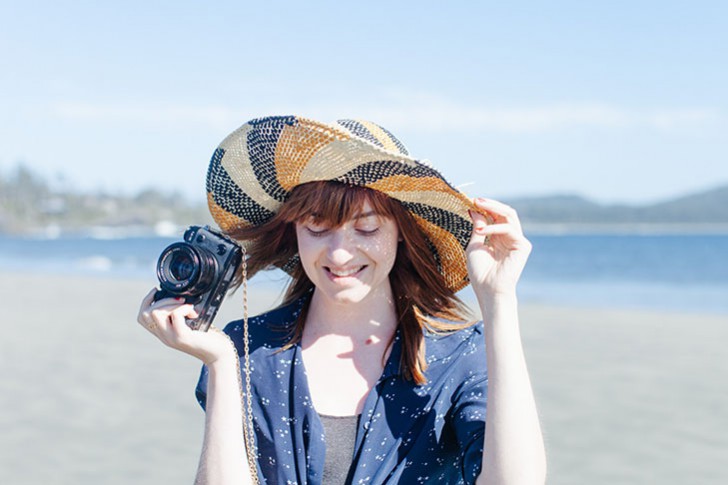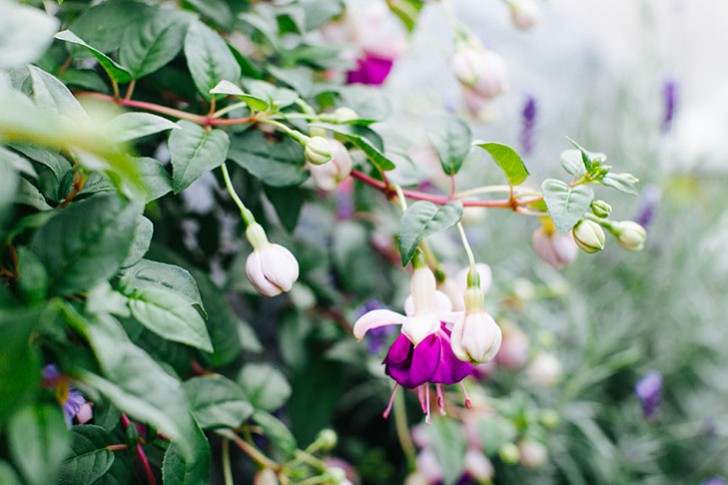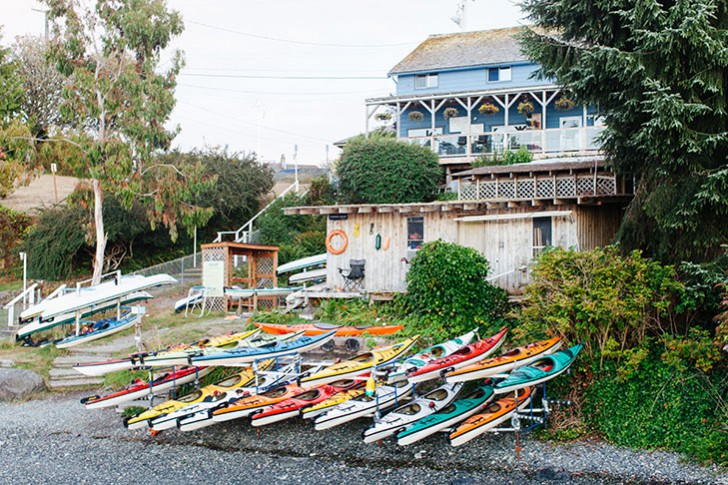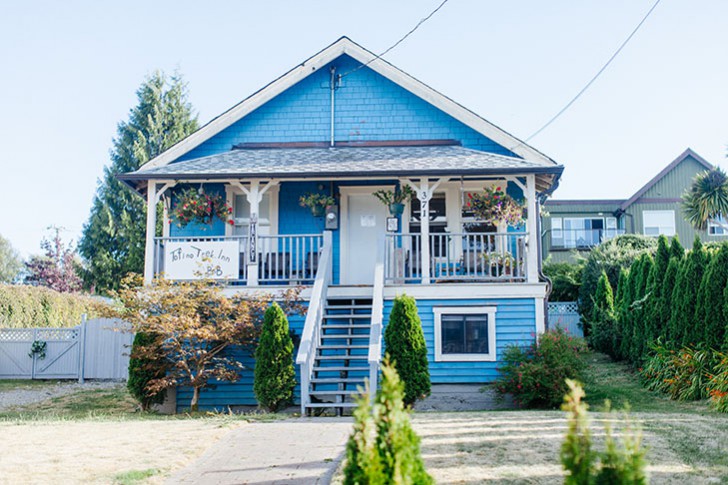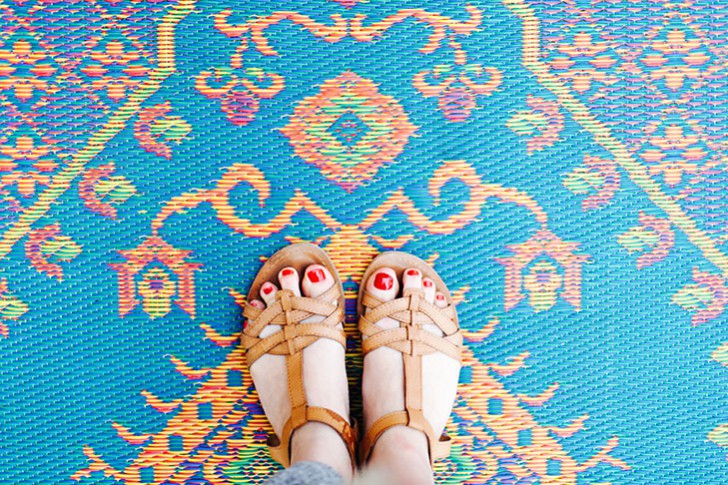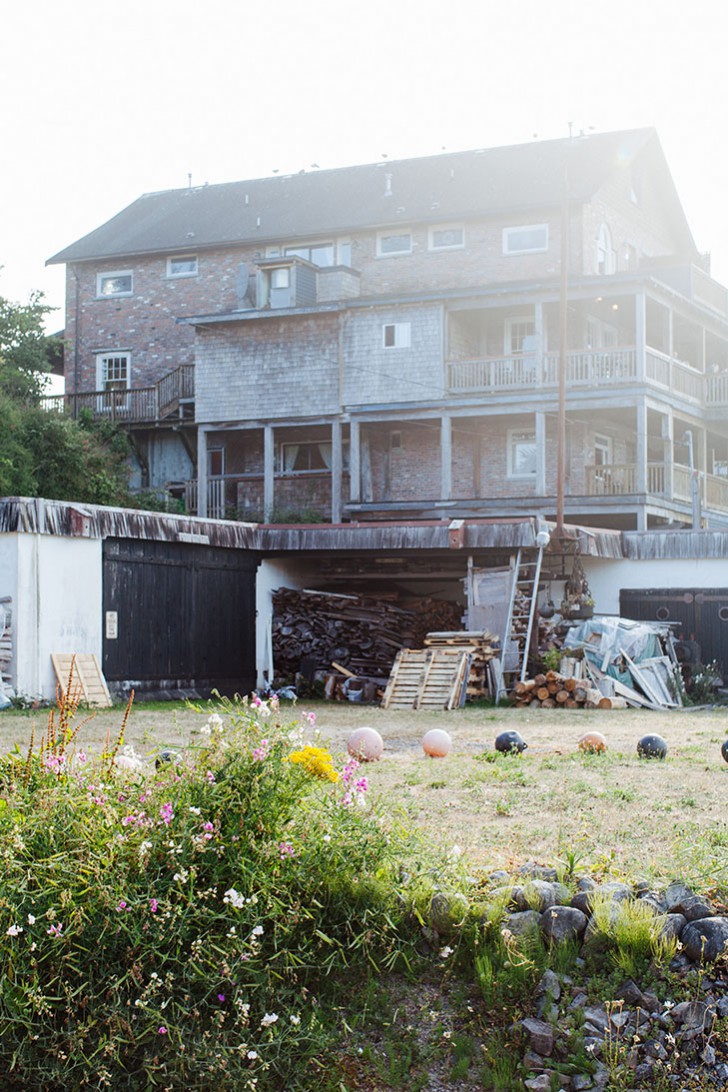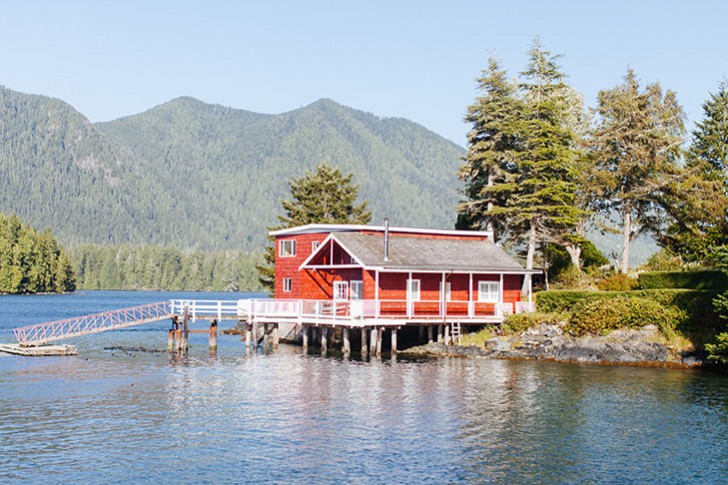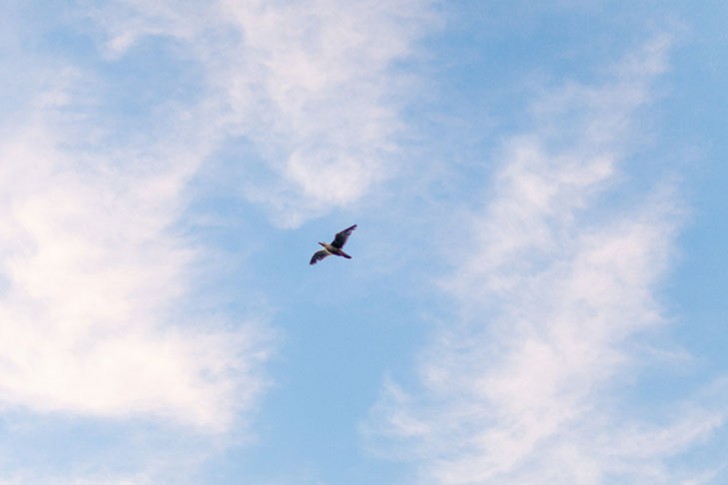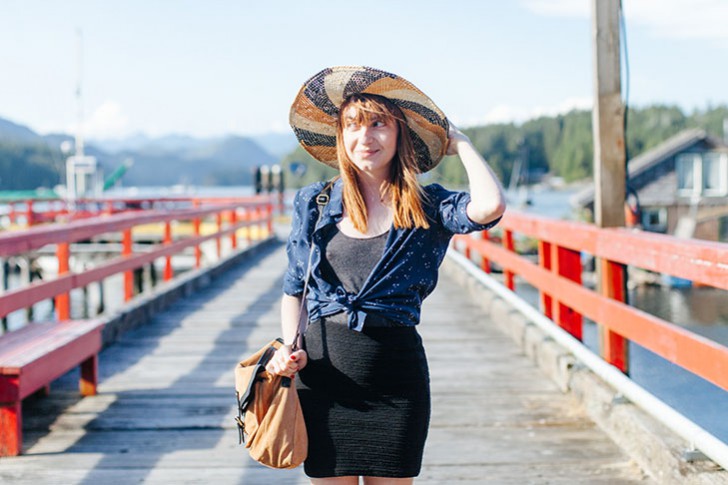 Shirt Southern Express, skirt Asos, tank top Madewell, bag Asos, Goorin Bros. Hat (bought in vancouver)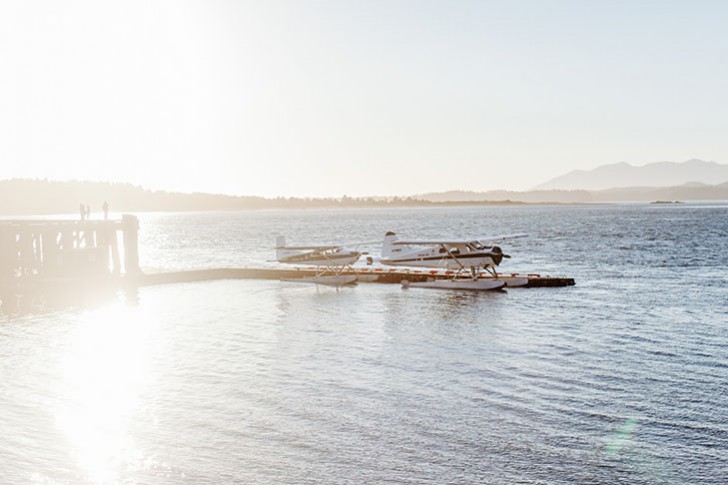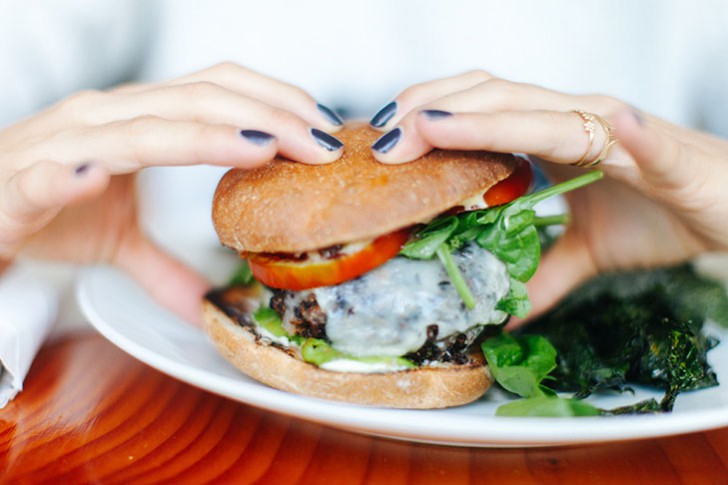 Burger in Sobo <3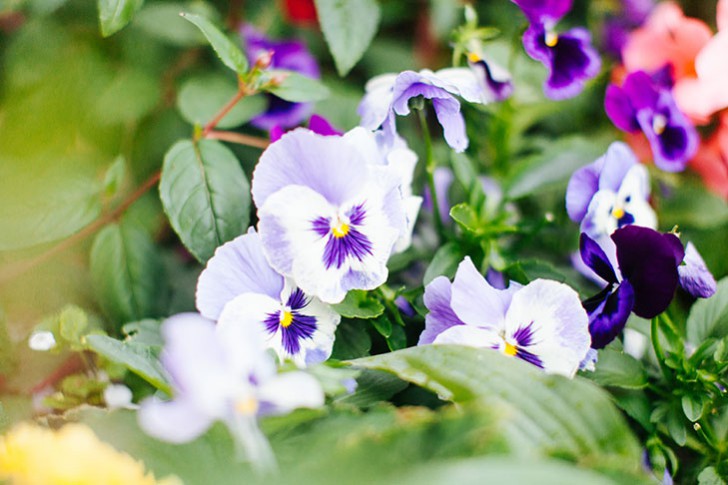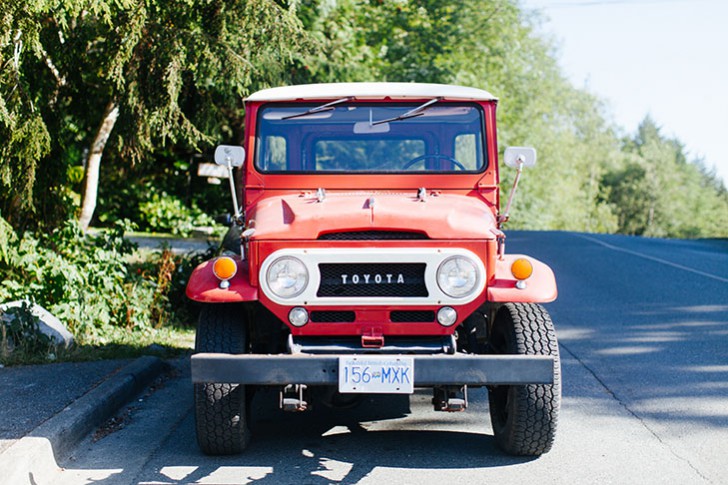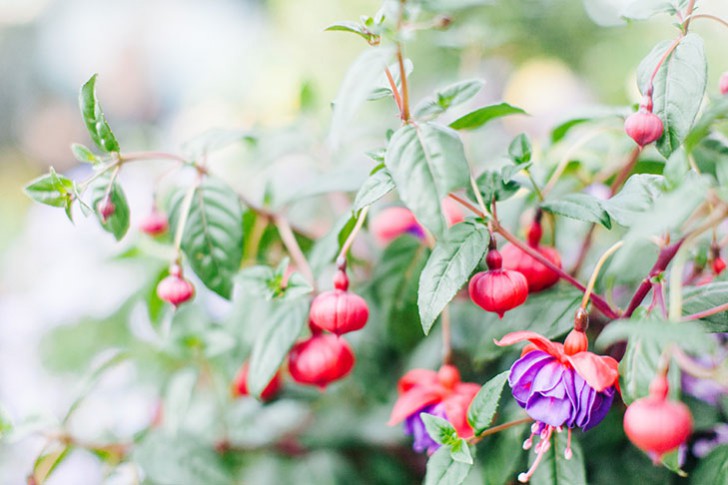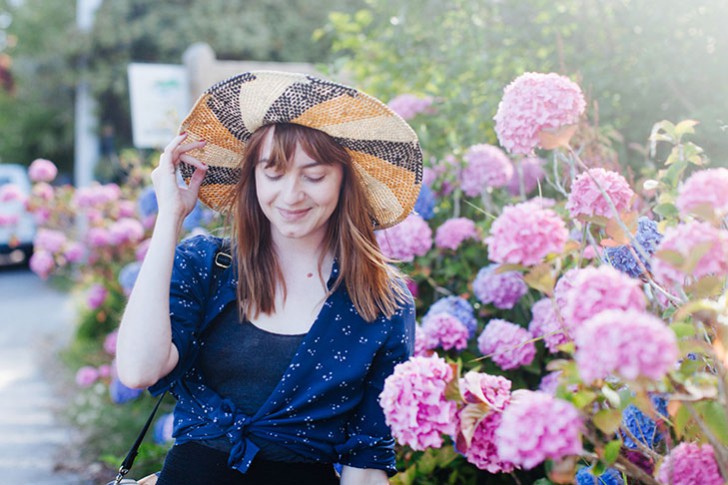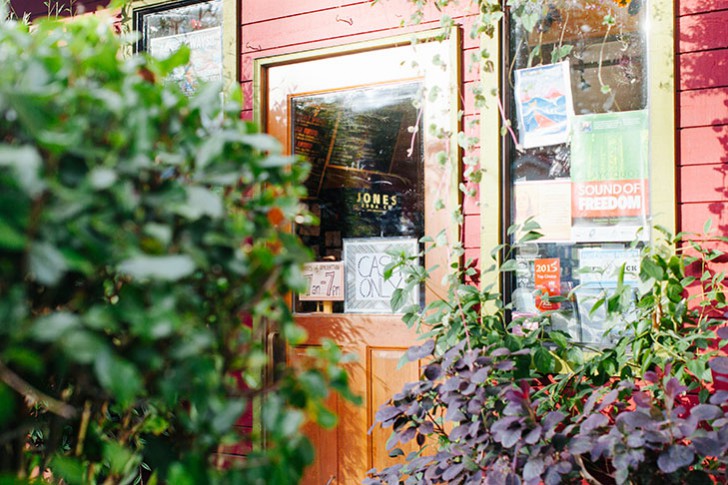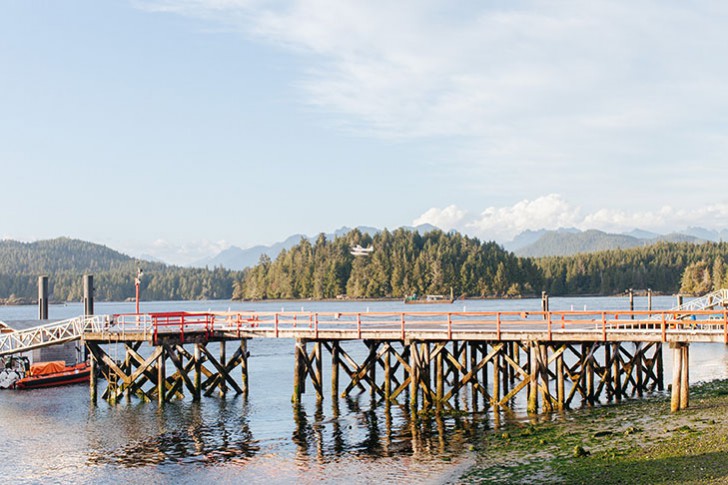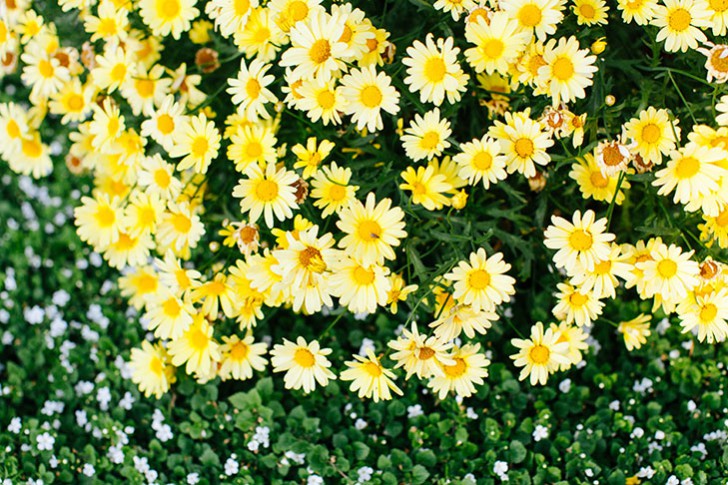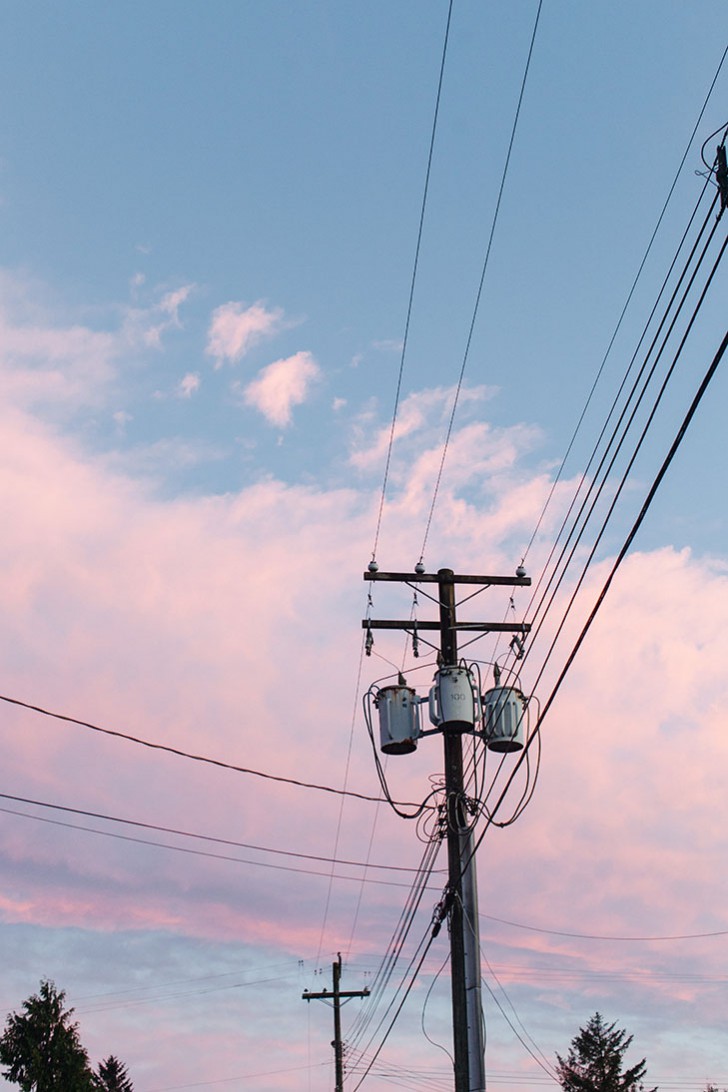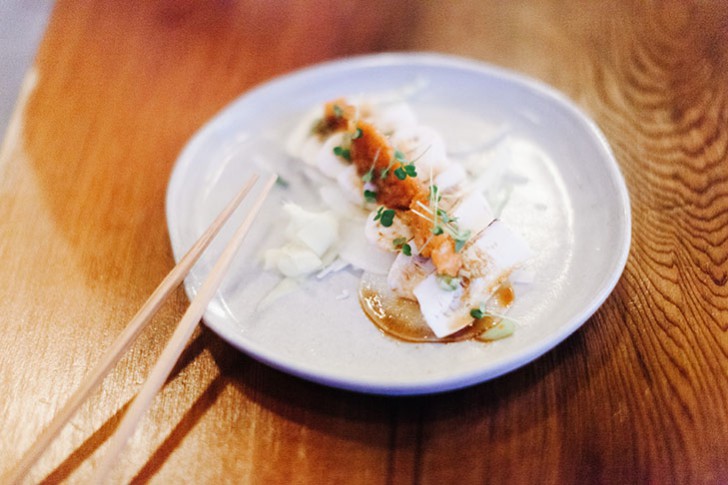 In Kuma : best meal of the whole stay :P