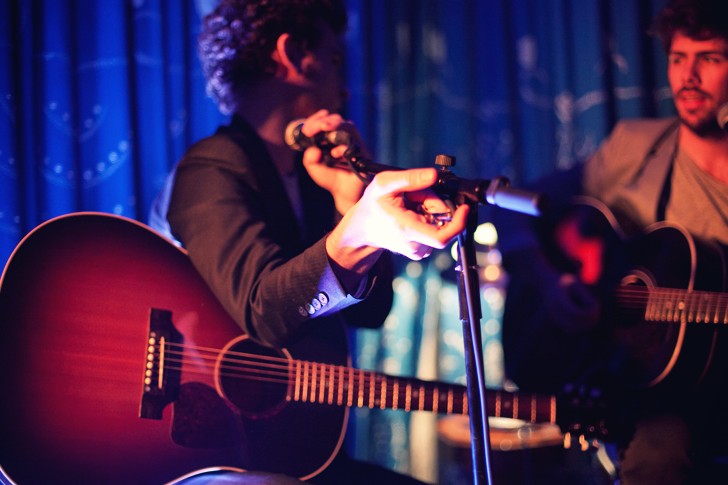 Bon je me plains, je me plains, but if I don & rsquo; not always have time c & rsquo; is also because I make cool stuff that I consider more like fun than work.
Tuesday night I was invited by EMI Music a little party for an acoustic concert REVOLVER the Private Cointreau. It's been a short week that their new album in my speakers turned and began to please me well.
I'm not a great connoisseur of music matters, but I & rsquo; have had such a good feeling seeing the cover of & rsquo; album displaying pictures of the Primates series pal Ruben party since the single month on China's roads. J & rsquo; saw it as a small sign.
J & rsquo; was ripe for this little party in & rsquo; cozy atmosphere, a pink cocktail with ice and a bow tie, to listen to the play sitting on a carpet. And I & rsquo; loved, their bouilles, their good energy and & rsquo; & rsquo atmosphere that they have created in minutes.
Now I hum their songs all day without m & rsquo; realizing (Paralel Lives, often – because I do hou hou hou houuuuuuuhouuuuuuu). Et vous, you risk (if n & rsquo; is not already done) many hear Wind Song pretty much everywhere.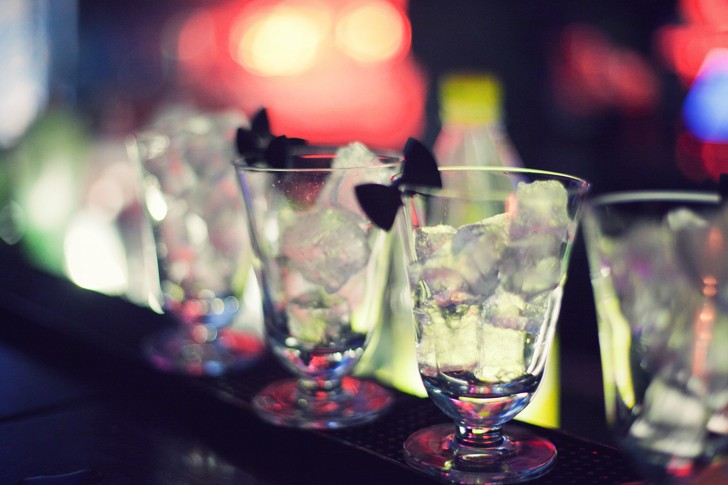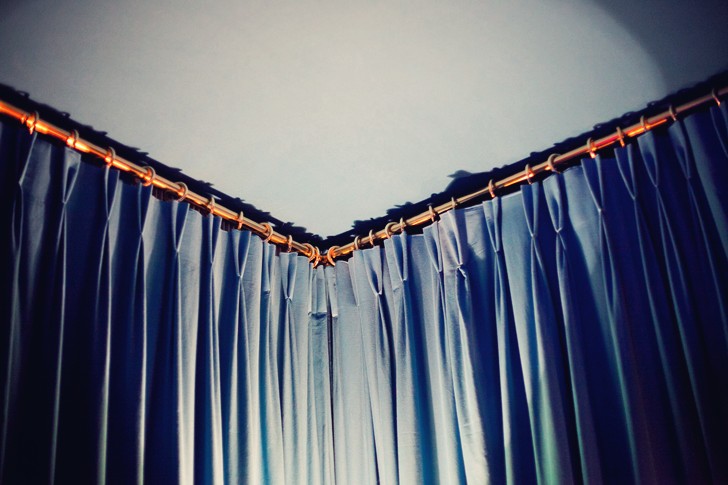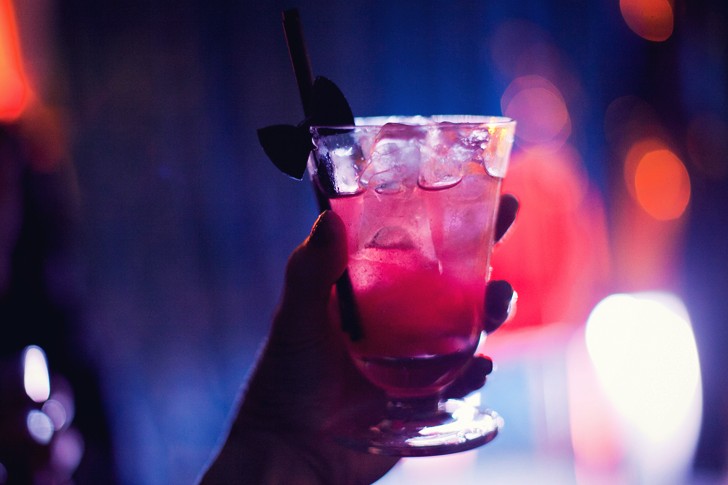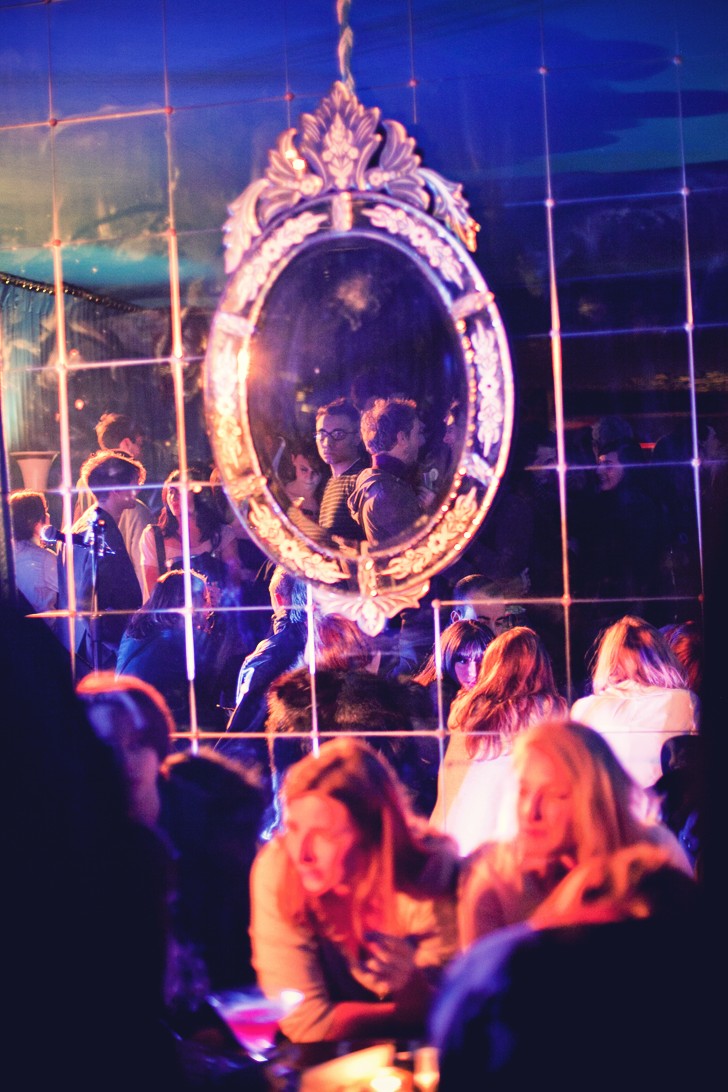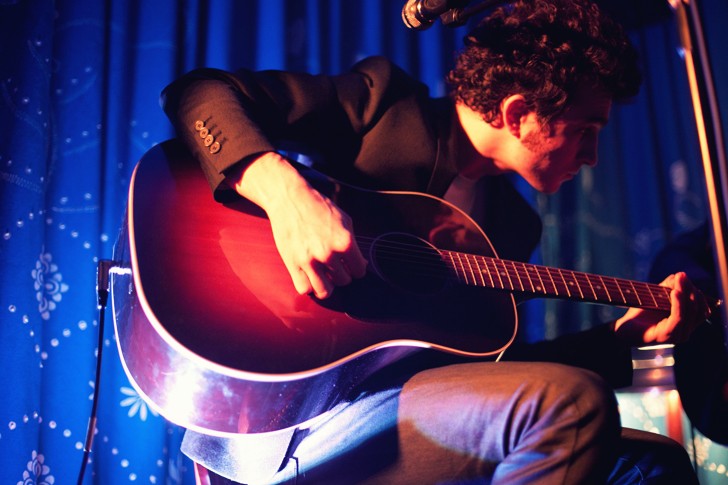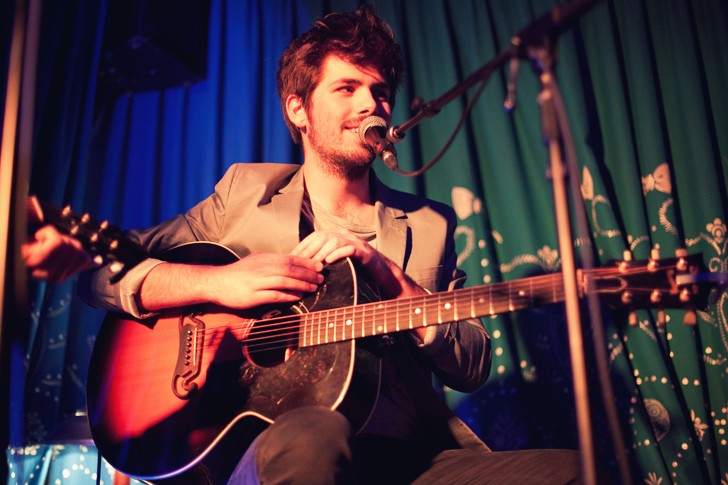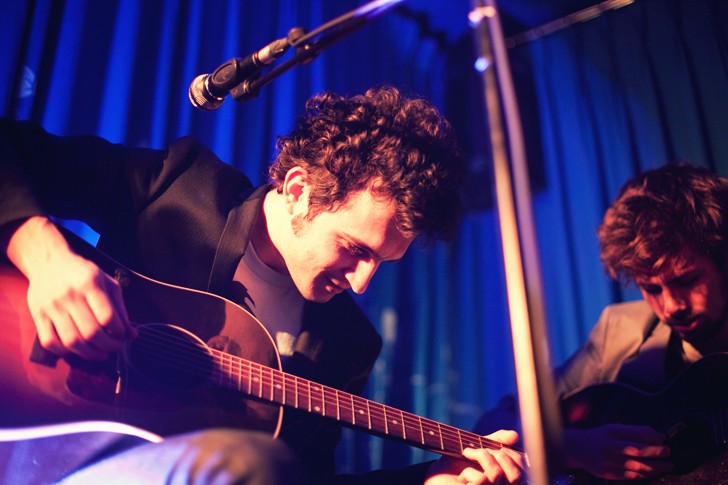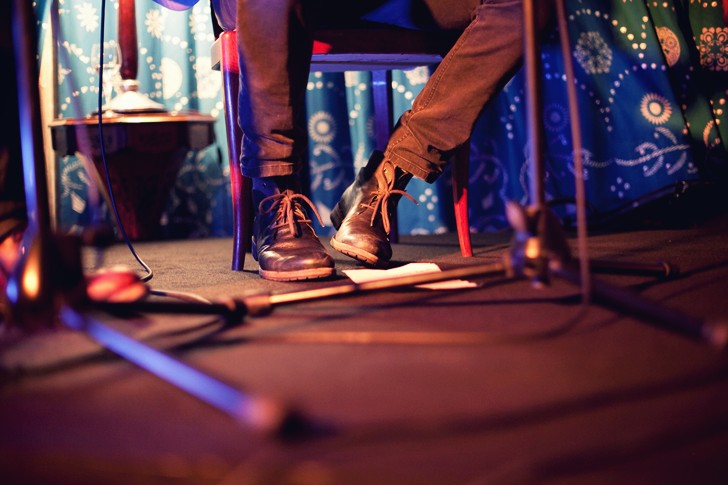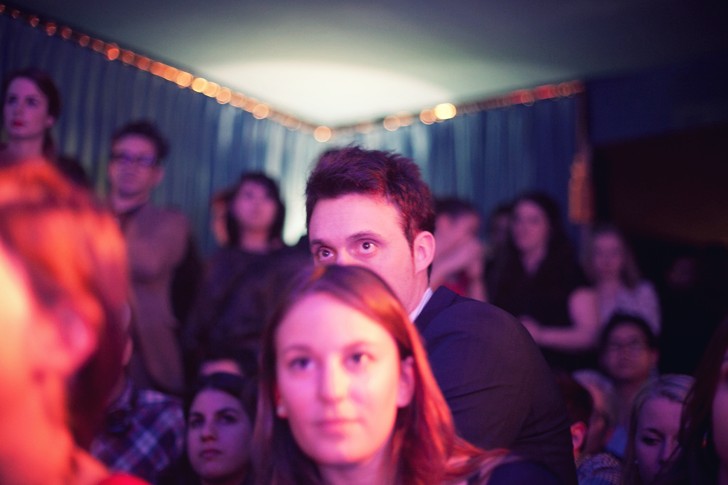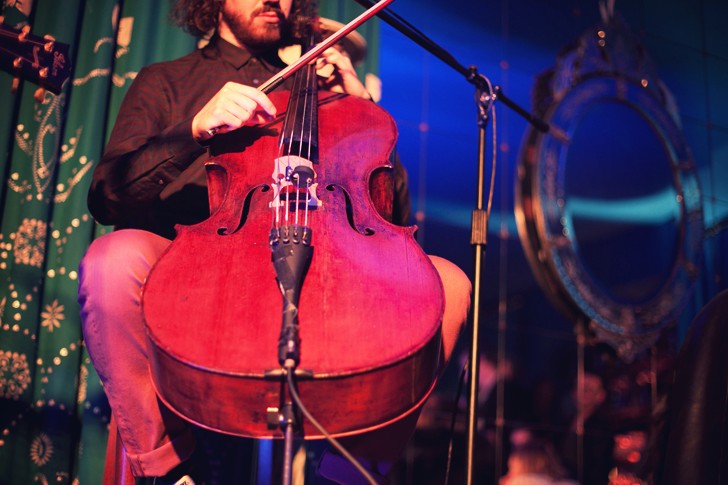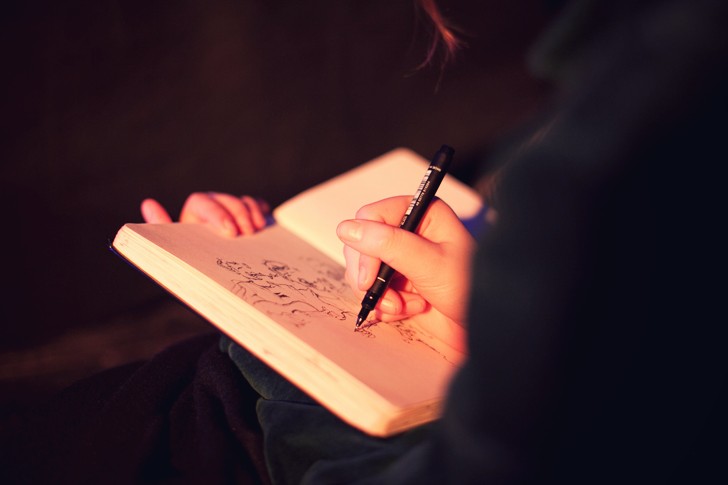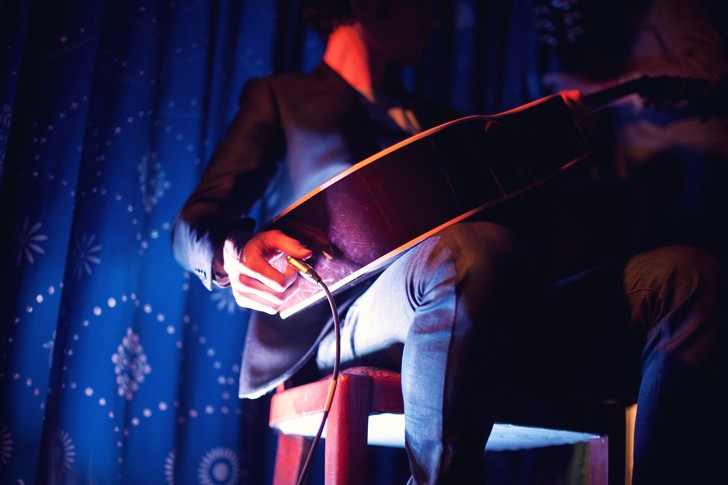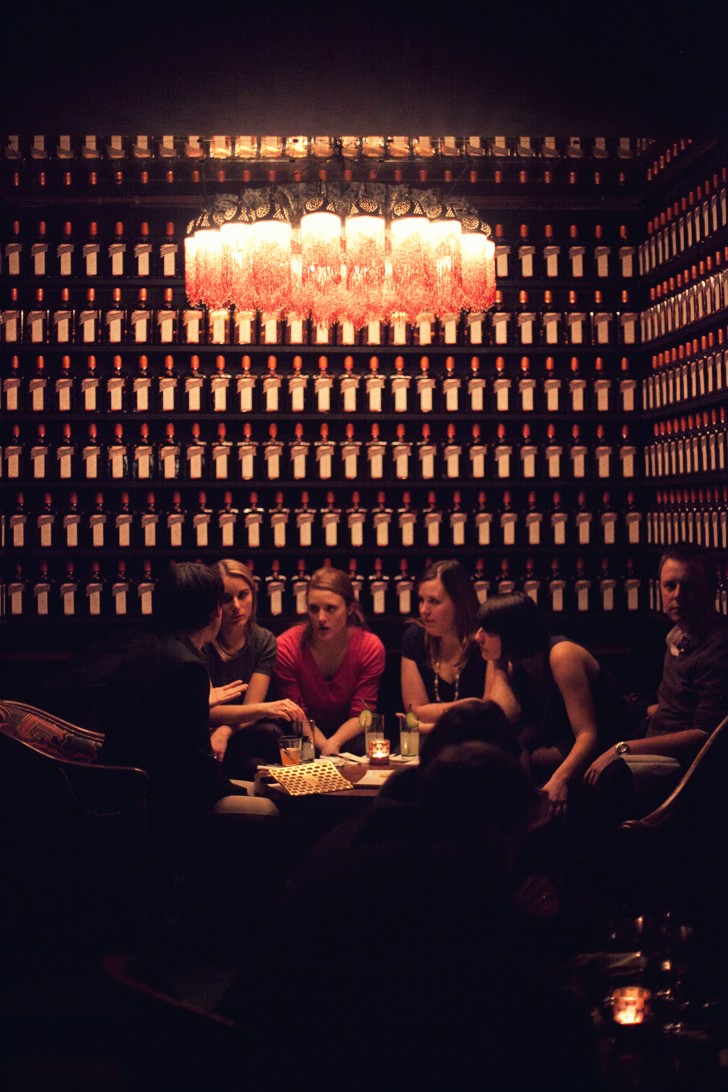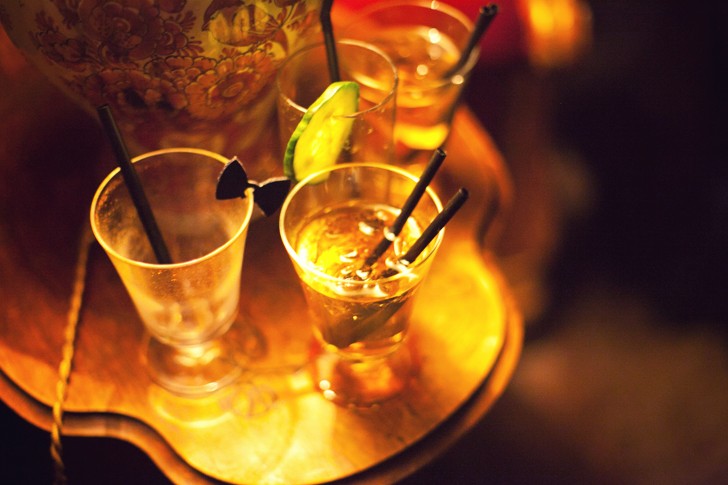 *