The owl movie website c'est ici
Last night I went to see a movie that melted my little heart. A film full of beautiful pictures, tenderness, and references that speak to me.
Needless to tell you l & rsquo; history, this n & rsquo; is not what should push you to go there, en grande fan de Wes Anderson, I m & rsquo; was deprived of any trailer to discover the film in a dark room.
J & rsquo;'ve discovered there a charming colored film, which borrows the prettiest references comics and cartoons of my childhood. Sometimes diving into the guide junior beavers, on & rsquo; Island of Lost Children with wendy, on the beach of max The Wild Things. Everything happened in gouache Wes Anderson and his universe kitschounet.
J & rsquo; have taken treat for the eyes : each plane is an array, we want to do sofabed each opening scene. The beginning of the film is a sublime choreography plans that s & rsquo; traps in succession as d & rsquo; TRAP mice.
The soundtrack to when they eventually classify the film in my head in cartoon box, l can & rsquo; listen as a vinyl Peter and the Wolf, lying on a carpet, stroking his cat on his stomach.
He has my palm to me, a pink palm :)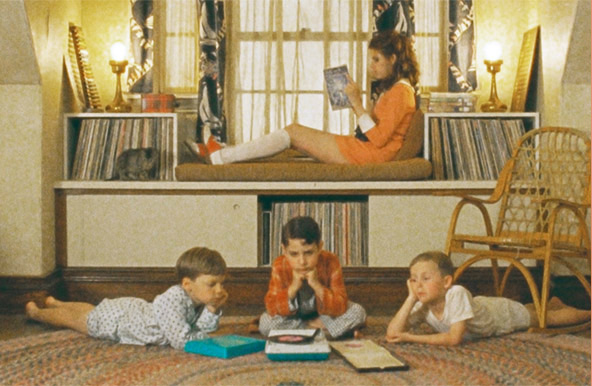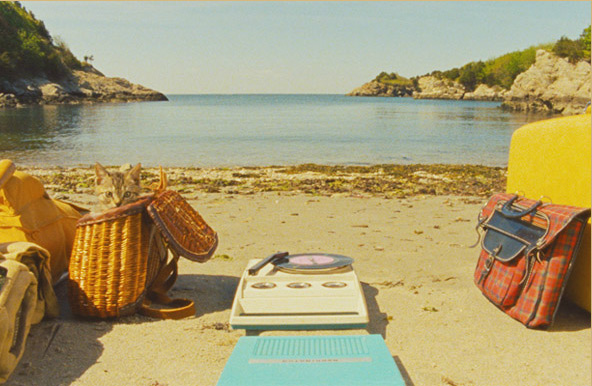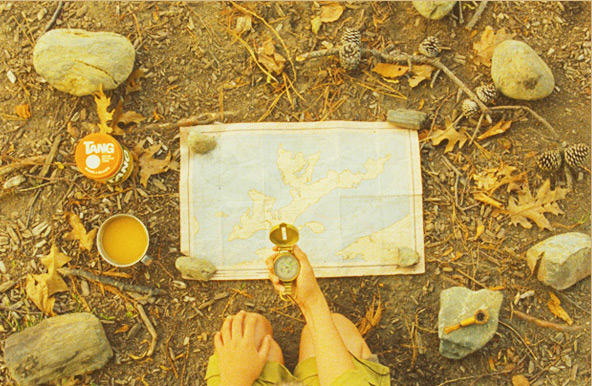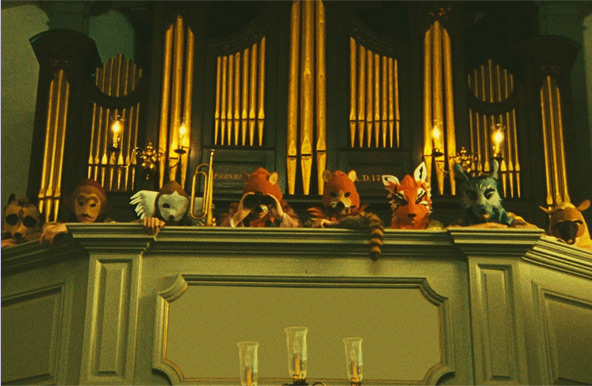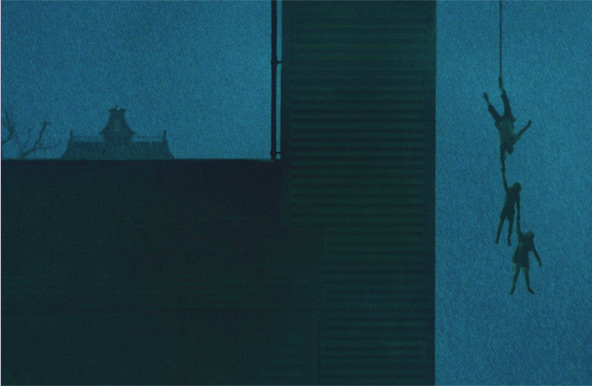 P.S : pretty Working typo is & rsquo; work of the talented Jessica Hische, I advise you & rsquo; have a look at his work (j & rsquo; love "teen girl mode" de son site)
P.P.S : you can listen to the main theme of the film here