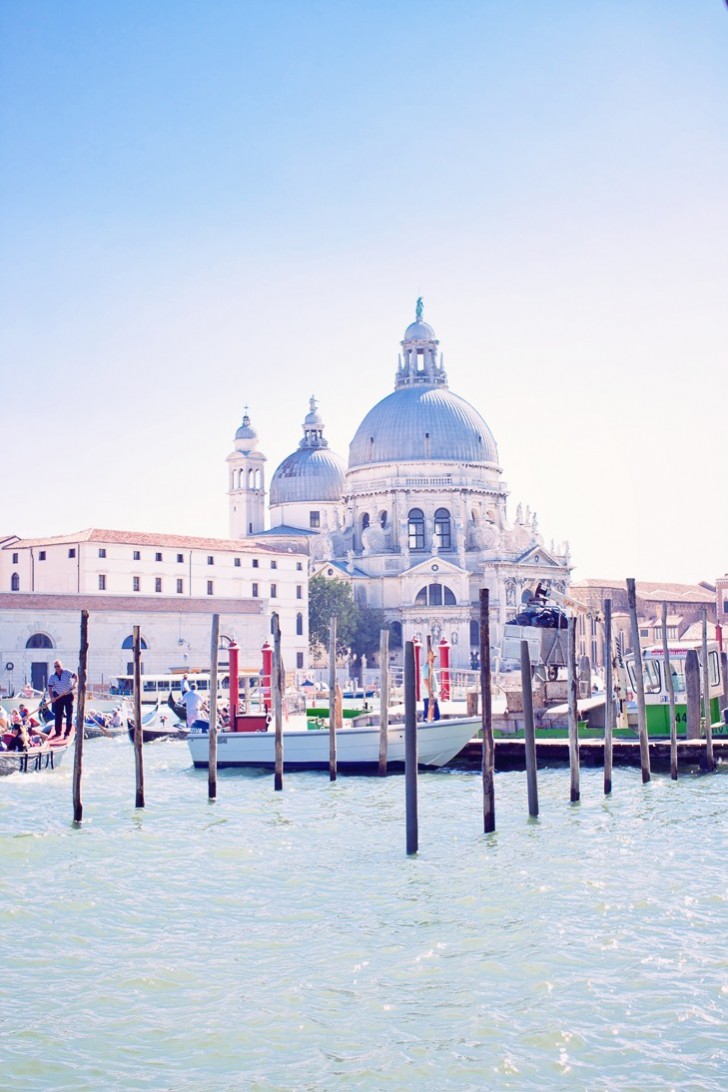 View from the terrace of & rsquo; Hotel Monaco & Grand canal
I remembered the vaporetto, small alleys on which abuts, ice-creams, the small caterer removed the & rsquo; arsenal, s & rsquo; hostel where girls and boys were separated, pasta to dry ink, werewolf on the bus…
My first time in Venice c & rsquo; was there 7 years for the biennial d & rsquo; architecture where j & rsquo; had gone with my school. I remembered that everything was fine, that this city on the & rsquo; water was crazy.
But my memory was very bland indeed. J & rsquo; have rediscovered Venice last week at d & rsquo; delicious day organized by Chantal Thomass (I will return to the reason for this visit very soon).
We had the chance to ride around the city by boat, j & rsquo; so have seen a very different Venice last, from new angles. J & rsquo; étrennais a new goal with my camera, j & rsquo; was like crazy.
For those who n & rsquo; have never been there, Remember the tourism side always a little off-putting and whisked away in this beautiful city. Praise a small apartment airbnb on in the southern part of the arsenal and made museums, there are plenty of beautiful exhibitions to (some addresses at the end of & rsquo; Article).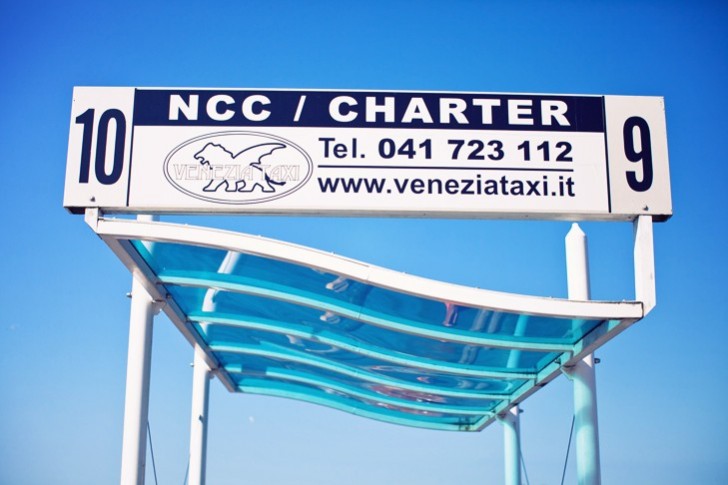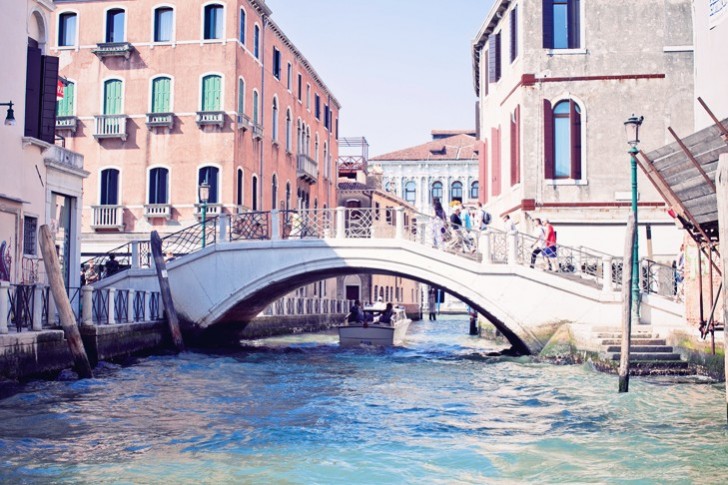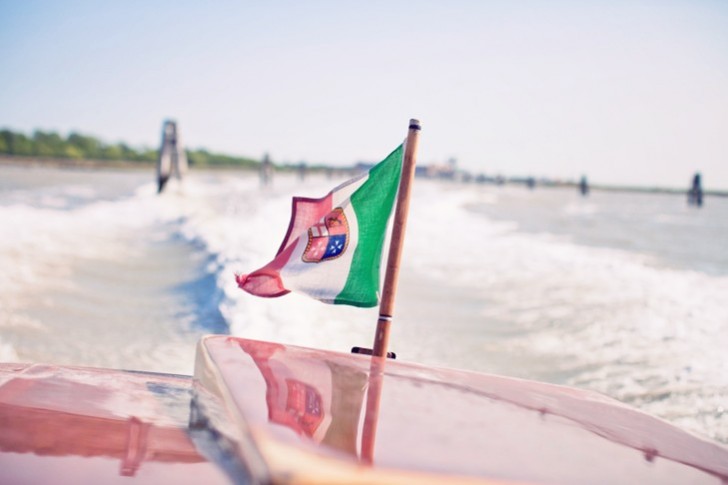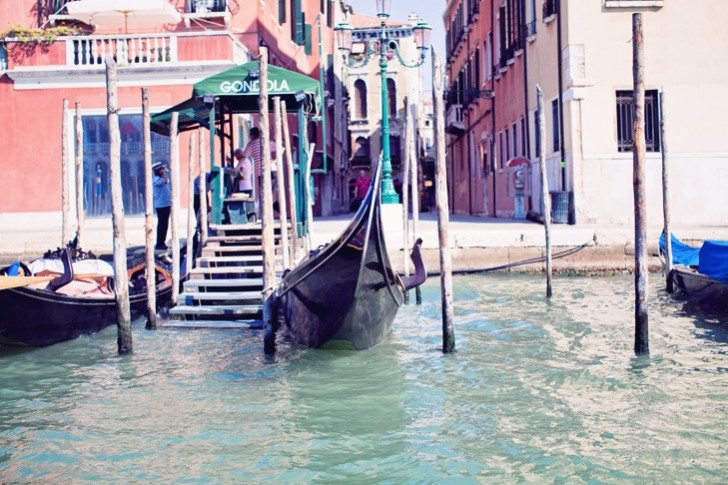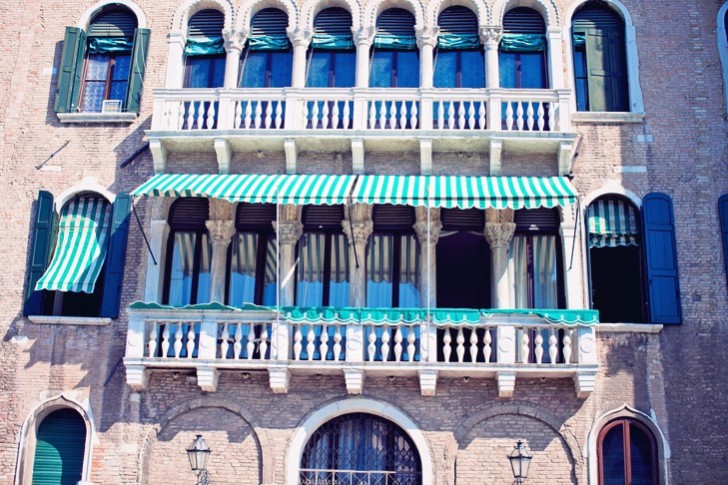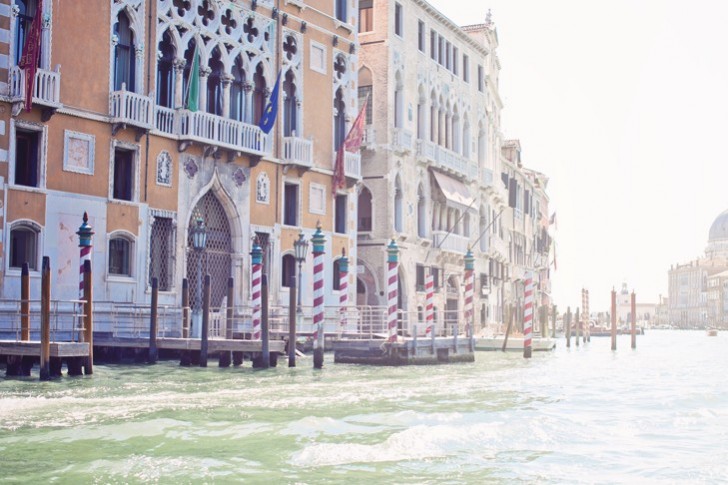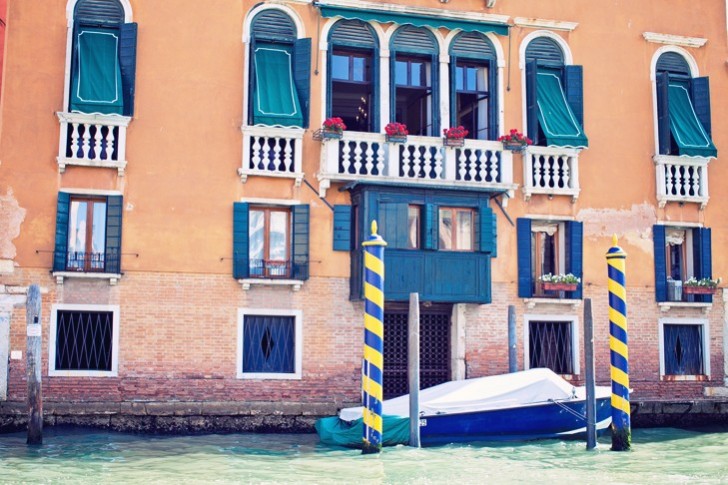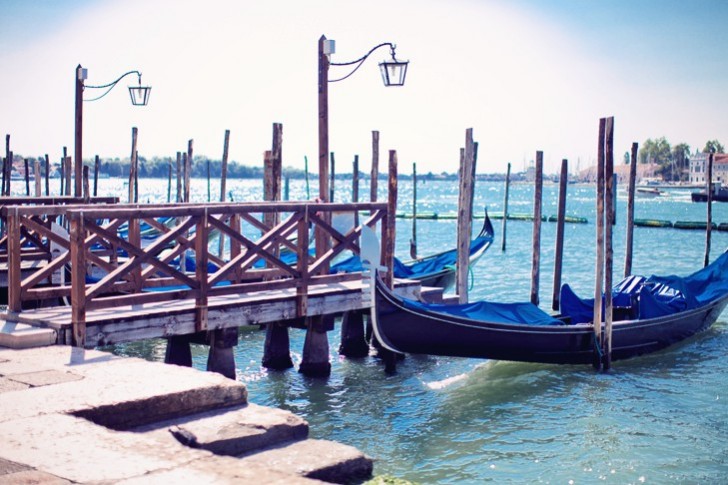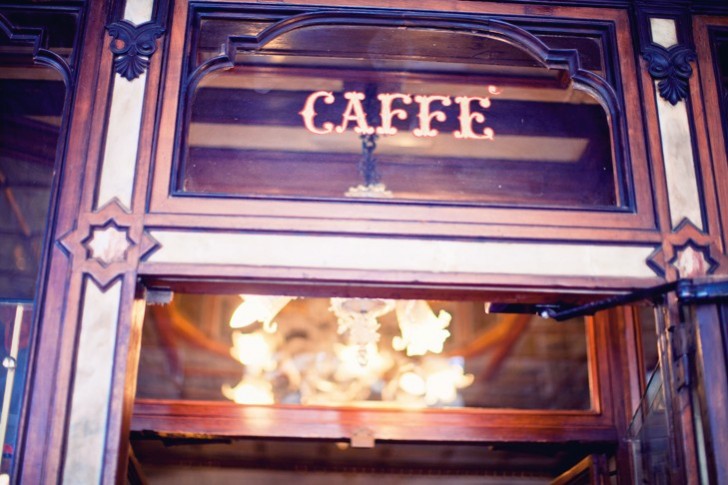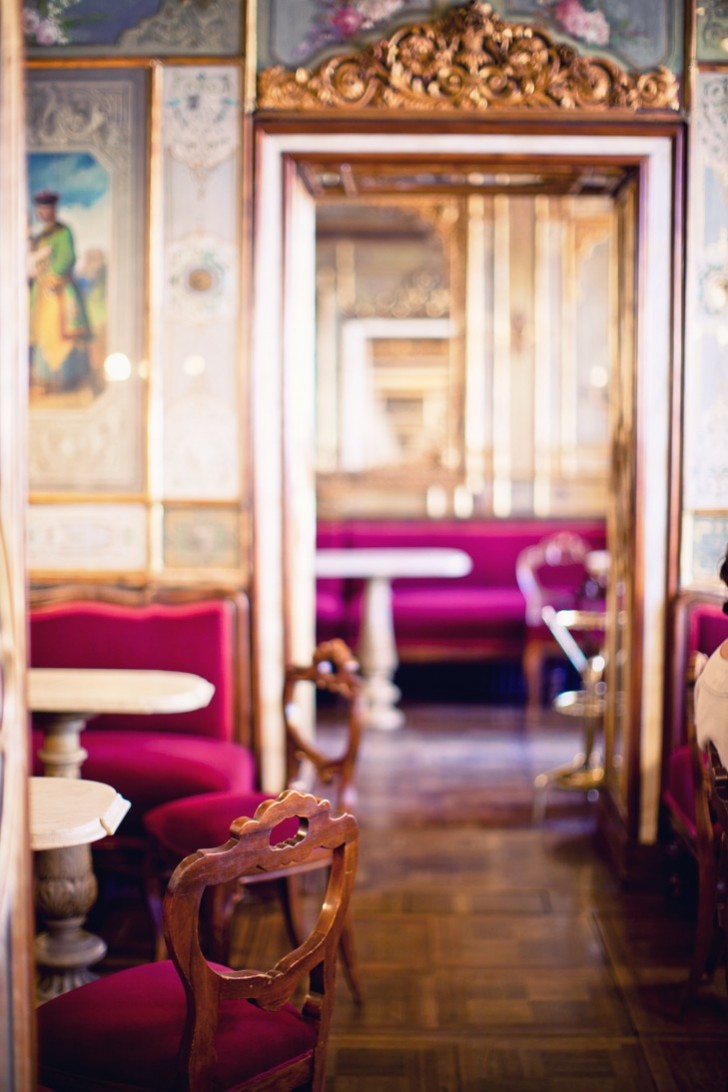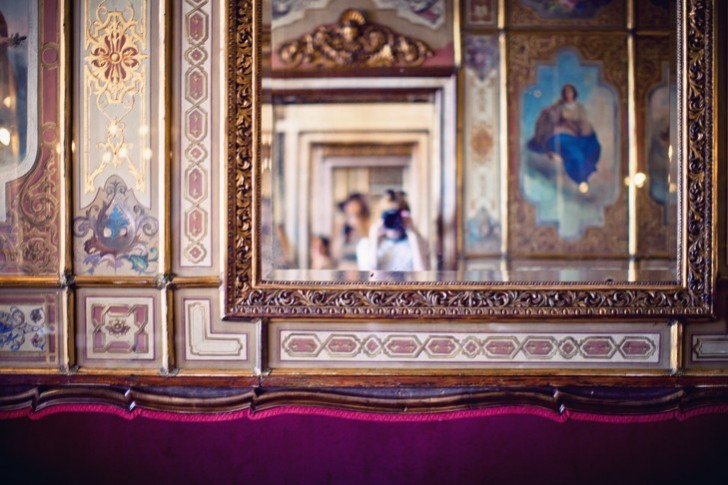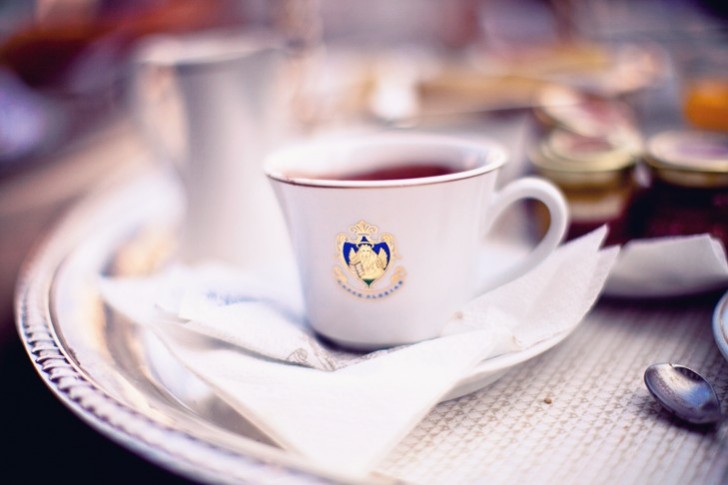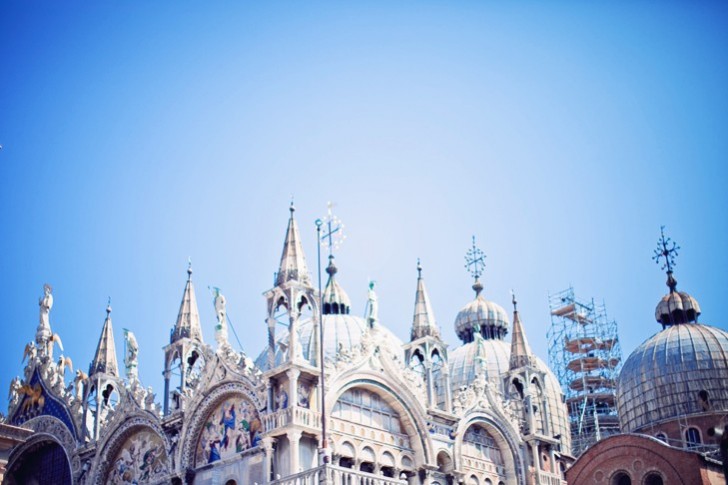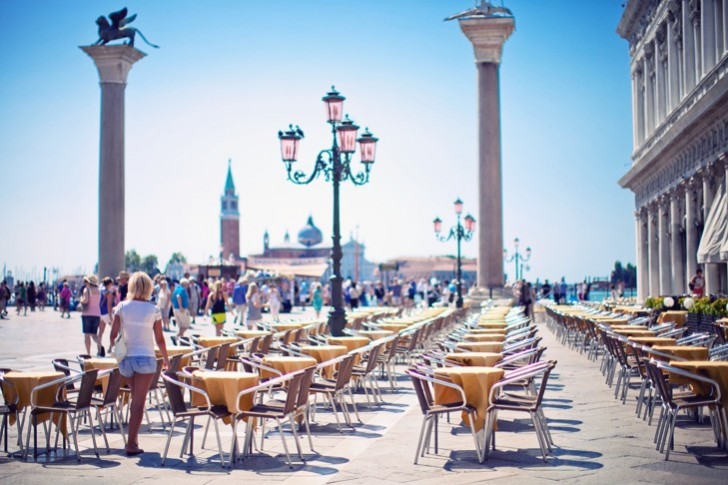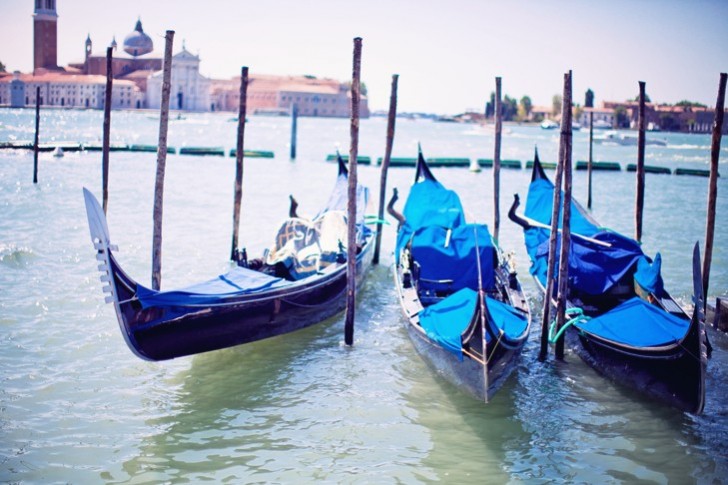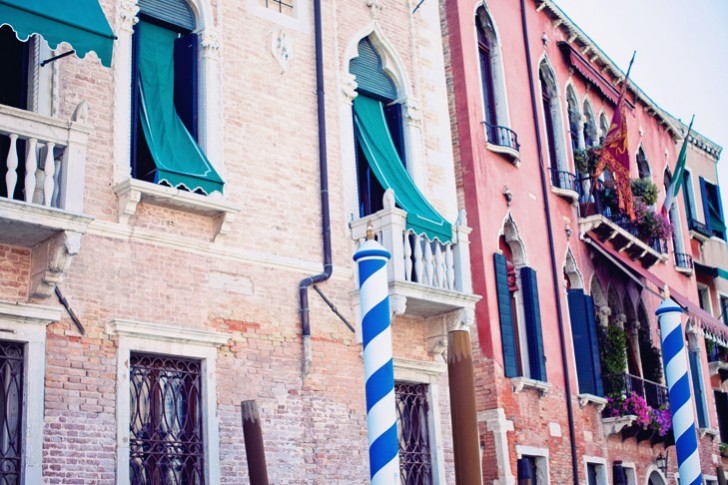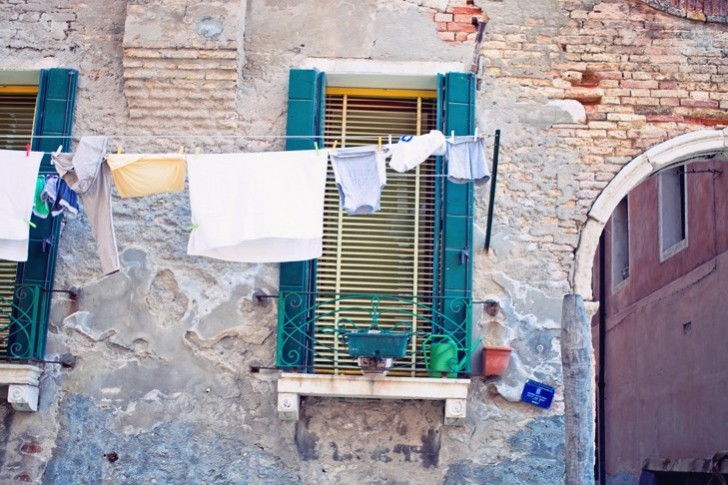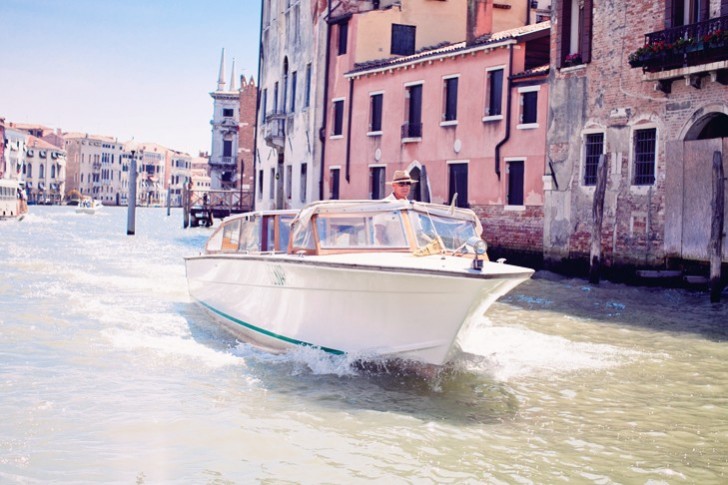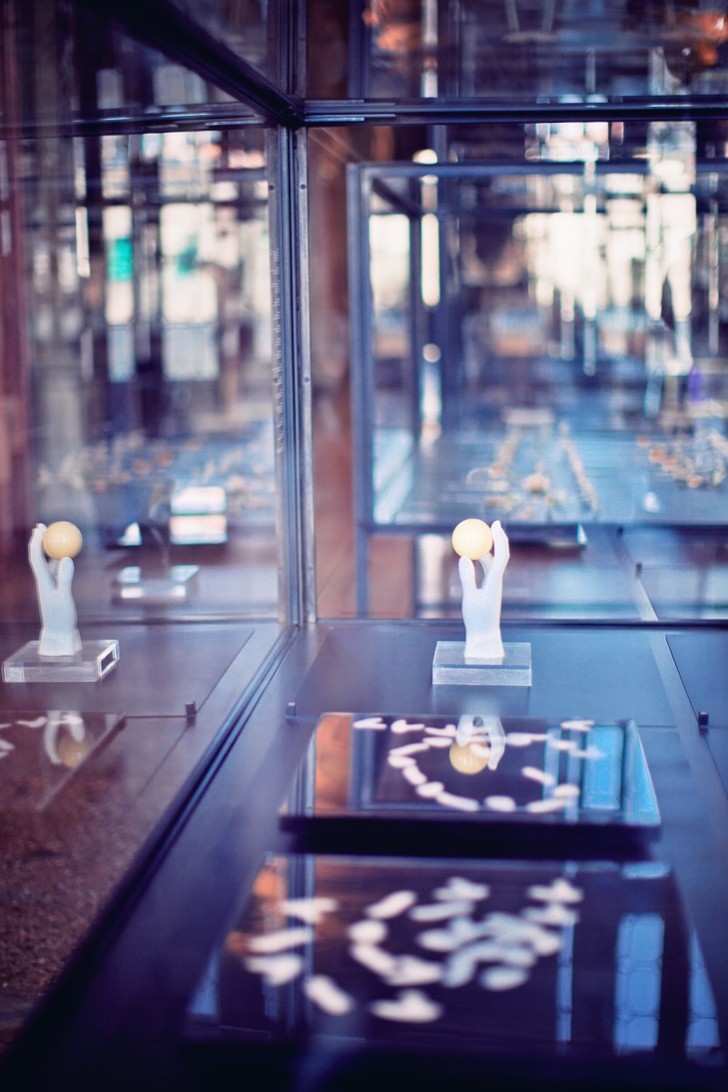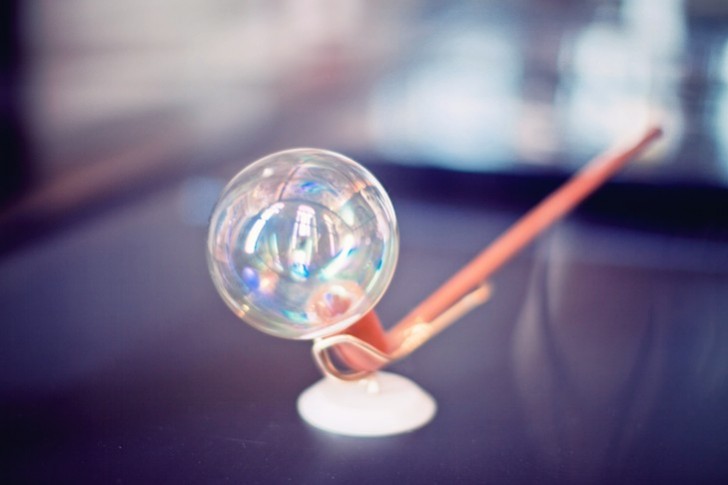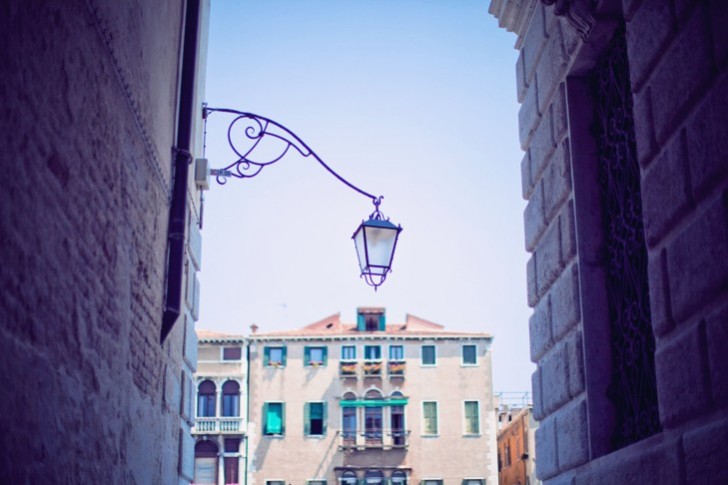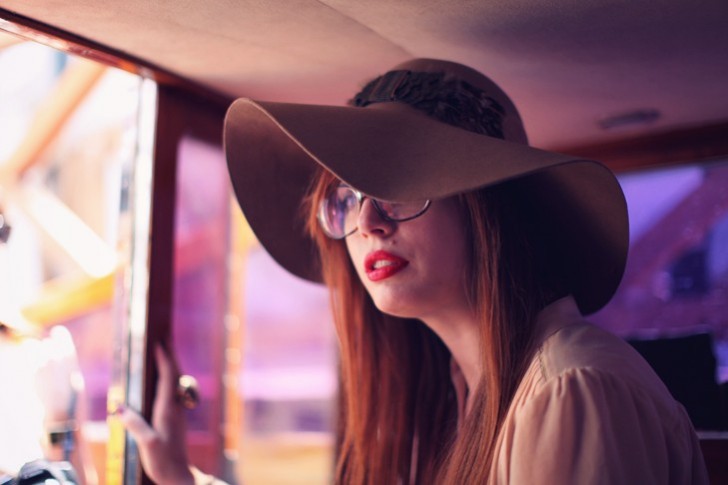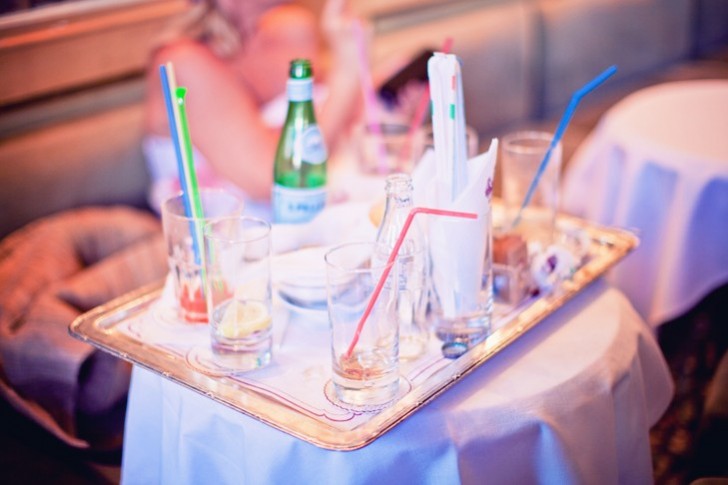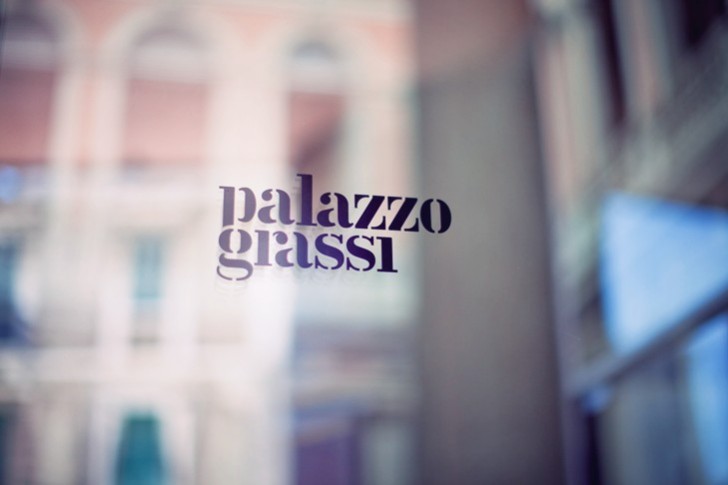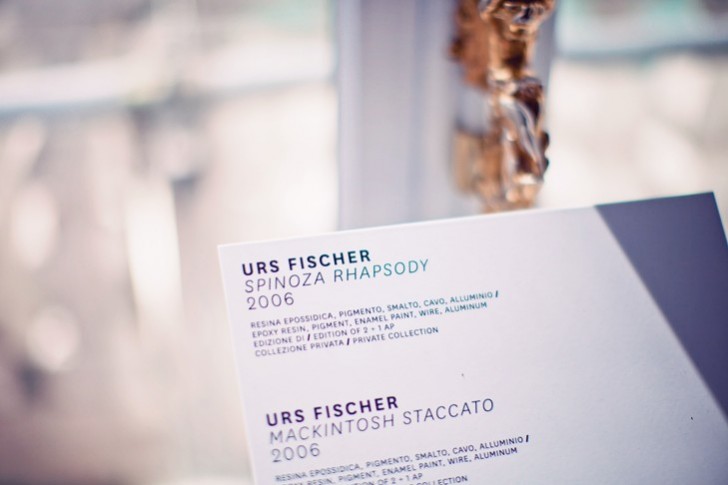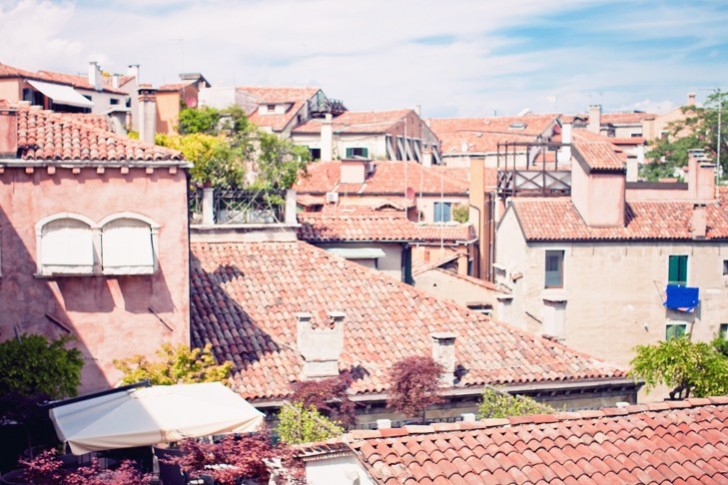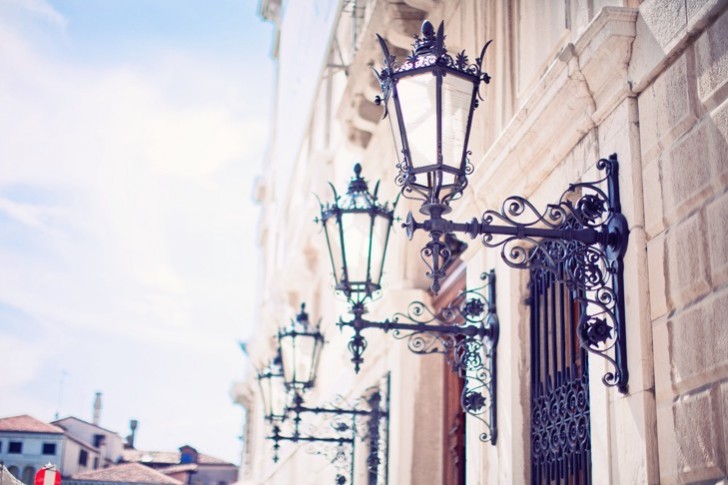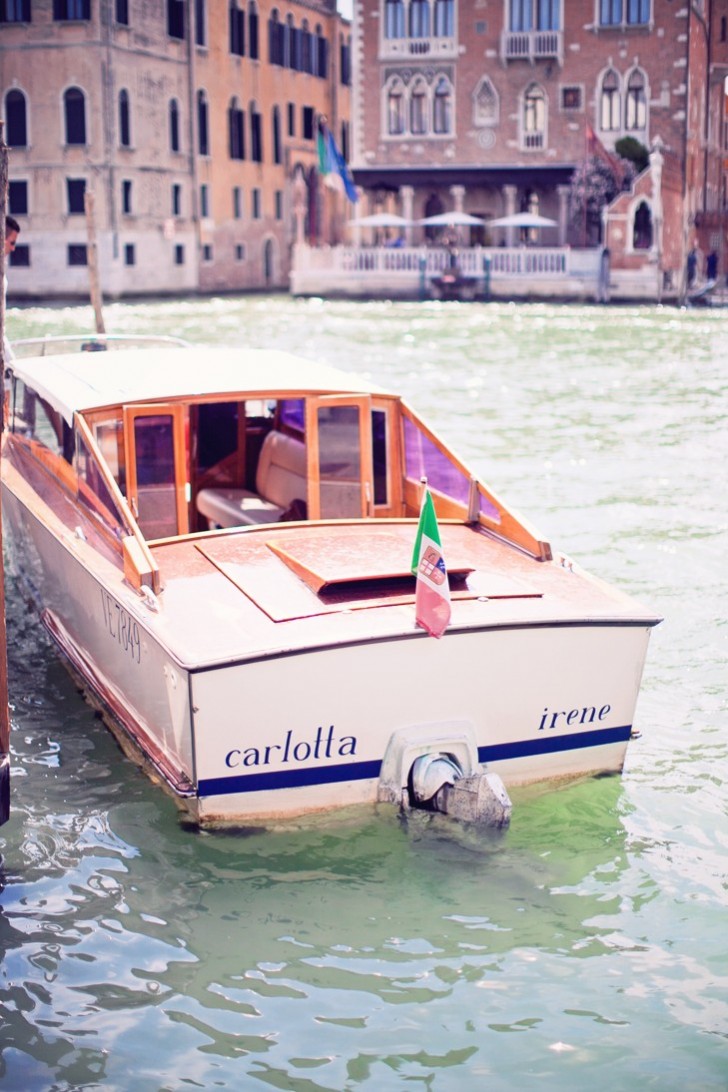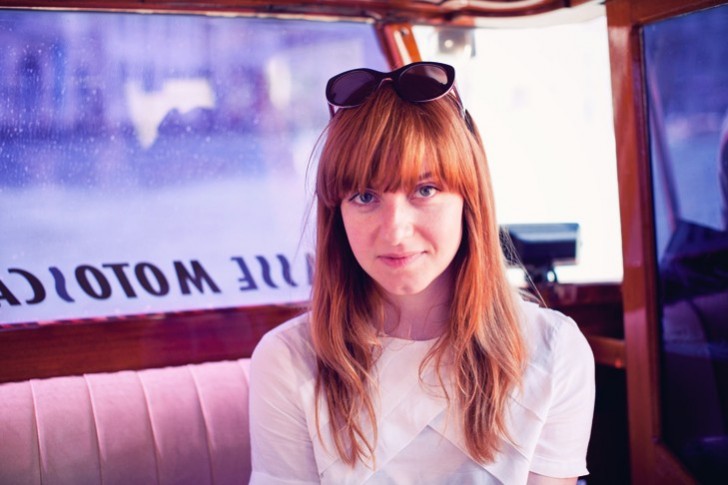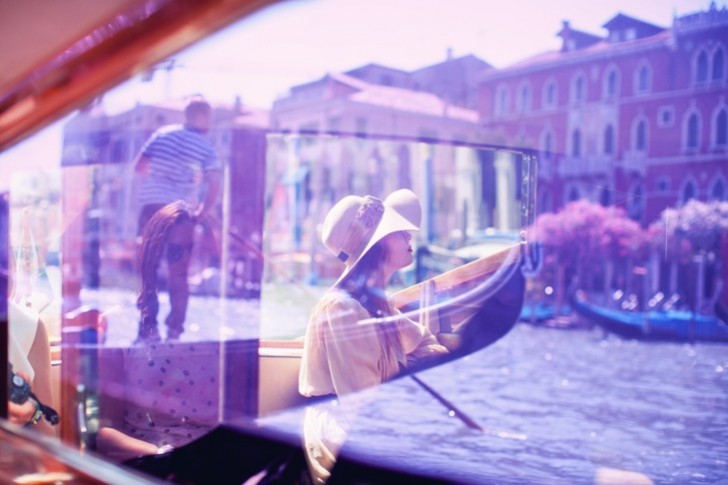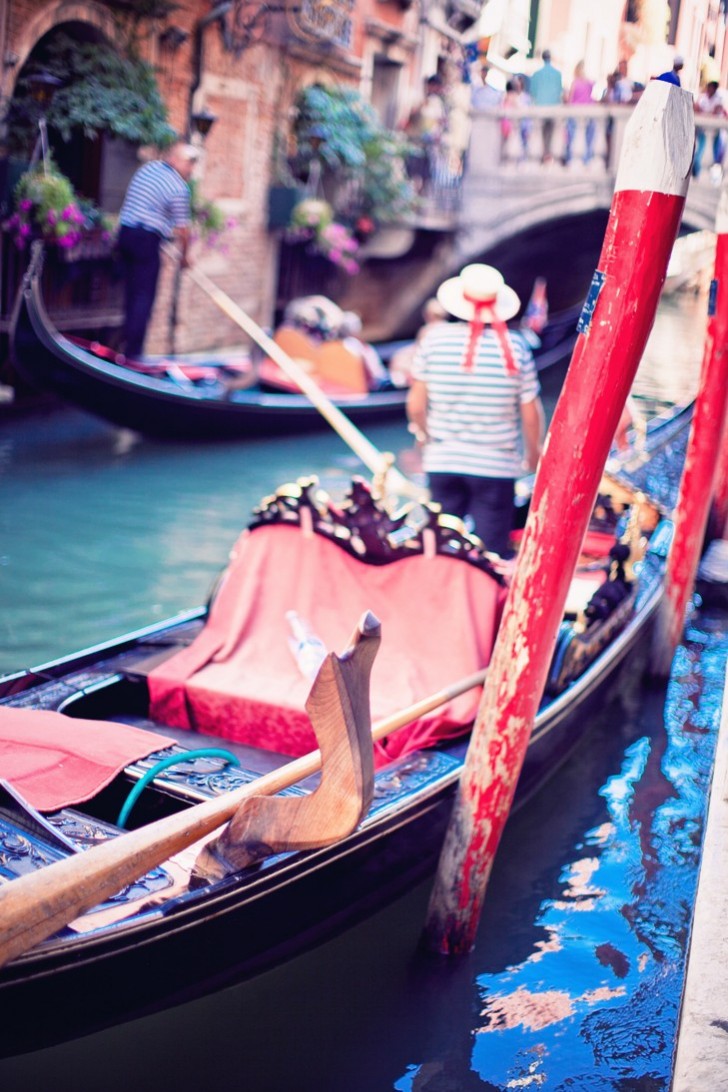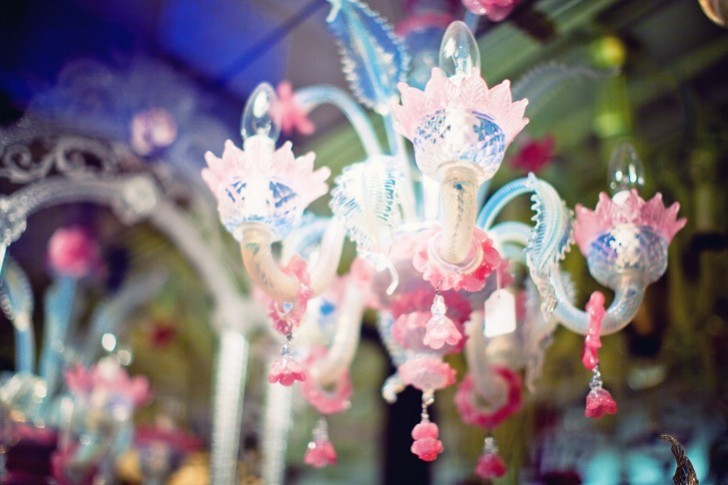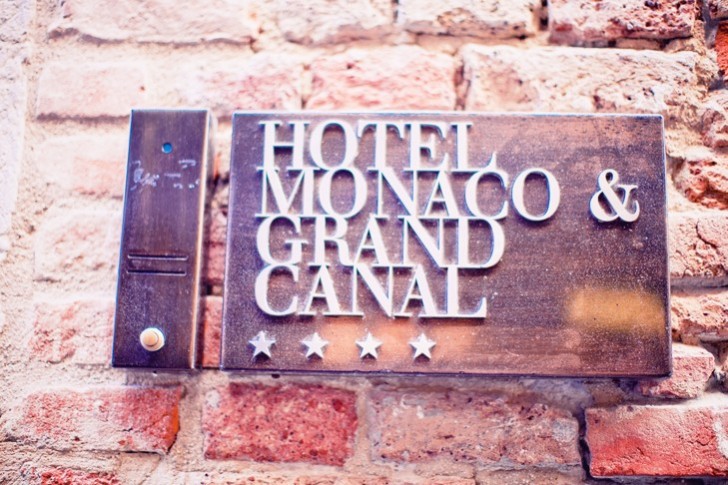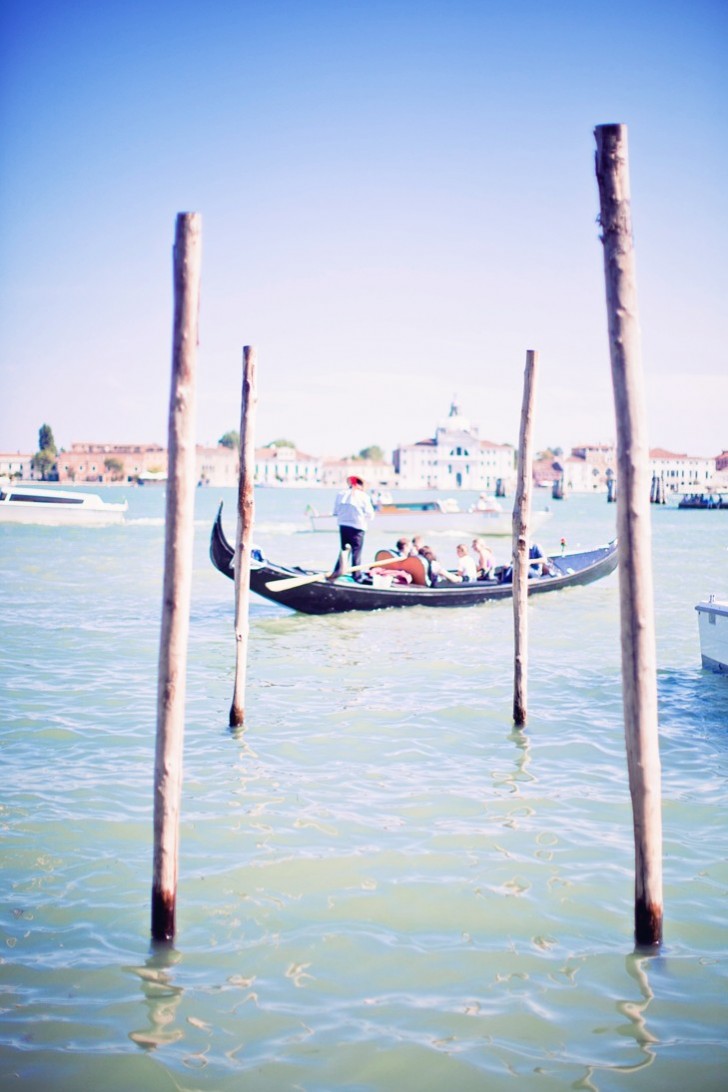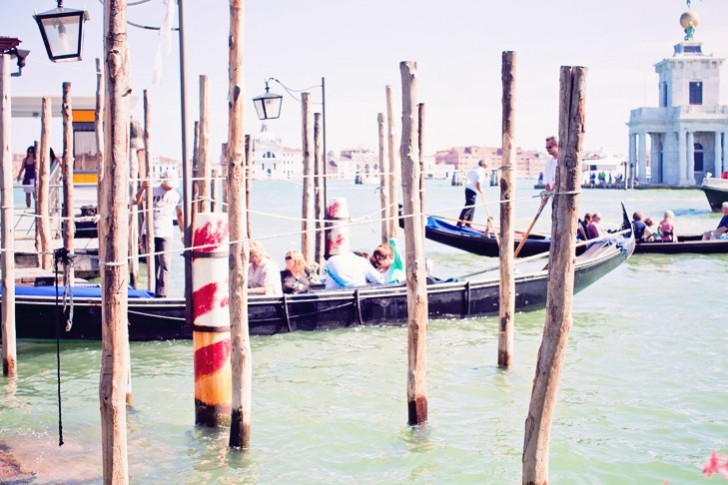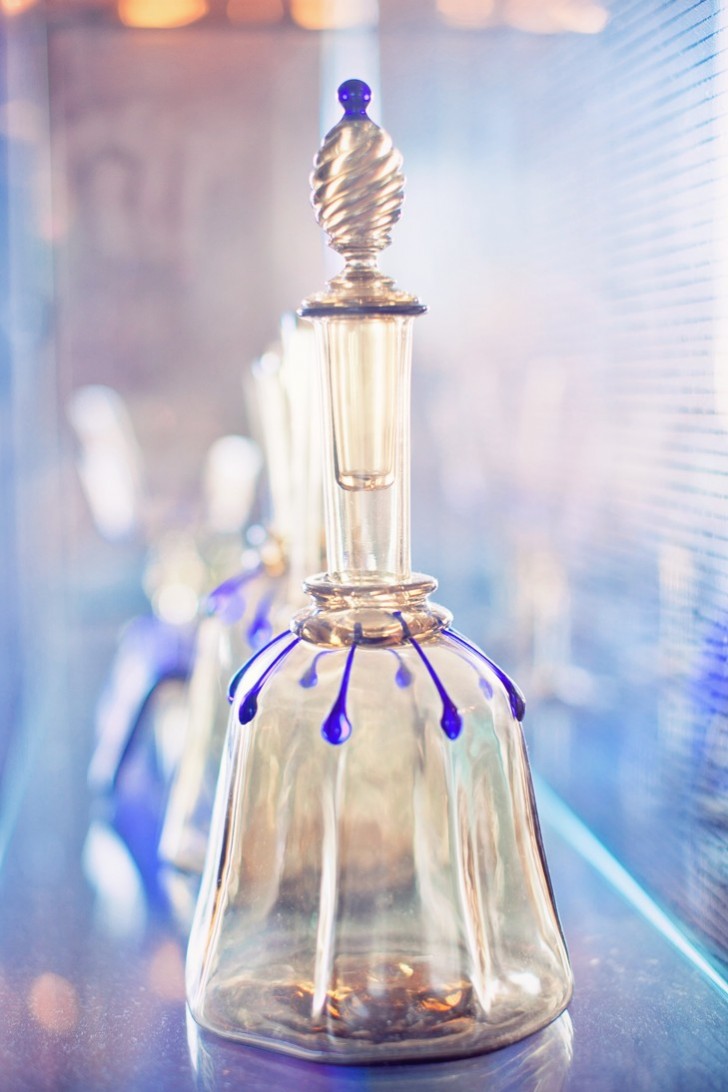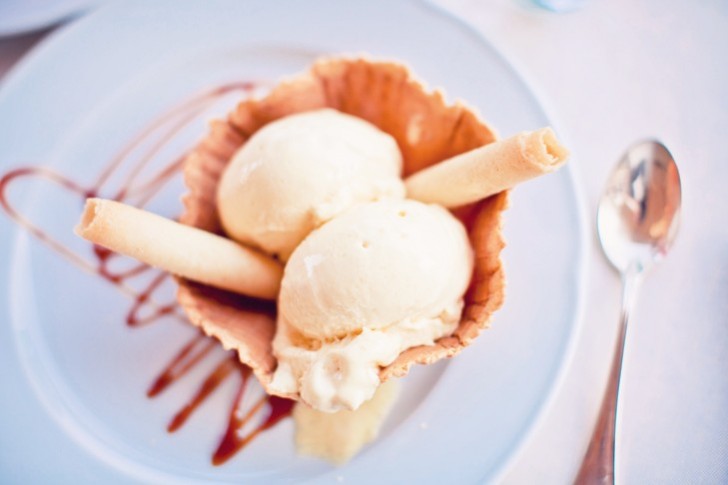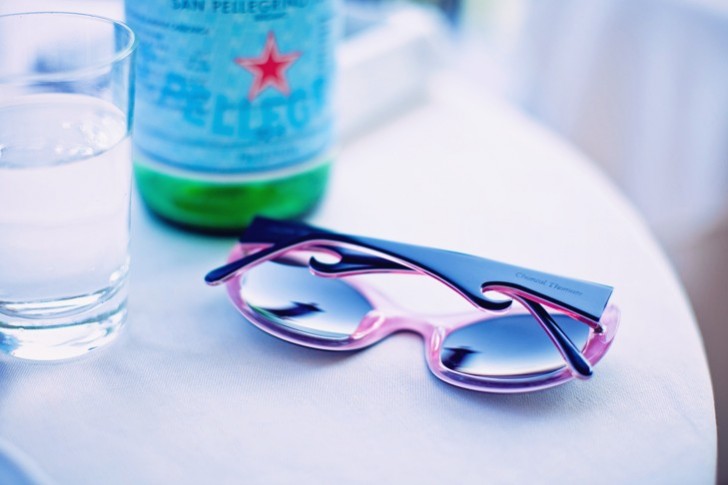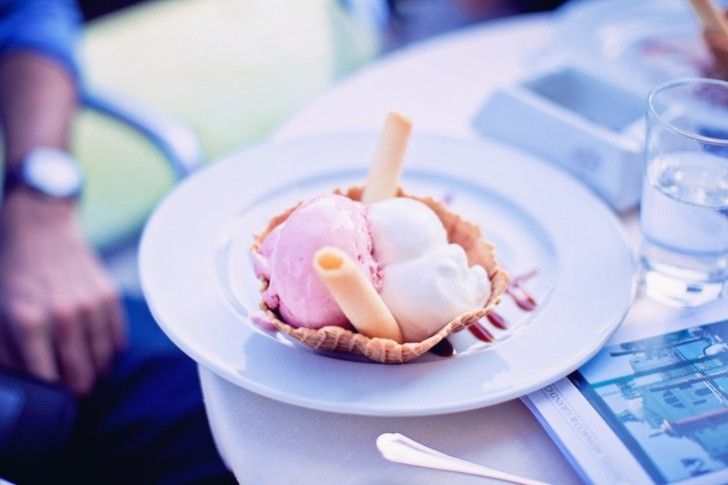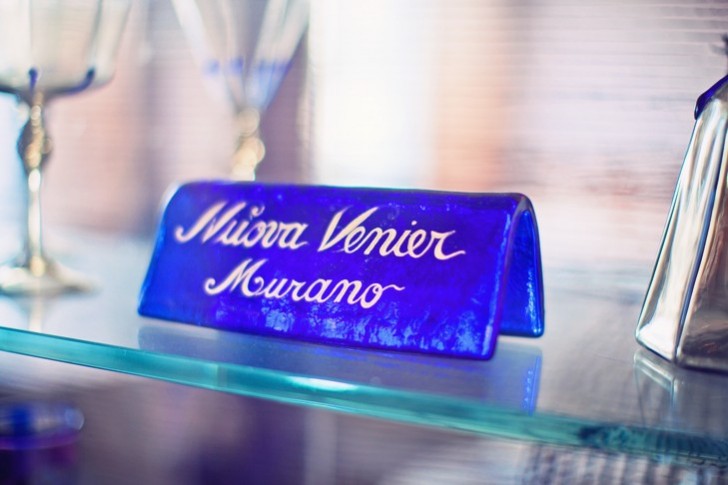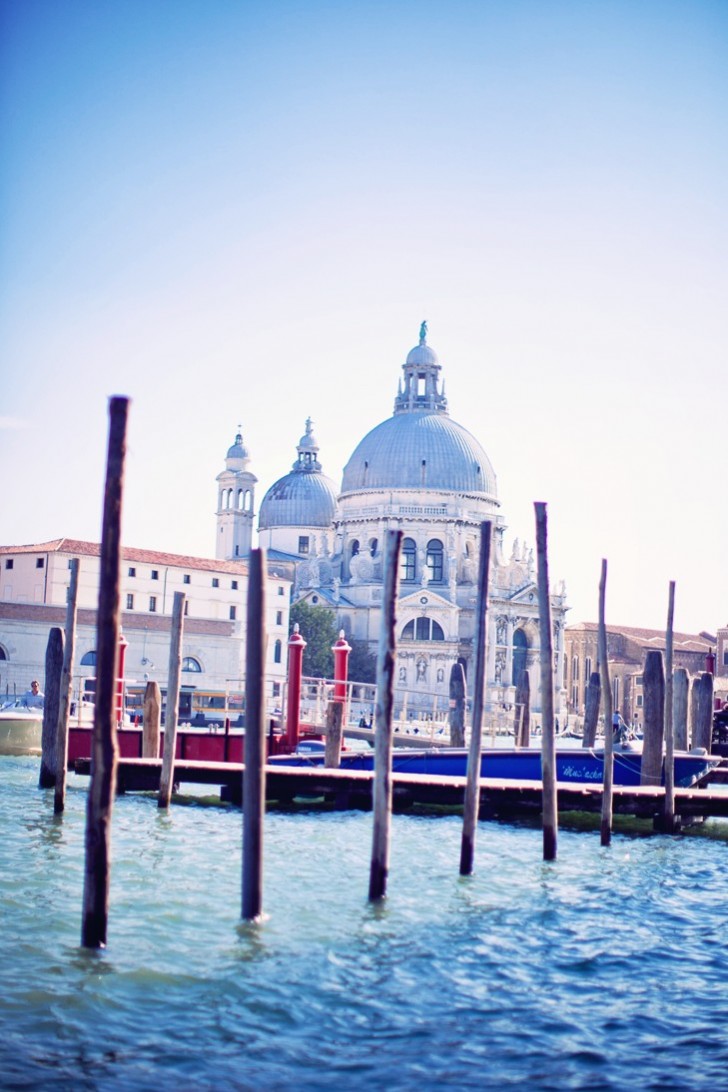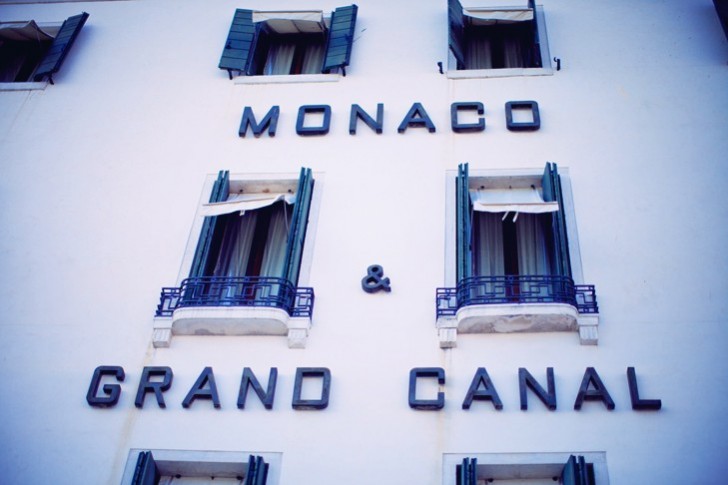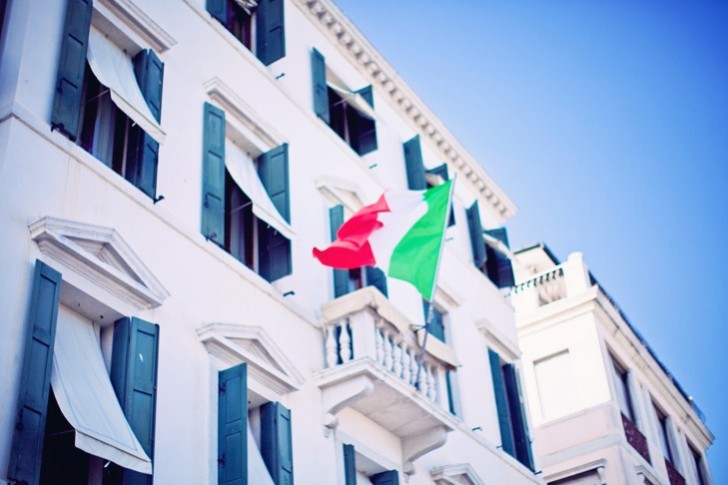 Addresses some of the day :
.