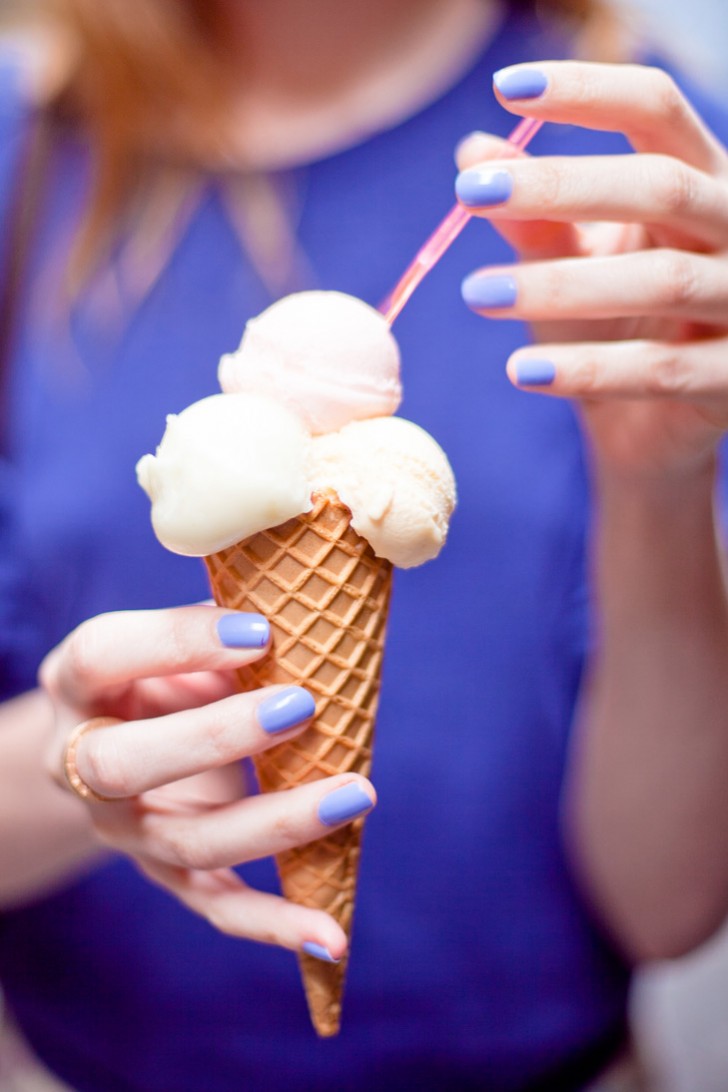 Grapefruit yogurt – un must !
Lucca… a small town full of color, without the fuss, perfect for doing nothing in the sun and ask quietly.
J & rsquo; had the coix from between one week and then in Florence 2 Lucca days for a wedding, or spend all my time in Lucca. J & rsquo; I chose the latter and I don & rsquo; have not regretted !
The problem of & rsquo; a city like Florence c & rsquo; is that c & rsquo; is large and that & rsquo; there are a thousand things to do. Then quickly tried to go round the city on foot and make lots of visits. and go flat every night. And, stay in the city center is quite expensive, So we are left still a little way if you want to be in a nice, affordable place.
While Lucca c & rsquo; is small, a room in the heart of the city you can rent, tour the ramparts bike in one hour, around the city quickly feet, eat and drink cheap shots, eat the best ice cream in Tuscany, doing nothing, napping to the rhythm of the bell tower of the & rsquo; church. J & rsquo; loved <3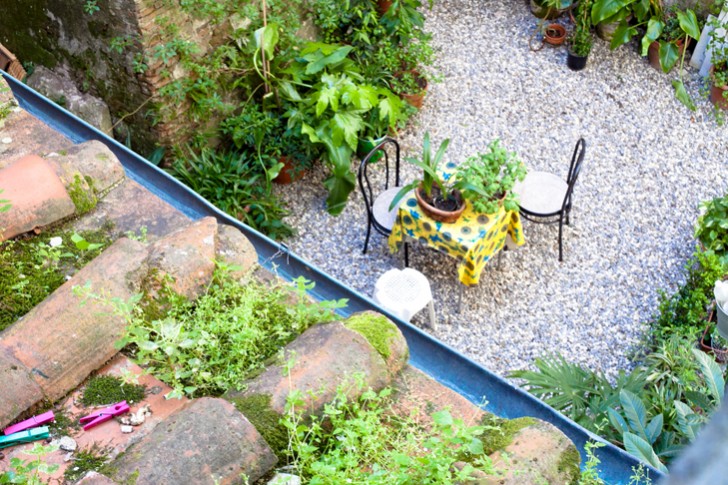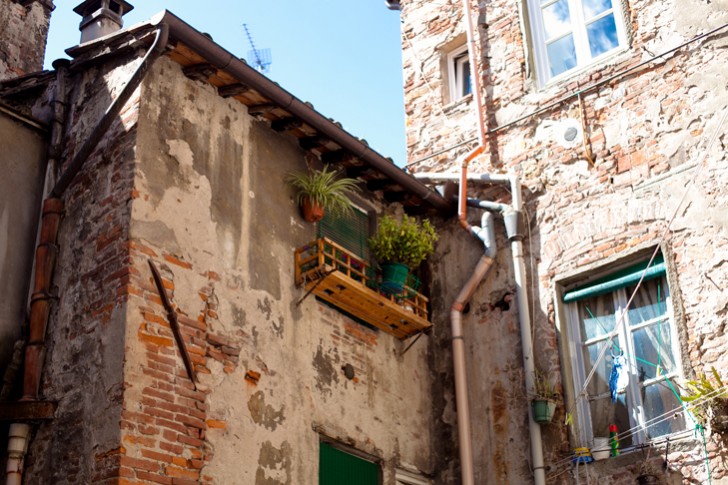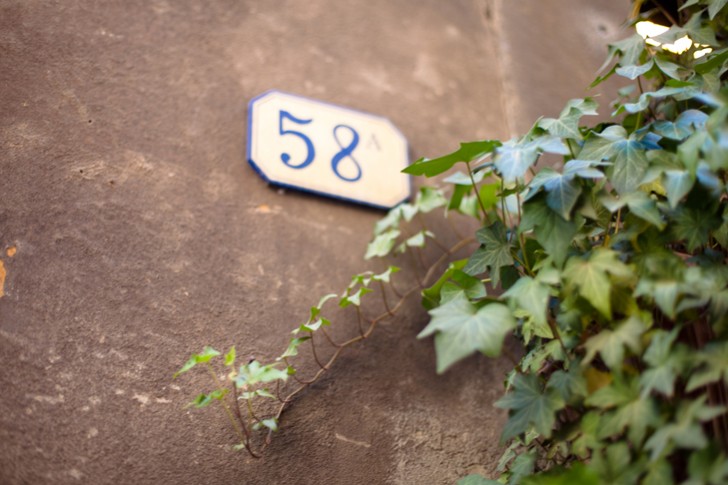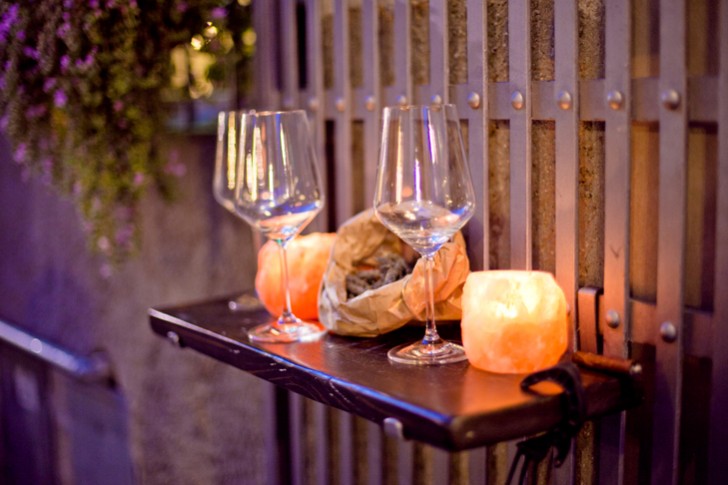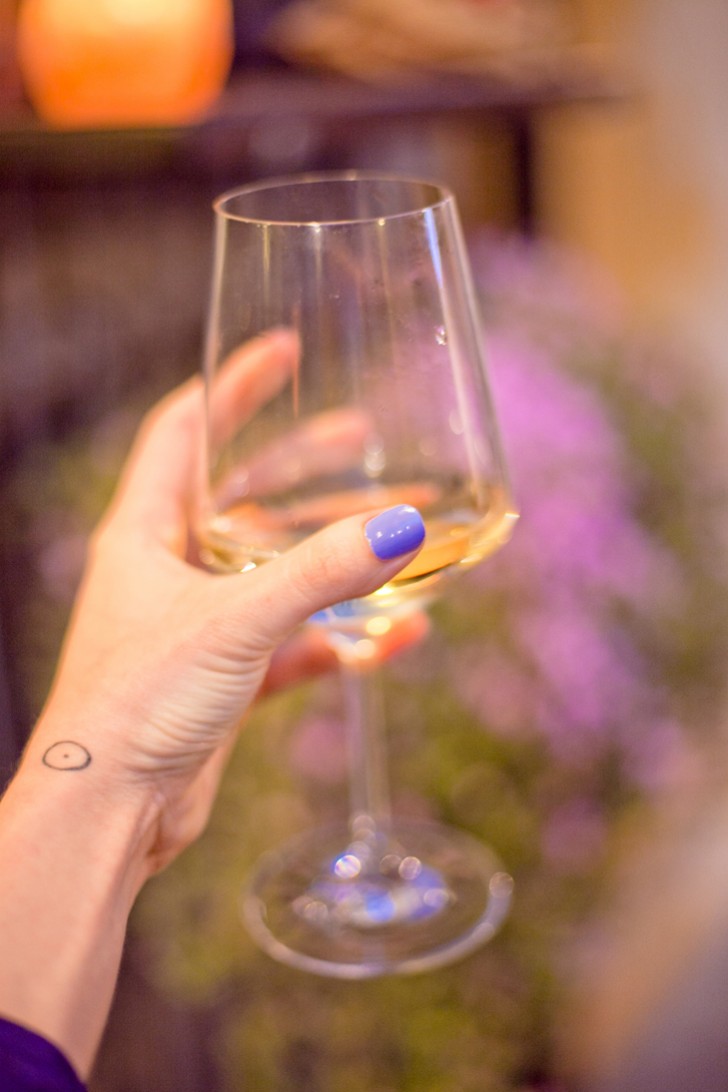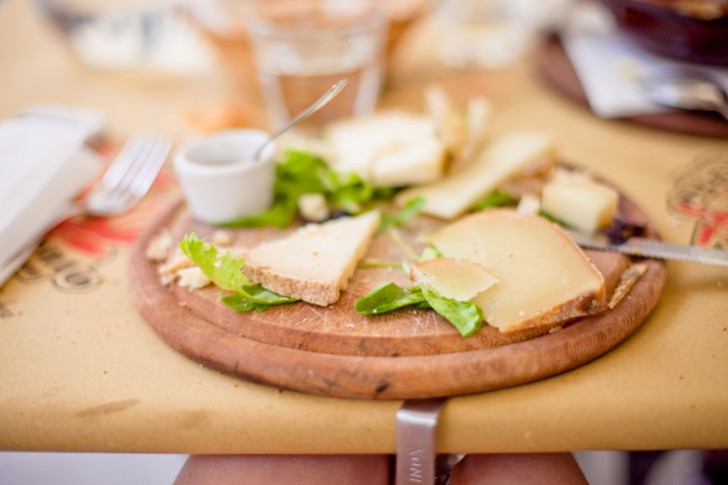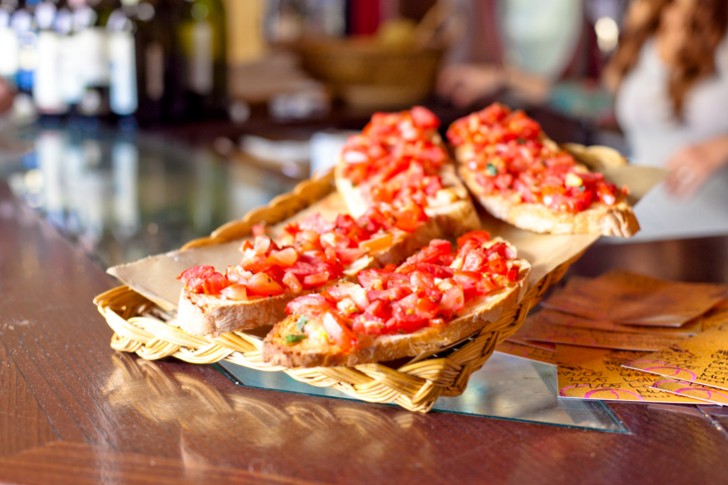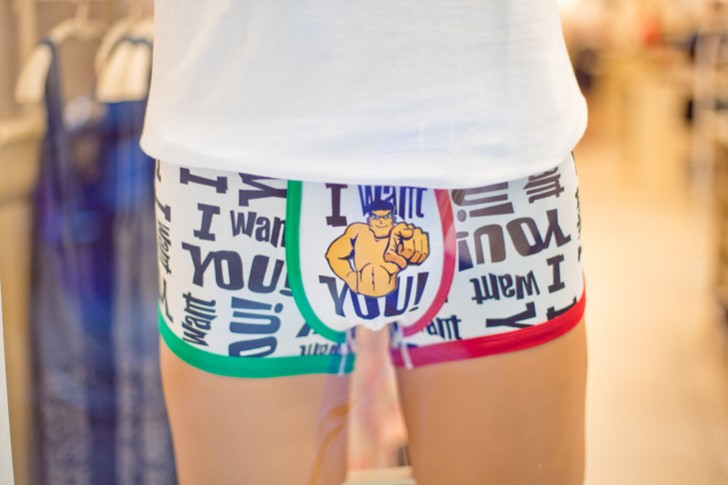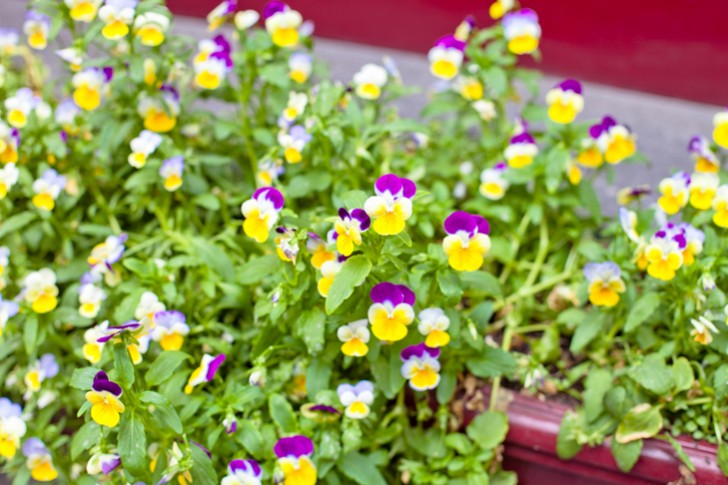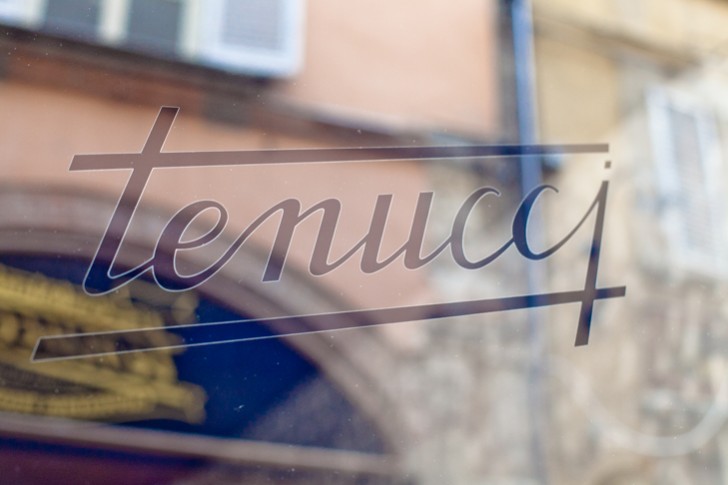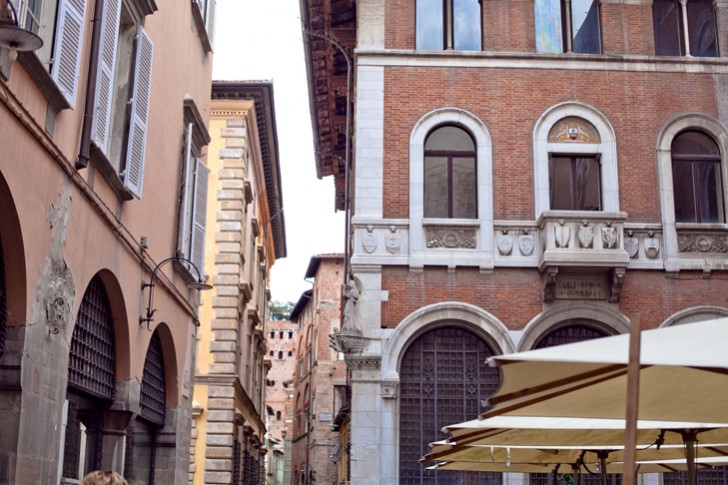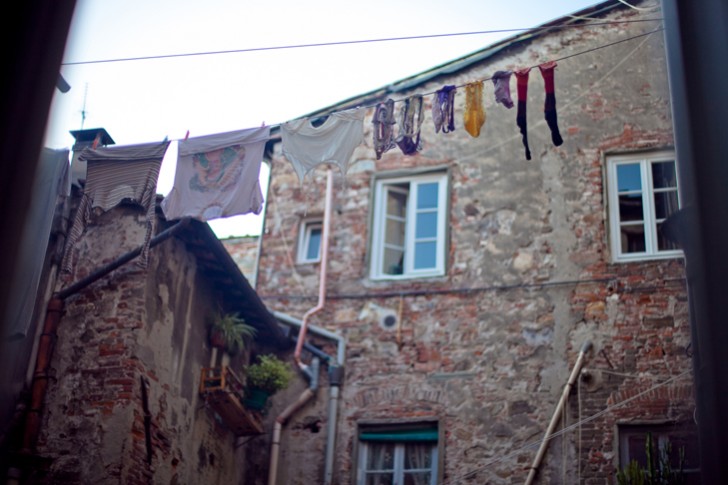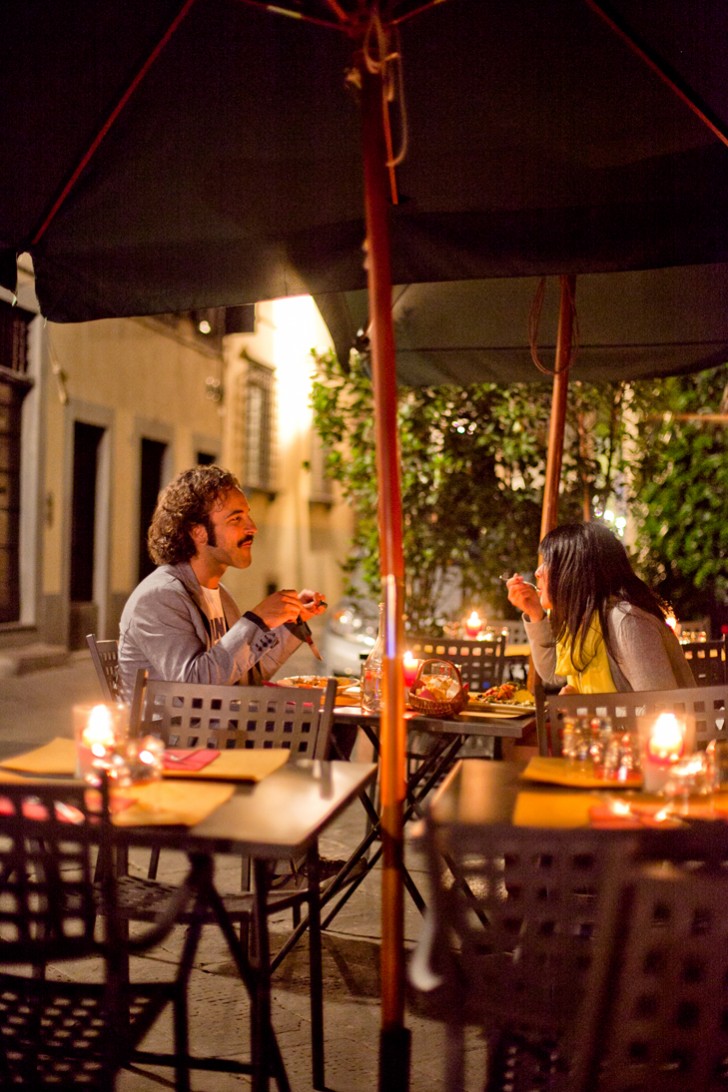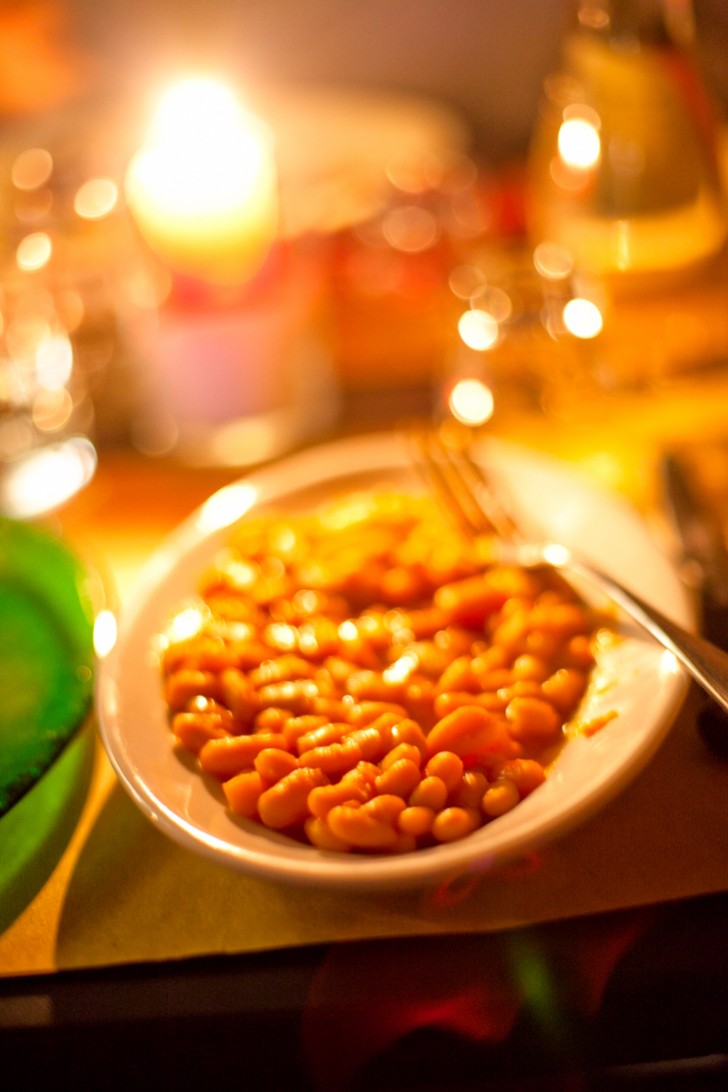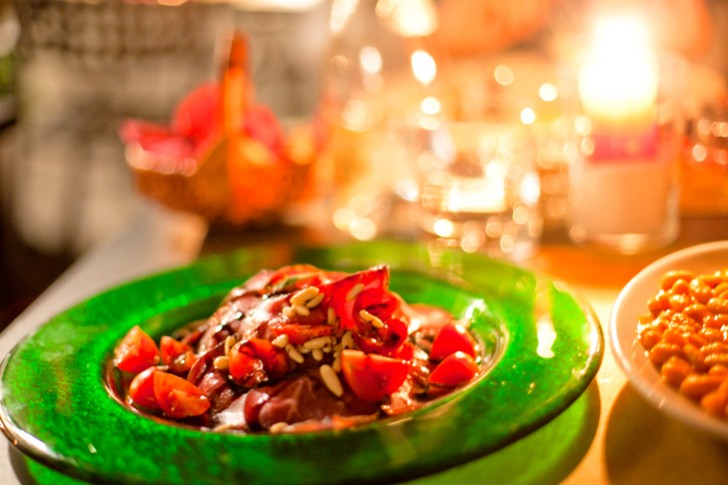 Here is a small guide my vacation :
# To go ~ Bus
5€ from Florence, departure is next to the railway station. Take a ticket at Cap COPIT here : Largo Fratelli Alinari, 9, Firenze, then a bus "Lucca Direttissima" at the corner of Via Fiume (platform 1). There are bus and 1:30 c & rsquo; is set, that takes you to Piazzale Verdi (ask the driver to warn you, there are several stops in Lucca).
# Airbnb to sleep ~
I swears by it when I travel and n & rsquo; have only good surprises.
J & rsquo; have rented This small room Ensuite bathroom that was at the heart of the city, close to everything (and to 2 minutes walk from the & rsquo; bus from Florence – pratique). No complaints, c & rsquo; was charming.
# To drink the & rsquo; aperitif ~ Emporio Del Sale
C & rsquo; Airbnb is our host who advised us l & rsquo; location. It includes all the young people of the city who come to taste wine and sample the cheeses and meats sold by the house. Perfect place to chat in a small pedestrian street candlelight for & rsquo; aperitif !
Emporio Del Sale
Via dell'Anfiteatro 23, Lucca
# Pour manger ~ Osteria Piccola Lucca Drento
We tested several restaurants in Lucca but this one remains my favorite. A small place but unpretentious serving good local dishes (must taste the soup to Lucca) and also good boards of cold cuts and cheese. There are a lot of & rsquo; accustomed terrace, good sign ;)
Osteria Piccola Lucca Drento
Piazza San Frediano 6
# To eat ice cream ~ Veneta
Not to be confused with Vienetta ;) Ilf are the best ice cream in town, c & rsquo; Berthillon's a bit of Lucca ! Please find in several dealers where the main shop.
Gelateria Veneta
Via Vittorio Veneto, 74