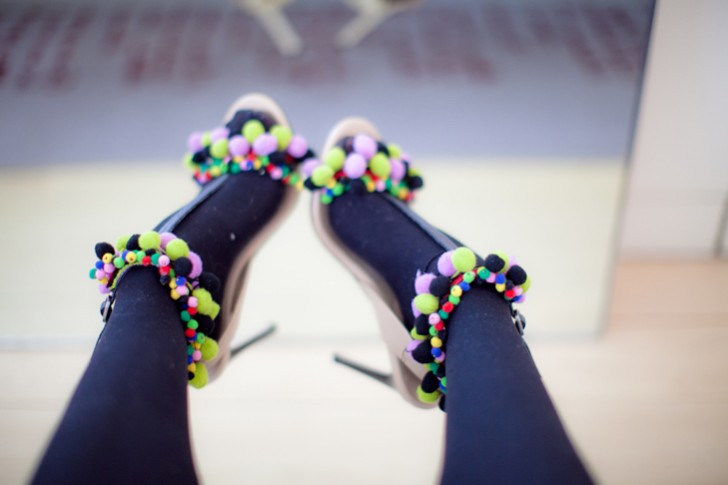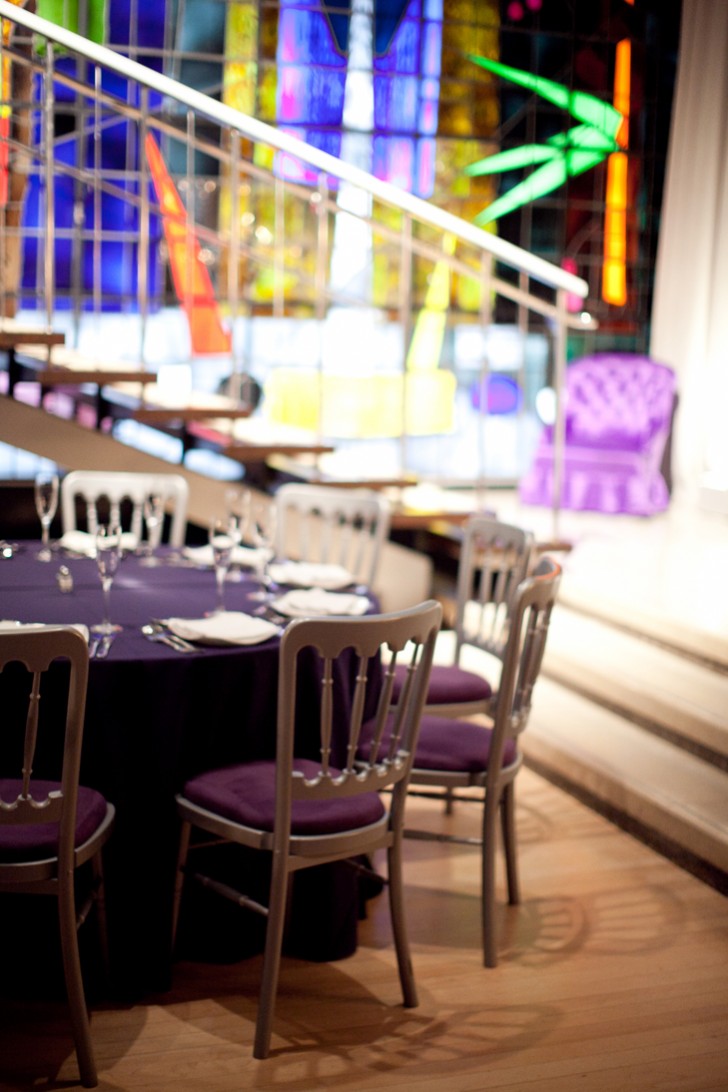 When I & rsquo; saw these little pompom shoes, I have also found that apétissantes & rsquo; a package of Dragibus. I thought that & rsquo; they were crazy and that & rsquo; they go with everything with good humor.
The first time I wore c & rsquo; was for a rack, c & rsquo; s funny to see how they have done more talking boys than girls. As if for once they had something to say about a pair & rsquo; pumps.
I d & rsquo; otherwise kept for later this idea : these shoes are perfect to start the conversation, people talk you live with amusement.
After I put them to parties where I wanted to be the same size as everyone. With its heels 12, I'm propelled in people of normal height, and c & rsquo; is nicer than d & rsquo; admire the nostrils all evening.
Enfin, last week in London, I took them out with this little jumpsuit bought at Topshop, The mixture printed, colors and pompons, it was the Rio carnival in my hotel room. Madness in short.