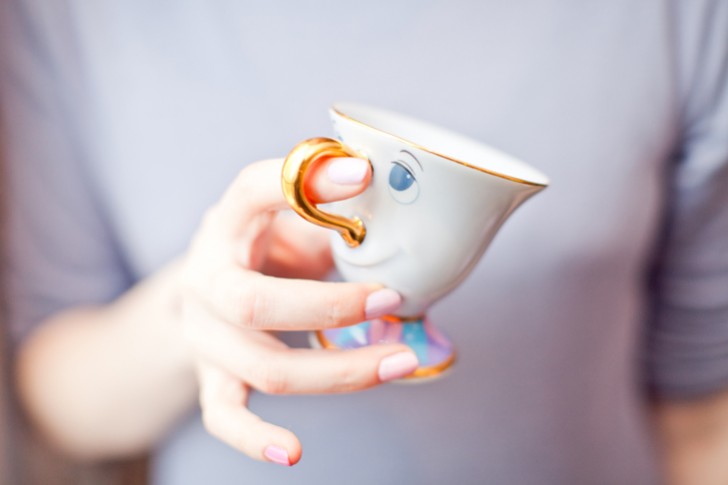 I think I bought enough crap in Japan cute to post about it all year… But this one is a little on top of the pile of my travel brought finds : Tea service The Beauty and the Beast (*≧▽≦) OMYGAD !
When I saw it in the small dishes shop in Disney Sea I stared at it as a hunting dog in a cartoon that falls face to face with the partridge he's been hunting for years. I could not believe my eyes, I had dreamed about this tea set for a long time without ever meeting it (other than plastic crappy toys).
Since I have it it has a premium place in my kitchen shelves, like a trophy, and I expect every hysterical cries of my friends who discover it for the 1st time. Your turn now !