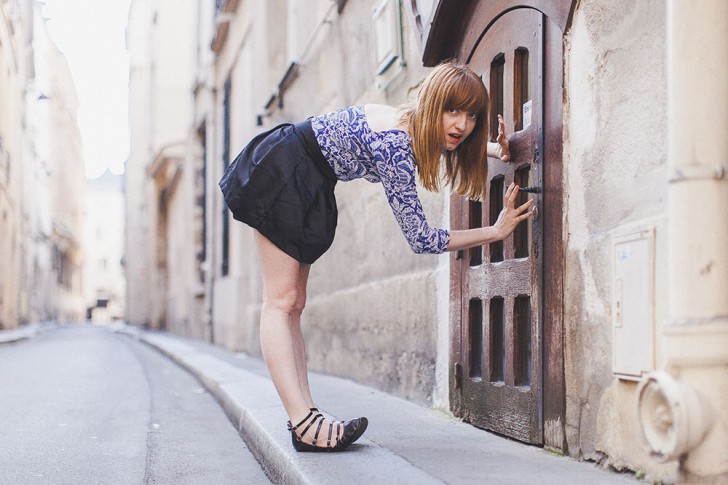 My girlfriend Chloe introduced a nifty project this year, you may have already heard : THE ROOM. I l & rsquo; saw it up from & rsquo; an urge, an idea, up the box, move mountains to convince, to slalom between obstacles (small entrepreneurs include), Open to finally arrive in Paris that & rsquo; is called a "escape room".
You may have already done this kind of video game : you're in a mansion, a piece, n & rsquo; s any decor that & rsquo; there ready. And you have to be d & rsquo; cunning and sense of & rsquo; observation to uncover clues and unlock the doors and drawers closed to get away. I love it !
Well there c & rsquo; is the same but in a real setting, and several (with friends, the family, colleagues…). And Chloe chose the Lewis Carroll office, You can imagine as I'm a fan of & rsquo; & rsquo atmosphere that; she created.
So we prepared all, for you, a small course addresses of Alice in Wonderland in the center of Paris, that will be the key d & rsquo; a little puzzle that & rsquo; have been devised in the late & rsquo; Article. The 10 first (tic tac tic tac) to solve a small gift and have the opportunity to test THE ROOM with friends at a discounted rate (and believe me, I l & rsquo; did, worth c & rsquo; is really super nice).
Oh but I gossiped, I gossiped but I just ran a white rabbit with a jacket… OH and WATCH ! Je file !
PICTURES ELEONORE BRIDGE & OLITAX
.
The White Rabbit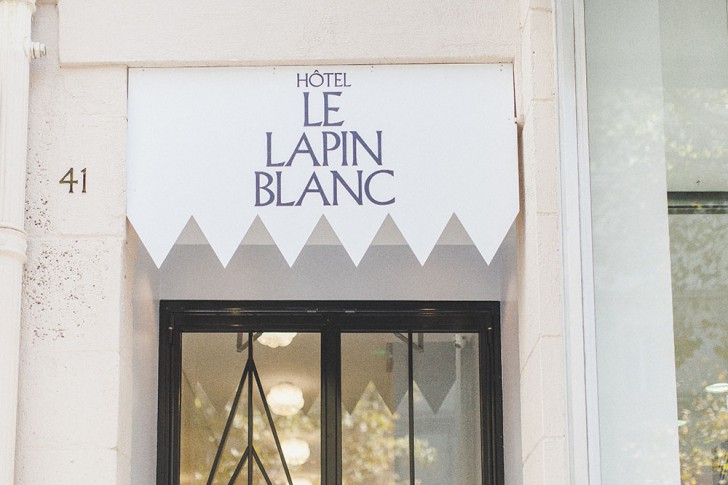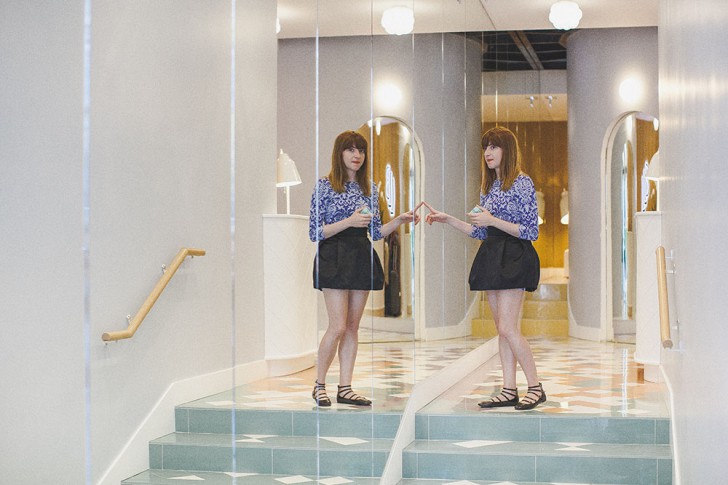 .
The Flower Market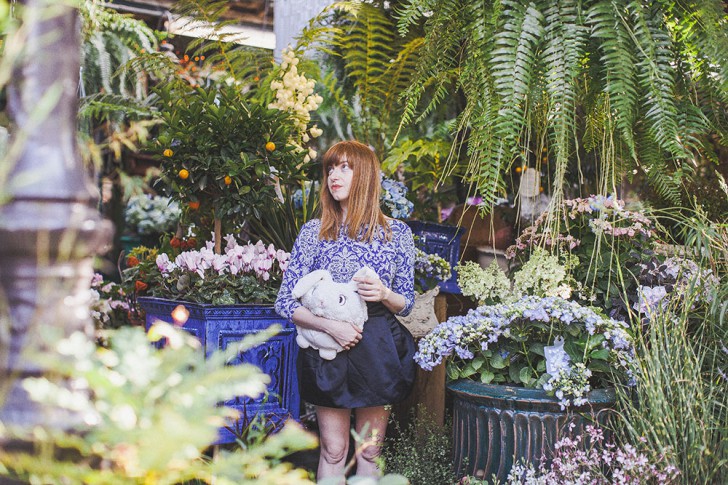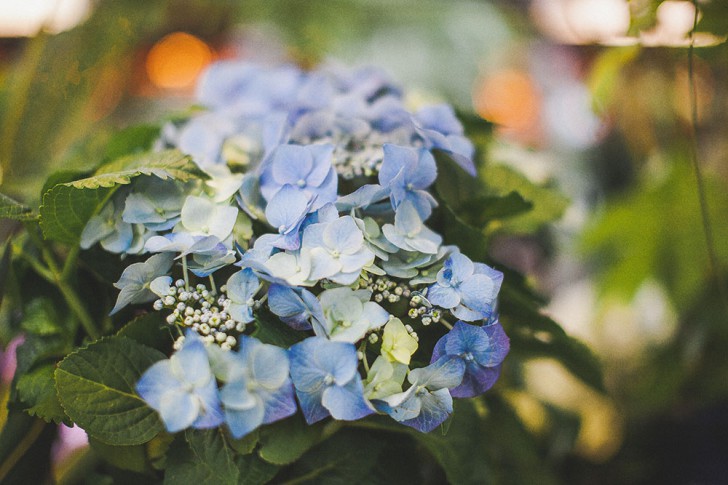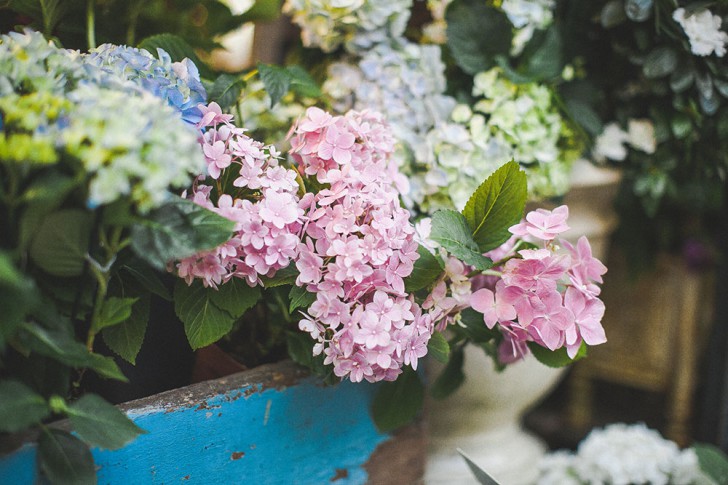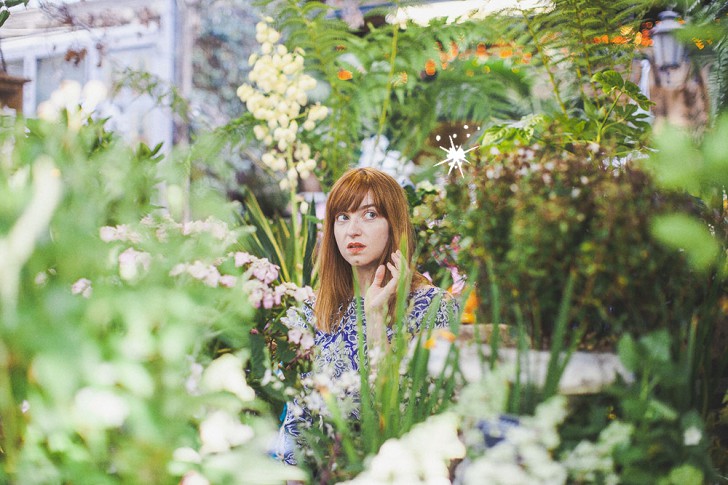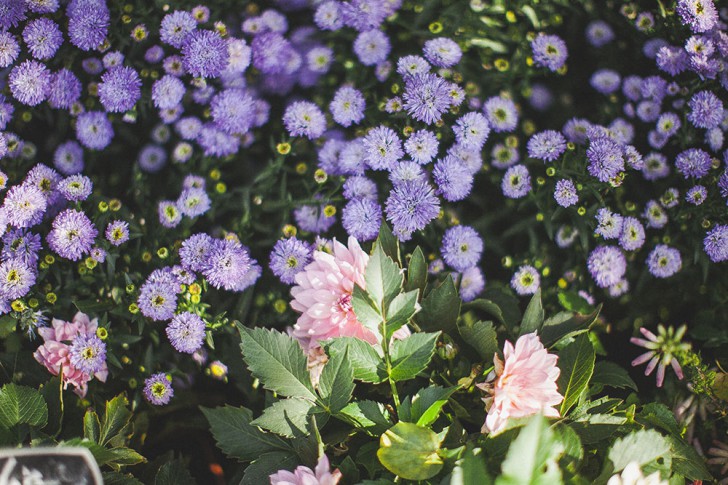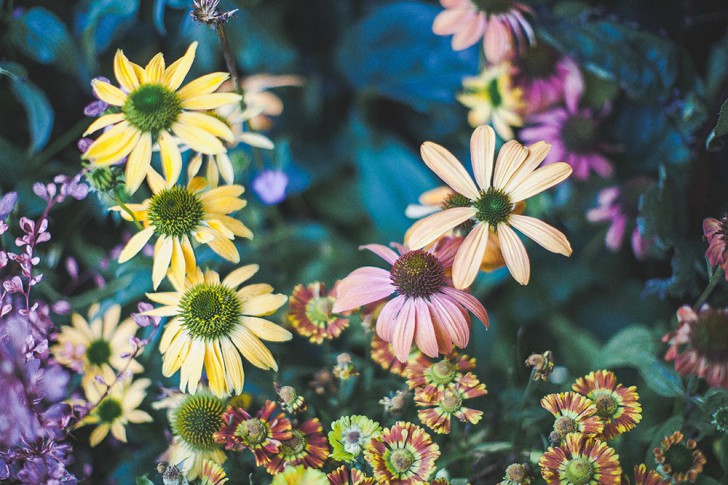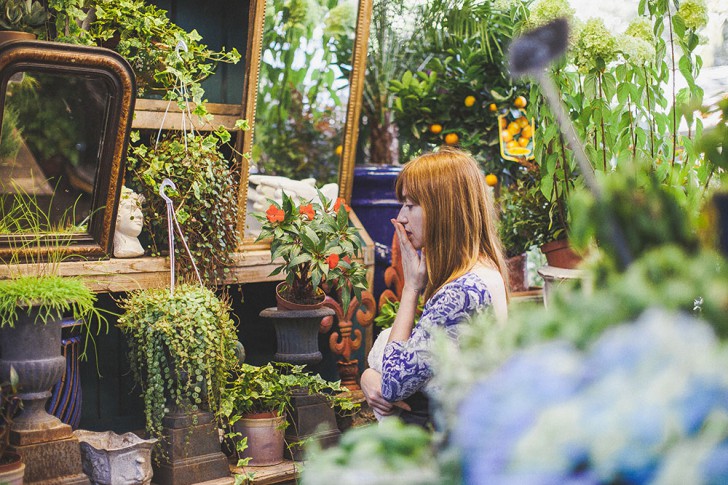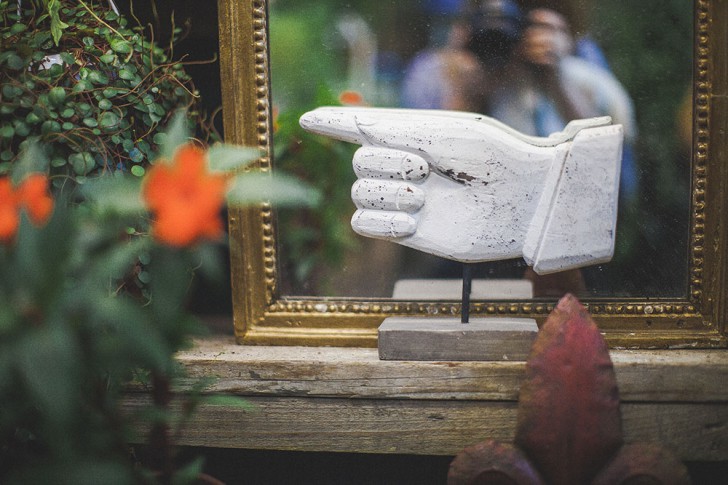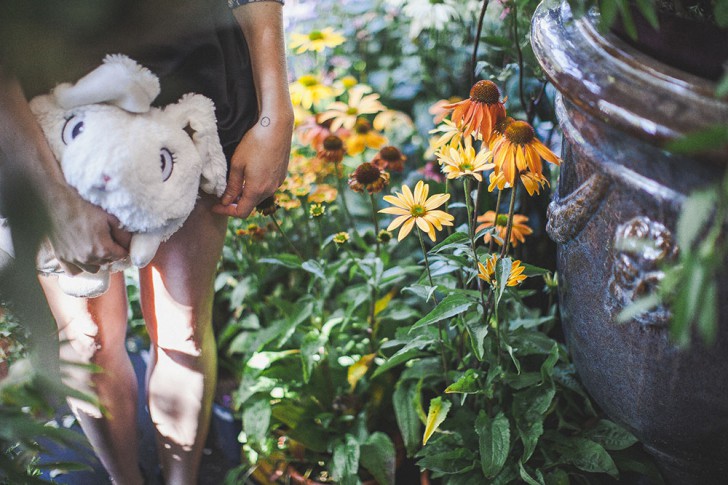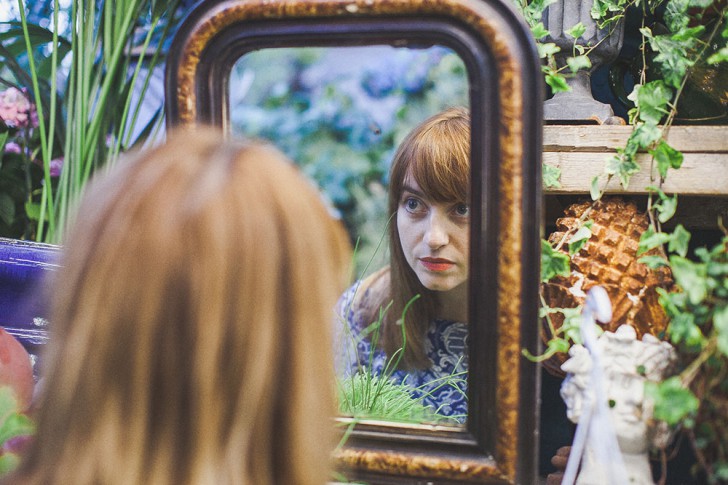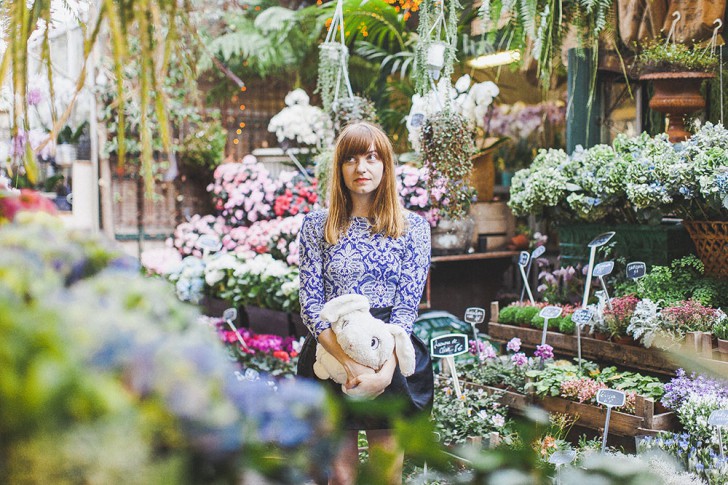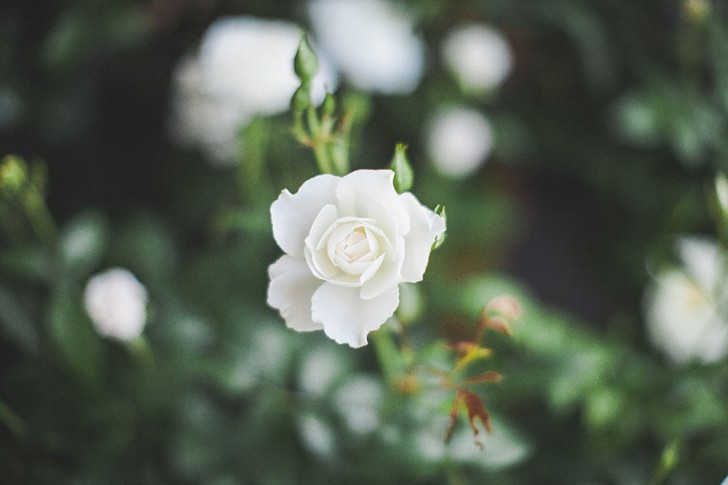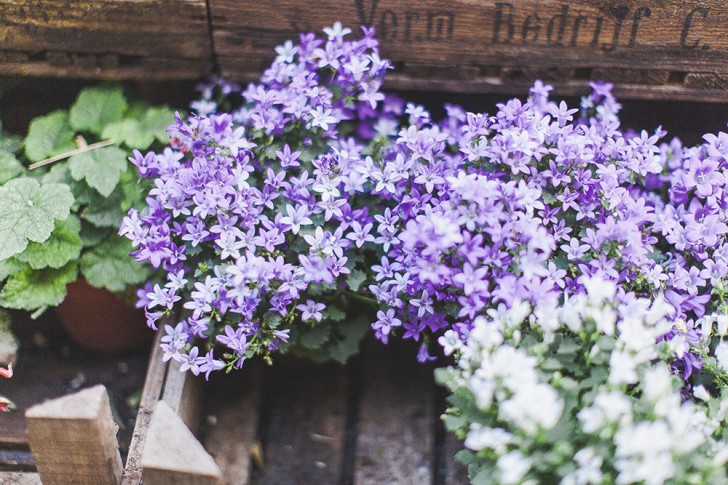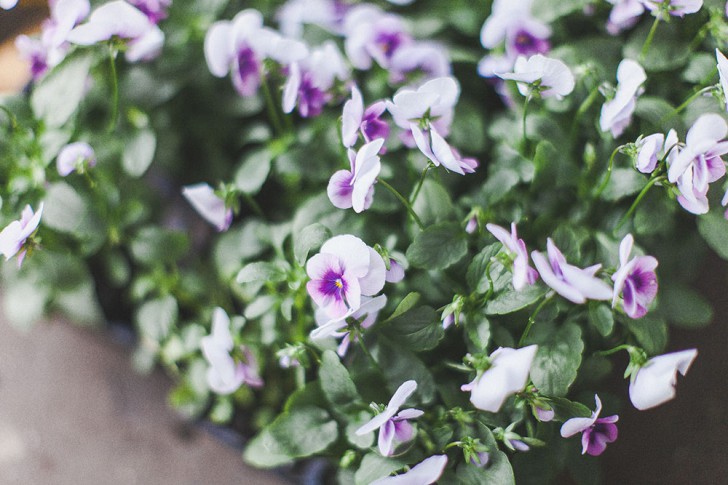 Flower market, Place Louis Lépine and Quai de la Corse 75004 paris
.
At Shu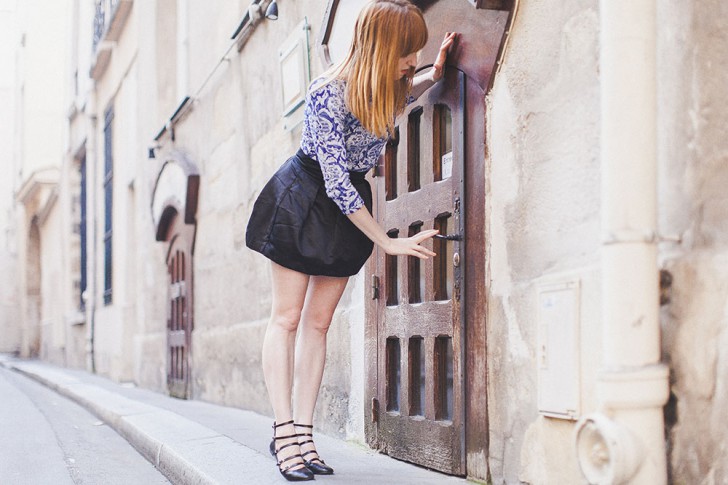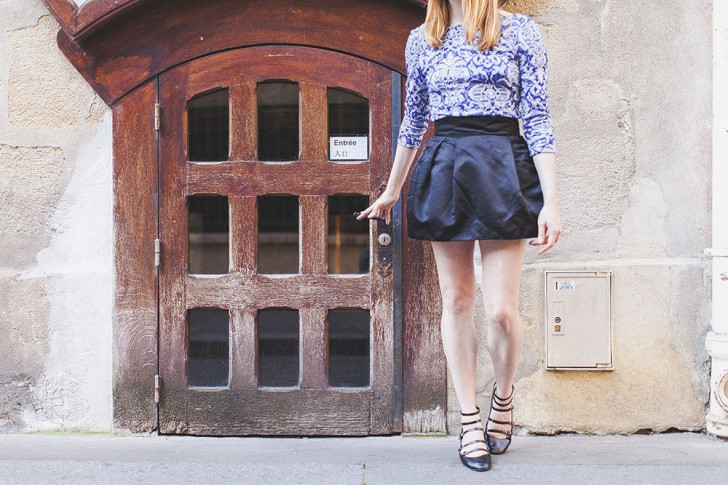 Shu, 8 Rue Suger, 75006 Paris
.
Shakespeare & company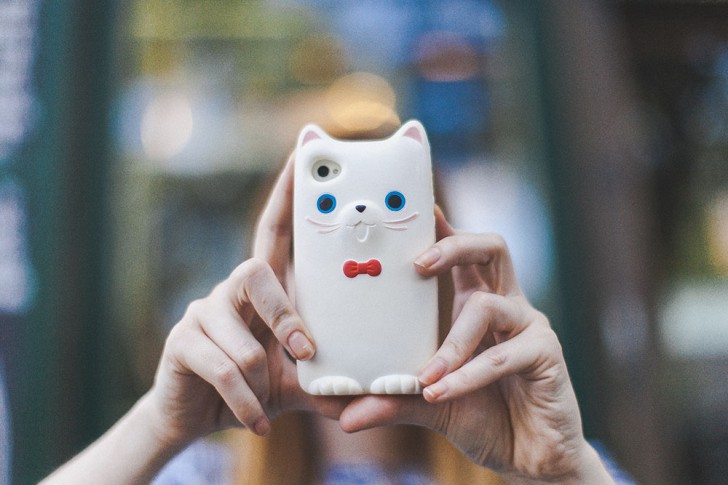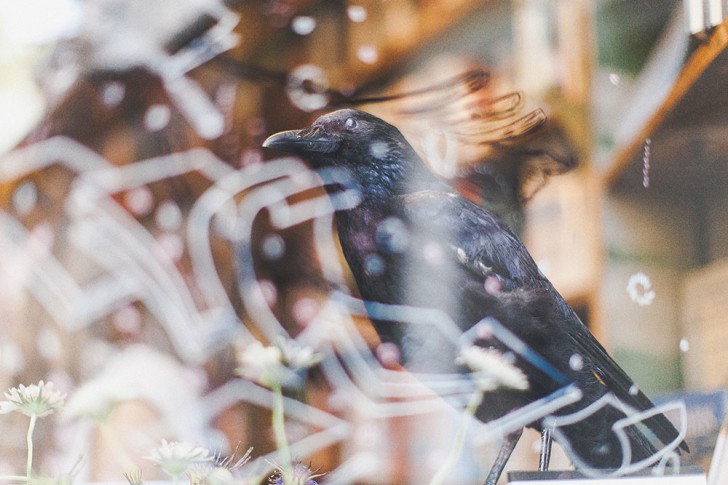 Why a crow he resembles a grain of salt ?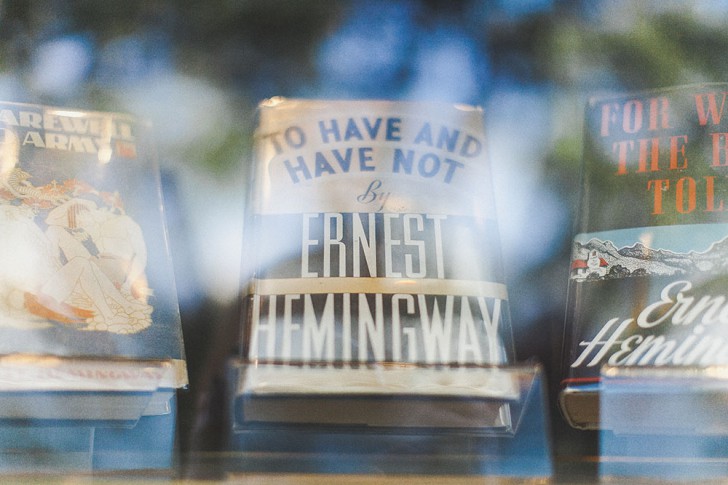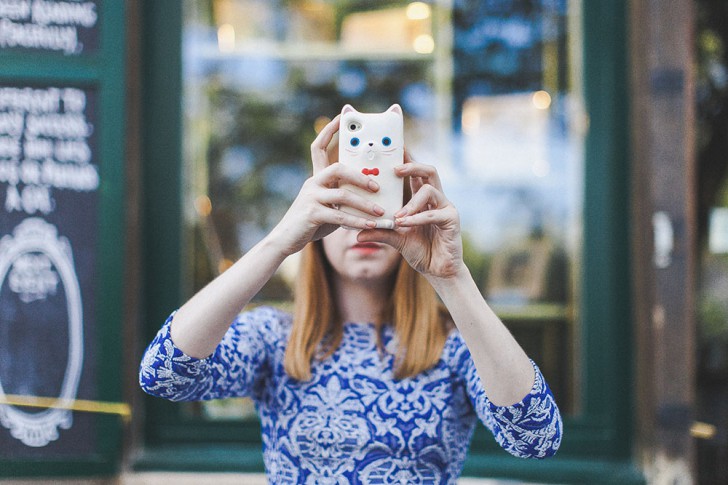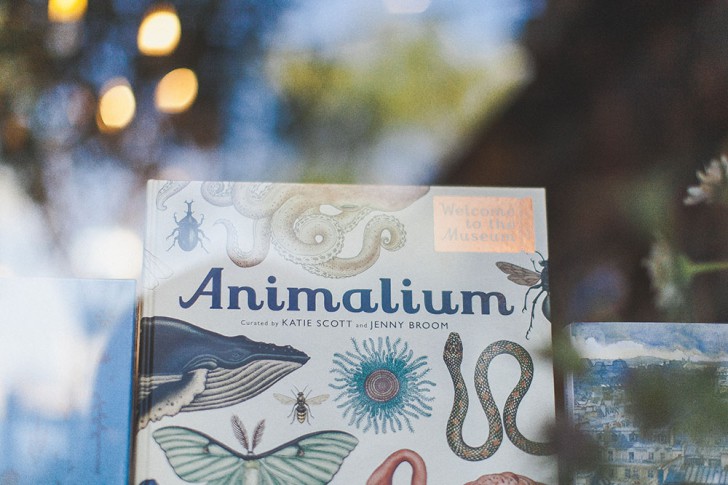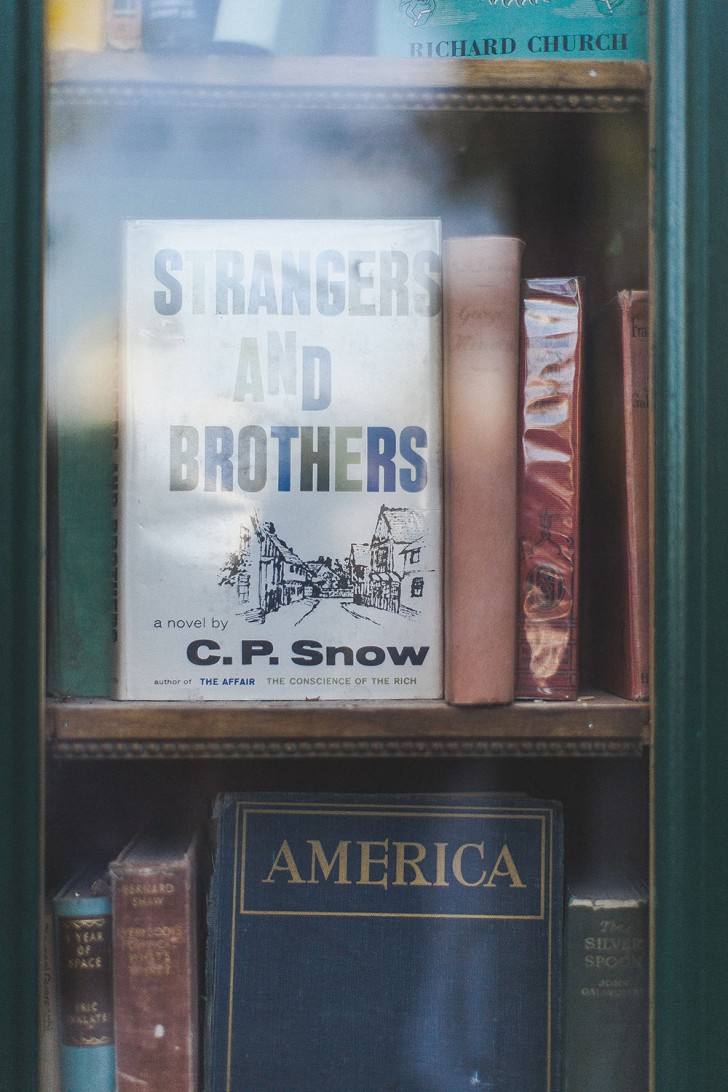 .
L & rsquo; inn in the white queen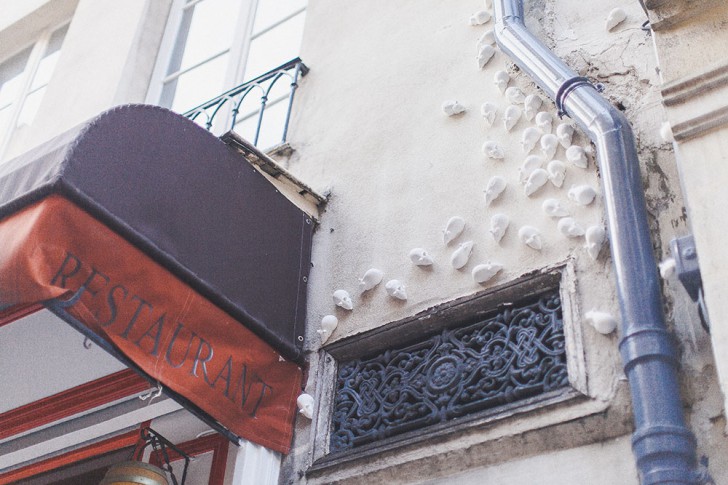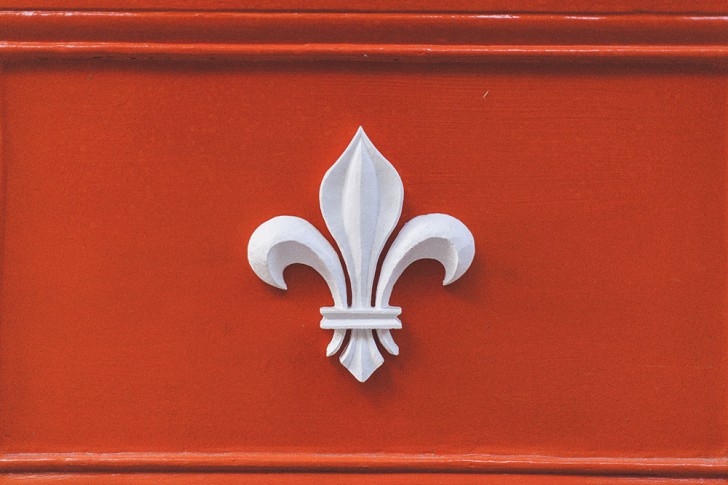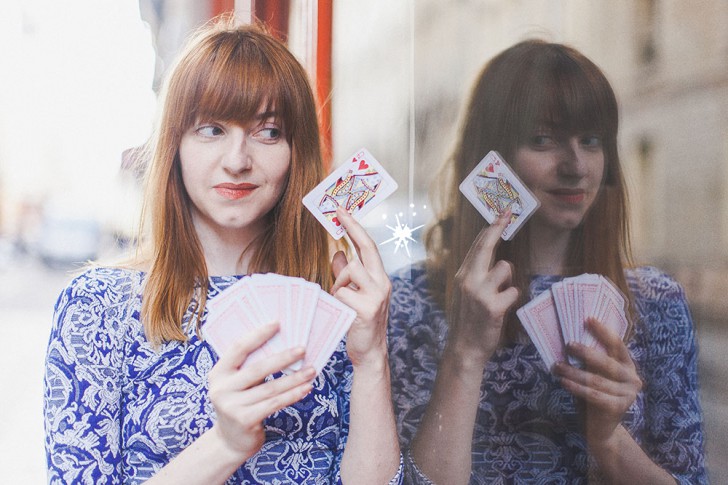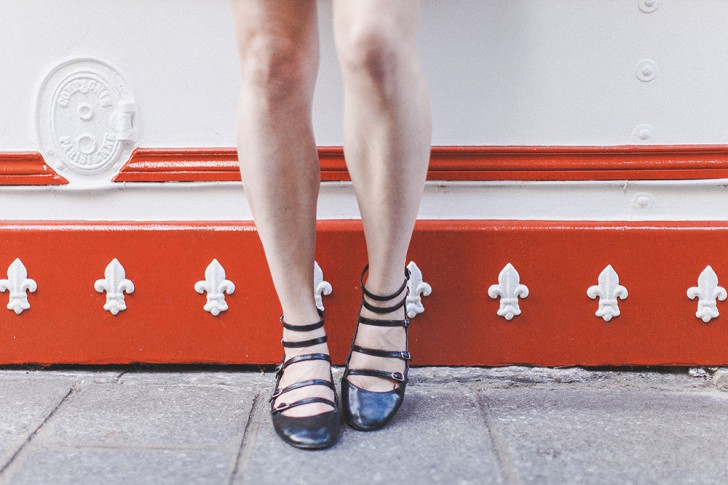 Inn of the White Queen, 30 Rue Saint-Louis en l'Ile, 75004 Paris
.
The Dormouse into the teapot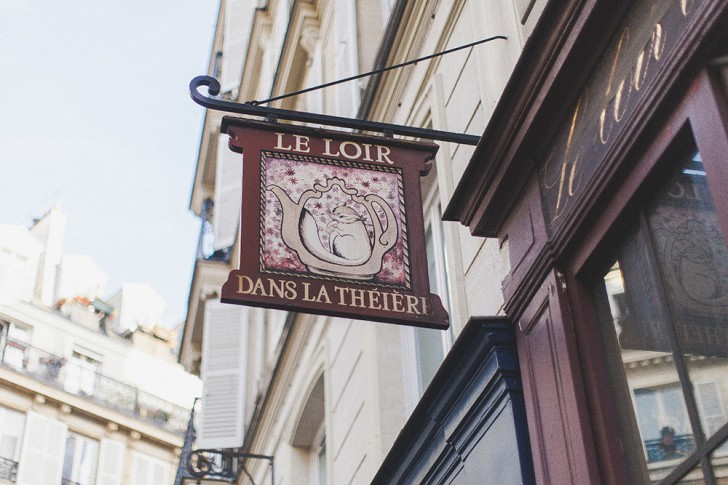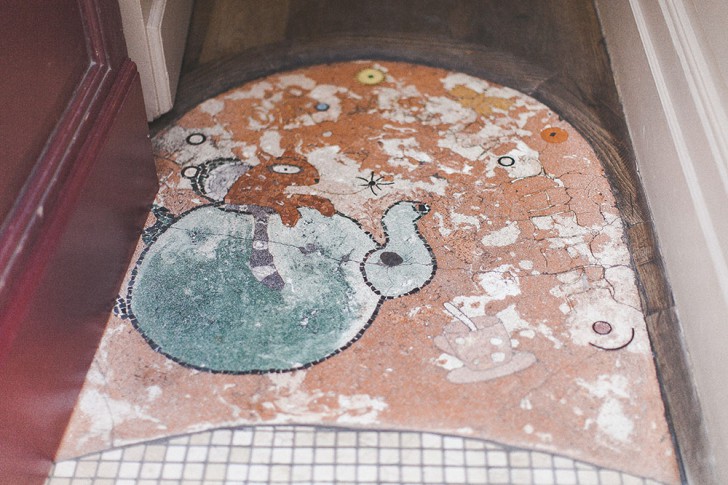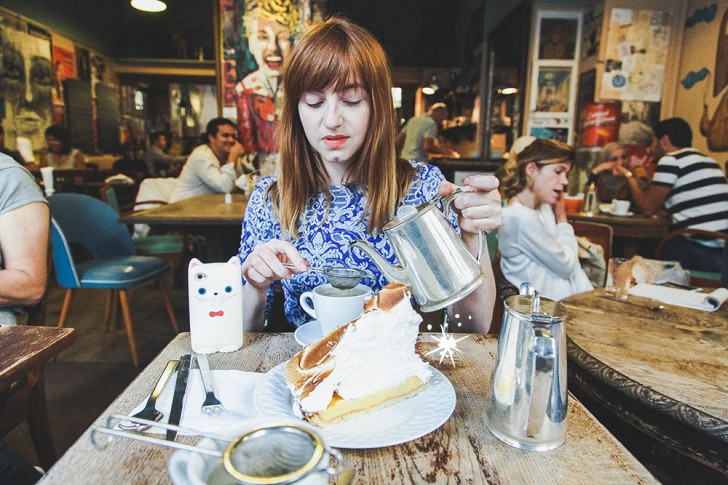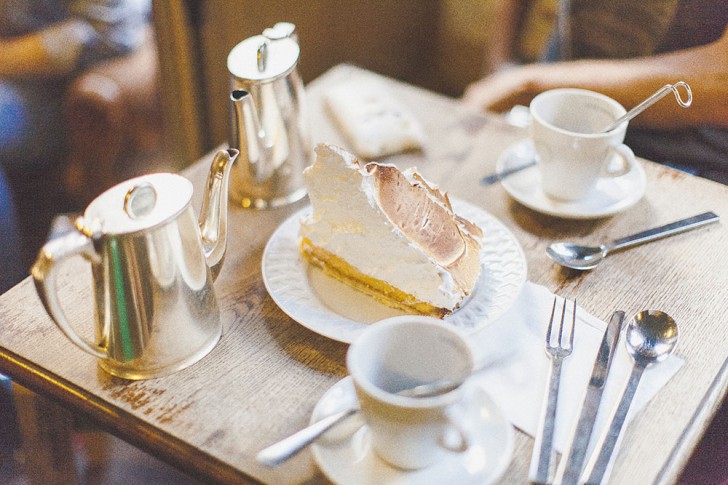 Dormouse into the teapot, 3 Rue des Rosiers, 75004 Paris
.
Hey attendez ! L & rsquo; d & rsquo adventure Alice s & rsquo; not stop there, we must return to the office of Lewis Carroll. An enigma lies in the images you will know decrypt ?
"Four stars, four places.
At the crossroads, a dock, and another monument of literature.
The heroes d & rsquo; a play in three acts, happy love.
On the front of their house, four figures celebrating their romance.
Four-digit or the key d & rsquo; a mysterious chest in the heart of the piece."
To you to meet the challenge of the puzzle Alice by sending your response by mail to alice@lapiece.com.
The first ten people to find the key to & rsquo; enigma will receive a special promotion for part of Game Room, and a small gift to be discovered by opening the padlock on site.
Edit : this is it is our 10 winning ! The four stars hidden in pictures fourths indicated : Shakespeare & co, the flower market, l & rsquo; inn in the white queen, and the dormouse in the teapot. By linking these places it falls on the & rsquo; s former home & rsquo; Abelard and Heloise. On Google street view you can see the construction of their home plate, four digit date.