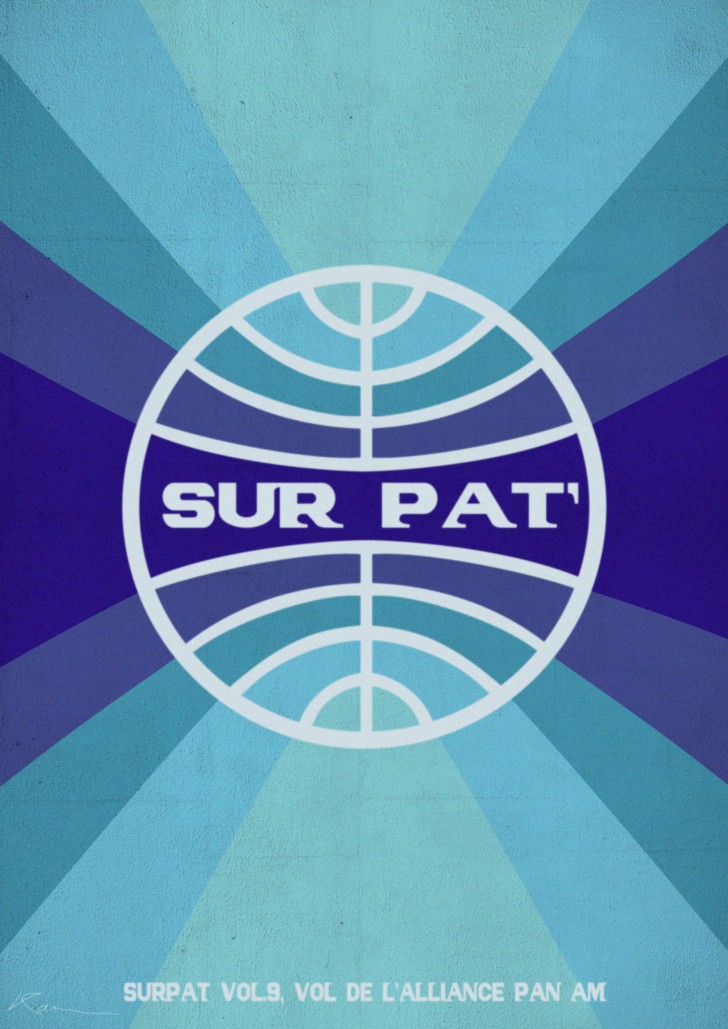 That's a good excuse to get out much undermined, moreover in stewardess & rsquo; air !
Surpat of my buddies yet found a nifty theme with the Panam (after le bal de promo, James Bond and years sweets).
Then adjusts its prettiest navy suit, his badge with a golden eagle, his little hat, his white gloves, her scarf, her lipstick and her prettiest smile to board the flight 0622.
Gentlemen, if I may, the Surpats are populated with pretty girls skirts, to the wise…
Saturday 23 A June Café
From 18h in the gardens and at 21:30 in the chapel
Bookings Surpat.fr