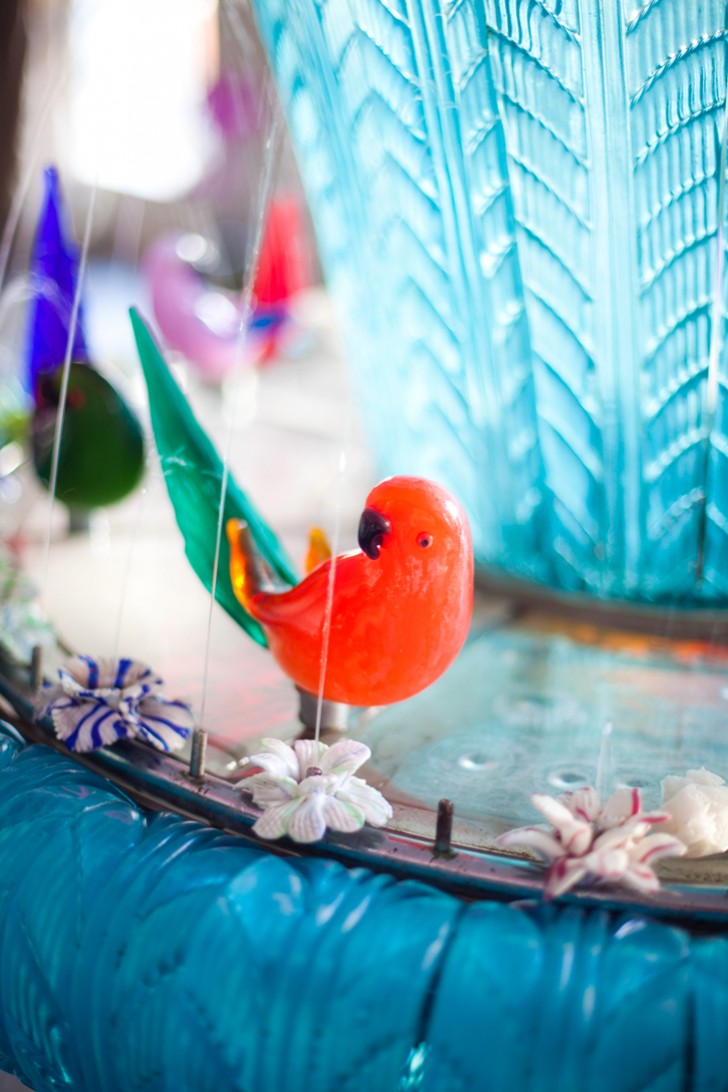 Kitschland au 3.14
The rain, you will not see, j & rsquo; have waited the last hours on the Croisette where the sun has finally pointed the tip of his nose to get out my camera.
C & rsquo; was funny to see Cannes in the rain (except when I was running in the streets without an umbrella and ballerinas troutrous hearts) c & rsquo; was as if the city and the festival were a bit paralyzed. Not for the business part, but l & rsquo; next : people who strafed anything goes any pair of sunglasses on the street, scantily clad girls, the holidays on the beaches, the game a little bling bling What.
J & rsquo; I thought it was funny when, like last year, j & rsquo; was much invited by Schweppes and why sa villa (that annoy the world looks like ?).
Here are some sunny pictures to avenge me a little of my flinguées ballerinas. And I come back quickly to tell you how I & rsquo;'ve climbed the stairs in fourth gear for the film & rsquo; Abbas Kiarostami because I & rsquo; was scared…