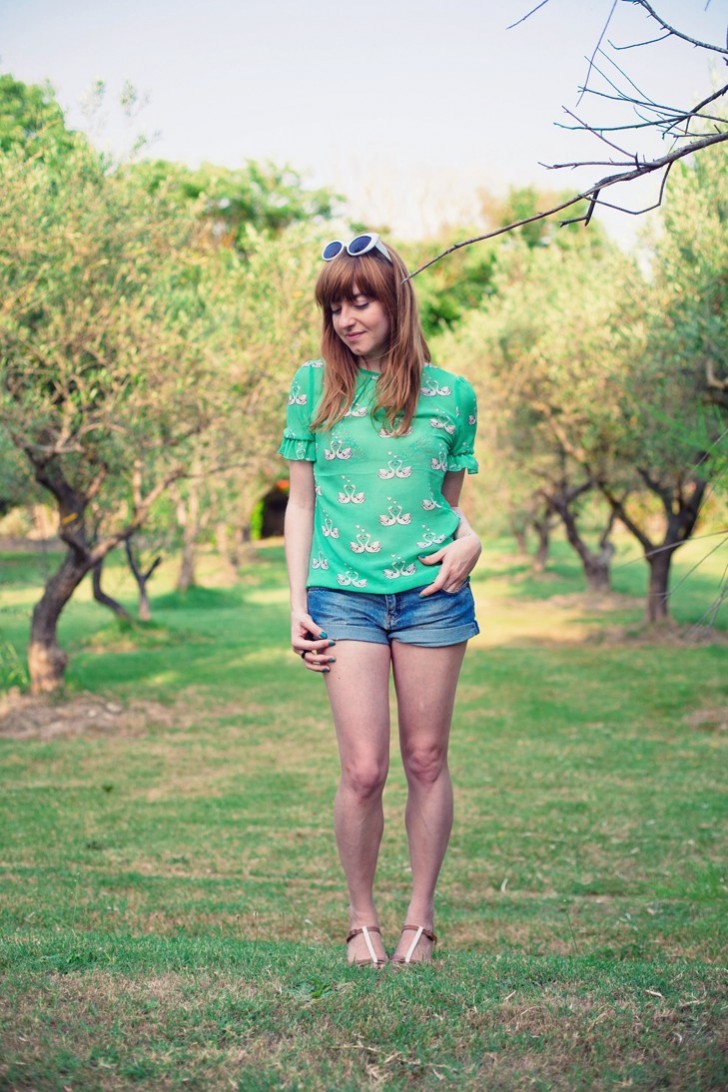 I don & rsquo; not especially like Eddy Mitchell, yet this girl with eyes the color of mint in & rsquo; water remains a special vacation memory enough for me.
I had 12 years and I had d & rsquo; have a horrible accident in Crete, I was in the hospital without my family before an operation accompanied by very beautiful GO club where we were. He repeated this song to the evening show but it clearly does not go up on stage. Then he sang to me only me in the hallway of the hospital where everybody urged him not.
For the & rsquo; teen blue flower that I & rsquo; n & rsquo it was, was not nothing. J & rsquo; was almost pleased & rsquo; have had this accident for the chance to live this scene worthy & rsquo; a romantic comedy.
Whenever I & rsquo; hear the words "mint in & rsquo; water" j & rsquo; and I think mice are.