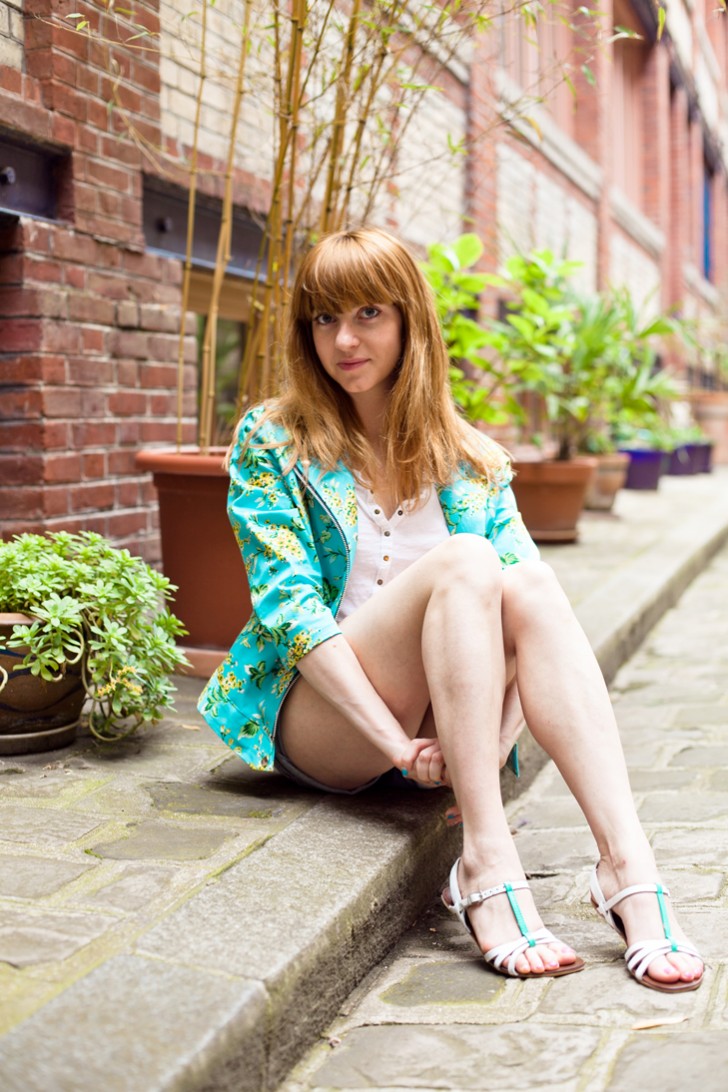 A few weeks ago, j & rsquo; met a super nice girl holding with great talent un blog I like.
C & rsquo; was at the office, to do a project with Un Beau Jour. When I l & rsquo;'ve seen happen with his little perfecto blue sky I thought whaaaaaa but l & rsquo; bought that thing where ???
Lisa l & rsquo; bought anywhere, she l & rsquo; has made her white hands. Better, it has made 10 that & rsquo; it sells limited edition on his little e-shop. J & rsquo; would love to know do the same… j one day & rsquo; would learn !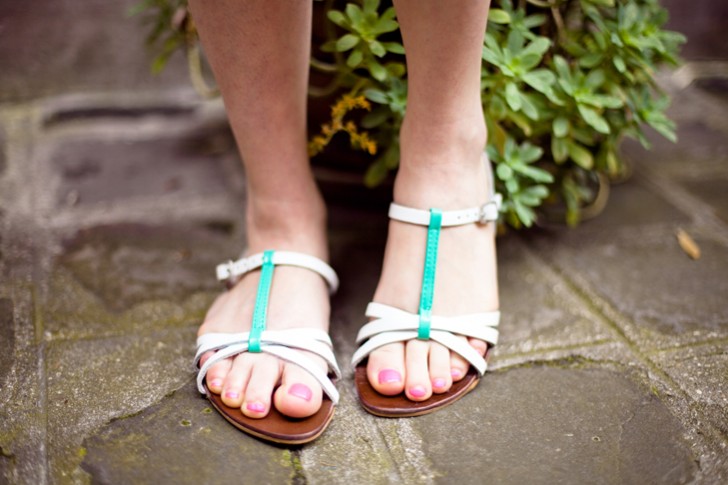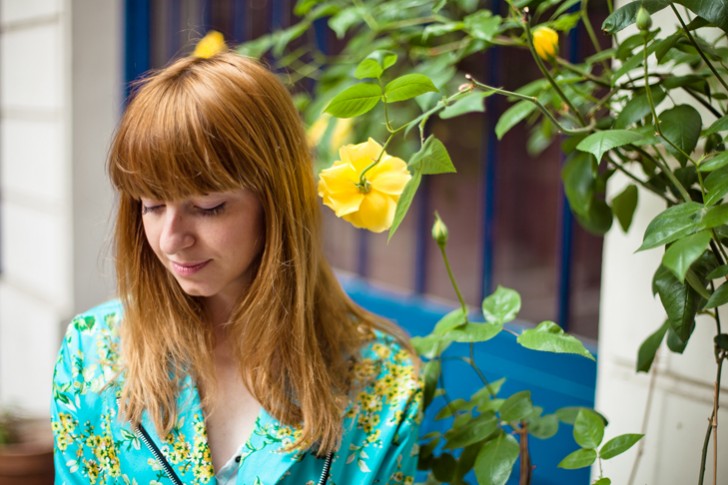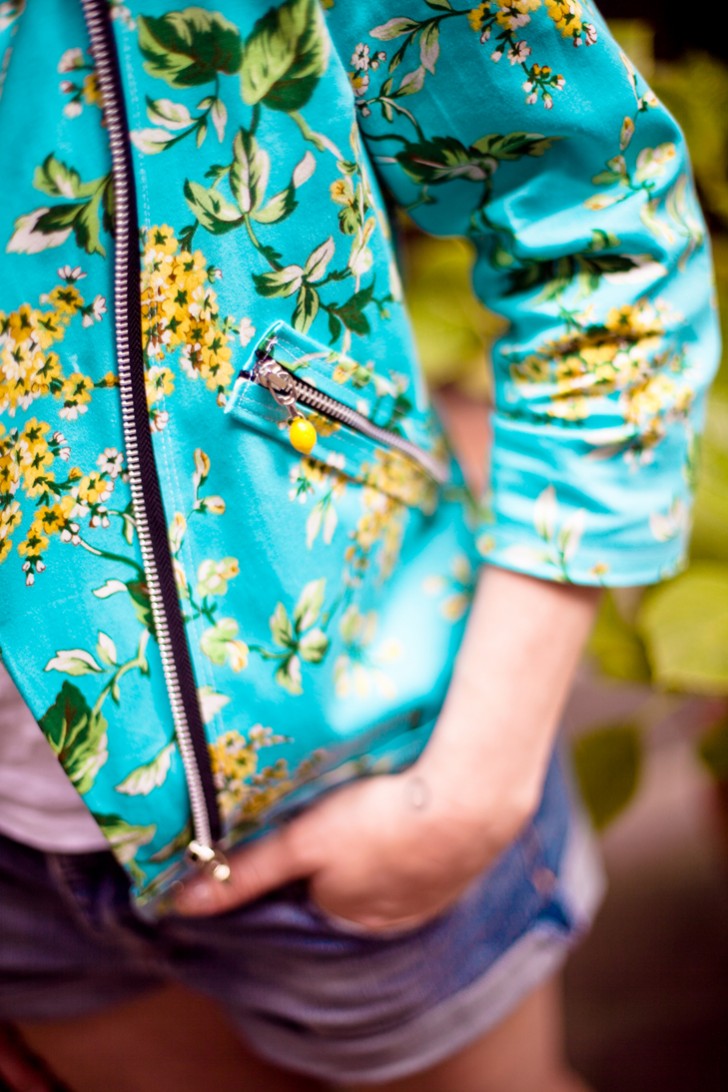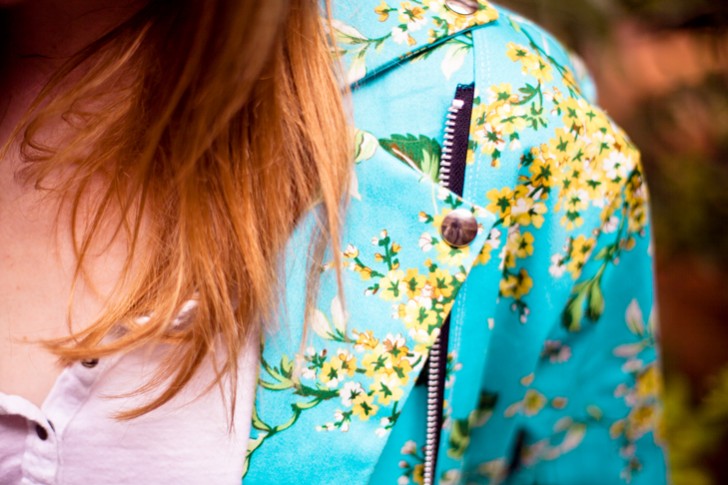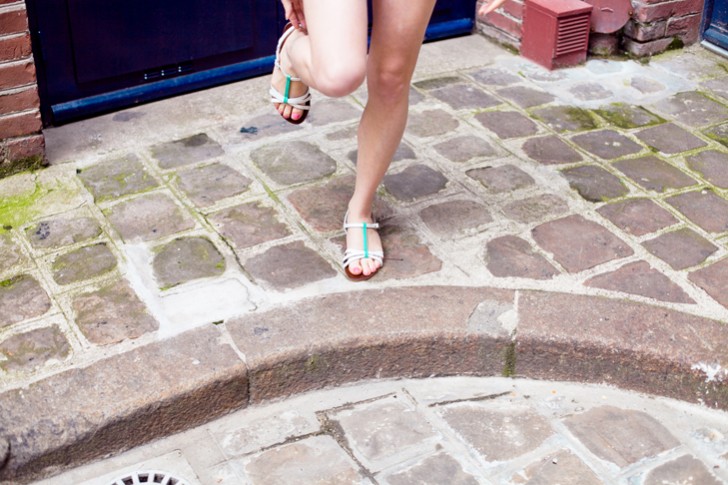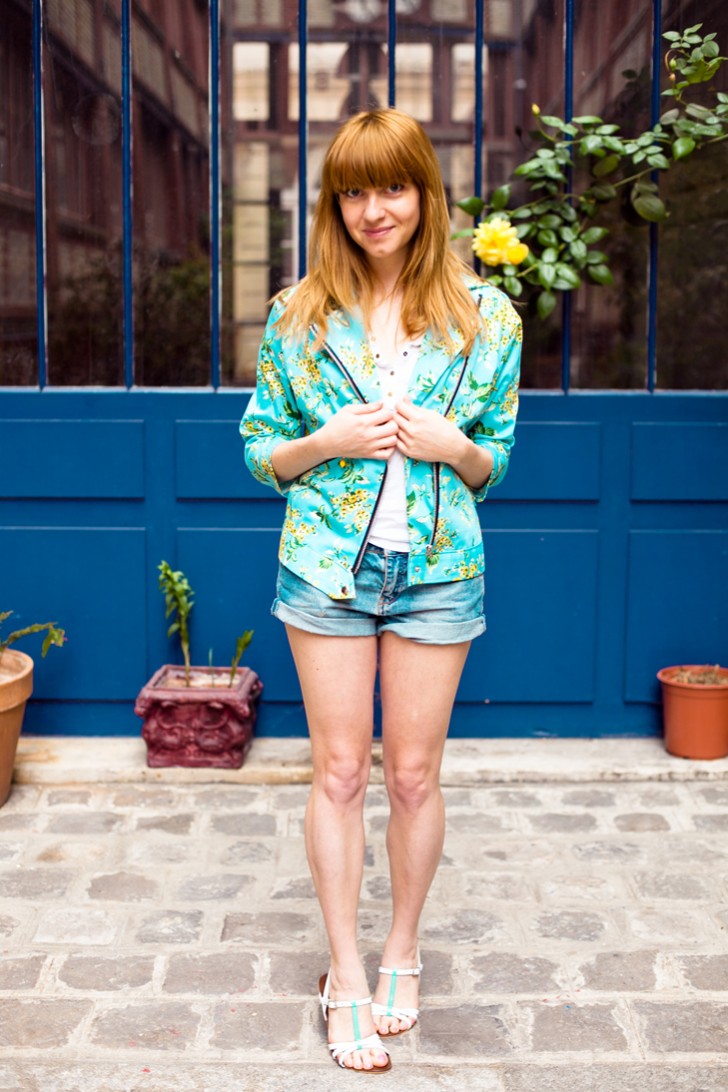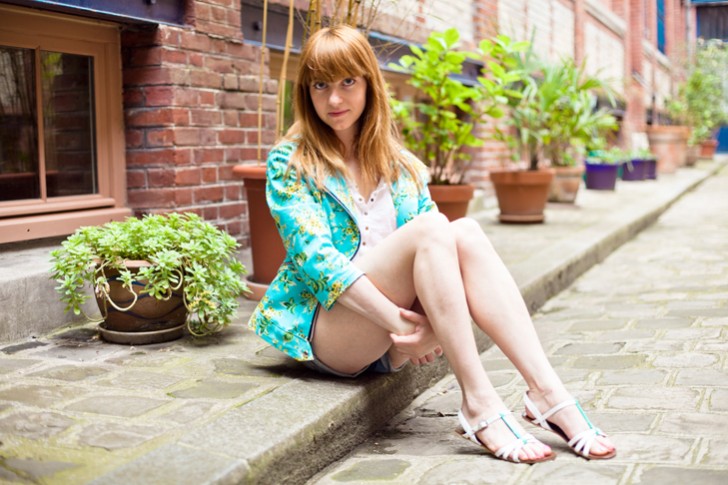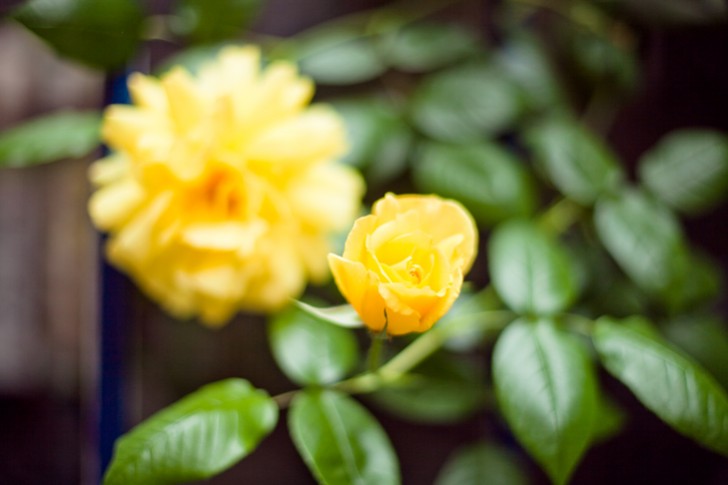 Photos par Eleonore Bridge & Fabien Gilles