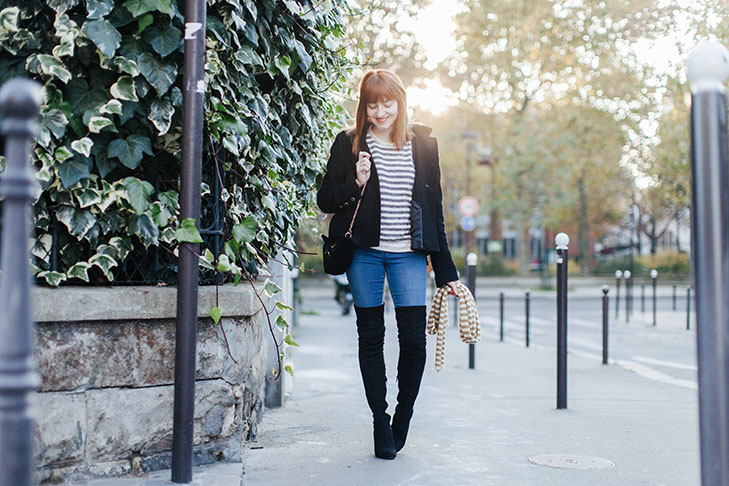 Hello, I hope you are well, or try to get slowly back on your life despite the storm. I will try to do as I used to, maybe a bit differently, I do not know yet. I'll try find peace again and write simple things here.
I want to keep showing you beautiful parisian sreets through outfit posts more than "ever" (It has always been an excuse for wandering). Winter is coming so it will be a little painful to tear myself away from the heat of the house to take pictures outside but it is a good motivation !
Today I take you to this nice little street : la rue Dieulafoy "french style out" Fall.
I did not invented this term, I discovered it on foreign blogs. This usually consists of a sailor sweater and a red scarf. It always makes me smile (because I think it's cute) when I see one on an American blog.
I find it super romantic, that american people think of marin outfits when they think about Paris, I think about every time I wear a striped T-shirt.
Here for example, It was a crash test for the knee high boots I chose for the season (I purchased 6 or 7 pairs and I have returned it all except those ones) and simple fact that I'm wearing a little striped sweater gave me the impression I was taking my best "french style out".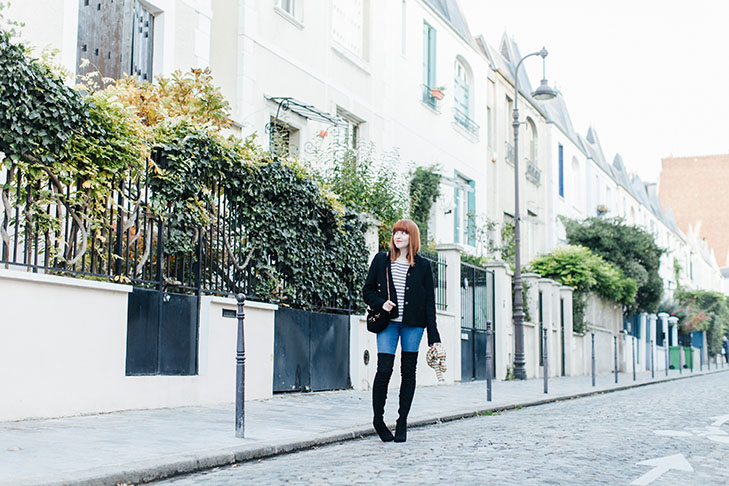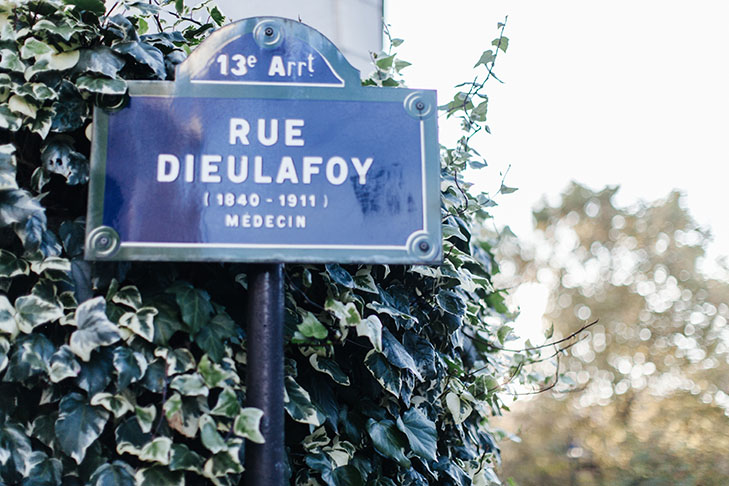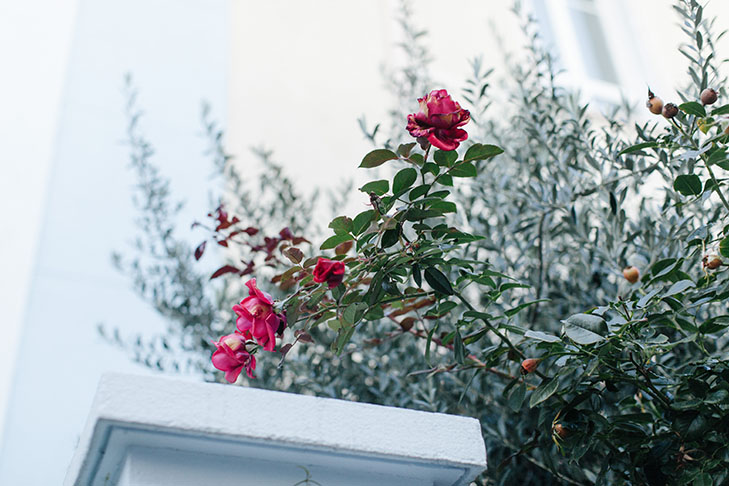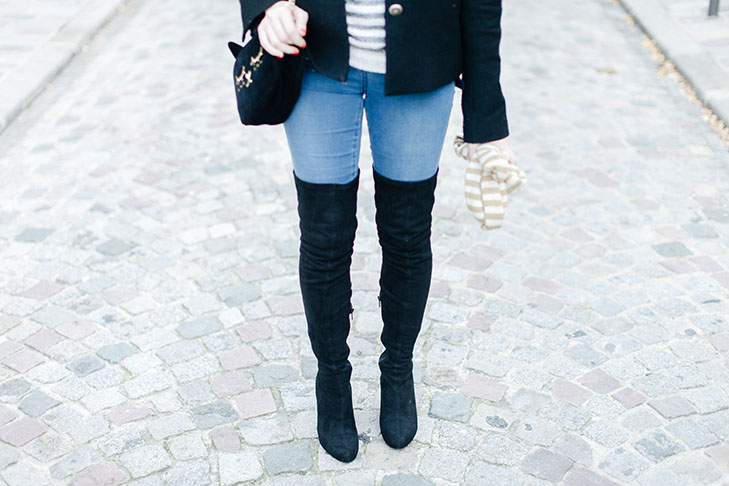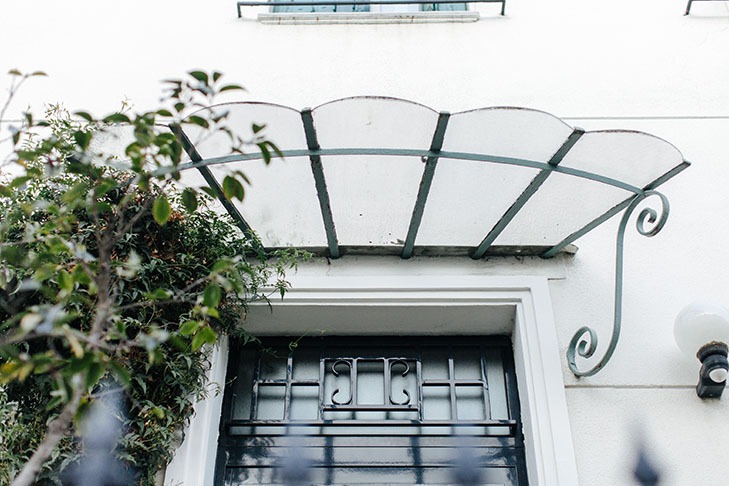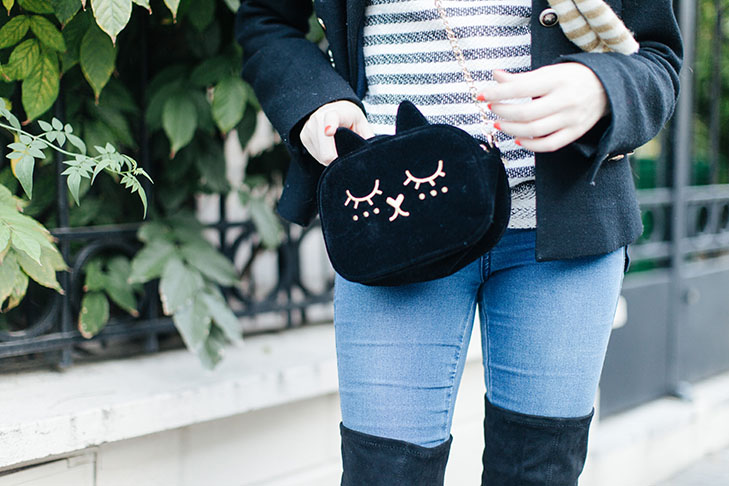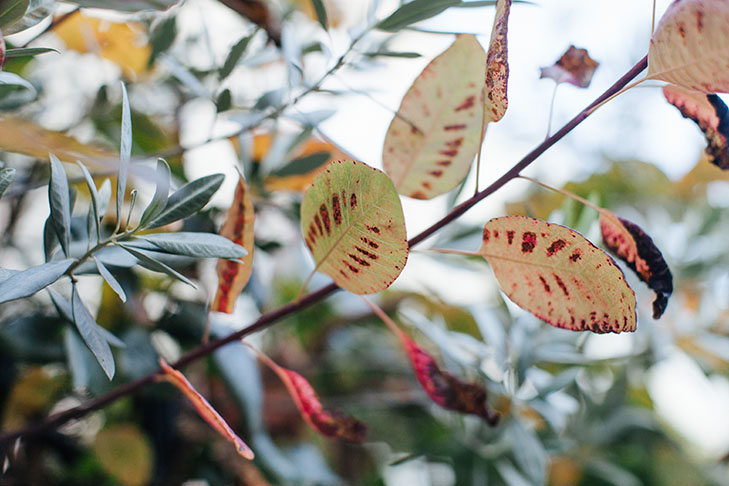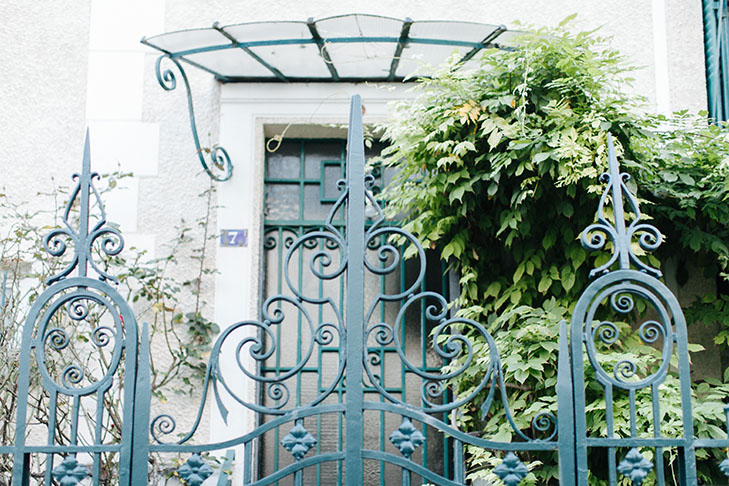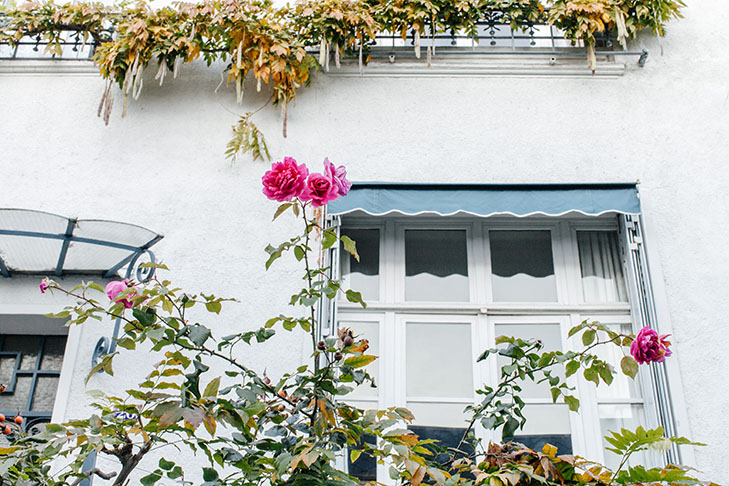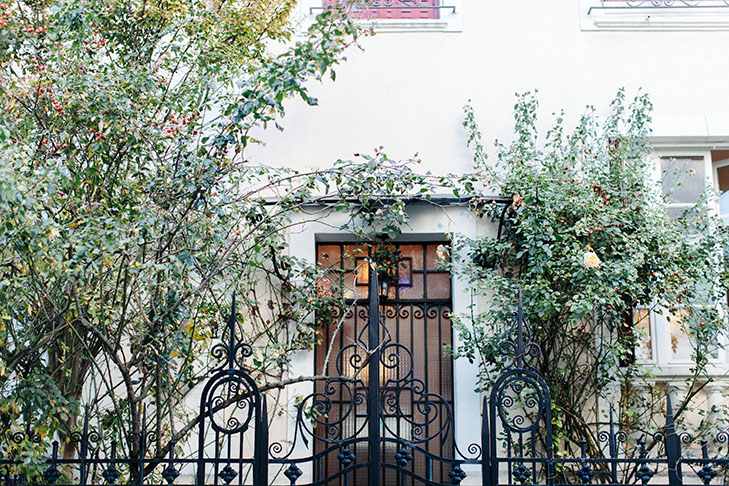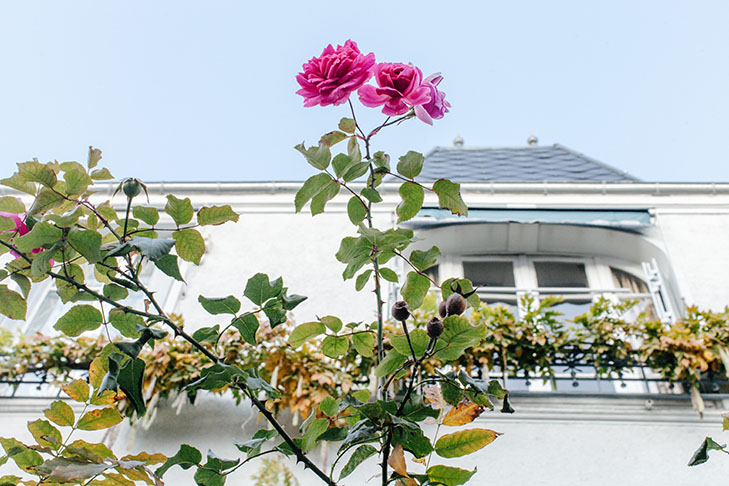 Olitax & EB