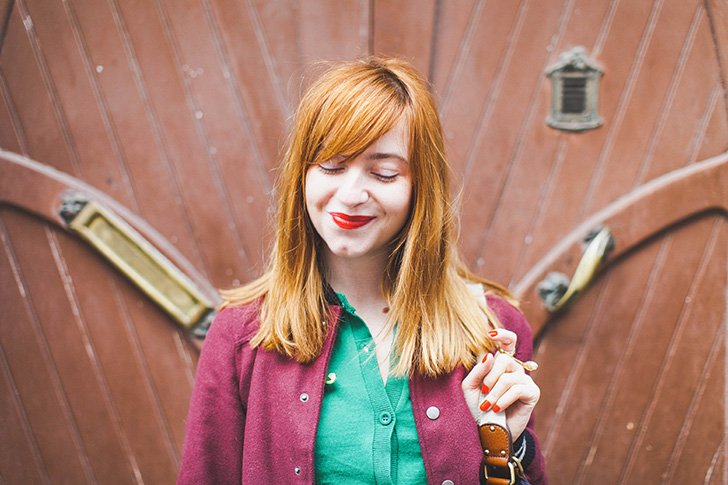 Looks like spring has stretched us a good ice cream and we l & rsquo; is removed from the mouth after the first gulps. Balls (ha ha balls, Ice, that & rsquo; is that & rsquo; it laughs).
Good truces blagounettes, this is a high waist pants look and not look with my shorts 56th fetish * (But this stuff is indestructible (at the same time the day he makes the & rsquo; soul I drown in my tears like Alice)).
We made these pictures before a small building 1900 strange near me, it looks like the home of the Adams family.
*J & rsquo; & rsquo takes advantage of; also to thank you for your testimony on & rsquo; previous article, I don & rsquo; have not been able to answer everyone but know that as d & rsquo; habit, j & rsquo; read everything.