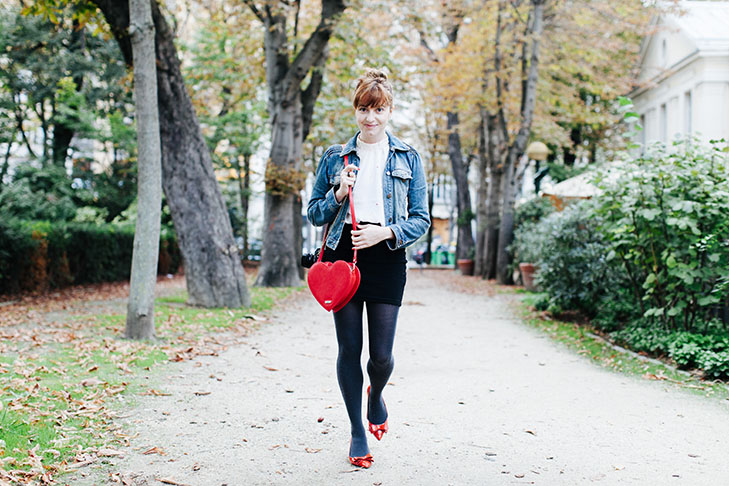 On the pictures I'm not REALLY on the champs Elysees (yet I am as certain at the Champs Elysées roundabout), but I could not resist.
I was already gone into hibernation mode when the sweet temperatures came back : heating, soups, Damart, purchase & rsquo; a conforting pajamas at Oysho (I almost stuck my nose to the glass when I saw it in stores).
And I have not left this state, I force myself just to cover not too me to not die in the metro.
Right now, I'm tired (I'm in the home stretch of the line of my organization wedding festival Andy), I aspire of all ways to merge with my couch with a hot tea, my teddy bear pajamas and cool series.


PICTURES ELEONORE BRIDGE & OLITAX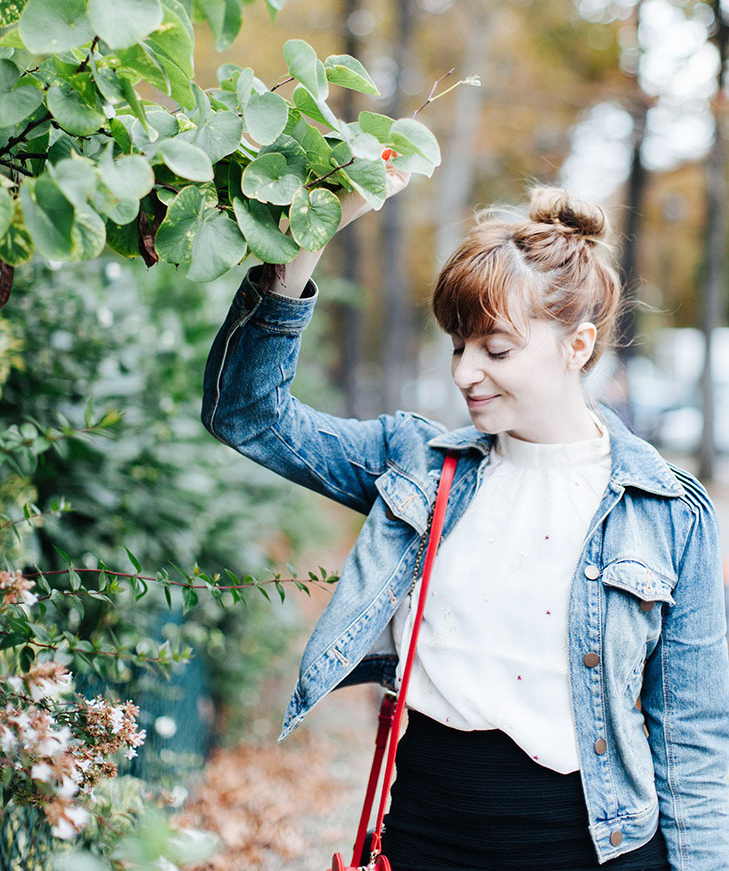 Guili guili