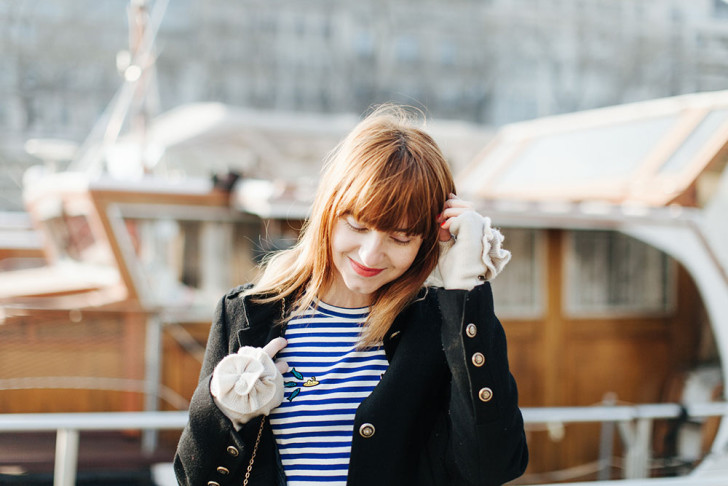 You know the port of Arsenal in Paris ? I thought know because I often go stroll me, in the spring it is adorable, flowery, bathed in Sun and the little cafe at the entrance terrace is one of the most pleasant of Paris.
I thought know the corner but I had never gone to the end. At the end of the promenade there is a passage that seems forbidden but is not completely, Therefore, I'd never dare l ' borrow.
It leads to a small inlet with a beautiful star in anamorphosis, then on a small Pier thus you see pass the Skytrain, and finally docks under the way Georges Pompidou where magnificent Yachts are moored. At the end of day light is amazing.