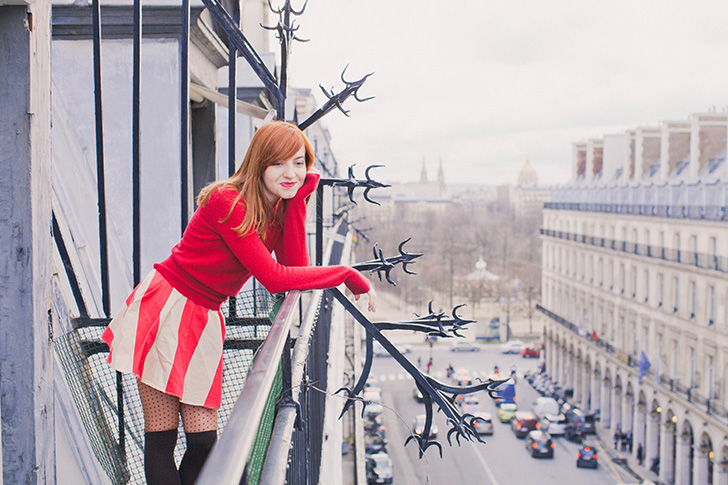 When you live in Paris at last little walk through the mythical places of the capital. Me for example, well I'm big flemmasse, I go out quite a few of my little 11th arrondissement where I & rsquo; have my house, my work, and most of my friends.
And every time I walk I just tell myself that I am con. So thank you to my blog that takes me a bit of my history cozy apartment to find new scenery for my photos.
This week we were able to go on a nice balcony near Place Vendome. Whaaa what a view. BUT WHAT jitters ! I always dream that the balconies give way when I m & rsquo; pressed, while I was moderately malignant. I thought I had managed to play relaxed girl but looking good photos I see the terror in the depths of my eyes. I is not fooling anyone.
L & rsquo; apartment was specifically street Castiglionne, the ground floor d & rsquo; d have & rsquo; also discovered the Marquis de Ladurée, the famous chocolate macaroons specialist. Very pretty, very beautiful, very tempting (a small chocolate € 2 in the street frankly…).
Like what I do well to move my ass in my chair time to time.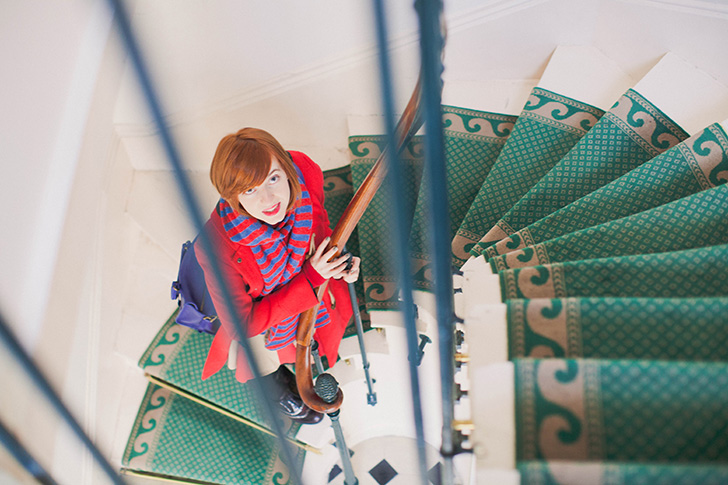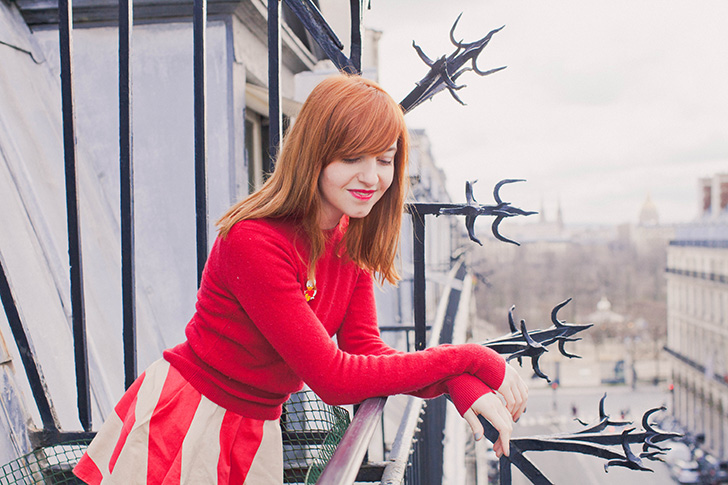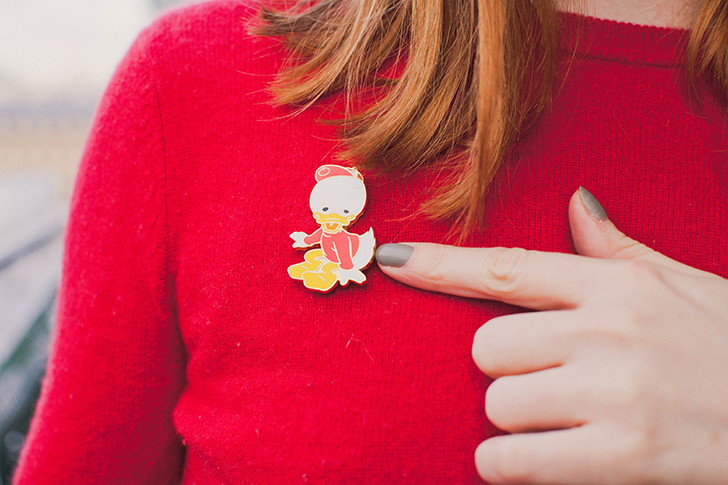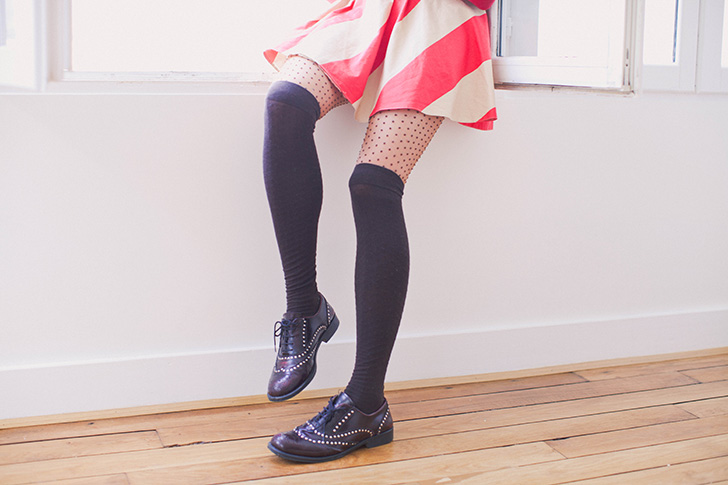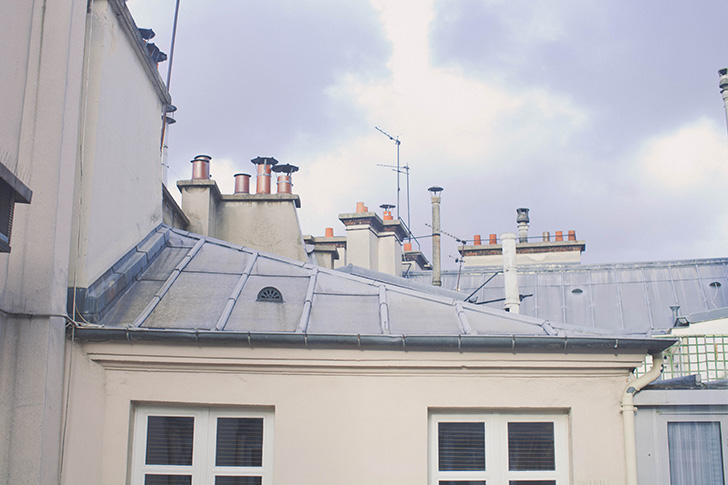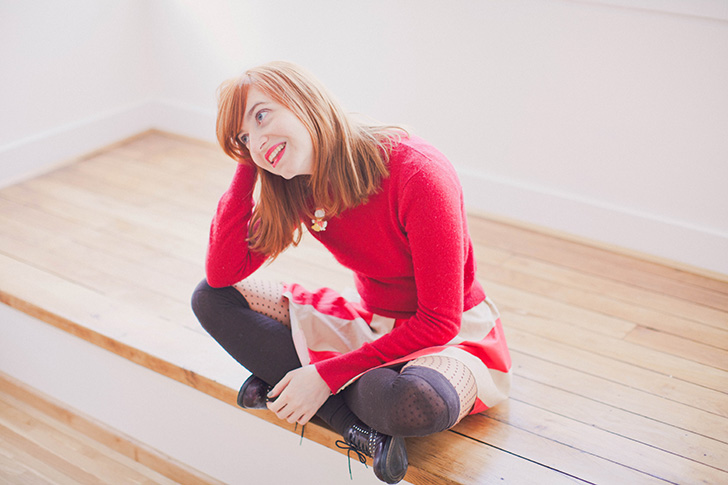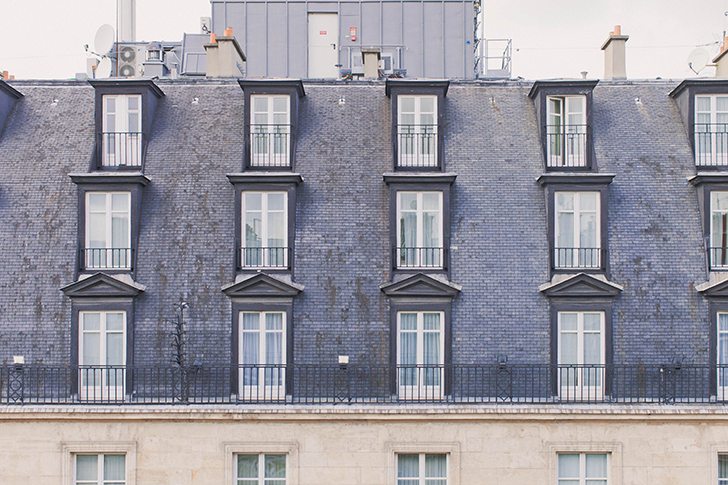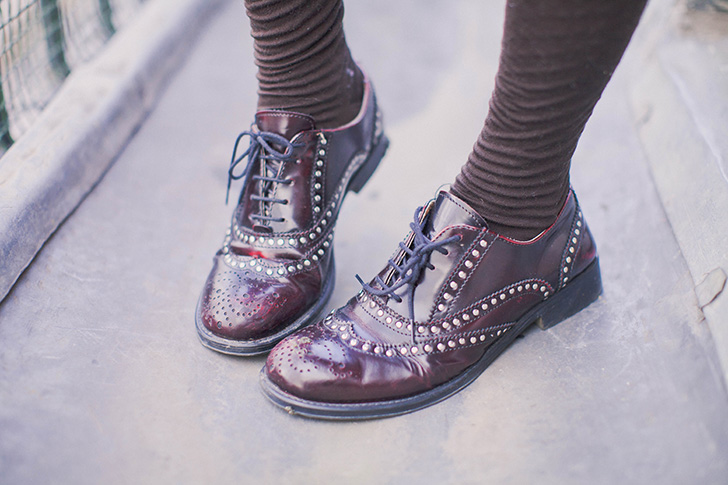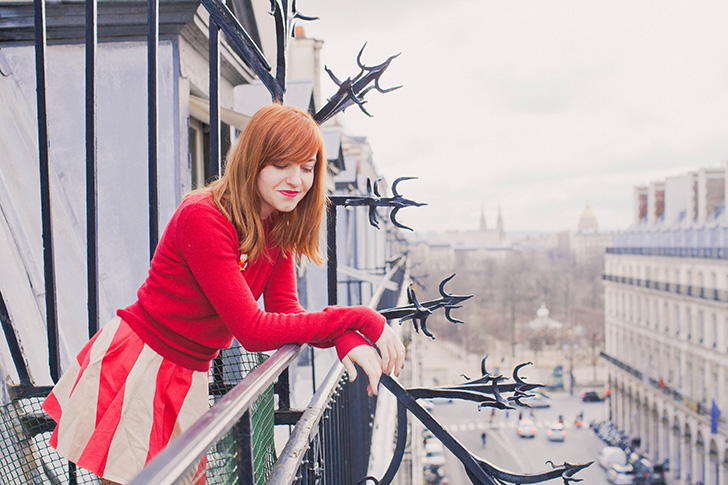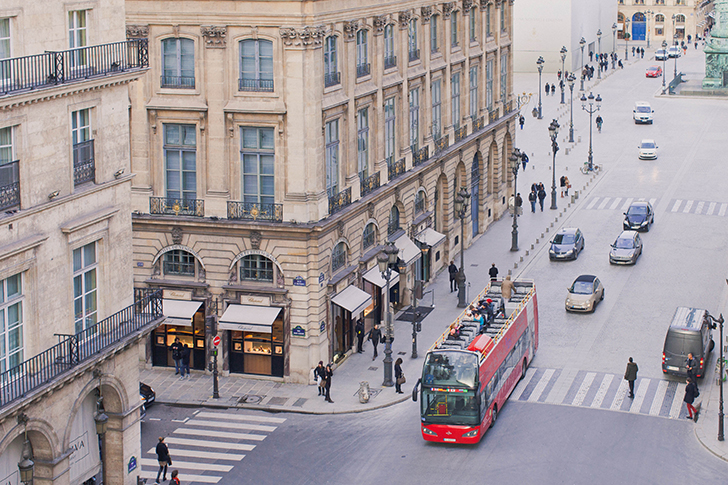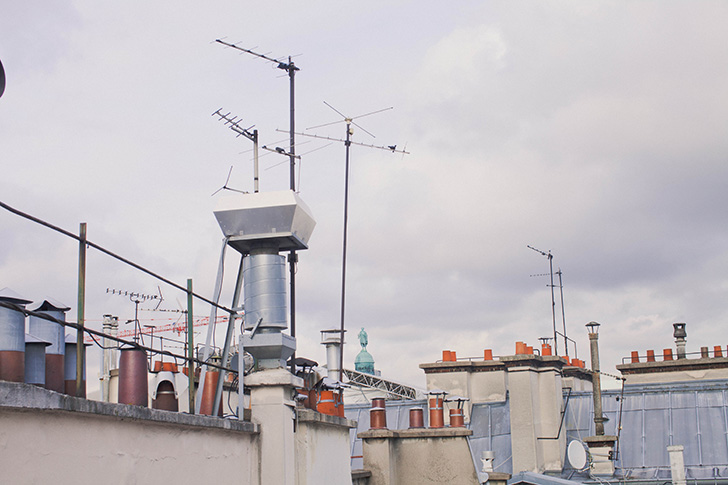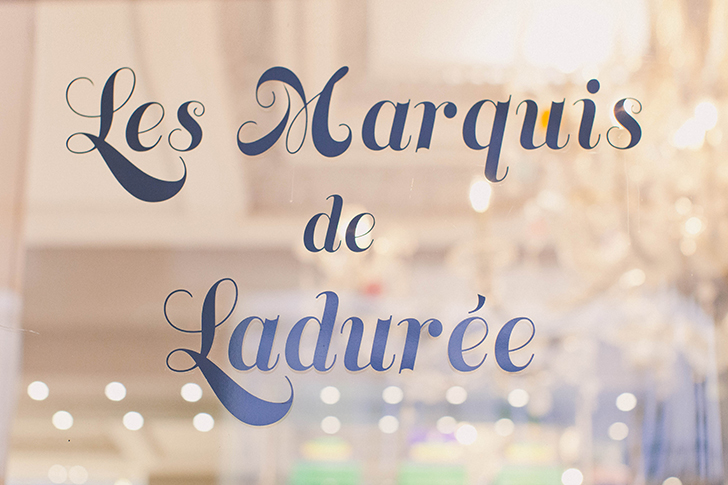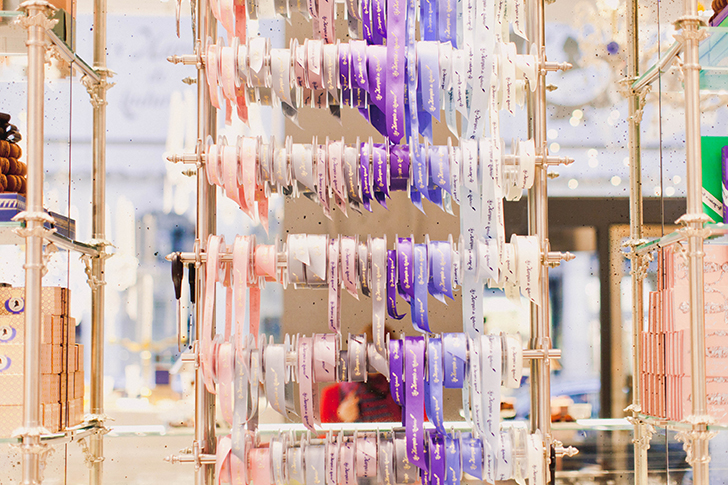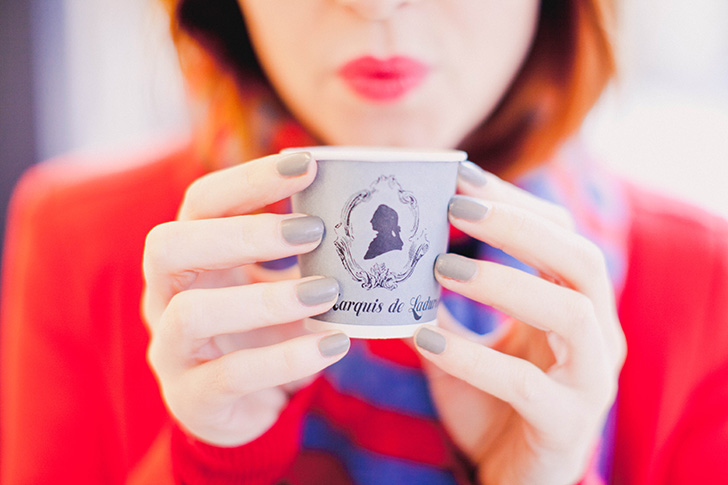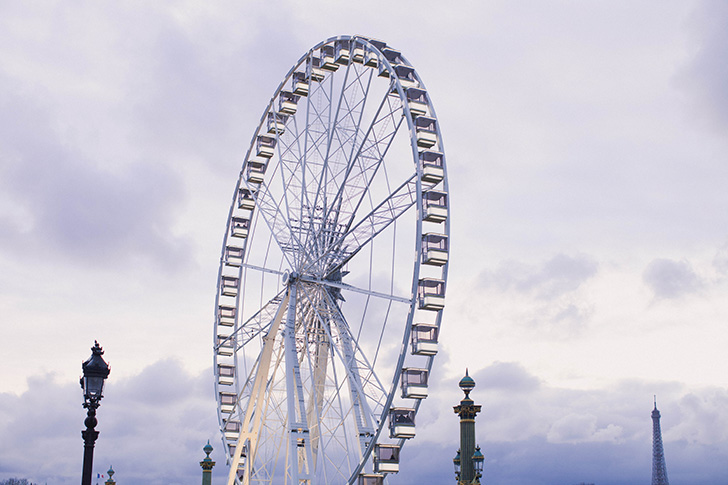 PICTURES ELEONORE BRIDGE & OLITAX