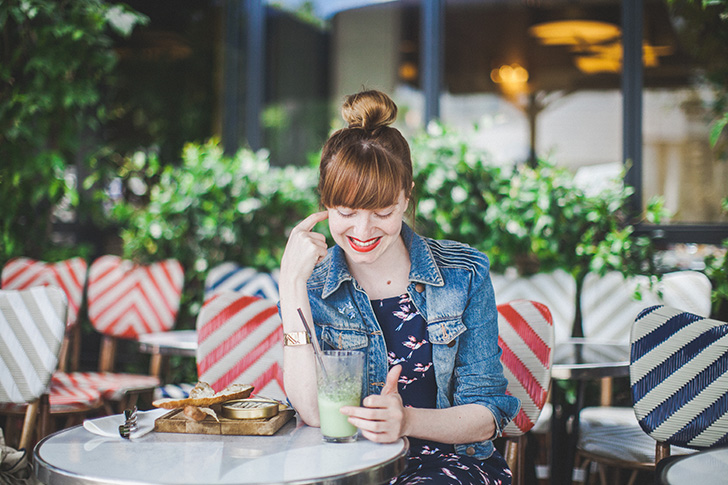 J & rsquo; have been slow to love asking me to d & rsquo terrace, a cafe in Paris. It must be said that the pleasure of sipping a Perrier 3000$ poorly served by amiable asshole amid gasses d & rsquo; m exhausts & rsquo; slightly escaped.
But it & rsquo; is good now I've become a real Parisian I submit to the & rsquo; year when the sun balance within as everyone.
J & rsquo; have my favorite small terraces, still far away from the road so that & rsquo; to do because that & rsquo; he is not messing around either… That end d & rsquo; my little item in the list 11-12e, you can complete pleasure ;)
PICTURES ELEONORE BRIDGE & OLITAX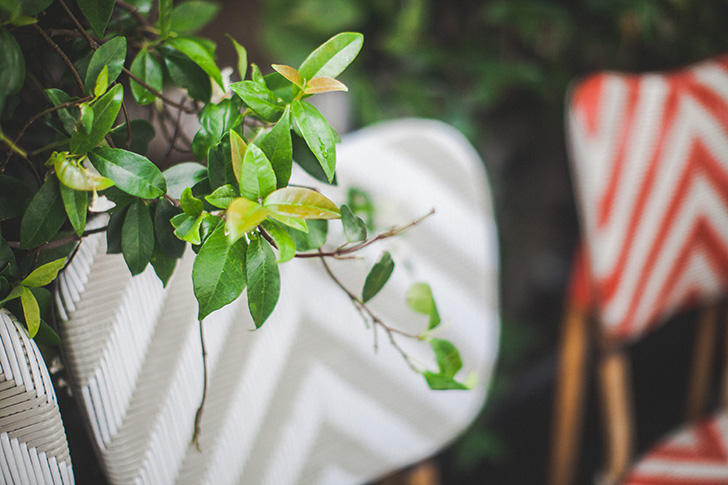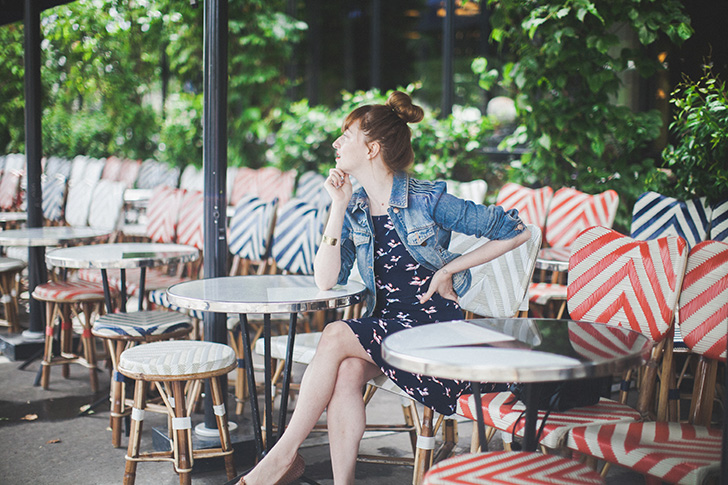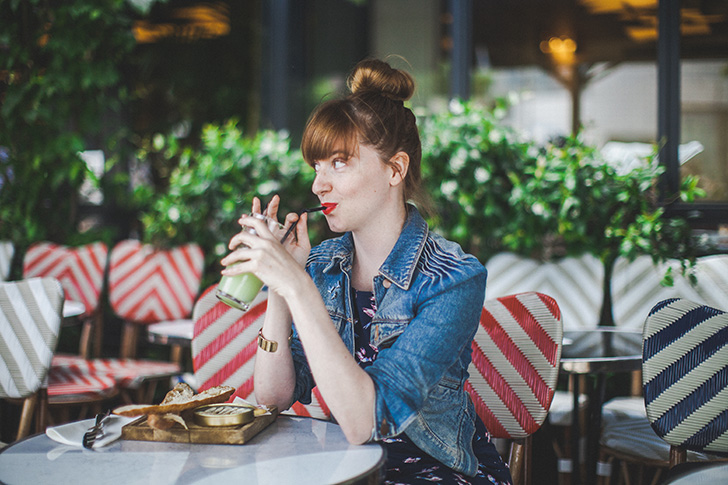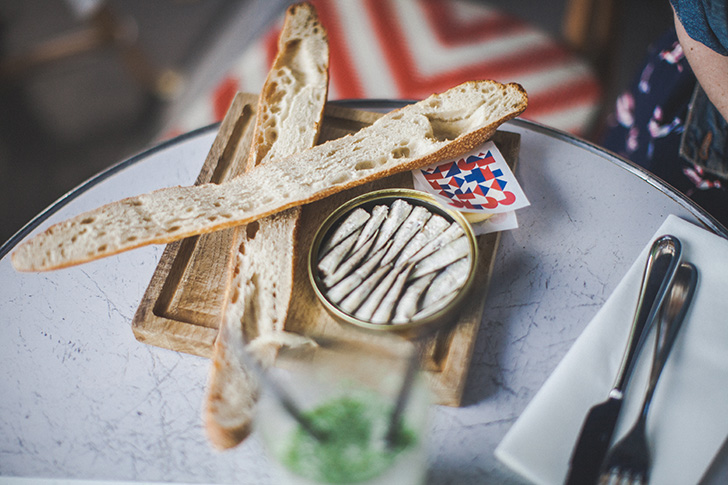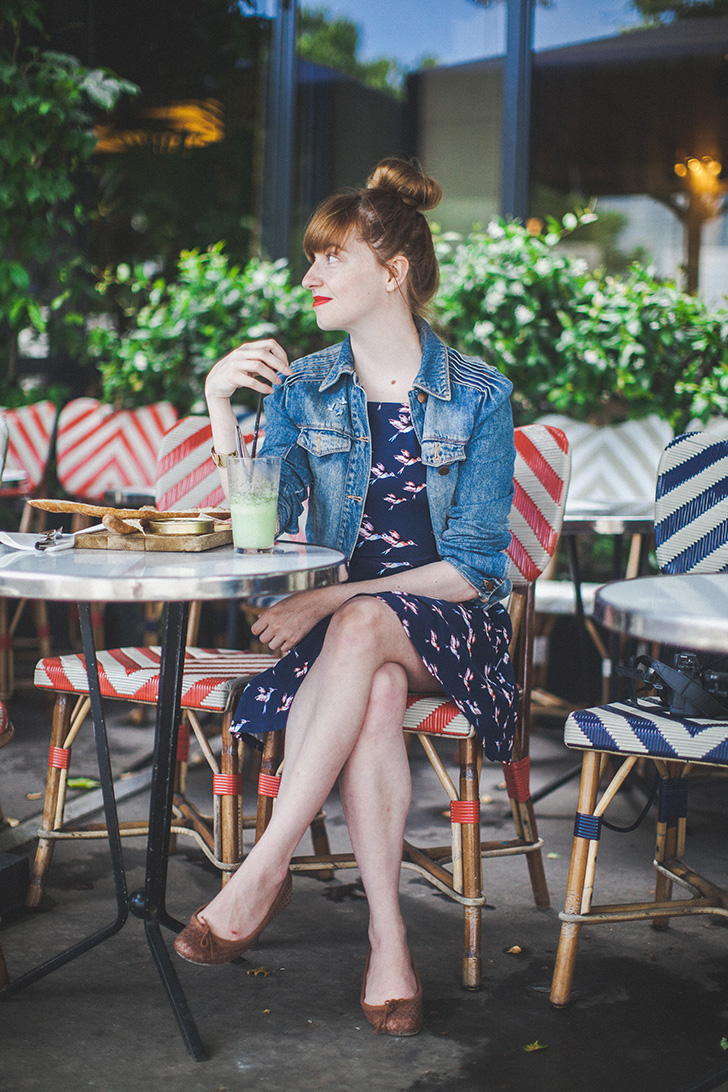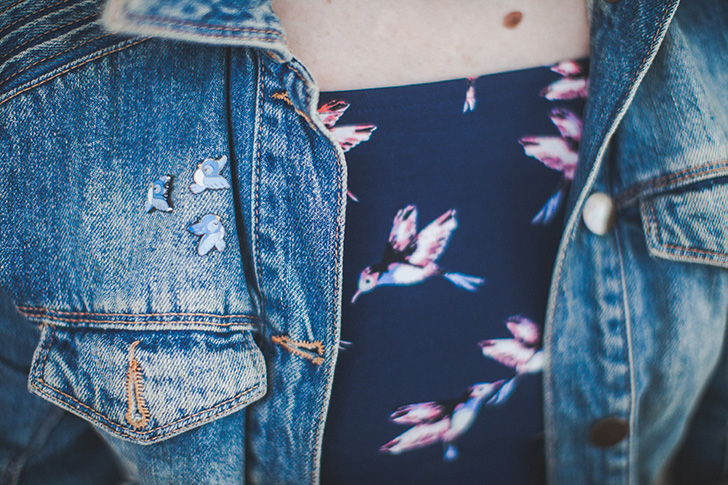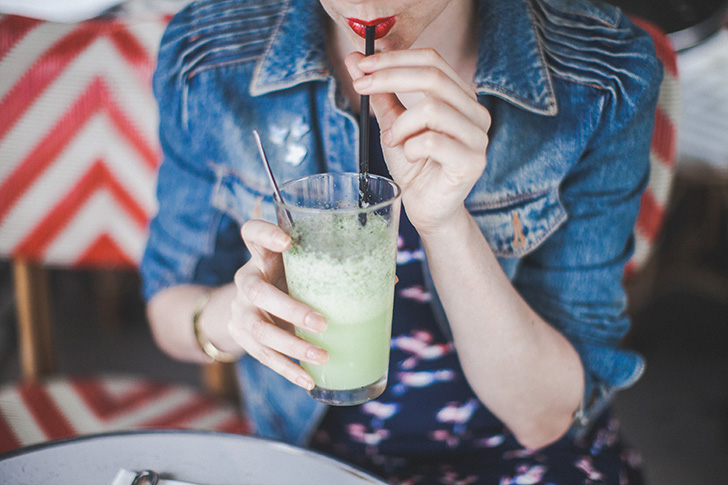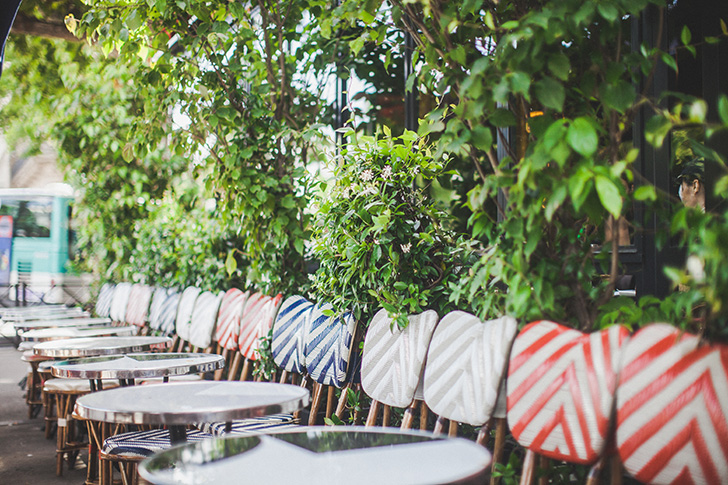 The big Blue
well hidden, overlooking the basin of & rsquo; Arsenal, no bagnoles view, sun while the & rsquo; and aprem the corner is pretty.
67 Boulevard de la Bastille
Chez Aline
tiny terrace and n & rsquo; is not really a coffee (So it doesn & rsquo; has nothing to do there but I m ​​& rsquo; cares), but the world's best place to eat a small snack breaks Paris, Always in the sun, one of the nicest shops of the 11th !
85 rue de la Roquette
The Coffee Break
that & rsquo; no introduction, because that & rsquo; is nice, there is the sun while the & rsquo; aprem and j & rsquo; lives nearby.
41 Rue de Charonne
Coffee French
brand new, but very pretty with its plants and red white blue seats, that & rsquo; they serve excellent snacks and smoothies also.
Place de la Bastille côté Bd Henry IV