I think you have a little supper of the Molitor swimming pool on blogs and instagram past week. And I & rsquo; defer a small layer !
I l & rsquo; did a bit on purpose because I thought you find that pretty well this beautiful luxury hotel and pool, but that n & rsquo; not tomorrow the day that you go to set foot. Missed !
As I l ​​& rsquo; told in spring, I work with all the Cointreau & rsquo; year and they find that & rsquo; they are partner of pool bar Molitor. So I asked them (yes yes c & rsquo; my idea was promised) if I could give you a nice opportunity & rsquo; to see what crazy enough place for yourself.
It has therefore developed together a cocktail from their famous alcohol-based d & rsquo; d & rsquo bark orange to give you a good excuse to admire the pool one evening with the person of your choice.
PICTURES ELEONORE BRIDGE & OLITAX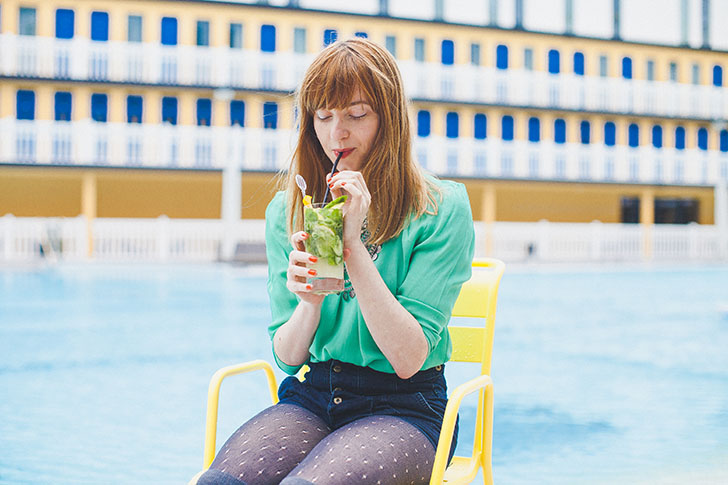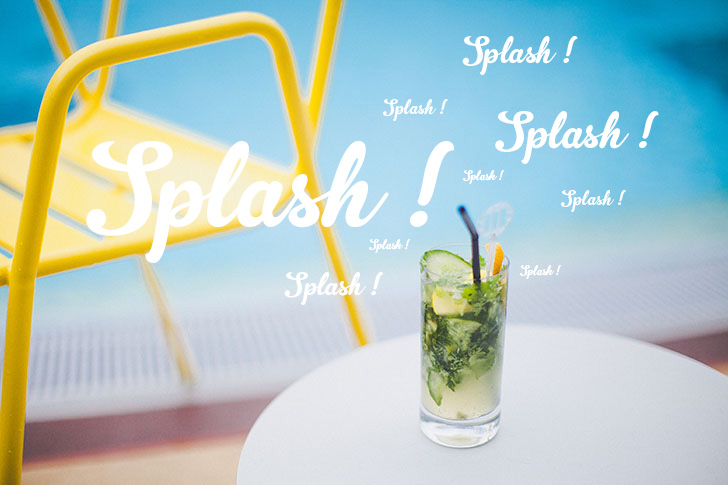 Well to be honest as I & rsquo; was always zero cocktails, j & rsquo; once tried to make mojitos at home and c & rsquo; was perfectly disgusting. Seeing the guys do in the j & rsquo bars; imagine that c & rsquo; was simple, like a little ninny. But I & rsquo; have still tried the & rsquo; experience, I j & rsquo; love learning stuff.
J & rsquo; have therefore worked with Julien, Chief bartender at the Piscine Molitor that m & rsquo; gave some tips to nab gestures slamming artists behind their counters. And tried d & rsquo; imagine something nice, ESPECIALLY NOT GIRLY (cocktails "for girls" it does not file the buttons ? Me if !), fresh, because I & rsquo; d & rsquo wanted; something that reminds the pool :
.
le cocktail splash !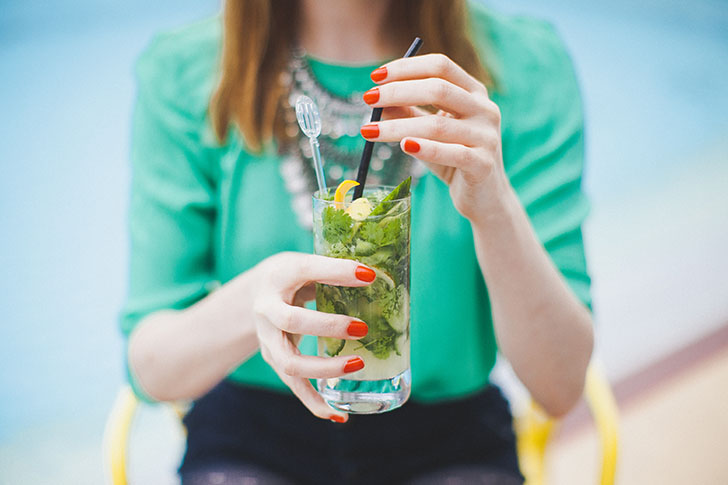 Ingredients :
Coriander (a lot), 6 cucumber slices, 2 lime wedges
5cl cointreau, 3cl mango liqueur, de la ginger ale
crushed ice.
We filled the bottom d & rsquo; a glass with coriander, cucumber and lemon. Then we add the Cointreau 5cl (with a spout, let it flow 5 secondes) otherwise take a small measuring cup. And as for the mango liqueur 3cl.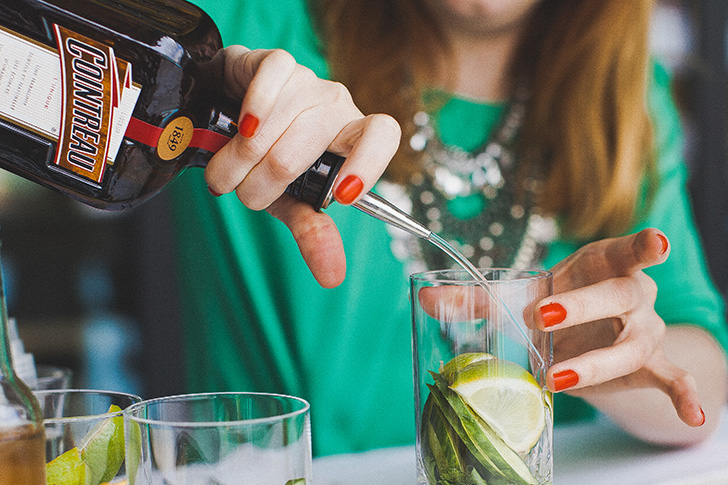 We pounded it while pressing well without touching the edges of the glass (if it breaks hehe, what ? No it m & rsquo; not happen at all), taking out the glass by the base.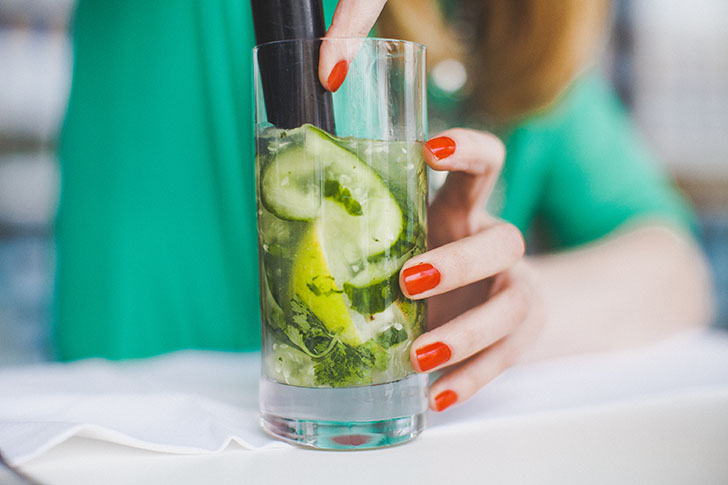 Then added crushed ice and ginger ale. Then mixed with a large spoon that & rsquo; we do move the glass bottom up to mix everything.
After you can fart a little : put the & rsquo; & rsquo essence, orange on the glass to flavor by pressing a top crust and burning the & rsquo; s Fuel & rsquo; & rsquo aid; a lighter. It makes sparks and it smells super good, when you take the glass was then the hand that has a delicious fragrance & rsquo; orange c & rsquo; is the class.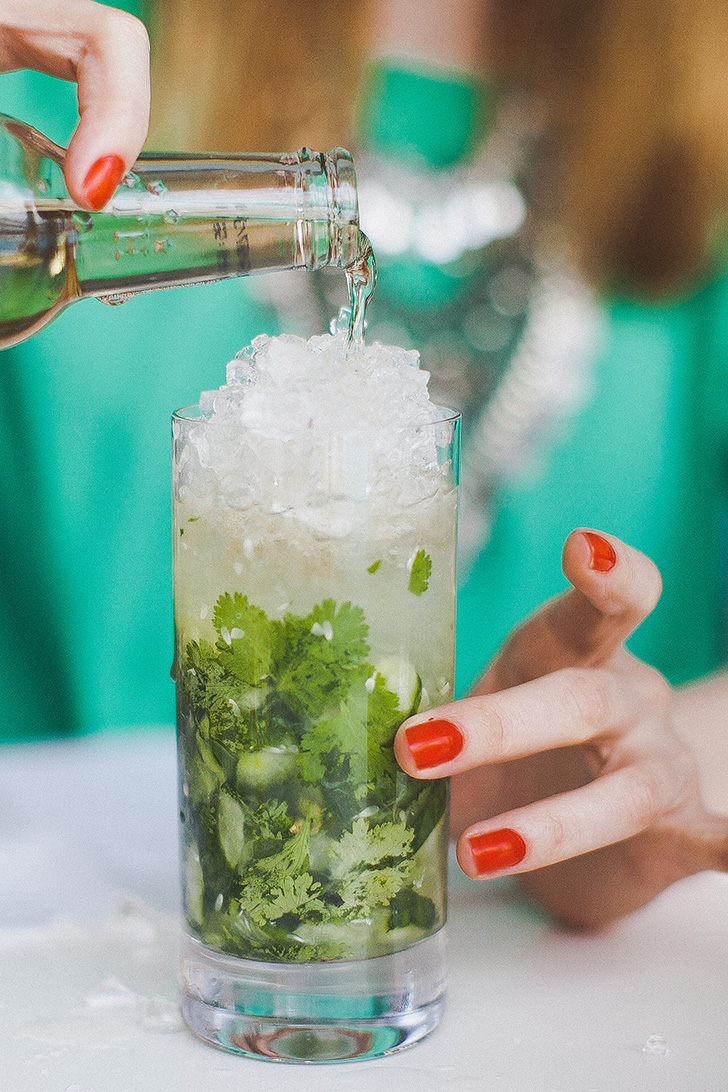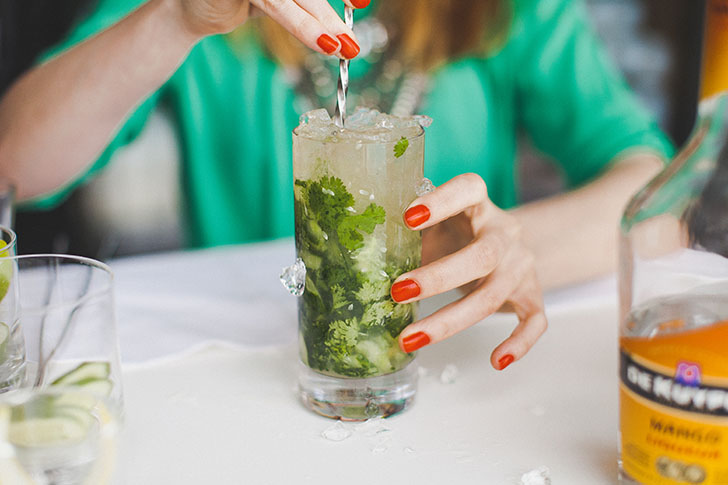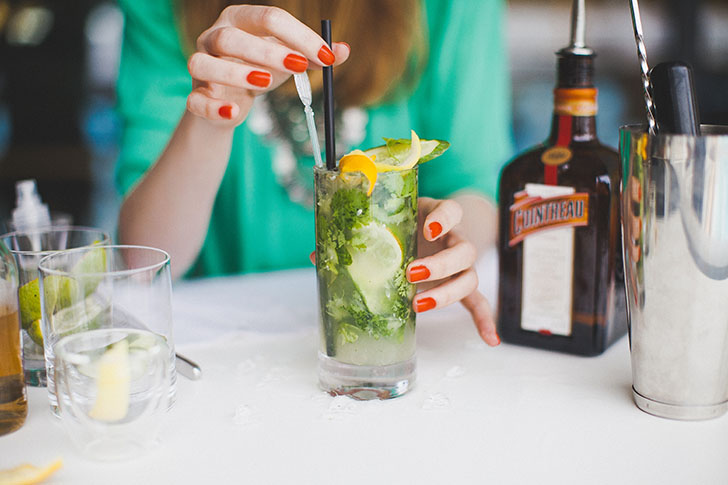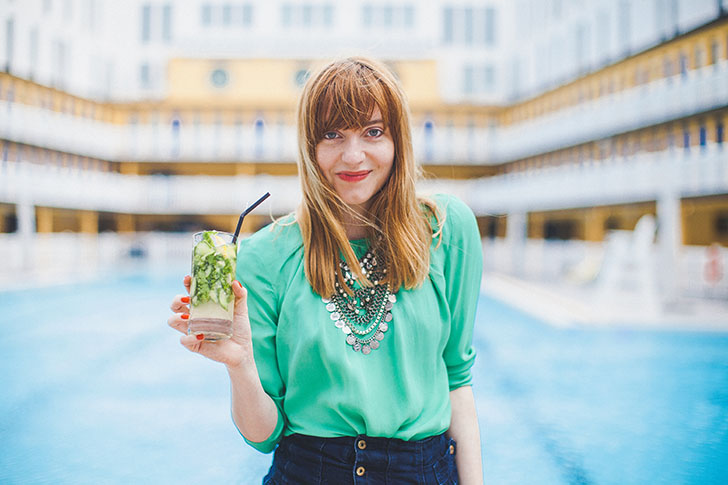 Good and if you're feeling lazy to do it at home, as I said at the beginning you can get a drink at the bar of the Molitor swimming pool with the person of your choice by participating in a contest little of my own.
Post in this paper a funny or cute story happens in the pool, experienced or not, you have the right d & rsquo; invent. The 10 that I like the most will win a ticket to each 2 person go free drink splash cocktail by the pool molitor.
To you the studios !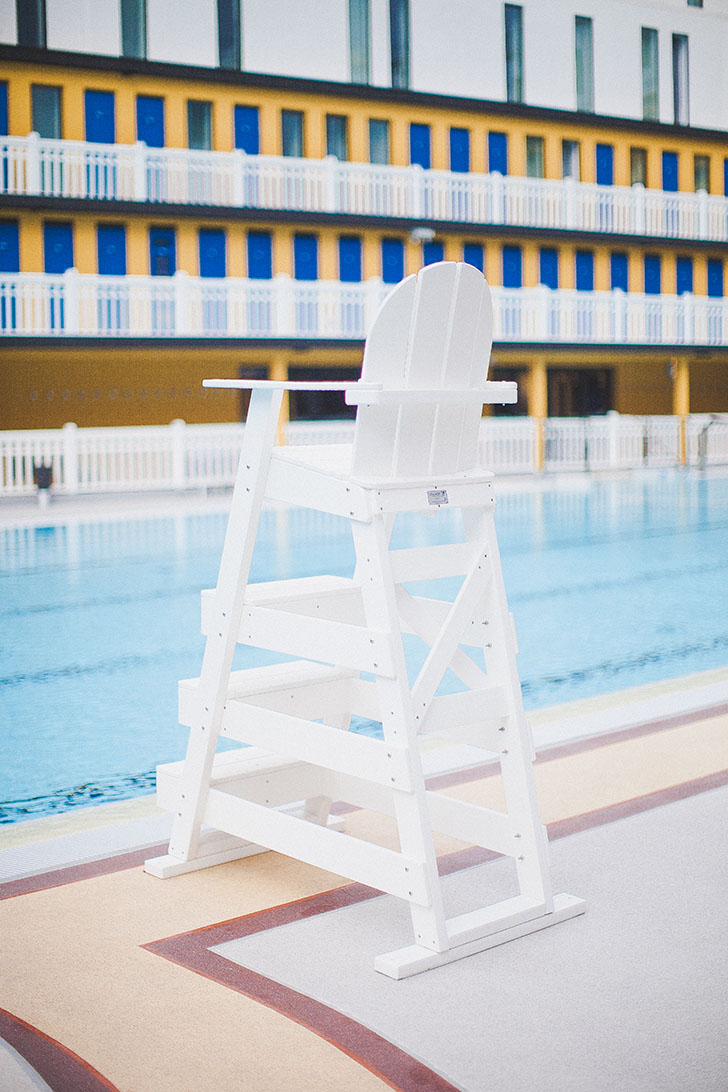 L & rsquo; & rsquo abuse; alcohol is dangerous for health