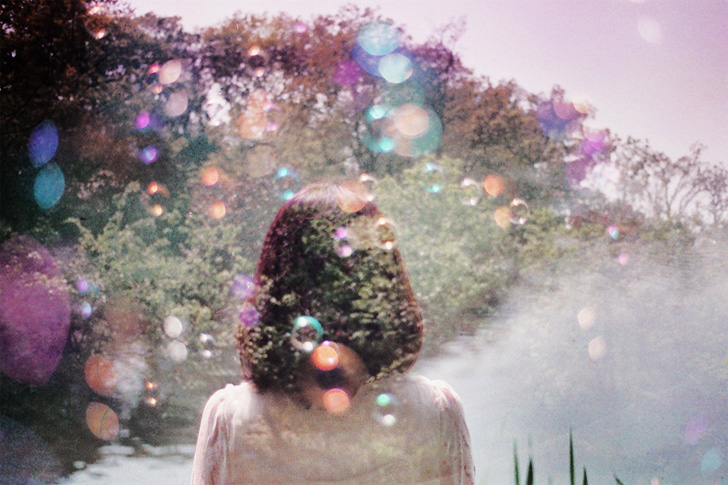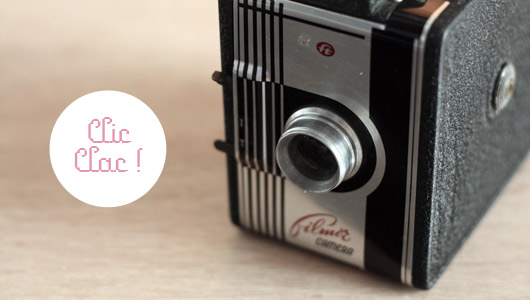 S & rsquo; there is one thing I like about the fact d & rsquo; have this blog, c & rsquo; & rsquo is that; it pushes me to progress in some areas, As the picture. By dint of wandering on flickr or tumblr my favorites, I discovered the universe, Techniques, framing ideas that m & rsquo; inspire and make me want to offer something new here.
Thanks to the internet and this blog, I never m & rsquo; encrusted in what I can do, I never say to myself "whouaaa, I am too strong" but rather "whaaaa j & rsquo; have progress to make me !"
But lately I'm not super satisfied, I find that I do the same things too, I don & rsquo; not trying enough, I do not crowd me Wholesale. And that m & rsquo; annoys. This m & rsquo; d annoys & rsquo; especially since j & rsquo; have decided that when I & rsquo; I have made progress m & rsquo; buy a device a cut above mine, as a small reward. Well j & rsquo; am far, I have m & rsquo; yet attributed some good points before d & rsquo; have deserved this gift.
I will try to come here from time to time slightly different photo shoots, show you my little experiments… A bit like if I & rsquo; & rsquo was to; school, I will ask you d & rsquo; be my teachers :)
J & rsquo; hope it will give something !
P.S : like j & rsquo; I want to progress I attend a few photo contest recently, dont this one I'm in a team with someone & rsquo; one more technique than me (I will learn things c & rsquo; it is already !). If you want to vote for our team (Franck and Elodie), c & rsquo; is, in "contest". I count on you to win and m & rsquo; & rsquo fly for; asia :)