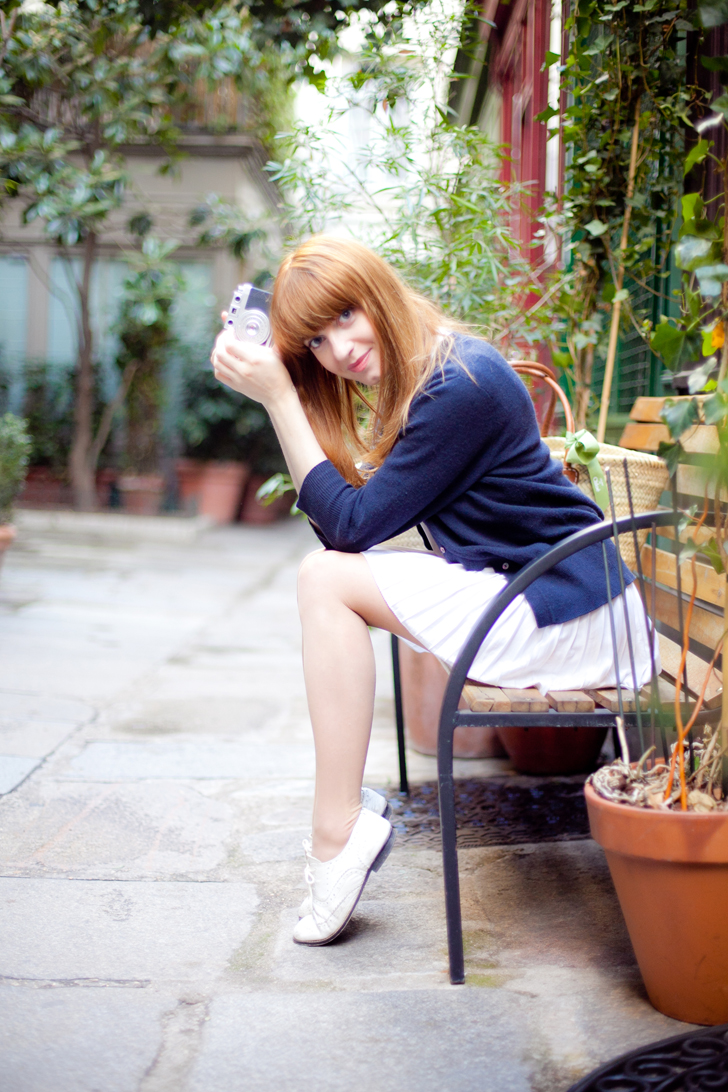 Many people hate Paris. They have a rather gray image, and & rsquo; imagine populated by unpleasant people who draw the face all day.
The n & rsquo; is not always false…
And yet, there are so nice hidden places that even we, Paris, will discover that & rsquo; sparingly. C & rsquo; in the case of the passage of the & rsquo; anchor, that I & rsquo; found out about the wonderful blog and if walking around in Paris. Run by Audrey, a lover of the capital and talented photographer, who enjoys his job hunter d & rsquo; apartments to discover beautiful hidden places. His blog is a d & rsquo mine, yet you want to discover a secret and colorful Paris.
J & rsquo; have therefore followed his footsteps in this small passage, dressed & rsquo; a tennis vintage dress bought in Brooklyn (okay I am fired up two seconds) with my basket of spring. Seeing these pictures I think of plunging my head in a bucket of & rsquo; self tanner…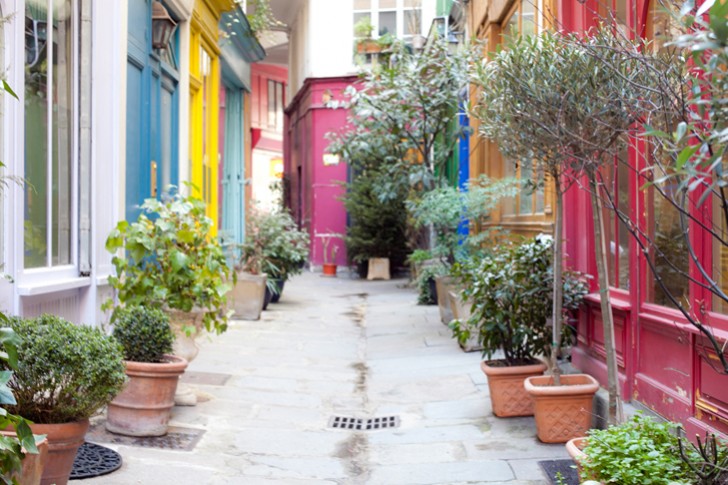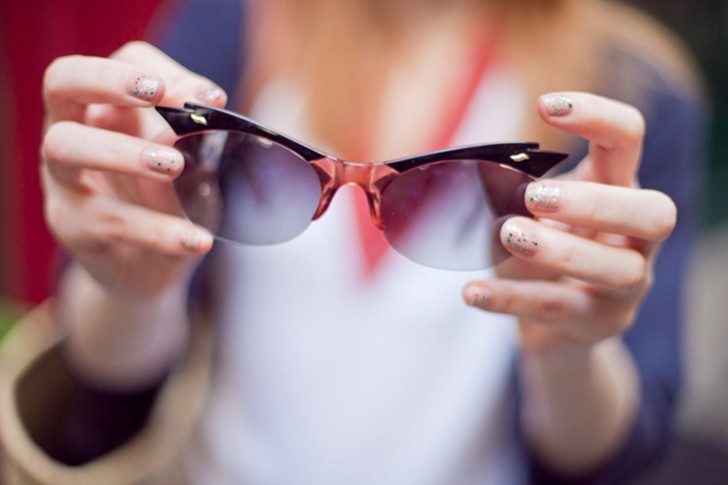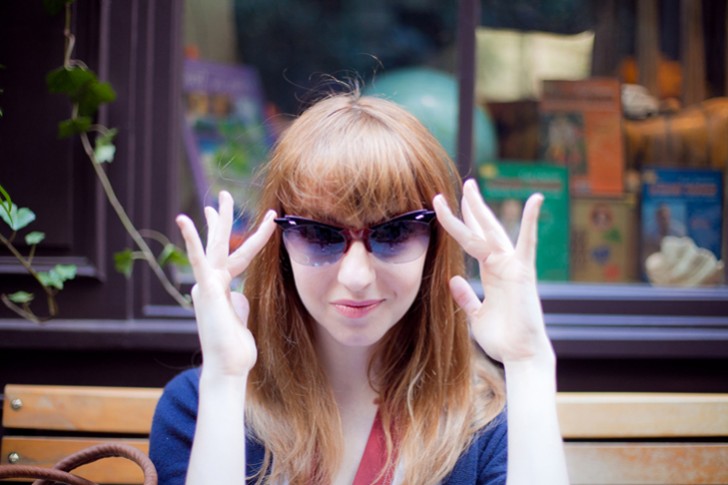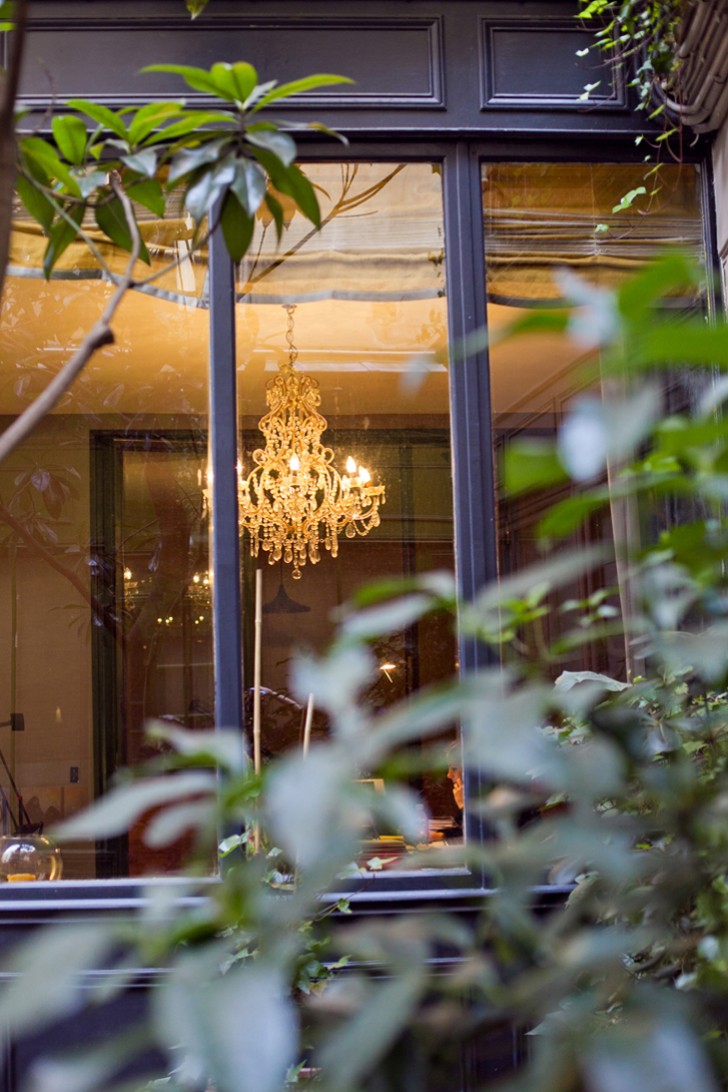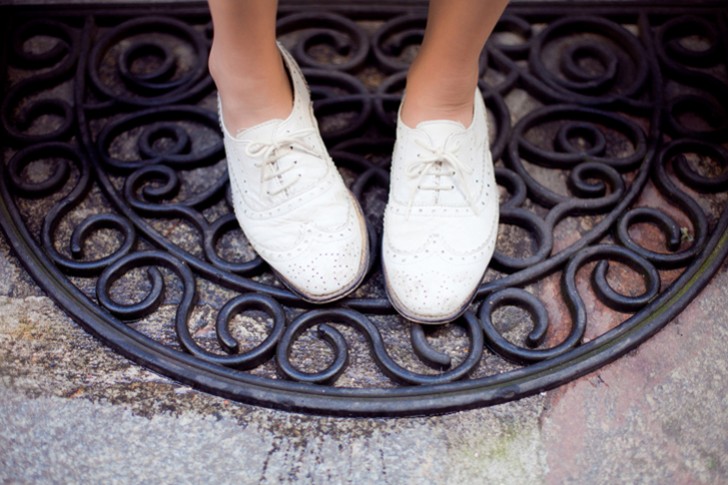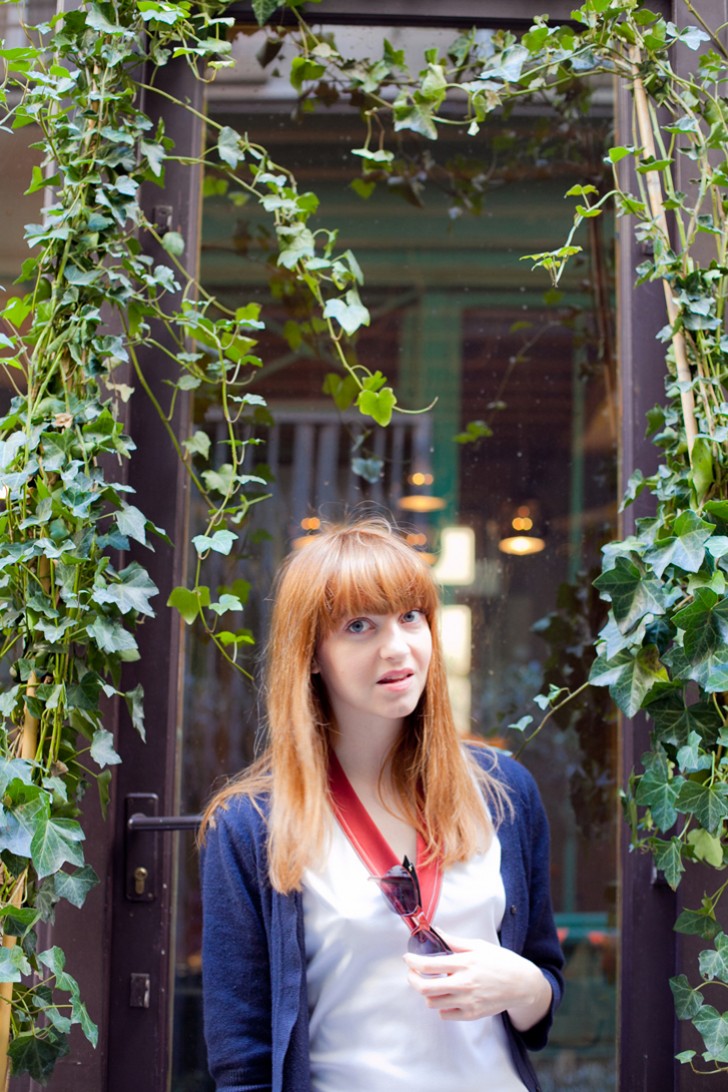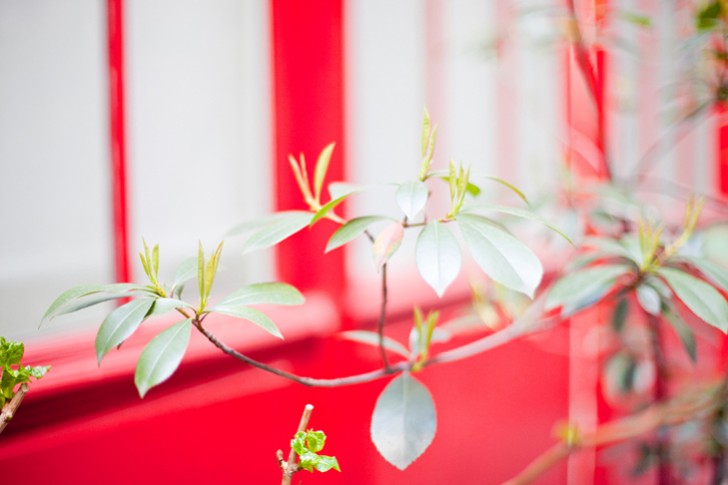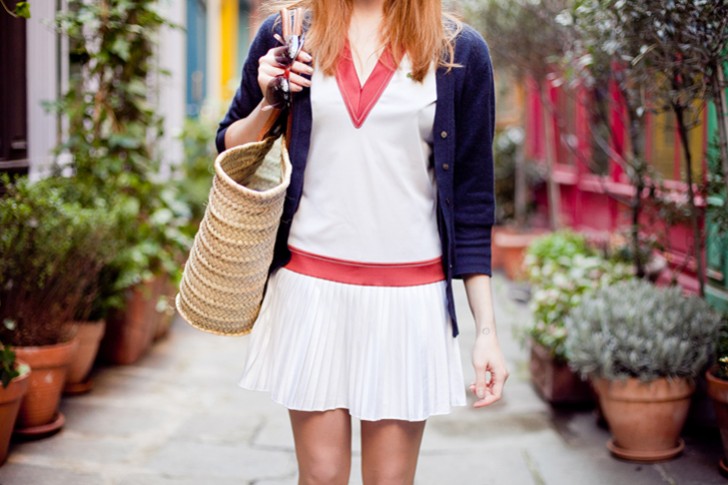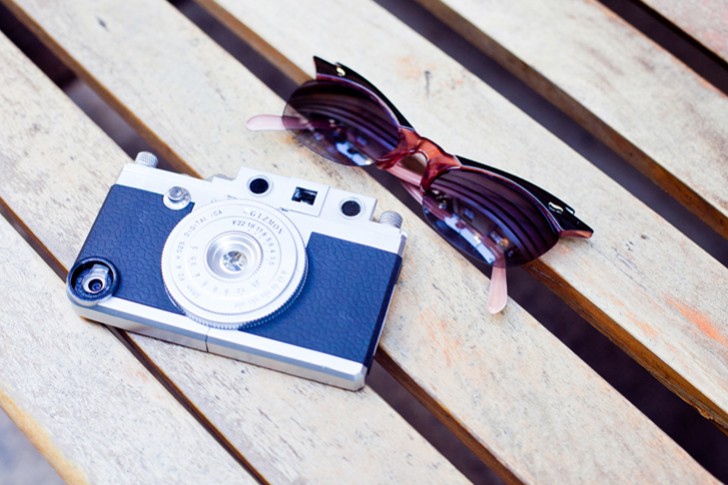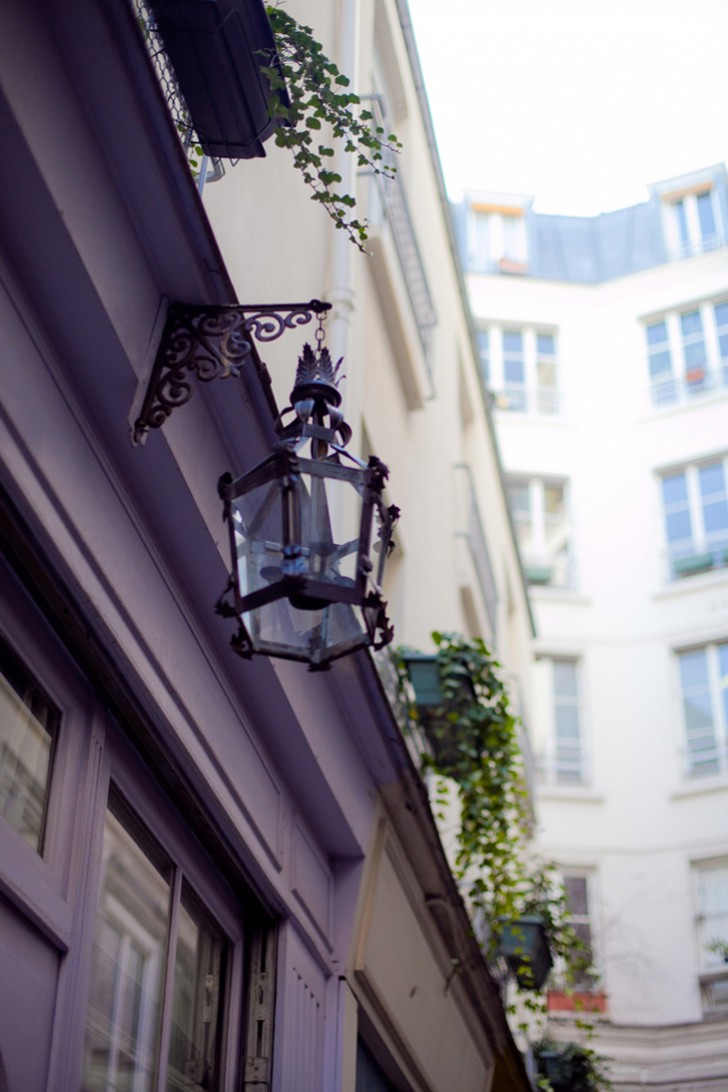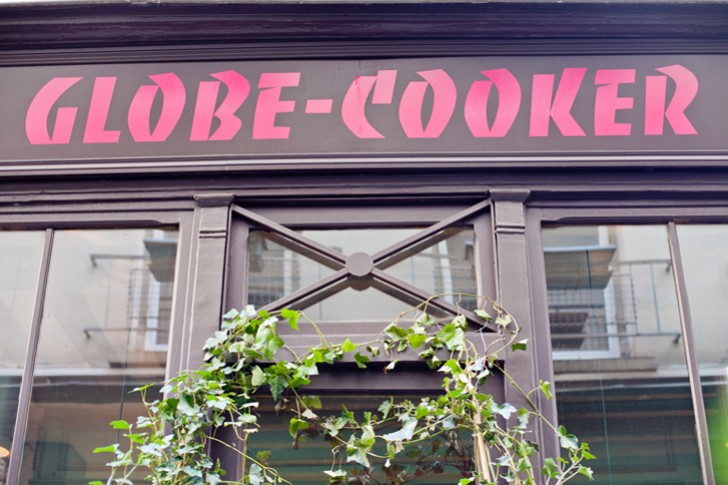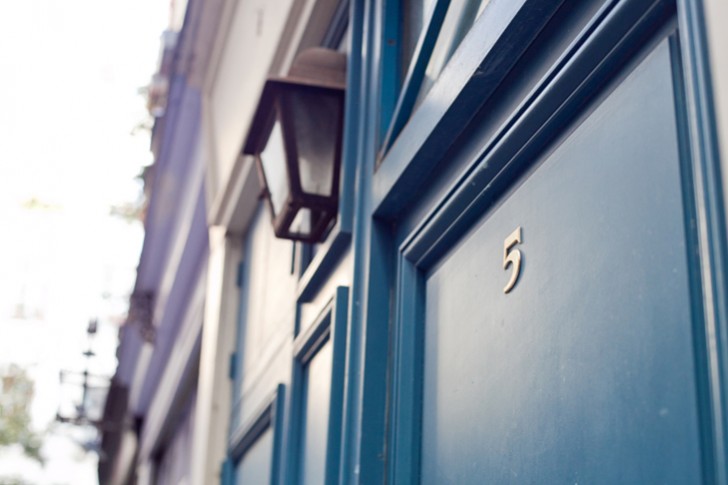 Photos par Eleonore Bridge & Fabien Gilles