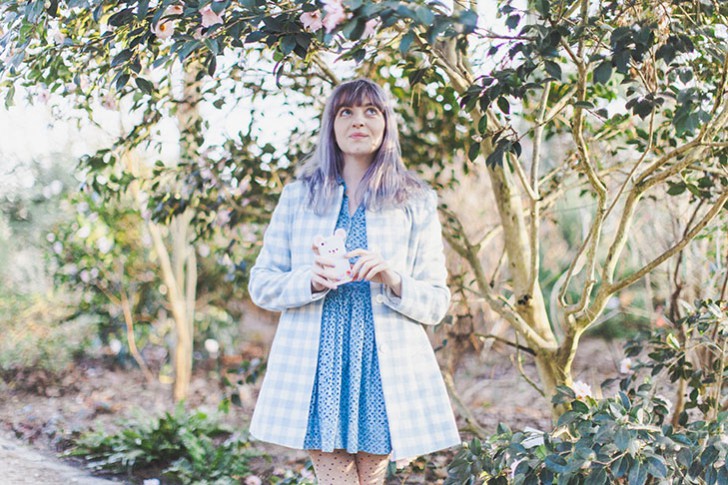 Asos coat, robe Asos (former collec), Wolford tights *., Baskets Puma
[thefeedproducts style='two']
I do not know why I had been at the Parc Floral de Paris… J & rsquo; lives 15 minute metro and & rsquo; place is sublime. But hey j & rsquo; guess I not telling you anything, I must be the only Parisian who n & rsquo; had not yet set foot over there.
C & rsquo; is nice to make discoveries but sometimes it feels a little silly to not have been able to see pretty things at hand. When I travel and I spend a lot of time walking and wandering around a city or region I feel corny not to do the same in my city and my country.
Bref
J & rsquo; loved the park for its small forest corners (the pine forest and heather small alleys <3), All lawns dotted with daffodils and crocus, large shrubs already in flower. PEACOCKS AND FUCKING ! Running around in cushy normal kind flowers ! Click click click click !
But I let you see ;)
PICTURES ELEONORE BRIDGE & OLITAX