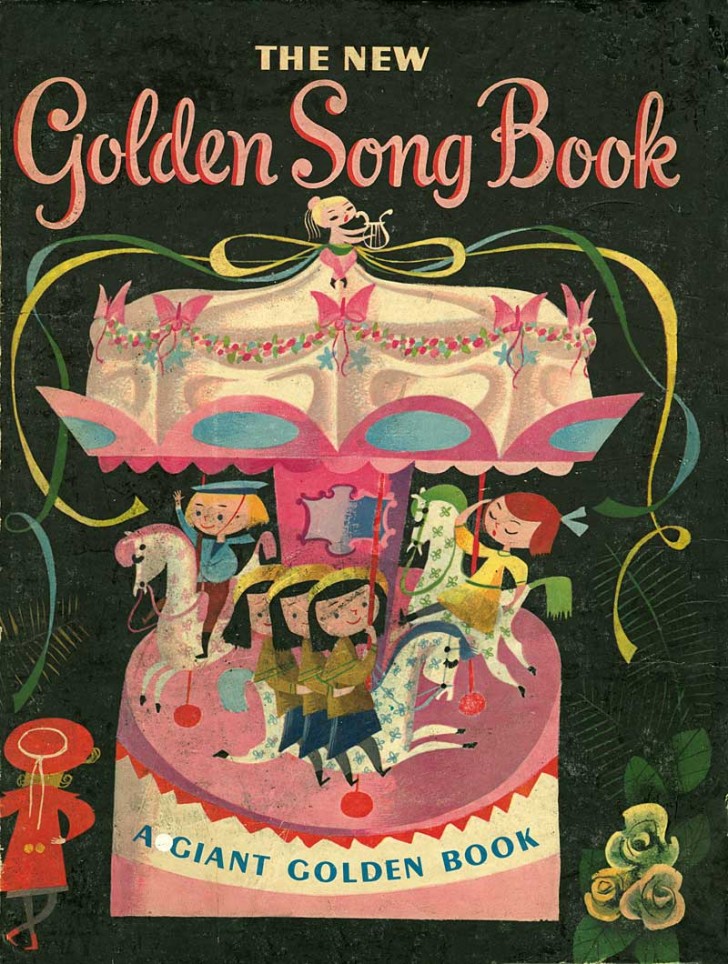 A friend with whom I was discussing my love for The Sleeping Beauty (by far my favorite disney) m'a fait découvrir Mary Blair. A super chick who almost his entire career at Disney.
She did a lot of research at the & rsquo; watercolor Lady and the Tramp, Cendrillon, Alice in Wonderland and Peter Pan. C & rsquo; is also the mother of the children a bit of creepy & rsquo; attraction "it's a small world".
When I went on the net, I realized that & rsquo; she was the & rsquo; author of the Christmas book that I & rsquo; loved so much when I & rsquo; was little. J & rsquo; d & rsquo feel like, buy his books for children now c & rsquo; is smart.
If someone & rsquo; one knows where you can buy designs of & rsquo; large format artist I send him a lot of virtual poutous !