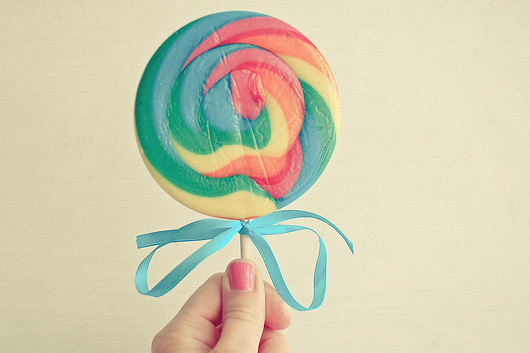 [imagebrowser id=397] [nggallery id=397]
#1 Untitled by cassia – #2 Unknown – #3 Unknown – #4 Unknown – #5 Hello week end ! by cassia – #6 Unknown – #7 Untitled by elena – #8 Unknown
New harvest beautiful pictures, we found on ? it this time. J & rsquo; unfortunately have more trouble finding the perpetrators of some of the photos, it becomes a real obstacle course at times to find the & rsquo; & rsquo origin; an image !
If among the "unknown" you see a picture that you know l & rsquo; author tell me :)

Hello I'm Eleonore Bridge, l'auteur de ce blog. You can find me also here and there :
E-Mail : eleonore.bridge@gmail.com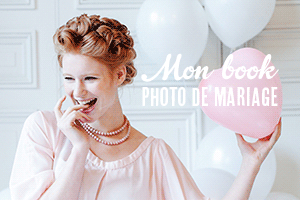 Categories
Registration
You want to create your better life ? Type your first name + mail and click on "Let's go let's go"