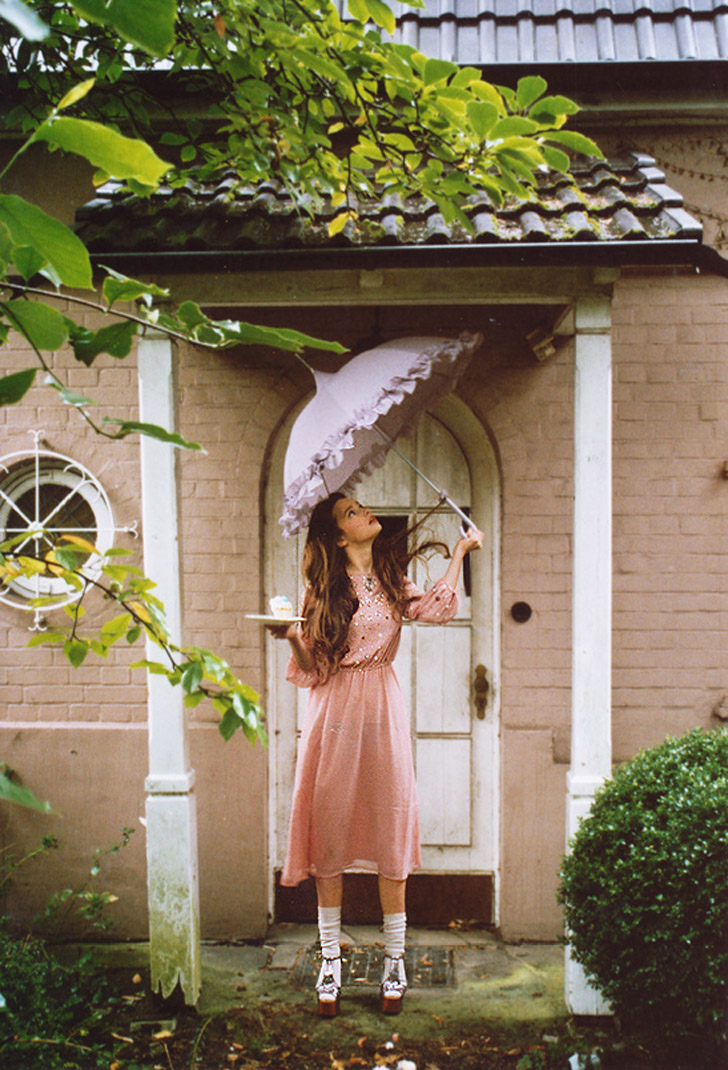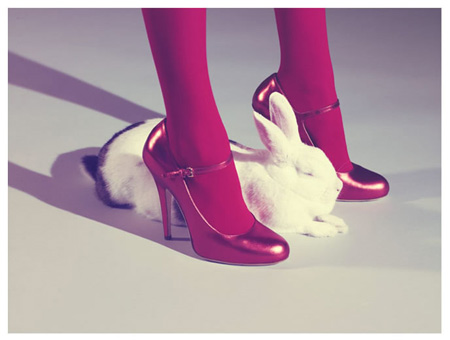 Catherine Servel is & rsquo; idol of all the girls in flower since that & rsquo; it signed a series in Lula magazine.
J & rsquo; love his pictures, they plunge me into a female universe, romantic, slightly pink, sweet and infinitely poetic…

Hello I'm Eleonore Bridge, l'auteur de ce blog. You can find me also here and there :
E-Mail : eleonore.bridge@gmail.com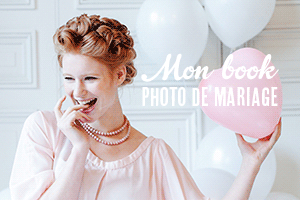 Categories
Registration
You want to create your better life ? Type your first name + mail and click on "Let's go let's go"