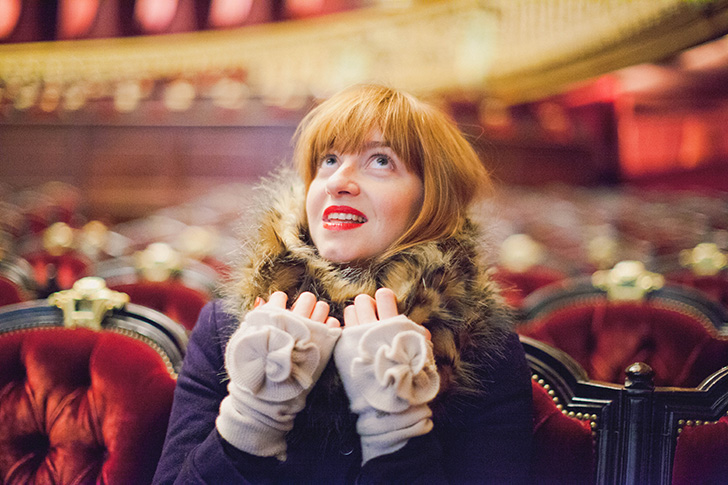 As I said Monday, j & rsquo; did a little tourist day with Lense and & rsquo; tourist in Paris last Friday.
In the program : l & rsquo; Opera Garnier, the Eiffel Tower and the Lido mode "wings". J & rsquo; love doing that, we never do enough tourists in their own city. I think I & rsquo; have 10 times walked through Hampstead London and Paris than in Greenwich 10 years old (there are neighborhoods where I don & rsquo; have never been).
From time to time I do a follow-up session, c there & rsquo; was a great opportunity.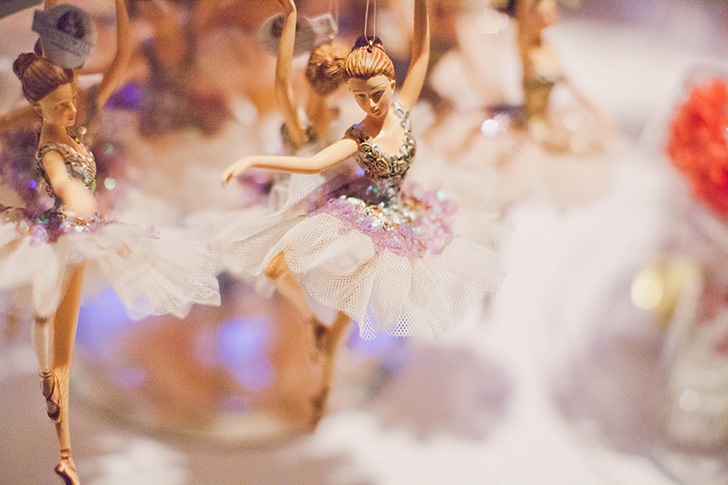 I already knew a bit Garnier Palace : when I & rsquo; & rsquo was in; Boulle school my class had been requisitioned for the visit to the public during the Heritage Days. We had a little training with a head of the Palace and saw a lot of things and then play guides (c & rsquo; was great fun, sometimes I m & rsquo; took with a little in my delirium and I & rsquo; invent stuff to my audience :D).
Friday it was more photo mode, m and it & rsquo; recalled how this place is beautiful, go check it out one day it's worth !