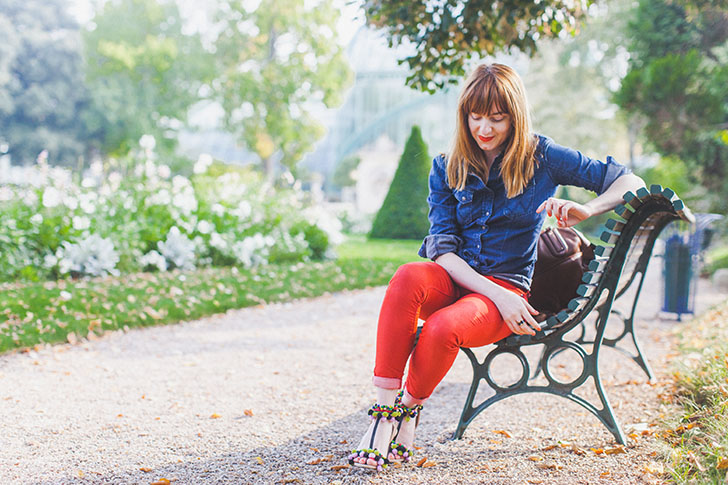 This is indeed a corner of Paris where I never set foot, j & rsquo; s lives & rsquo; exact opposite, it doesn & rsquo; not help much. Yet I fell in love with this small park.
C & rsquo; is a little chance that took us there (yeah heels to walk the gravel c & rsquo; s not & rsquo; idea of ​​the century). An appointment to the pool Molitor (for a project I'll talk to you soon), then the quest & rsquo; perfect place to take photos.
Hardly entered the & rsquo; pregnant garden, we cross a small rabbit. Always go there when you cross a hurry rabbit, c & rsquo; is that & rsquo; adventure awaits.
We started timidly make pictures in the aisles, strafed the sublime mountains of wild flowers (c & rsquo; is SO cute), before discovering that & rsquo; one could enter greenhouses. We don & rsquo; d had not even tried & rsquo; open doors. I told you too shy.
The largest is gorgeous, j & rsquo; the mouth was open as a big bêtasse throughout the visit. Go there on weekdays if you can c & rsquo; is so caaaaaaalme, and with the & rsquo; & rsquo autumn c; is beautiful.
PICTURES ELEONORE BRIDGE & OLITAX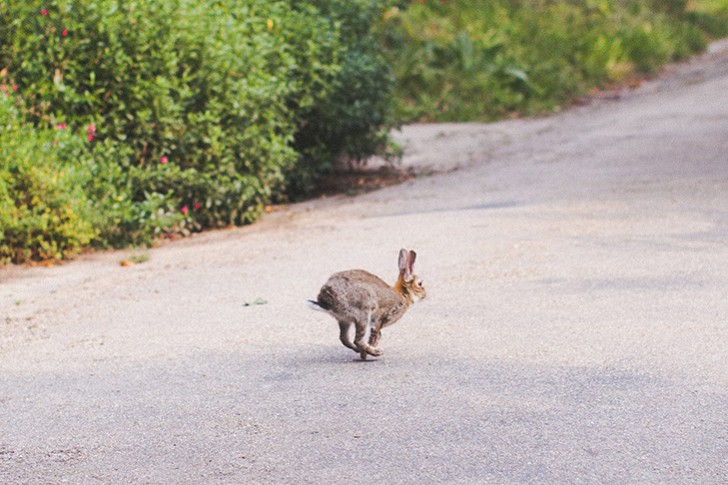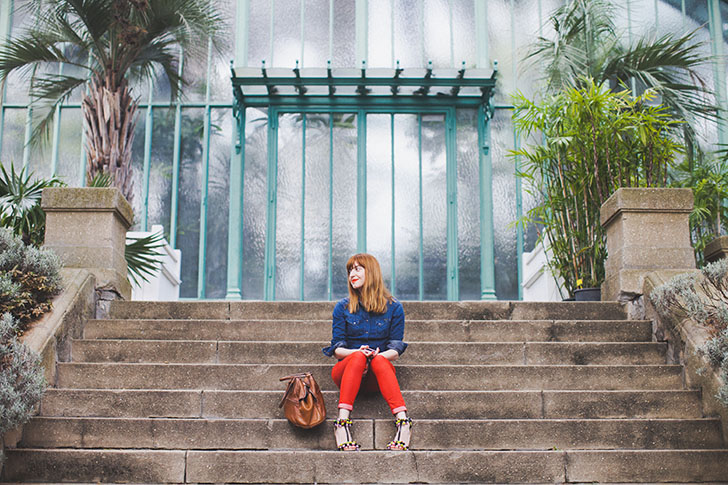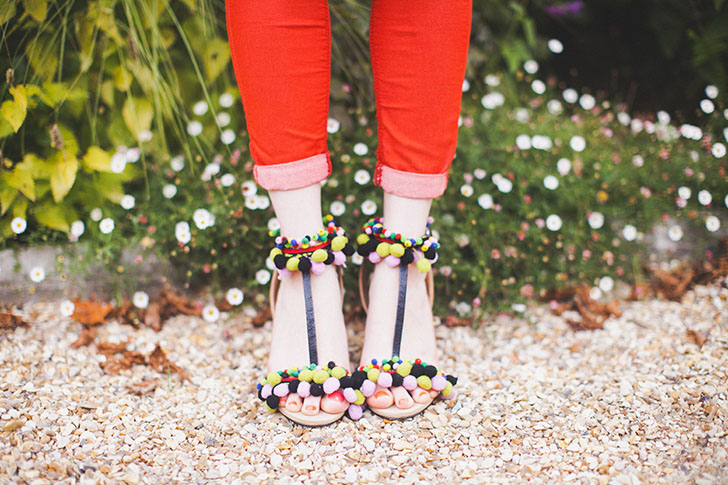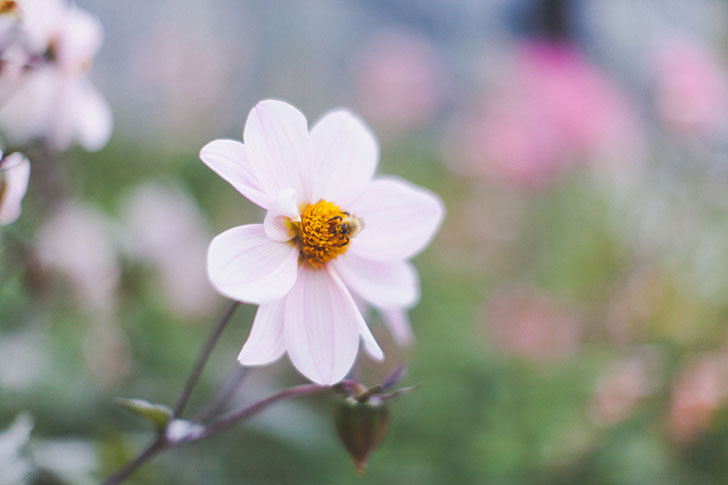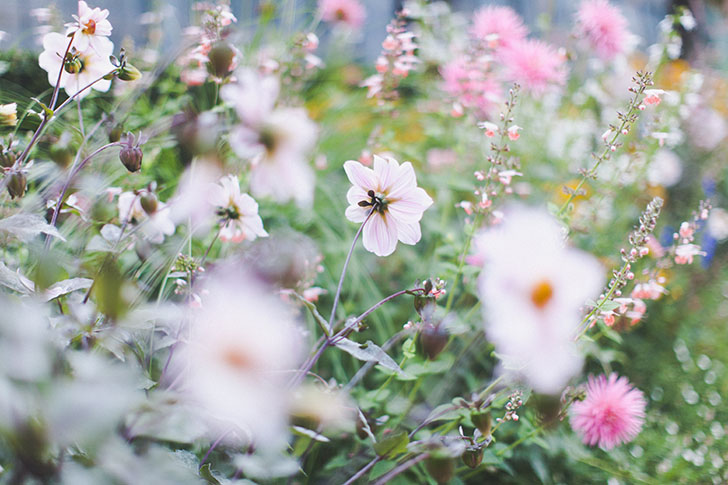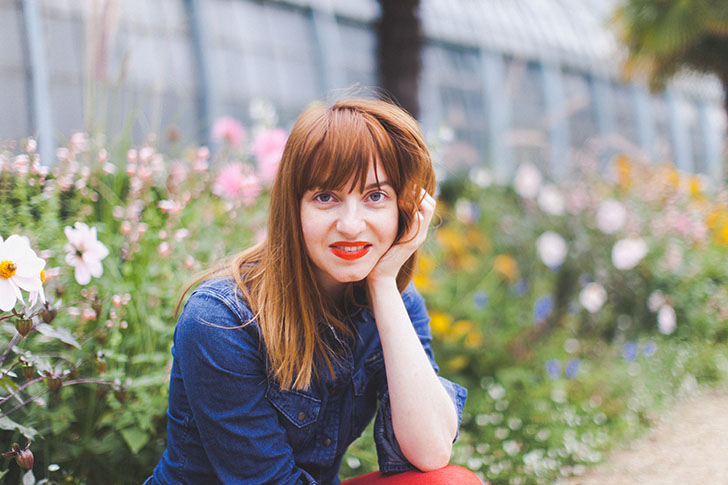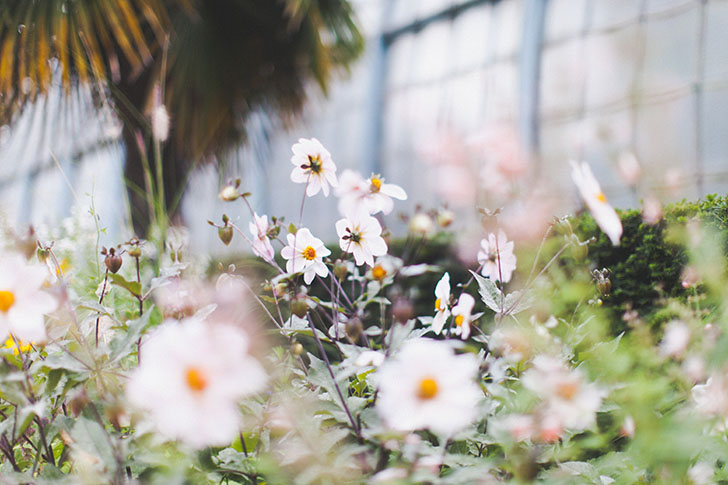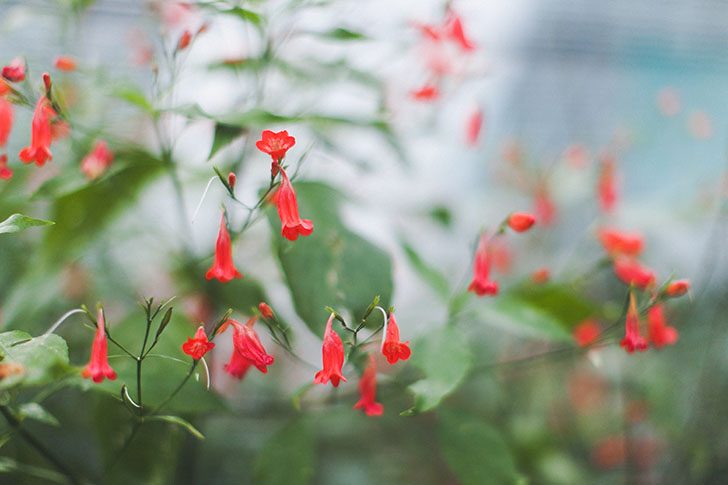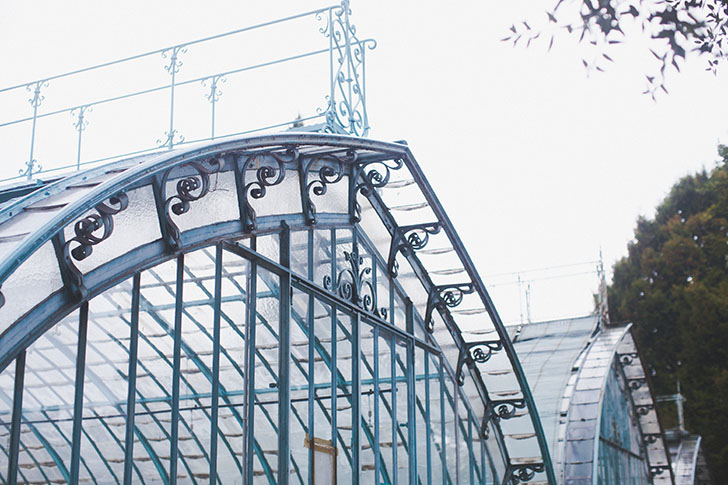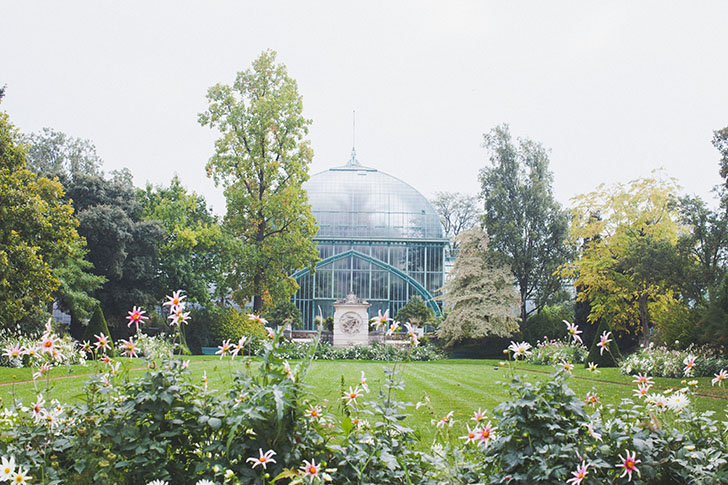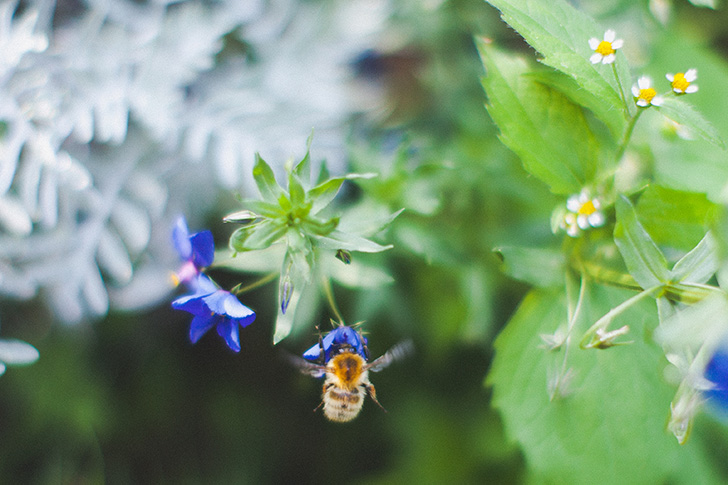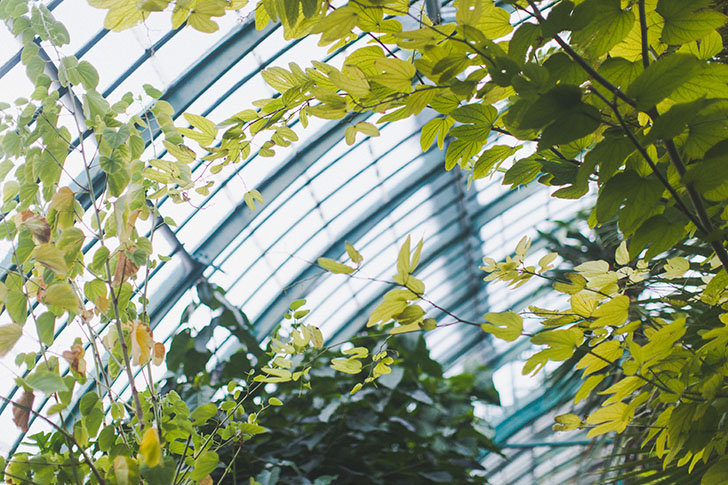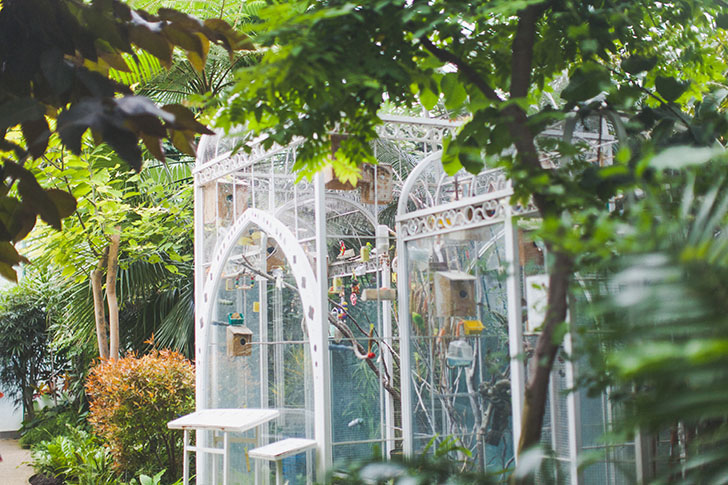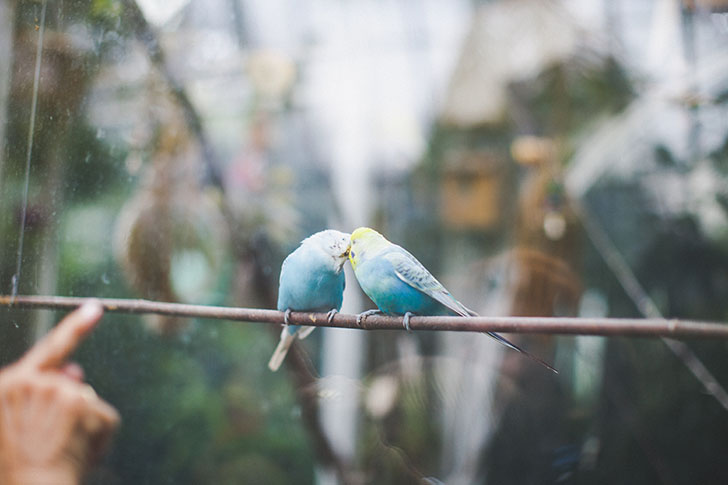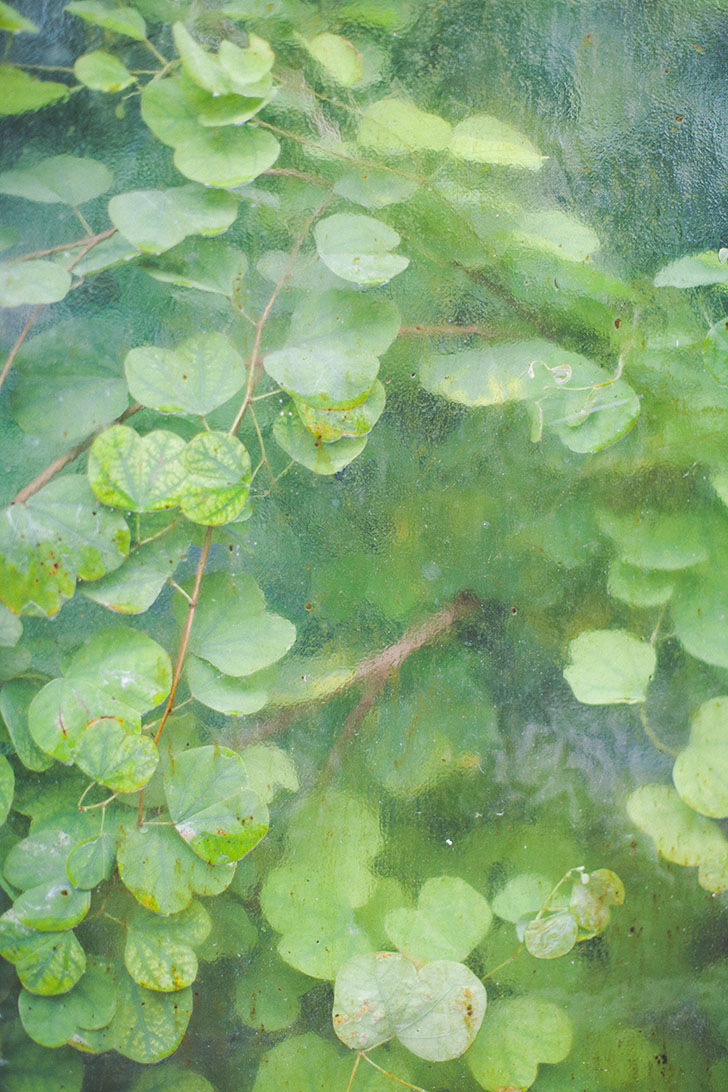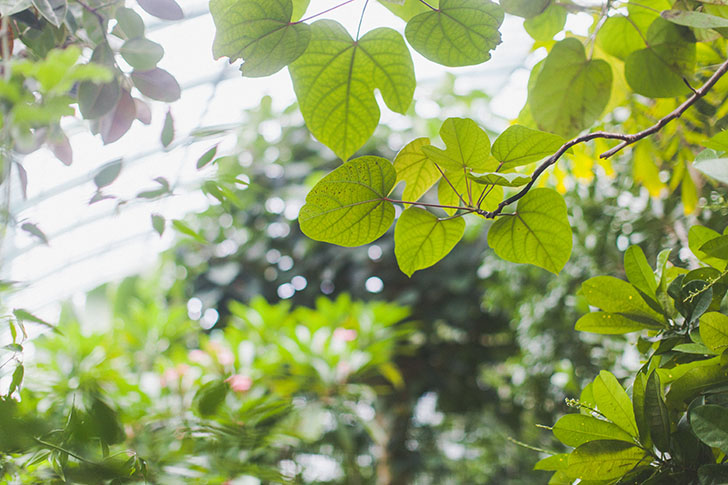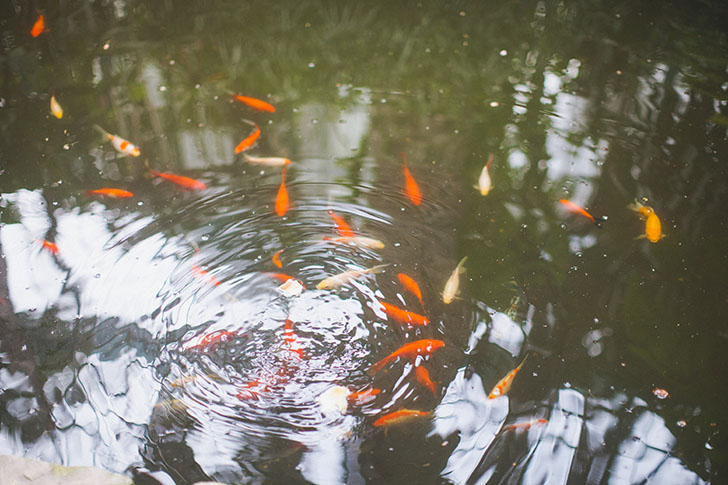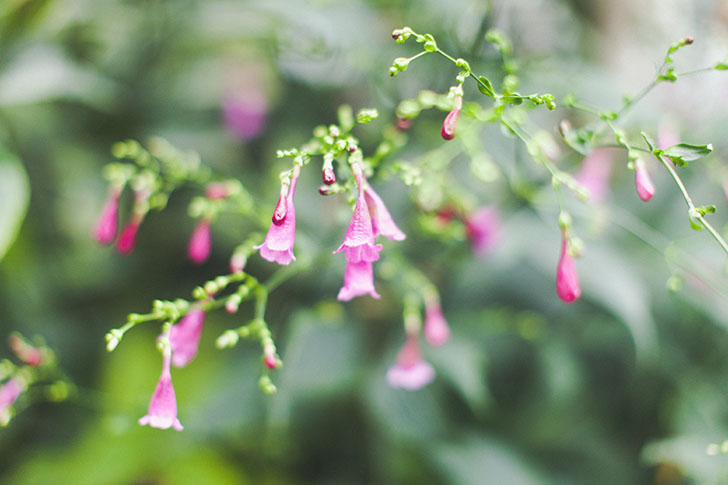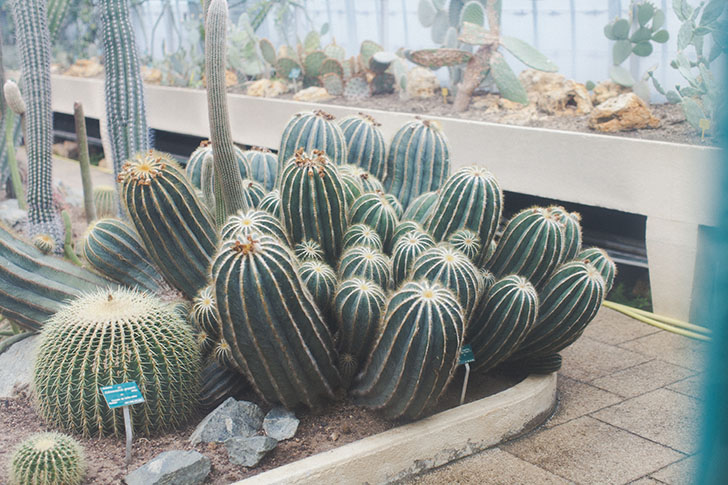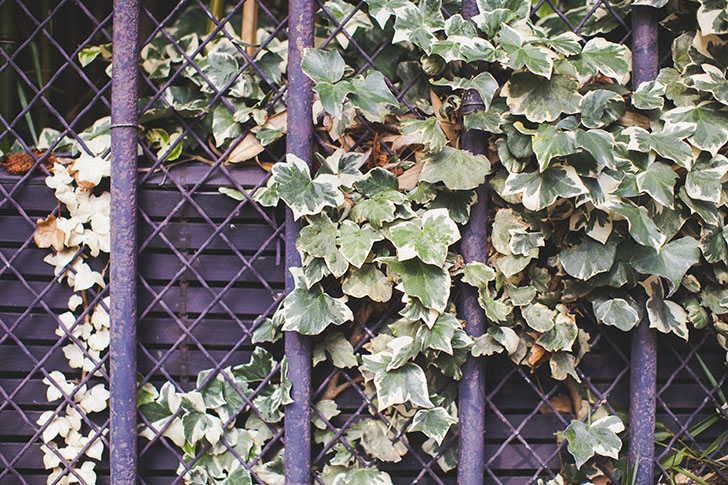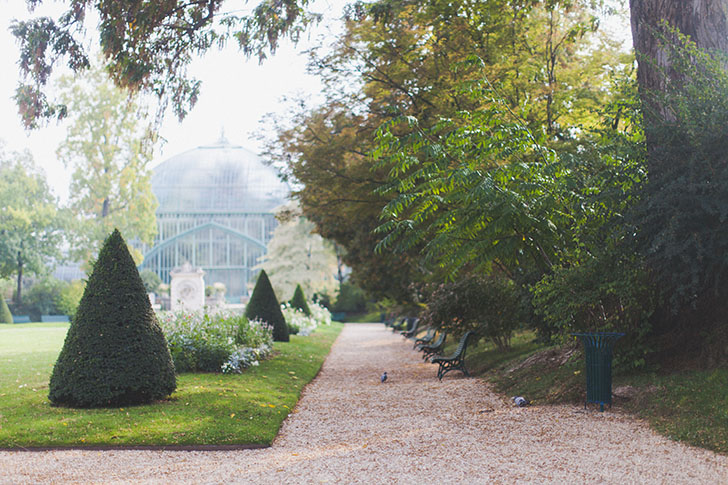 Gardens d & rsquo greenhouses Auteuil
3, Avenue de la Porte d & rsquo; Auteuil, avenue Gordon-Bennett
Metro : Porte d & rsquo; Auteuil