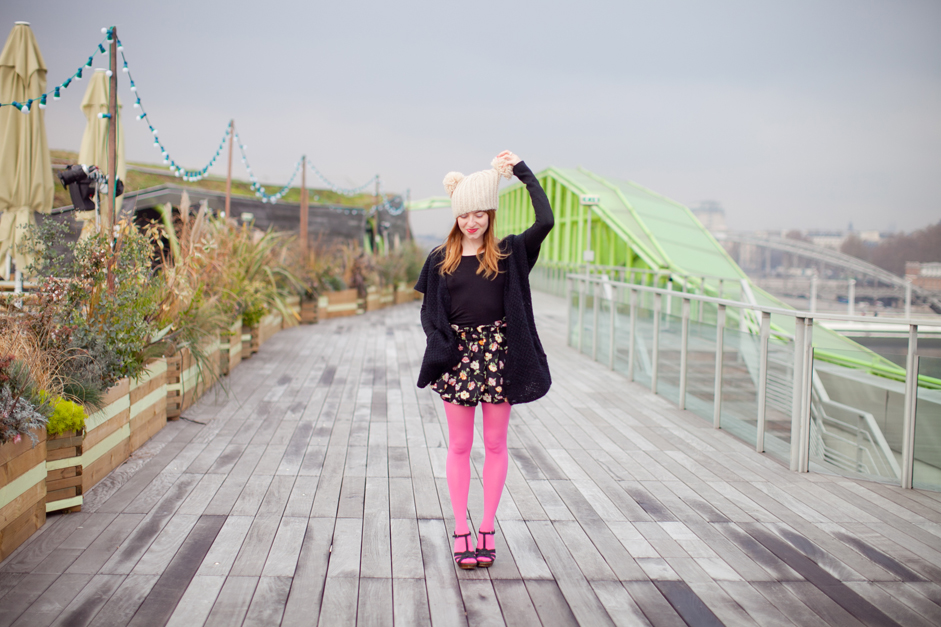 I said yesterday, I am always happy to return travel. J & rsquo; have the chance to live in Paris, which, despite his grumbling and gray skies is a city that I & rsquo; loves most.
C & rsquo; is why when Boucheron m & rsquo; gave carte blanche to stage its collection four by making a tribute to my city heart, I did not think twice.
Boucheron to a special place for me, c & rsquo; is there 4 years in their house in the Place Vendome that I let myself be surprised to love diamonds like crazy while I thought I was immune to this universe. I remember having accepted this without much conviction evening to end up tearing my vest half to try a river of diamonds so that I & rsquo; already had a turban on his head and a big ring like a fist finger. C & rsquo; was so funny.
J & rsquo; so was delighted that & rsquo; they offer me this artistic collaboration.
J & rsquo; chose to do these photos on "docks" who houses l & rsquo; French Institute of fashion on the dock d & rsquo; austerlitz because I'm completely a fan of this futuristic space designed by Jakob and McFarlane just above the docks and traditional craft. This "alligator" from light, much like the & rsquo; call madness which is a small Parisian architectural landscape was in need !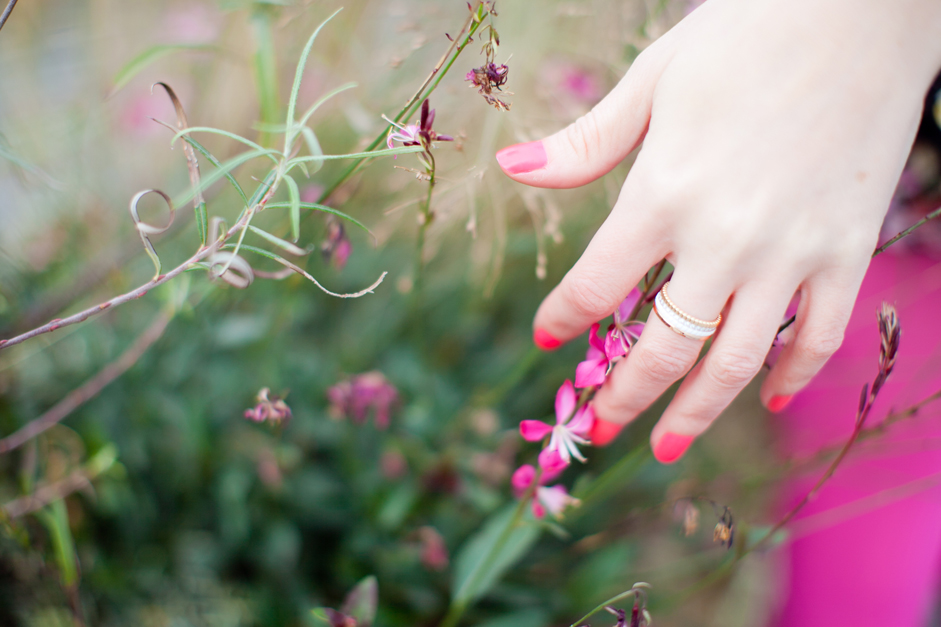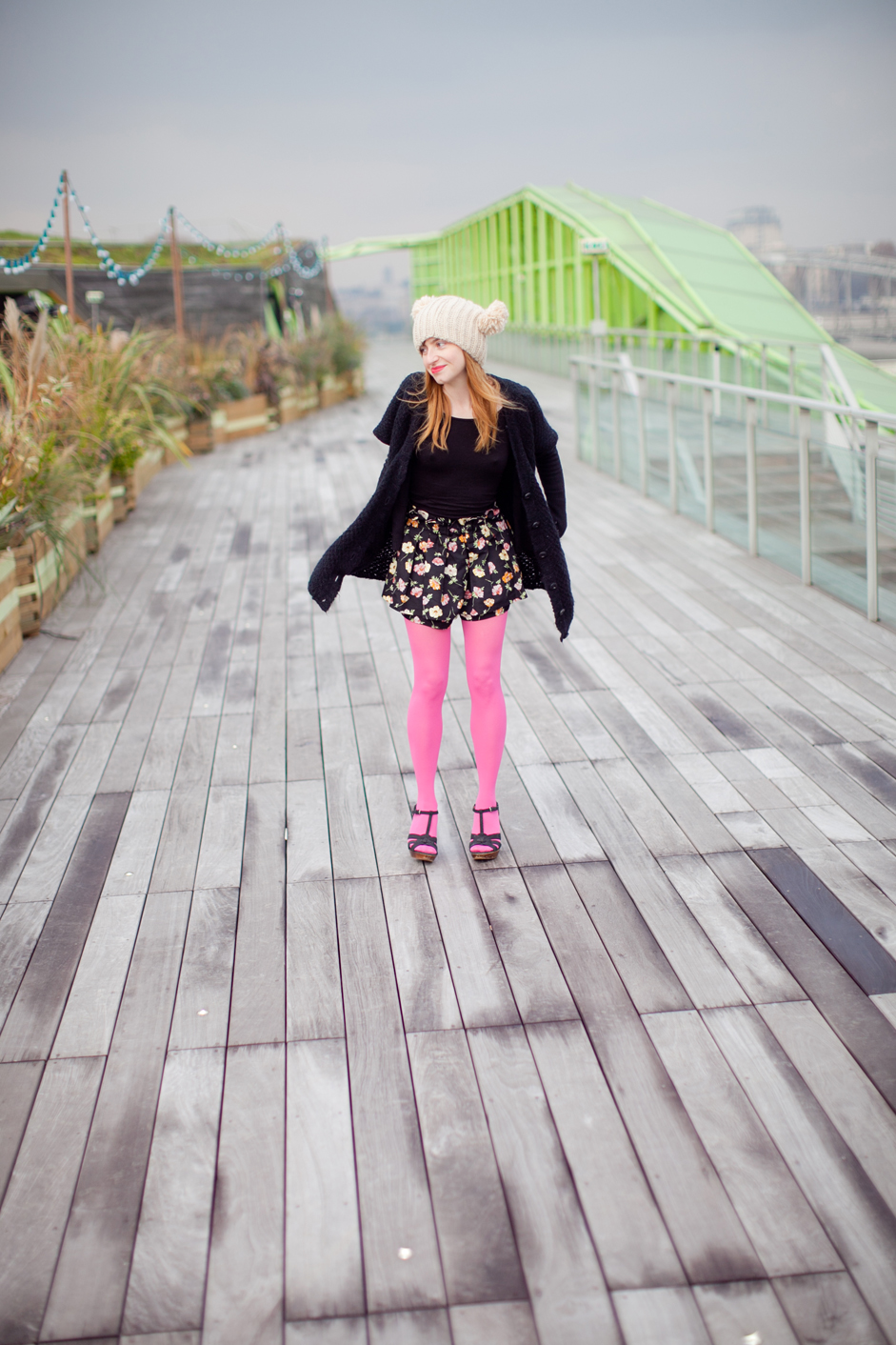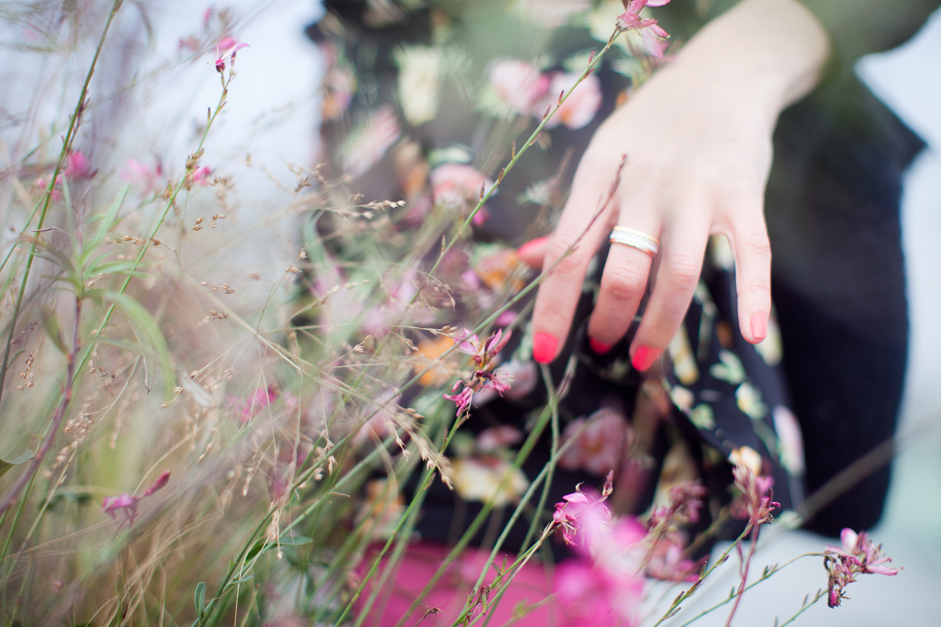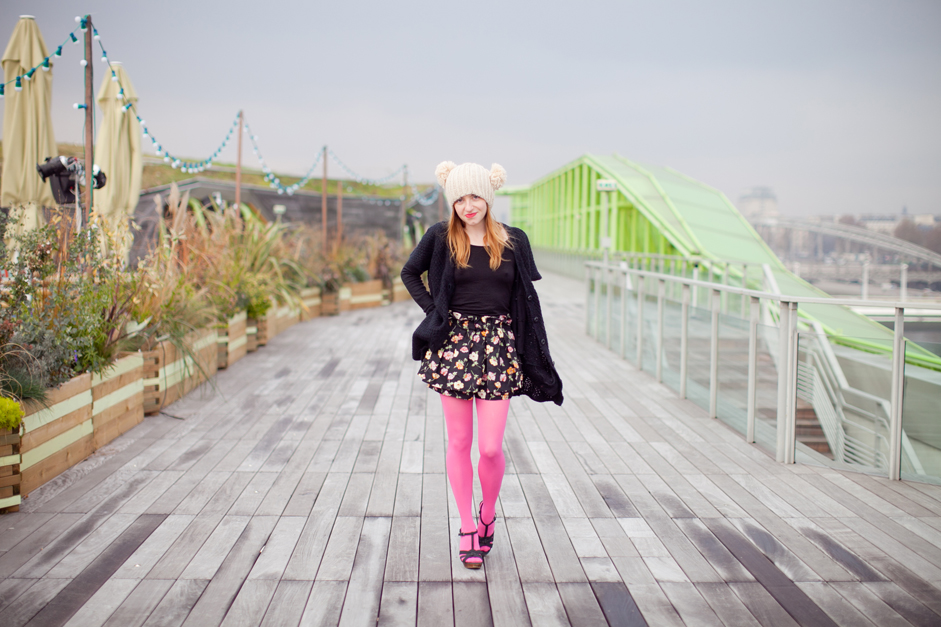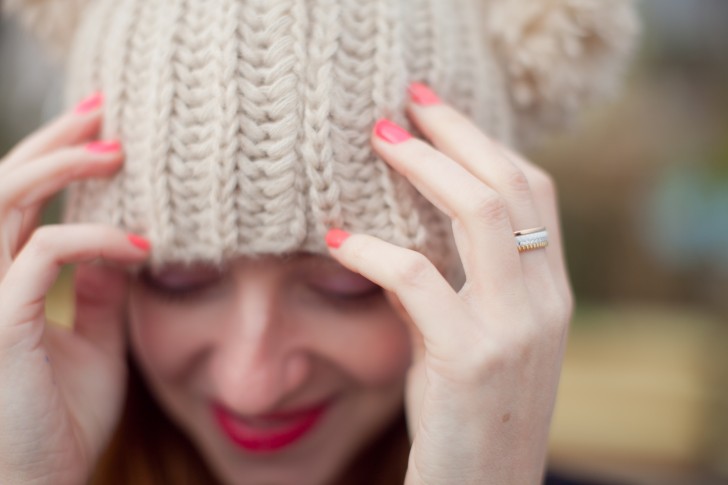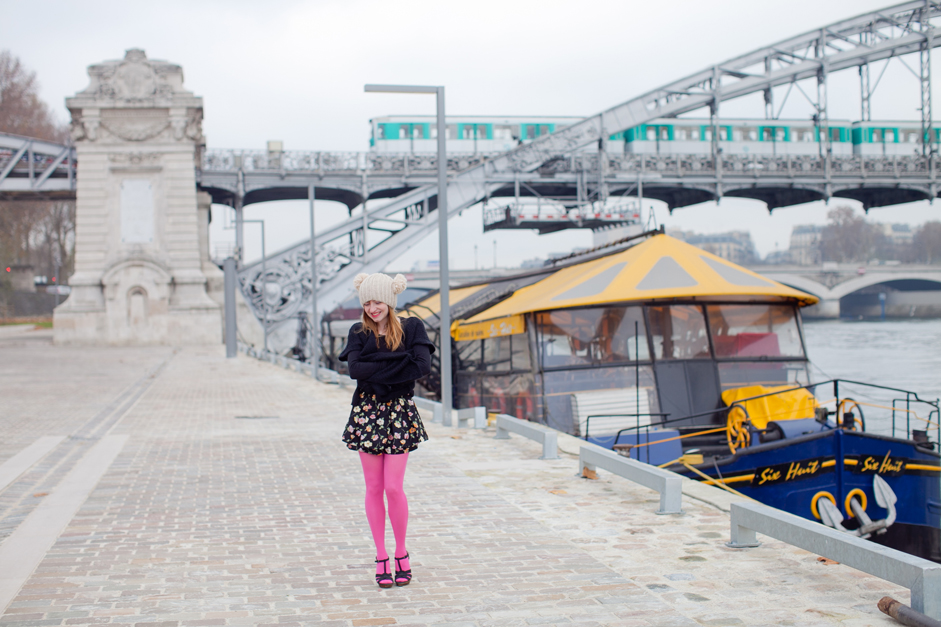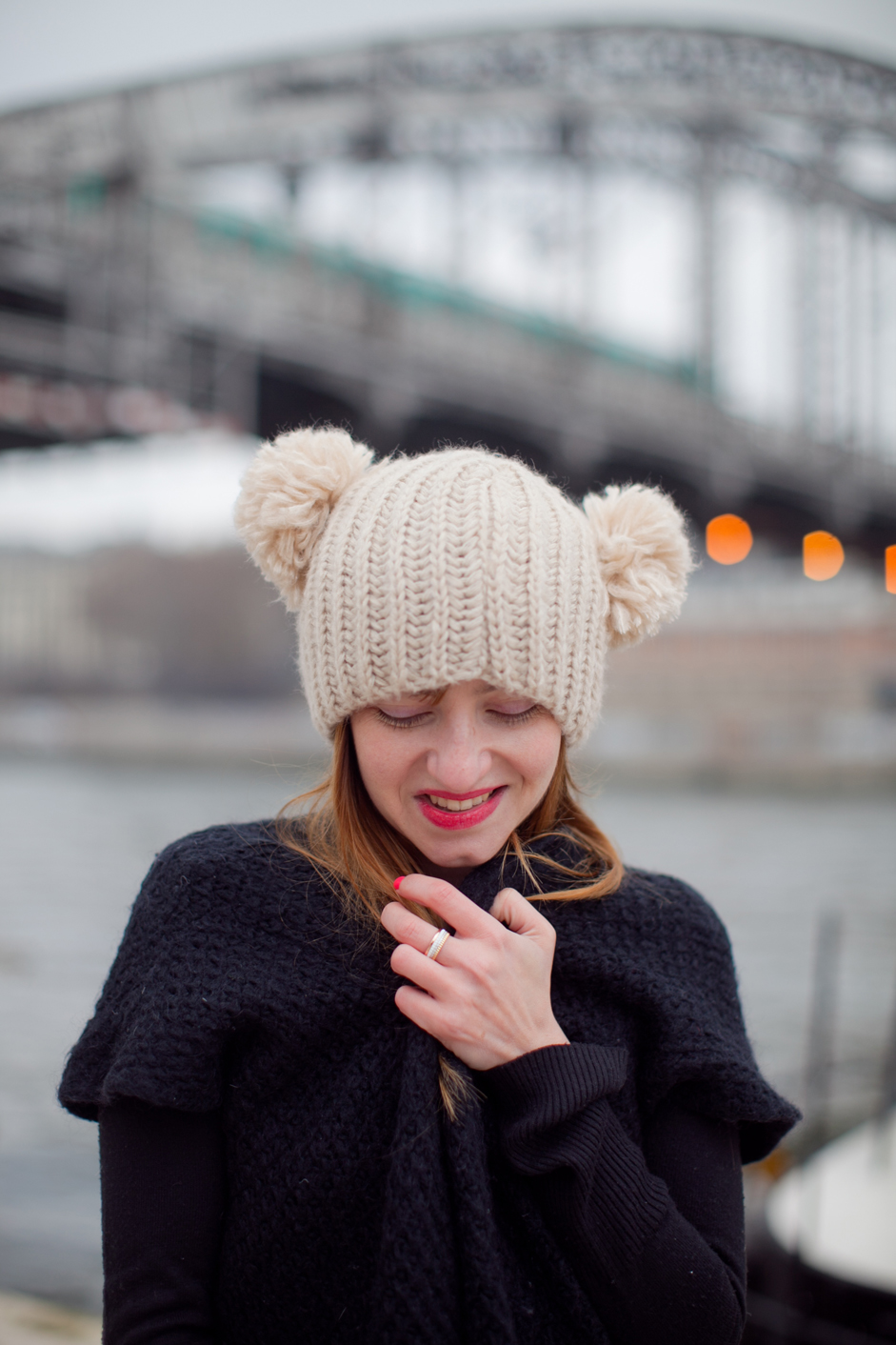 Photos par Eleonore Bridge & Fabien Gilles
P.S : Do not be shy and have a look at the Vendôme site shop Boucheron see four collection, Boucheron share the best photos posted on Instagram with the hashtag #BoucheronQuatre.