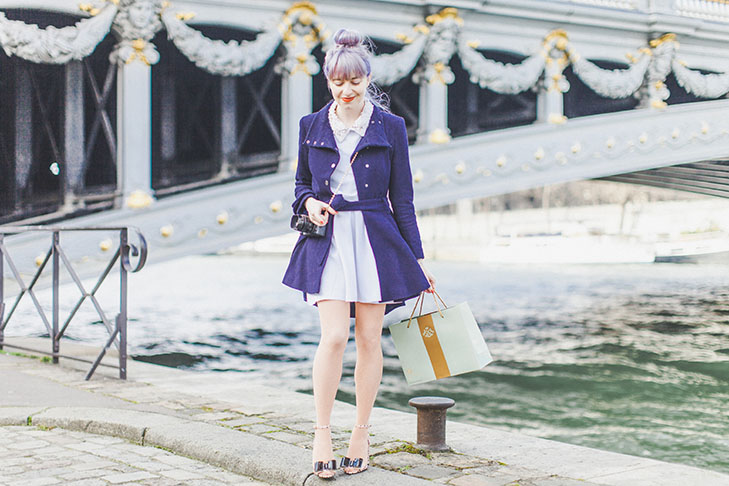 [thefeedproducts style='two']
Okay so you have all asked me what it looked situation these little purple hair then hop hop here !
Color has disgorged a little and it's quite pale as color, may be a little too pastel, I think go rush things a little and make a little more bluish. But I understand that this kind of color is quite changeable, from one day to the other reflections change a bit is fun.
But I like the side "not too uniform" the thing that makes as if the color had something "alive".
For the first release of this new head on the blog I wanted to take you to discover the prettiest Paris subway exit : Invalides Metro under the bridge Alexandre 3, a magical place that is very rabbit hole…
I spoke with Asos this rather unusual shooting and they sent me a lot of things to go with my little pony hair was super cool !
J'espère que ça vous plaît ;)
PICTURES ELEONORE BRIDGE & OLITAX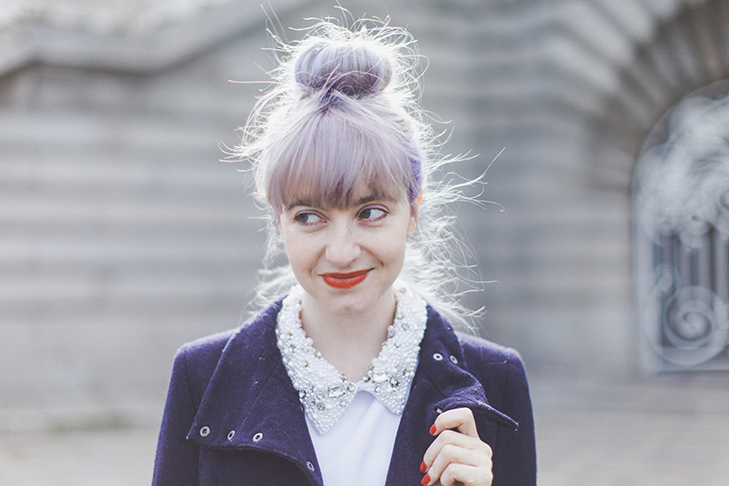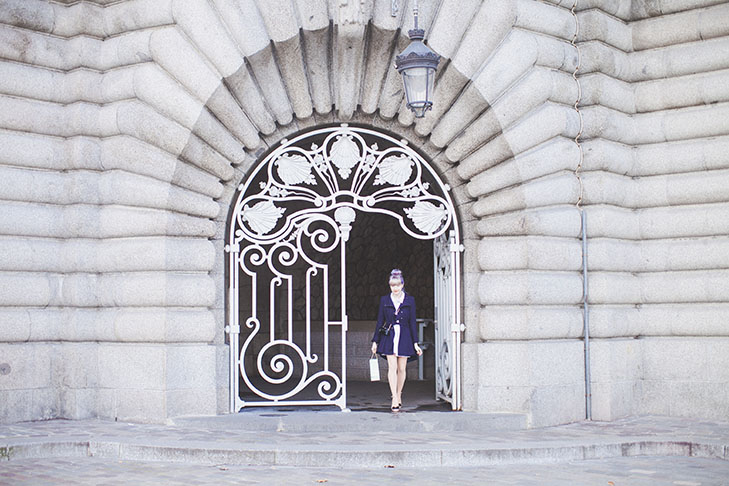 Yes it is a subway entrance !