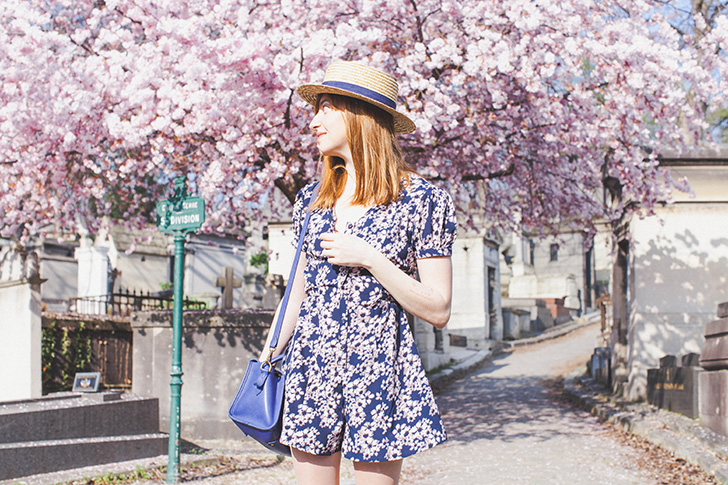 I vividly remember the first year I was living in Paris, I was shocked by a girlfriend who lived in the 20th who told me to go backpacking in Père Lachaise weekend when it was fine. I thought it was super creepy and weird.
I must say that I had never set foot and for me all cemeteries resembled that of my hometown : a sad and sordid place.
Now I know… I know Père Lachaise is a sublime place and you can walk without it being morbidly, tourists flock to it, try the famous tombs. On weekdays there are not many people, you can get lost in the alleys in the shade of trees and enjoy the view.
There are even lovers who walk upon it, friends coming to talk quietly on a bench or in a corner reading.
Each of my walks out there to have been different, I always find a little something, Enrolment, a very old giant falls, a secret alley. I love this place. I hope you will not see in this article something disrespectful.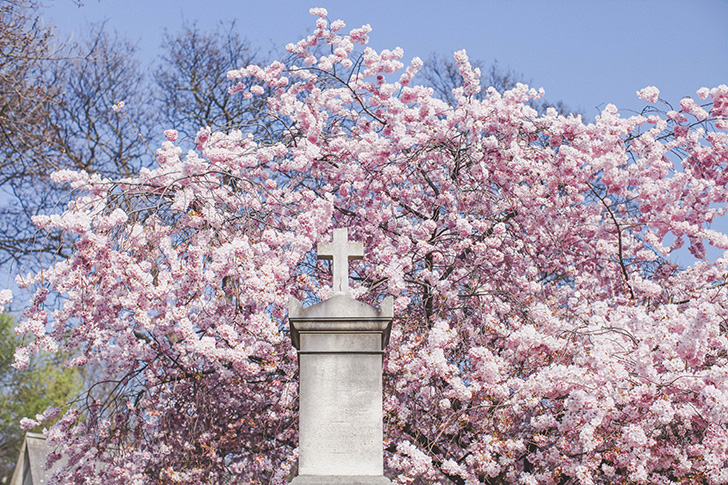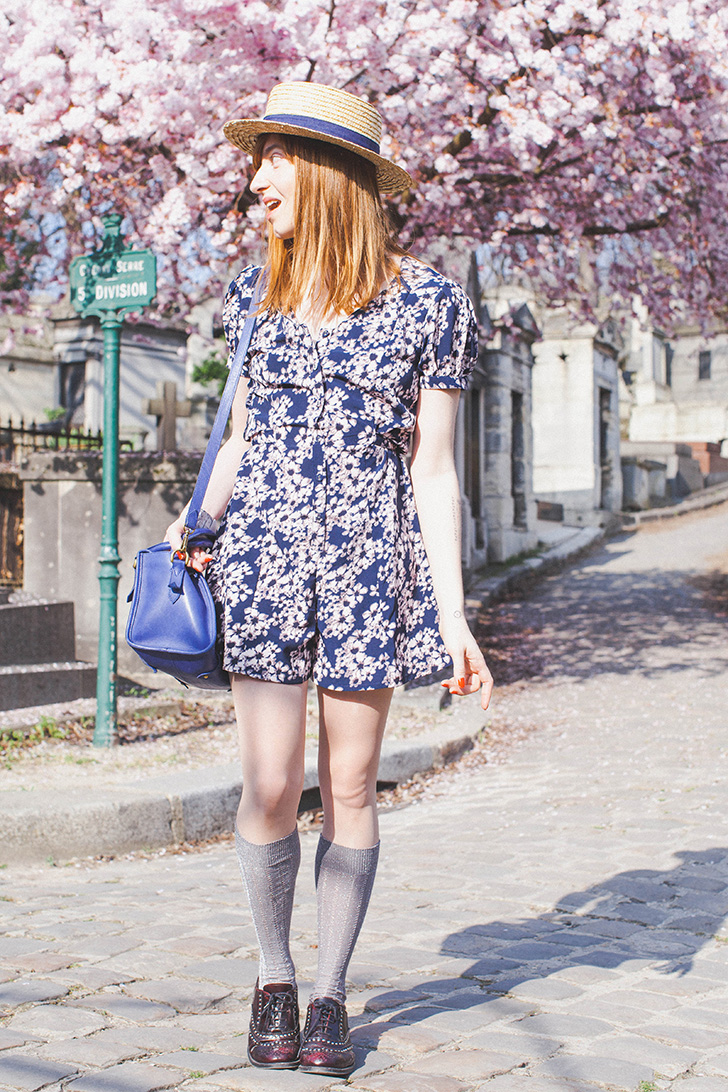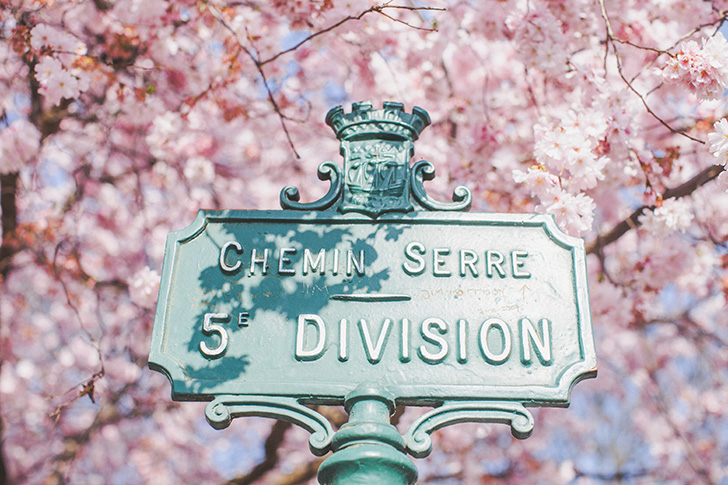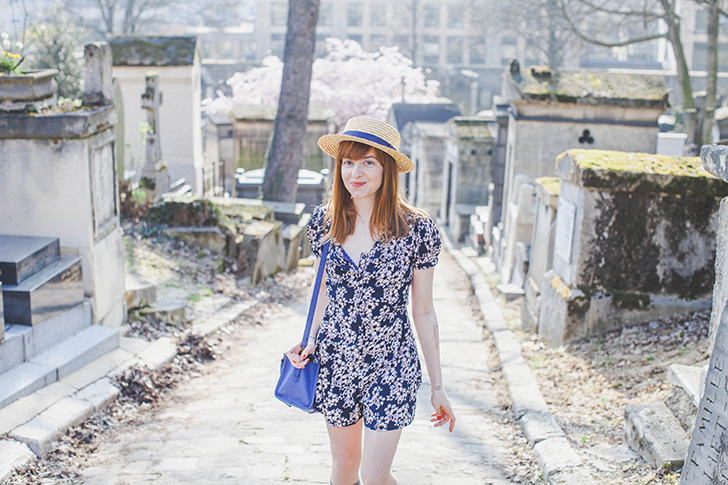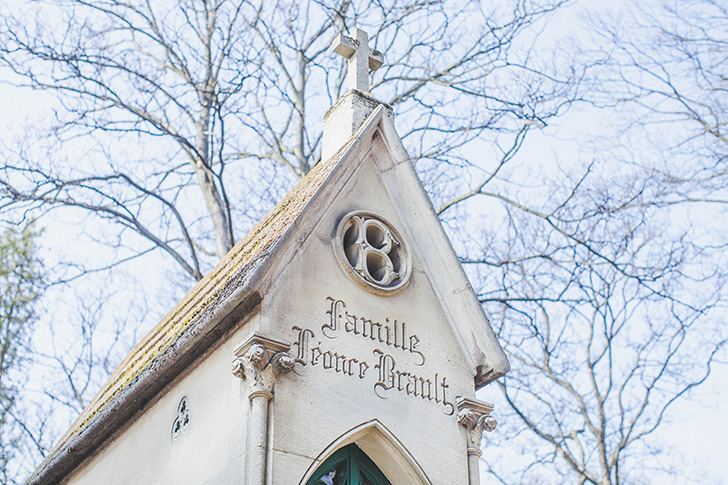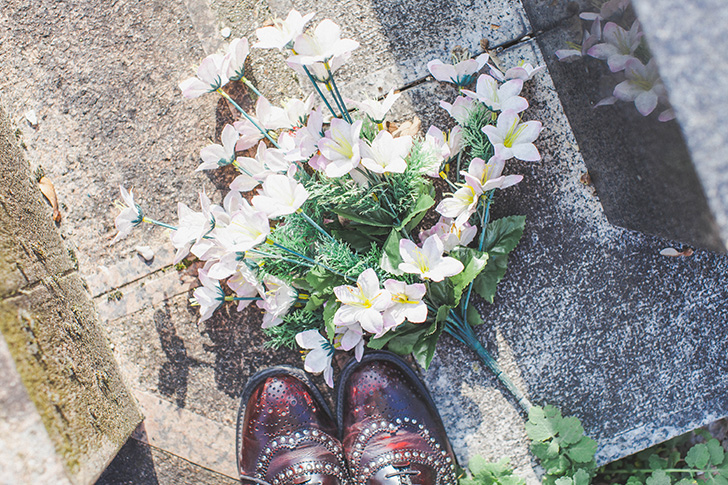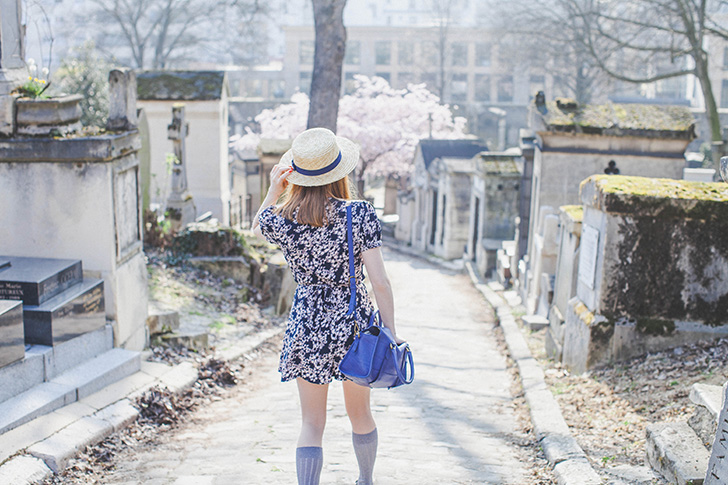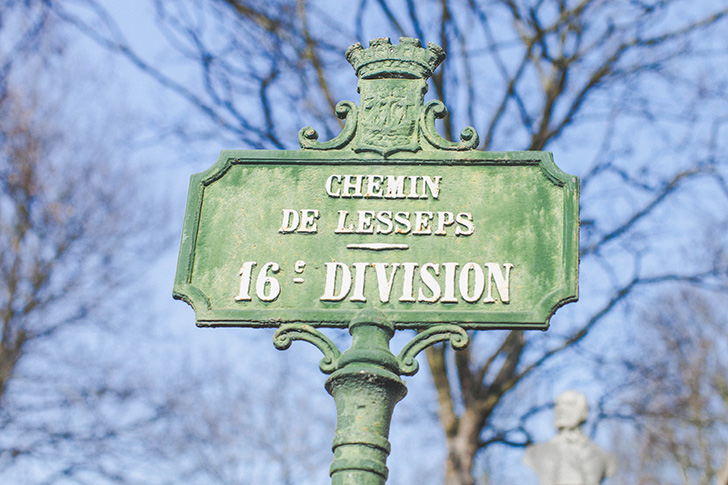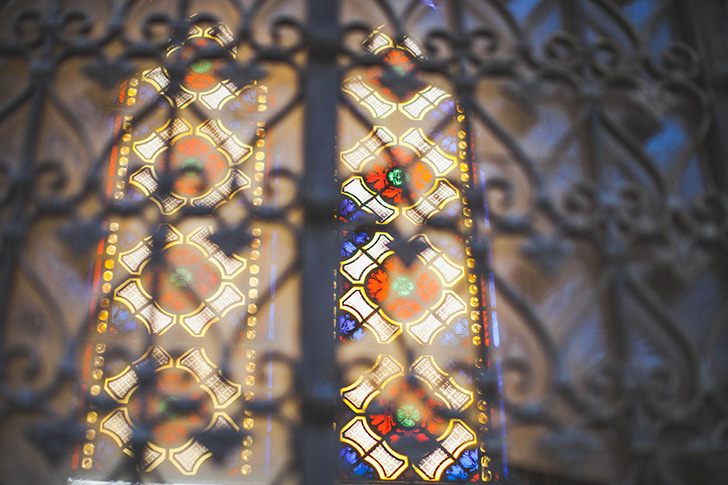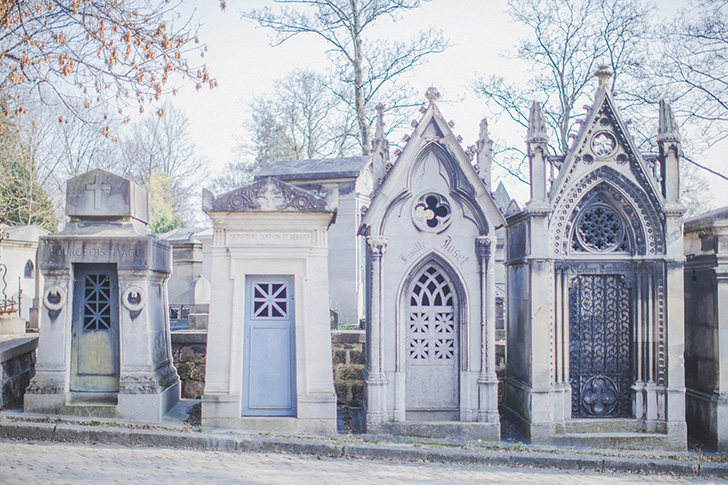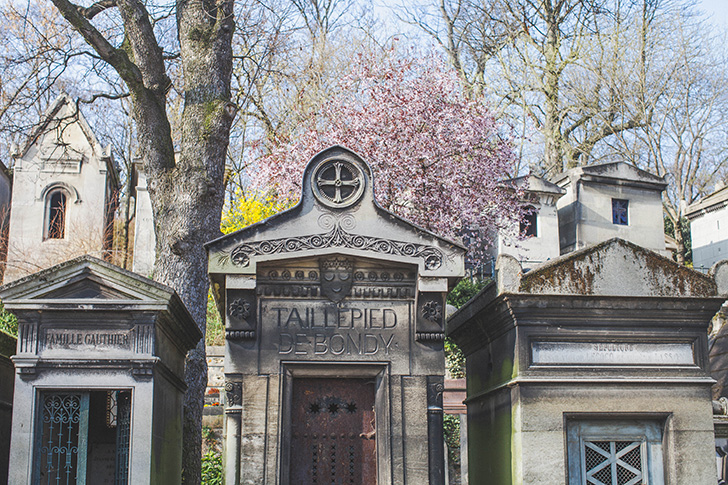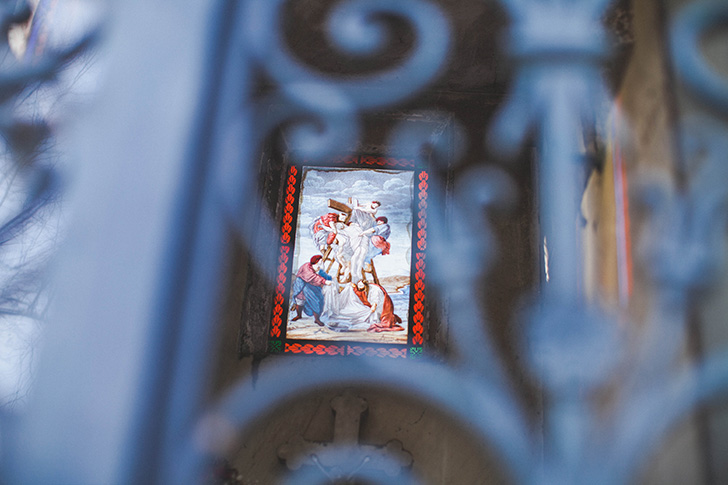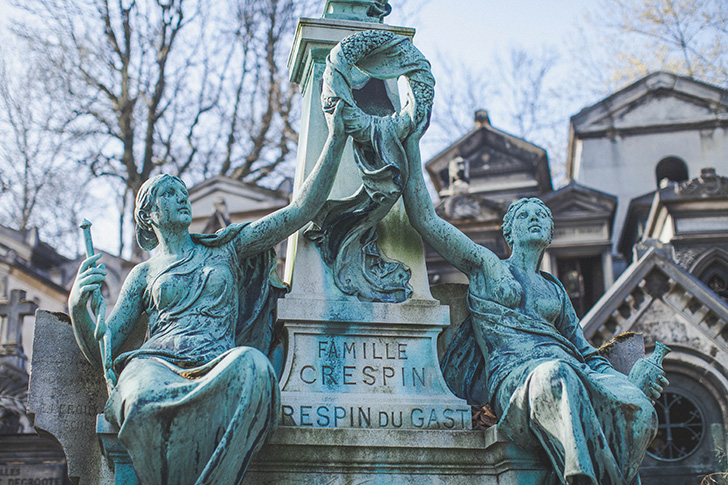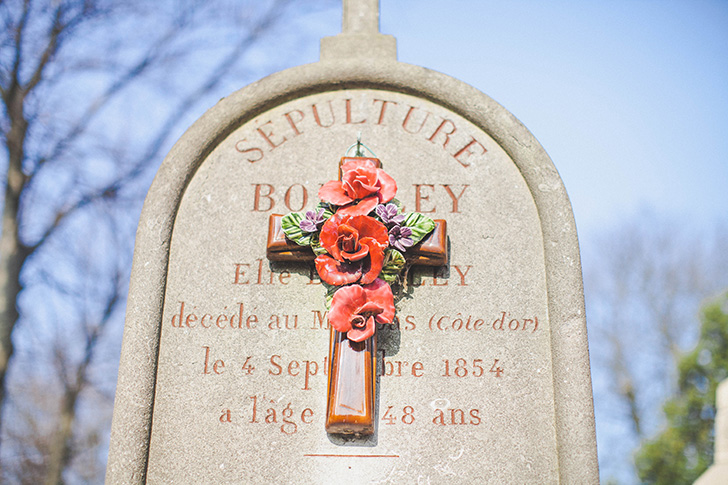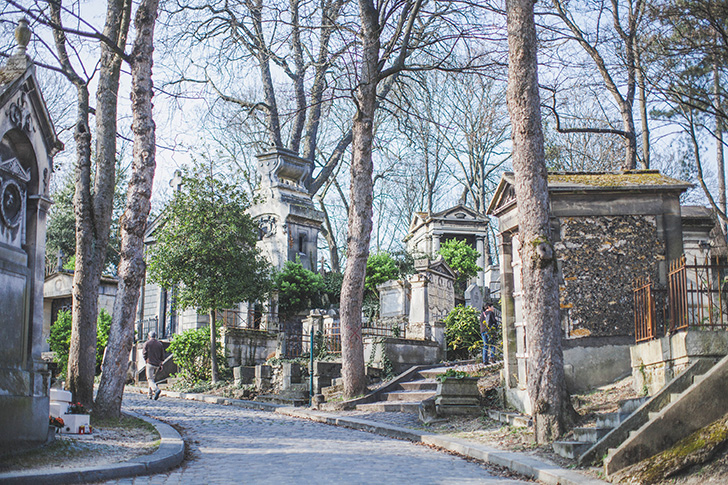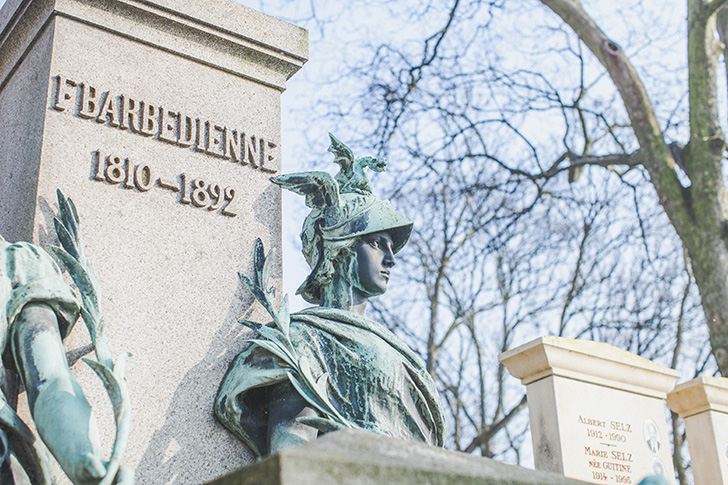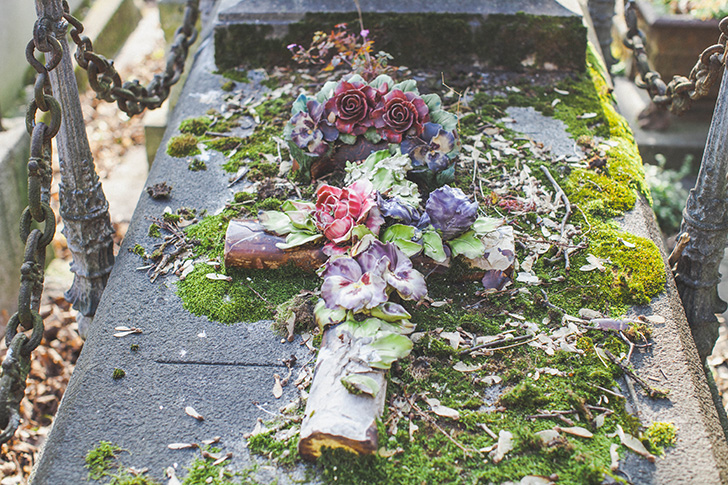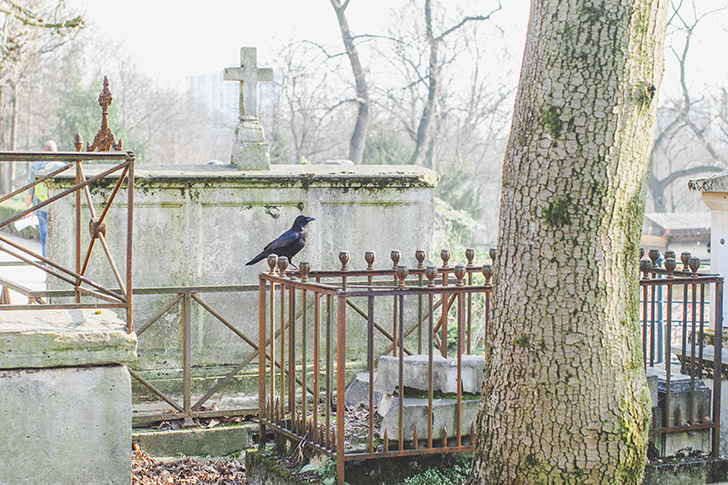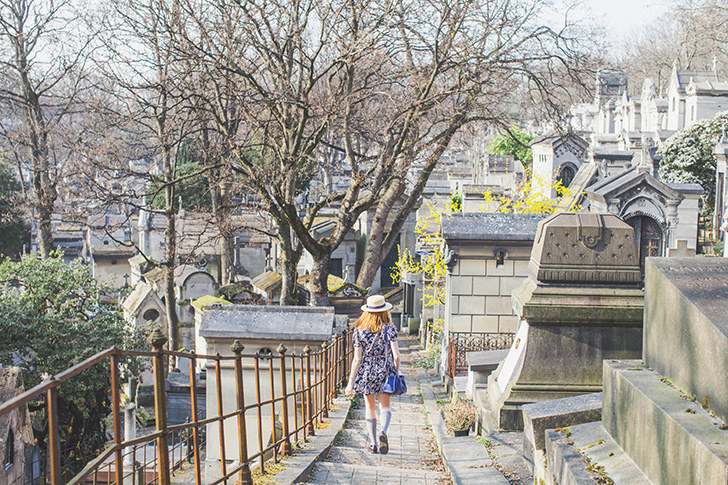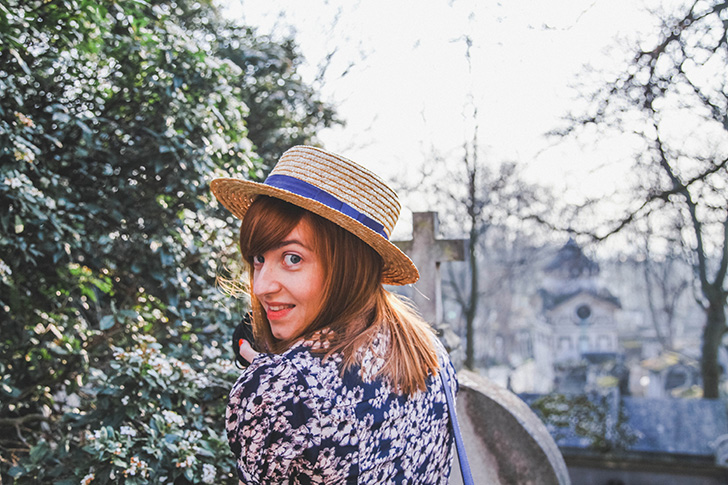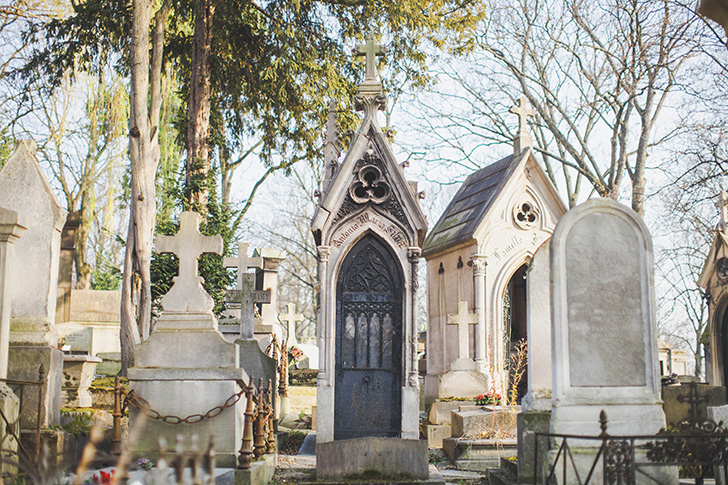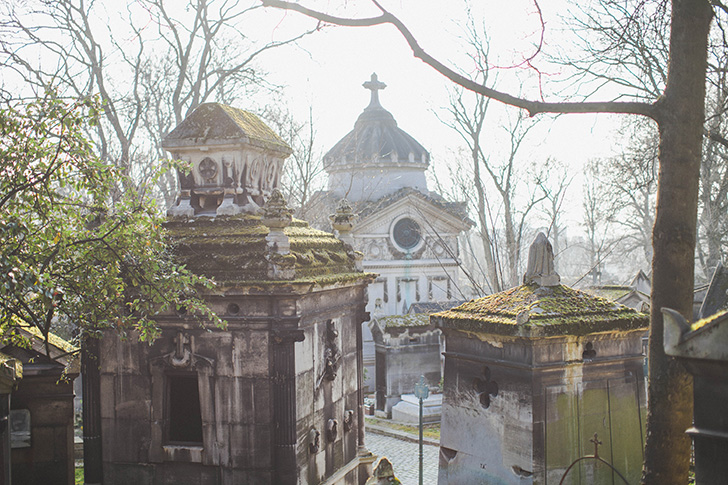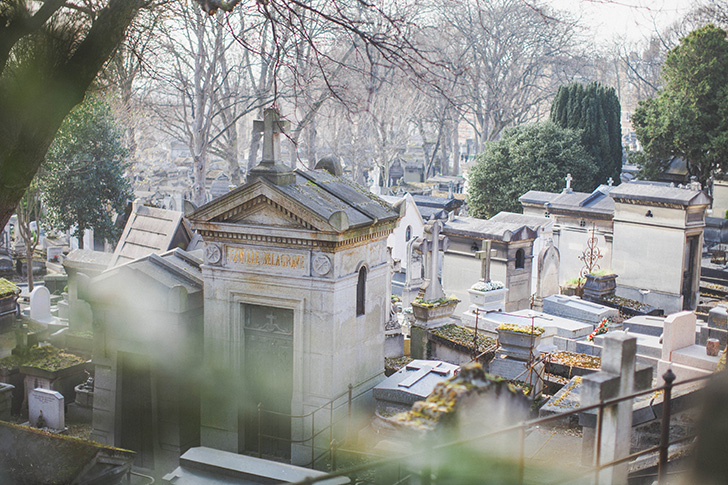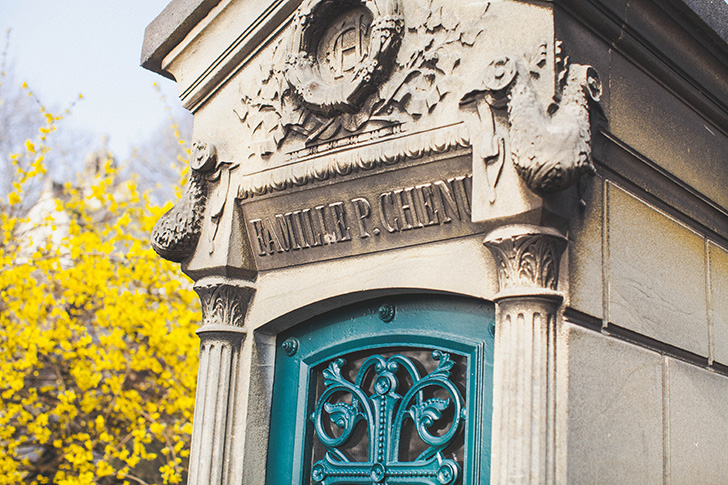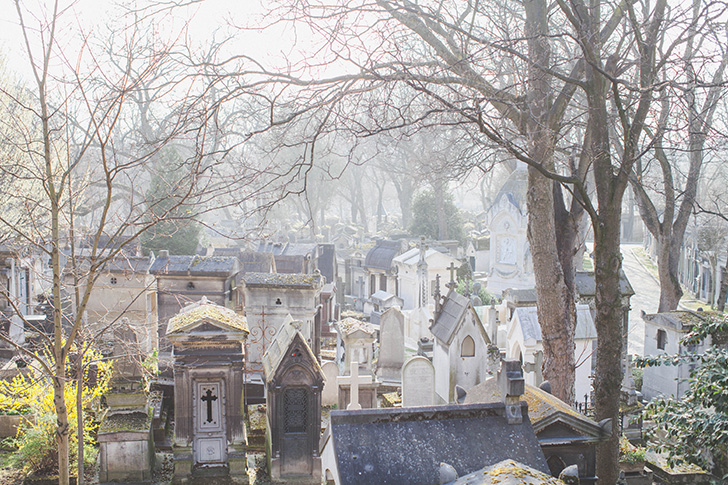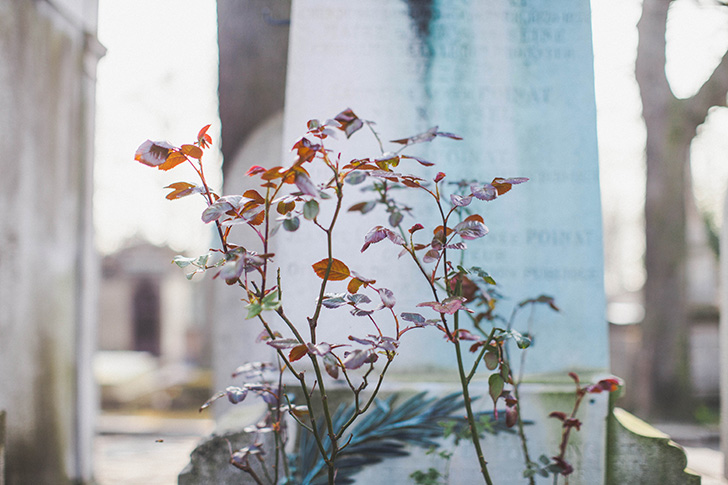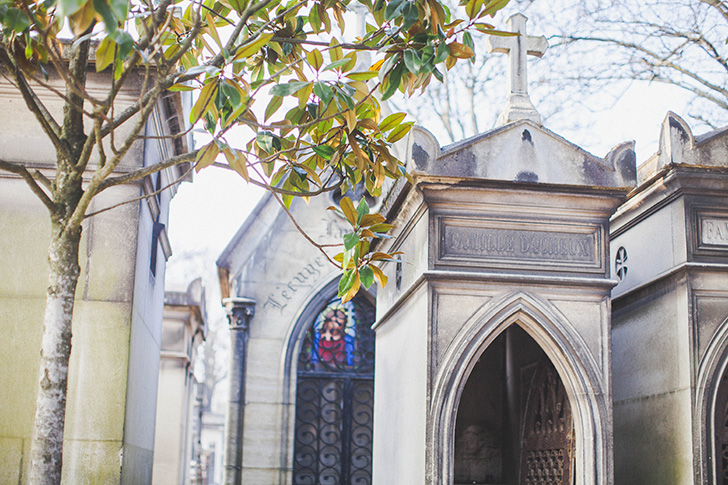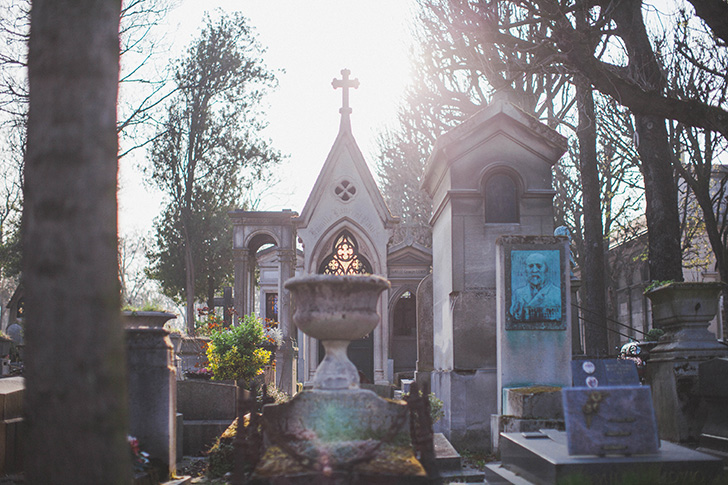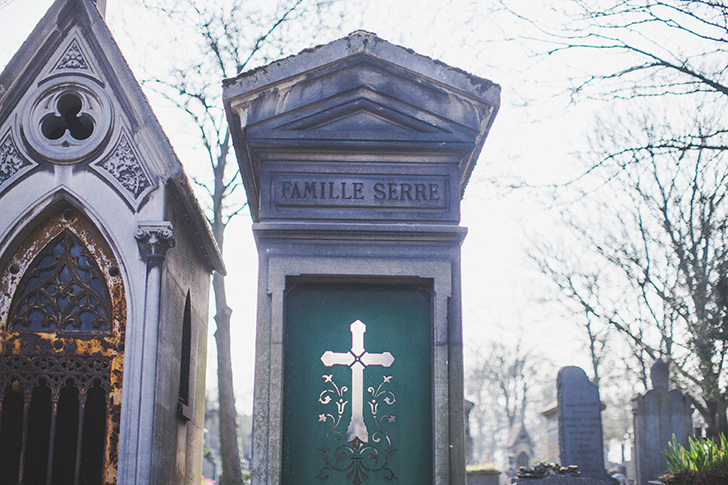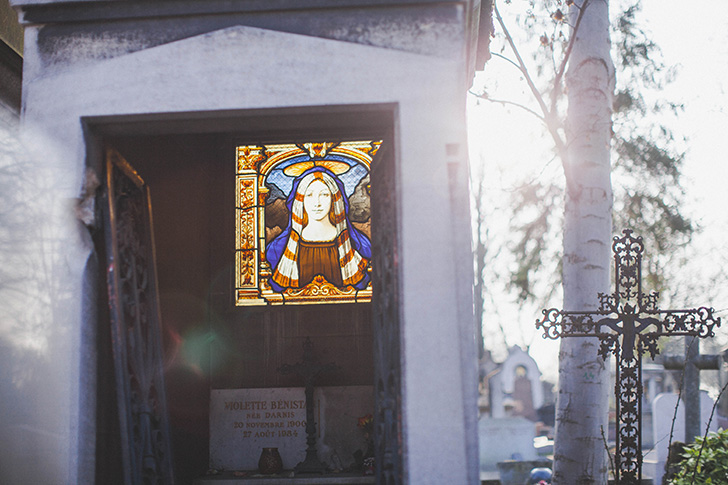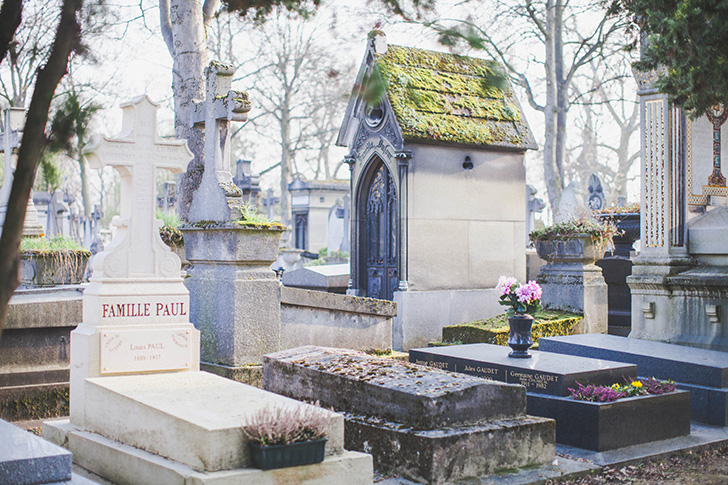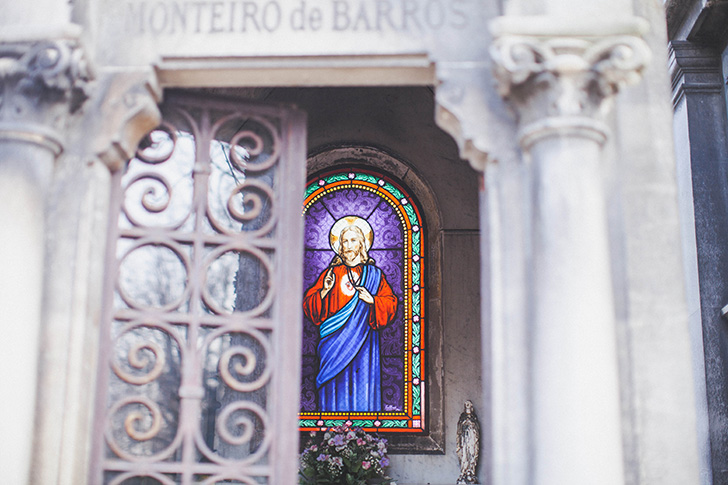 PICTURES ELEONORE BRIDGE & OLITAX