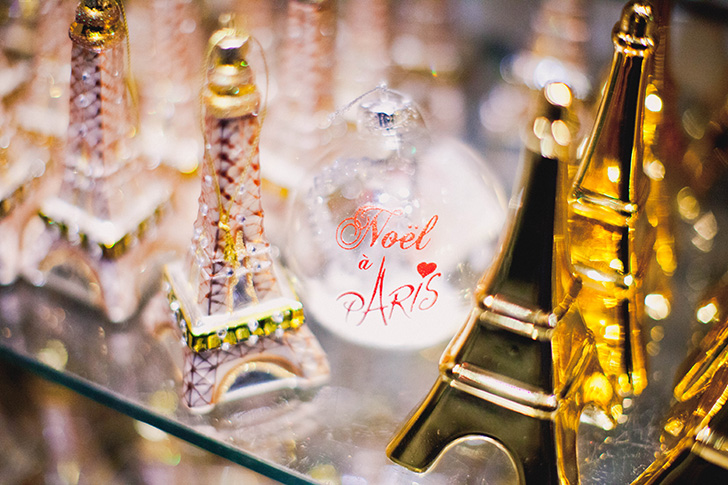 The kingdom of kitsch overpriced
Ask n & rsquo; s any Parisian & rsquo; he has already been to the Eiffel Tower, I think 3/4 you not answer. L & rsquo; symbol of Paris is always a little shunned by residents of the capital who may see it as a vulgar monument only good for tourists.
And yet, at the first visit c & rsquo; s always a bit & rsquo; euphoria. J There & rsquo; who was with Fabien n & rsquo; had never been there and c & rsquo; was something. The Iron Lady has its charms and climb up & rsquo; at the top of her head to spy on all Paris with binoculars worth seeing (but I suck in desolate landscape photo).