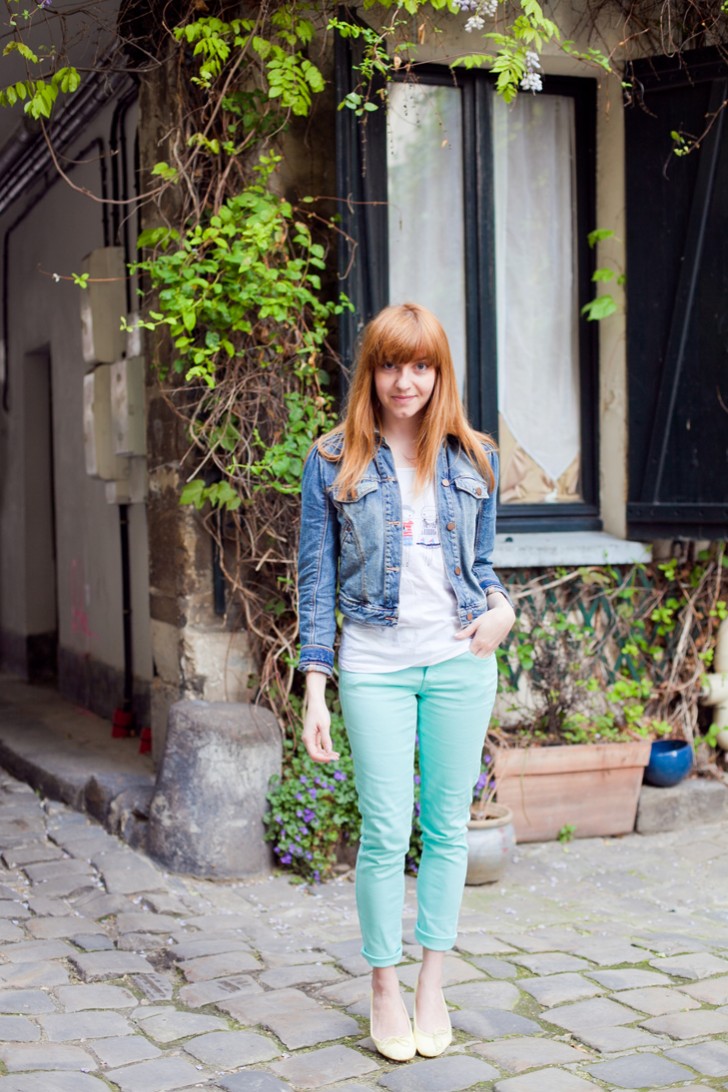 Jean little Asos (for nimbus like me c & rsquo; is a little paradise, not need & rsquo; hem !), ballerines Topshop (they look like repettos, I have 4 pairs), T-shirt fifi lapin pour Pinkie, veste H&M
Going a bite at Coffee Break with a friend, I passed this cute little passage that draws & rsquo; eye of all pedestrians with its beautiful wisteria. The I & rsquo; d have instagramé & rsquo; outset because that & rsquo; was really a nice surprise, and I & rsquo; s have kept & rsquo; head in place for a photo shoot.
That n & rsquo; has been quick, j & rsquo; was too impatient, j & rsquo; had spotted lots of small clumps of bluebells (which are probably, after peonies, my favorite flowers) and toy store with its iron robots.
In just year fashion 90 green with my jeans d & rsquo; water and my pale yellow ballerinas, I don & rsquo; d have not missed & rsquo; attract attention of little guys Bossant in workshops that moving home. I always find it amusing, although I feel good cruchasse !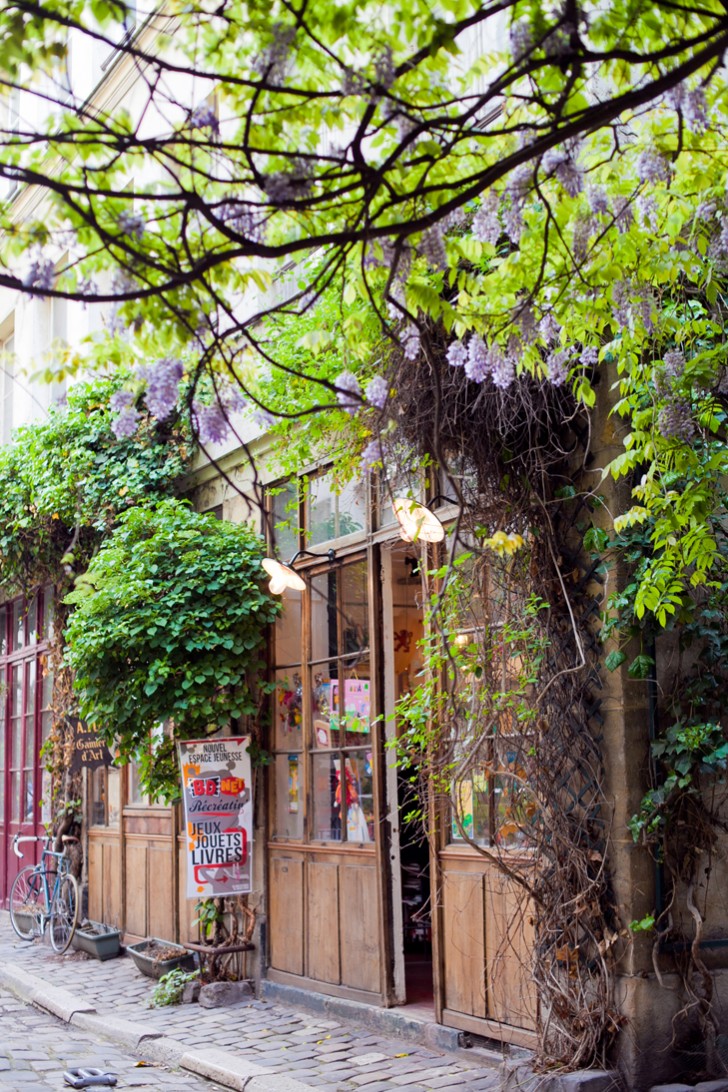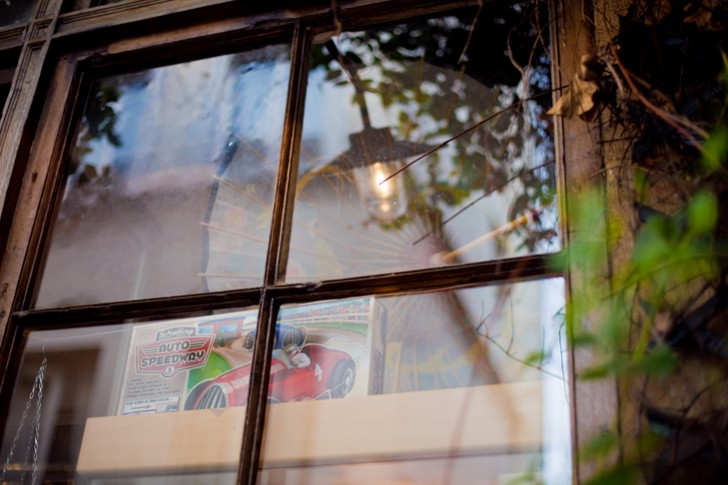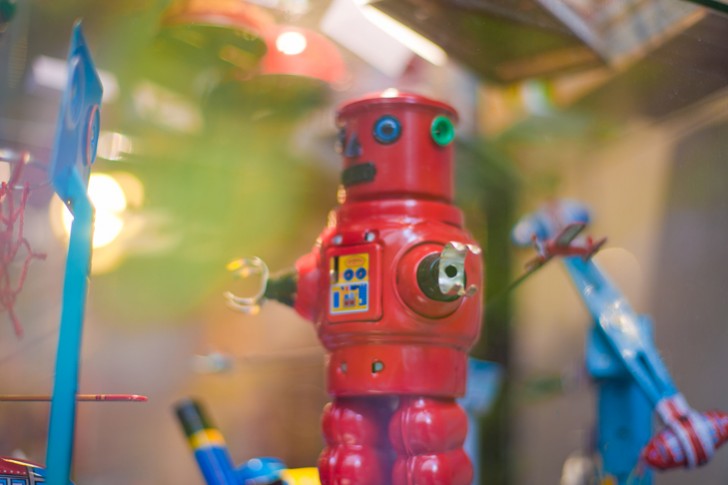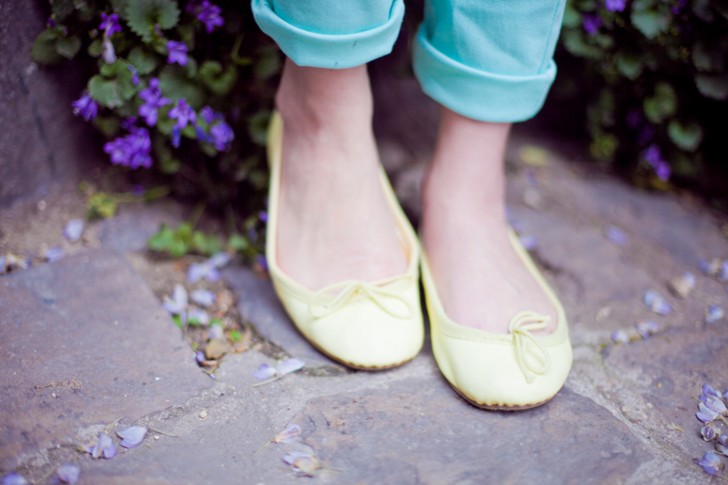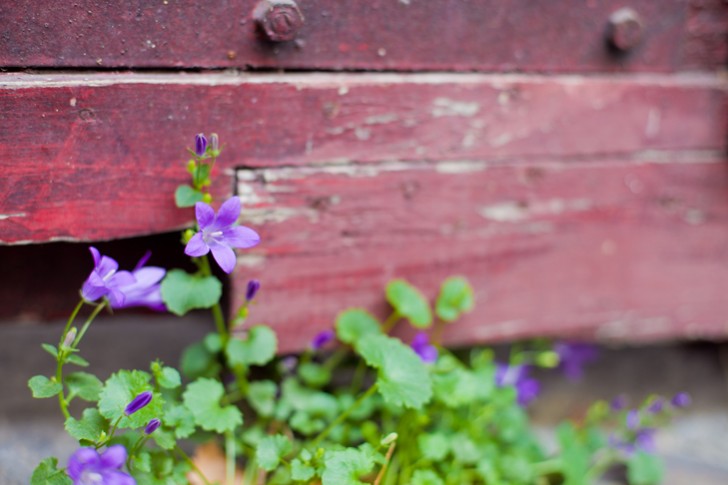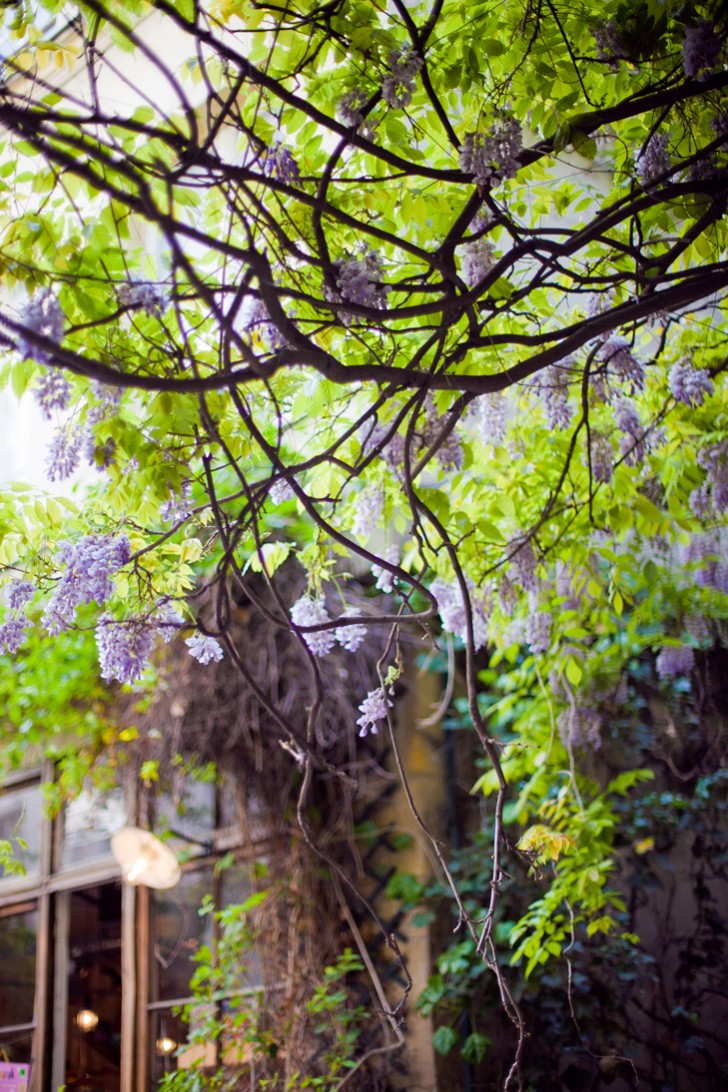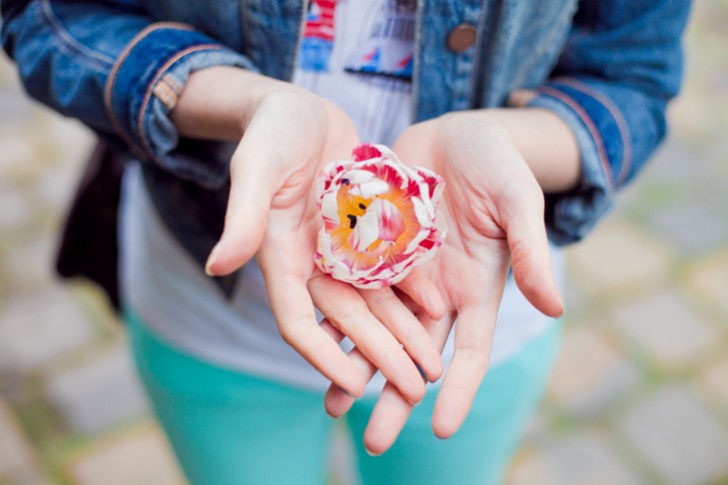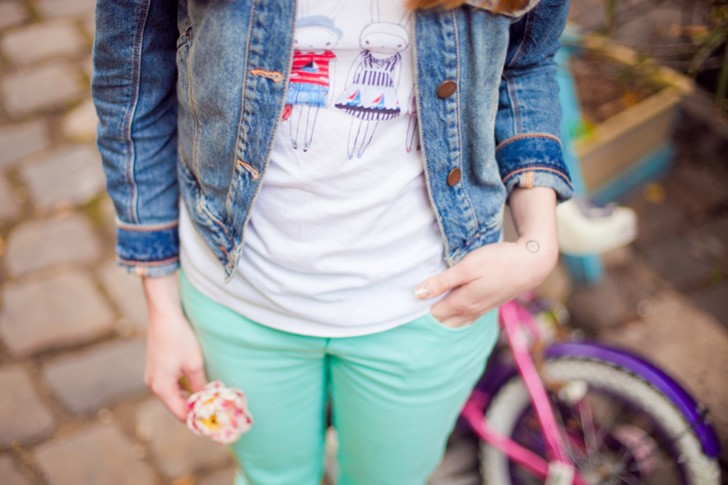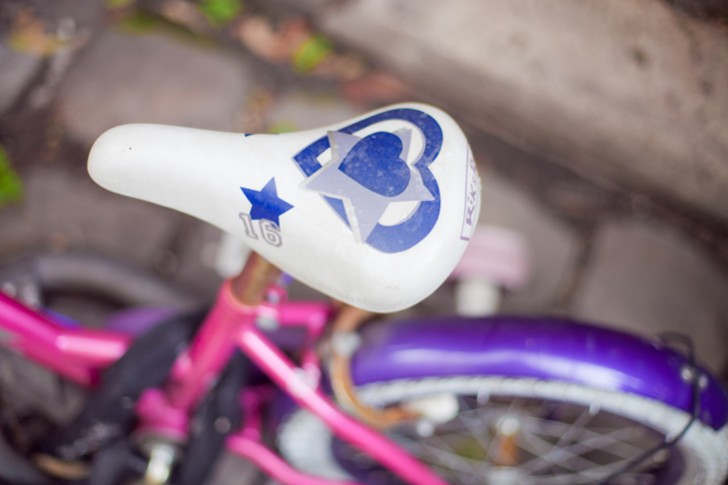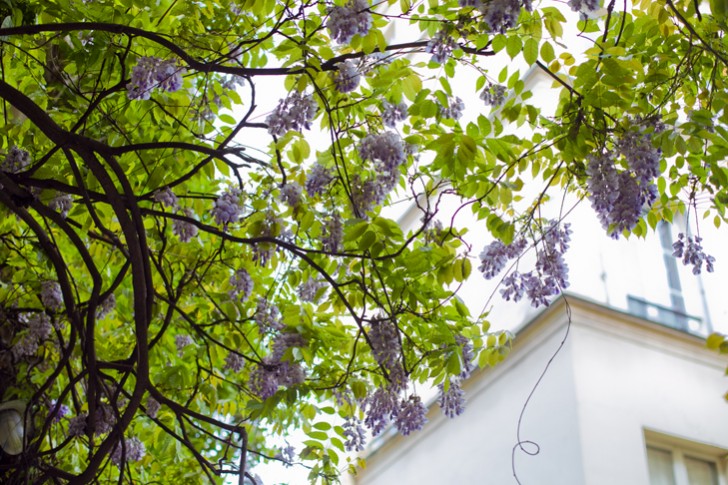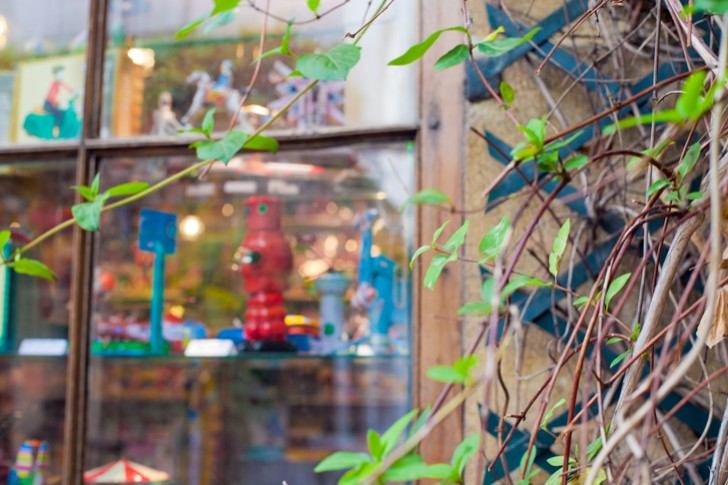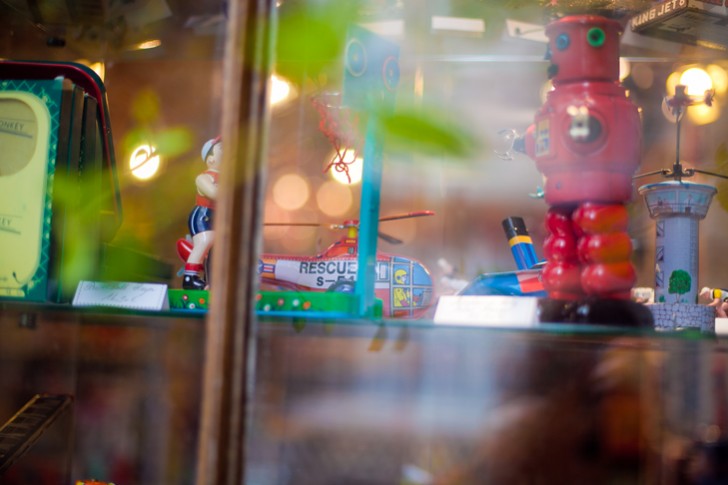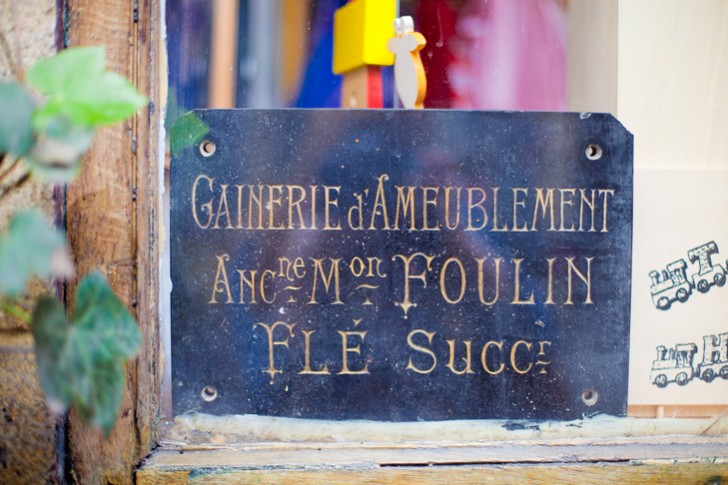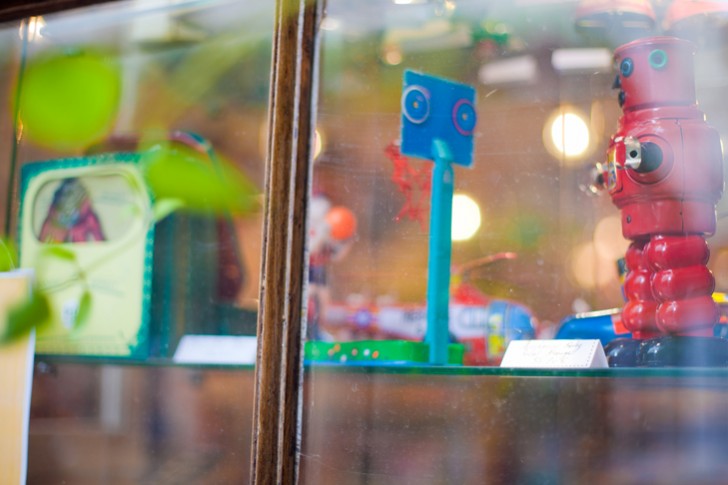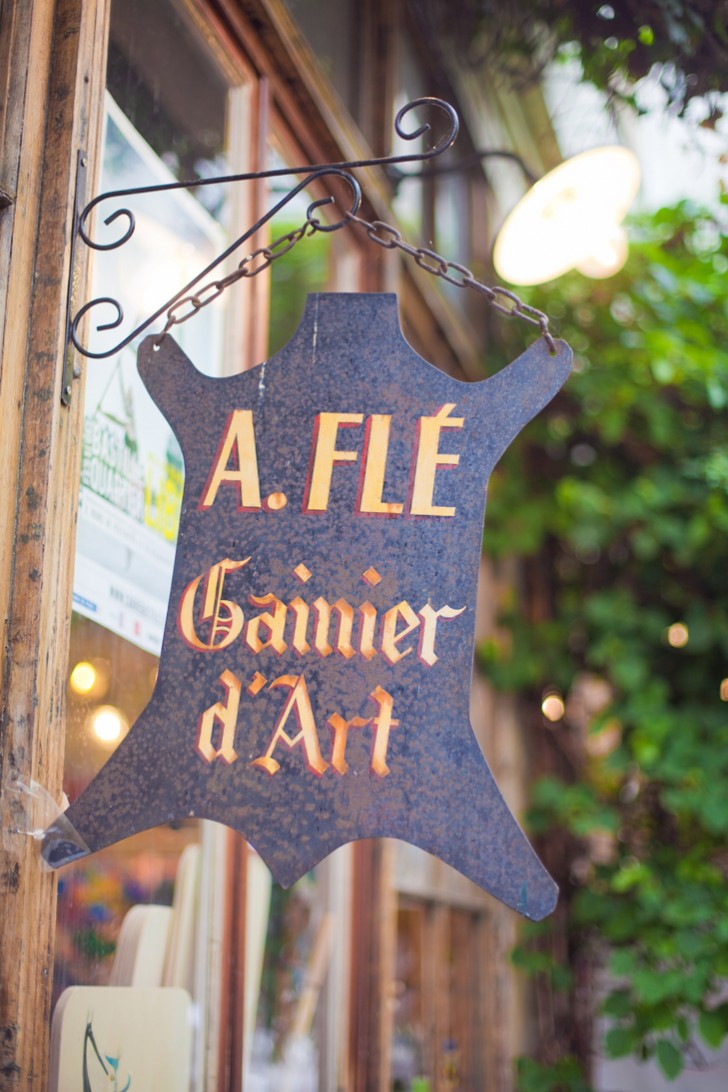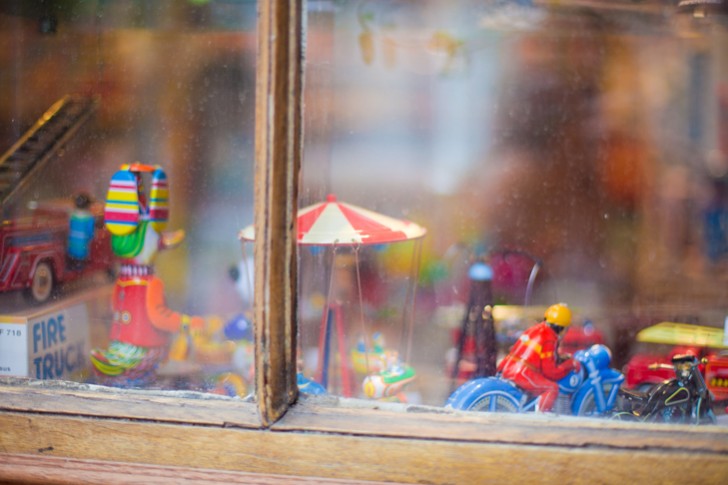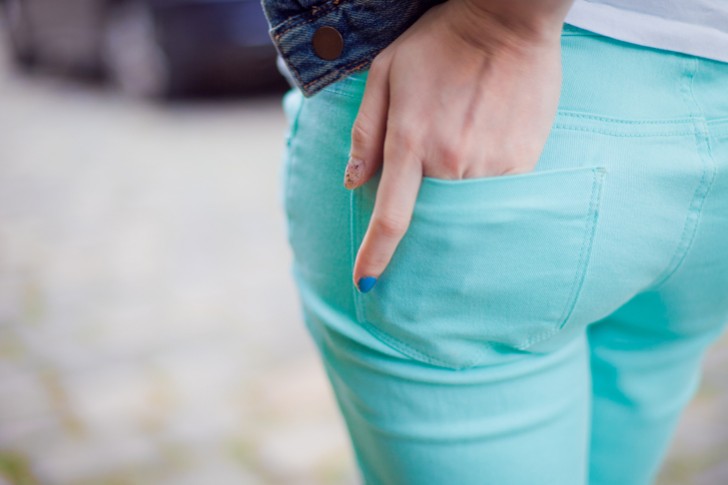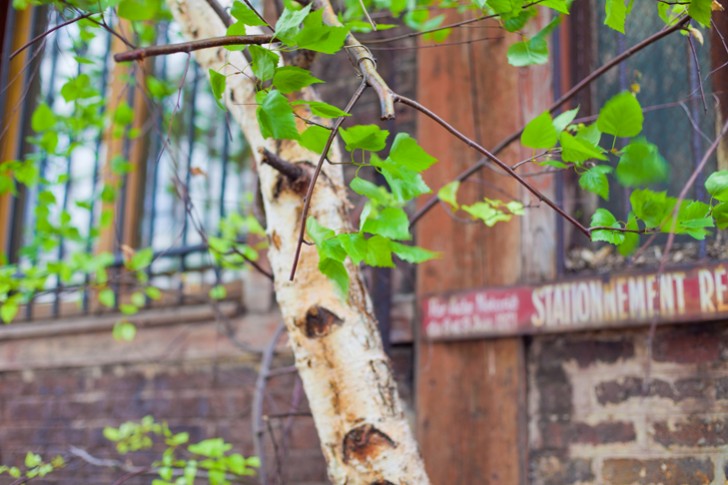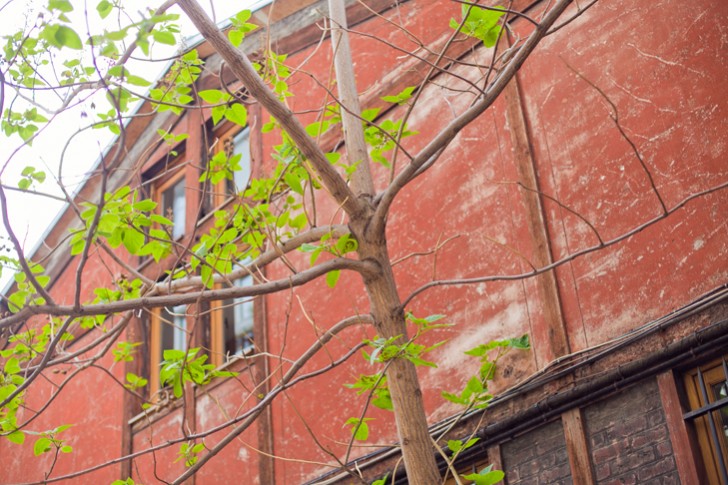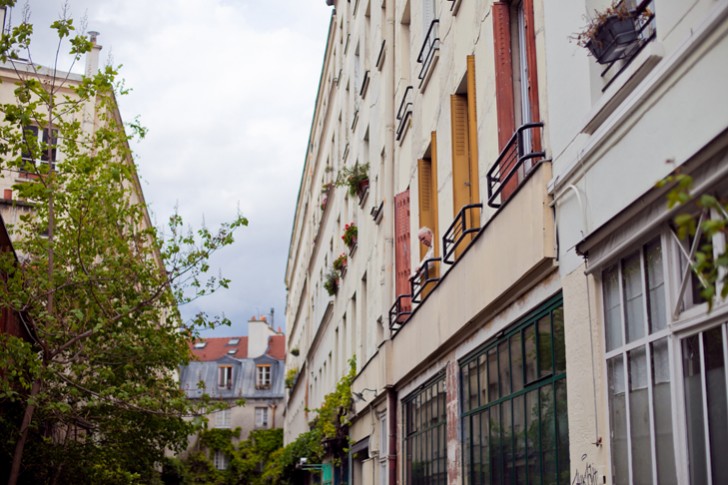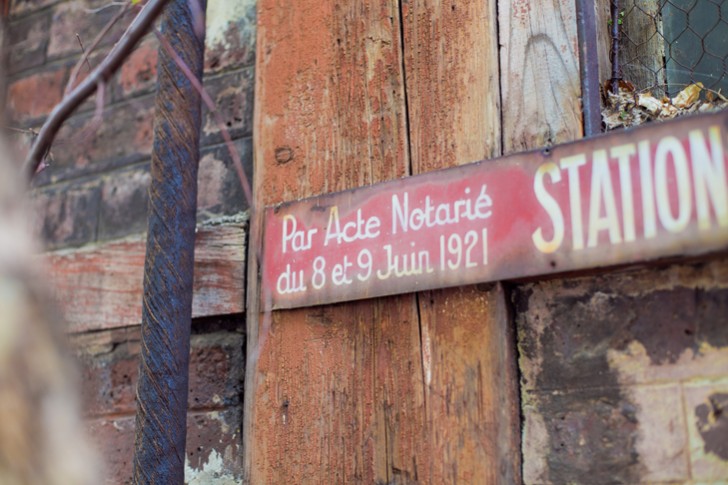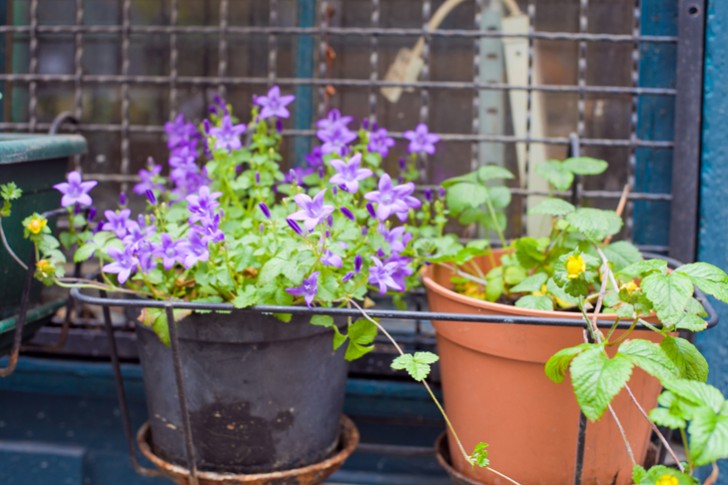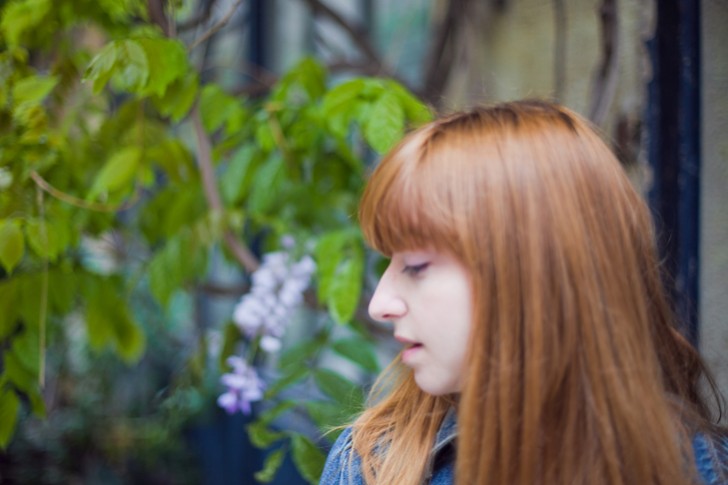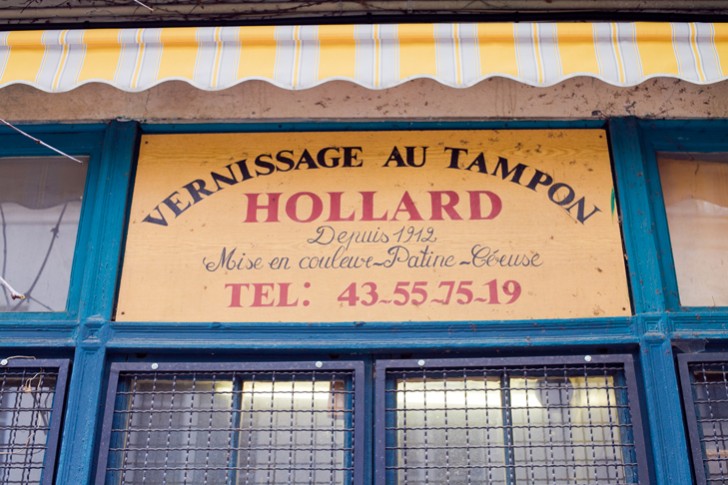 Photos par Eleonore Bridge & Fabien Gilles