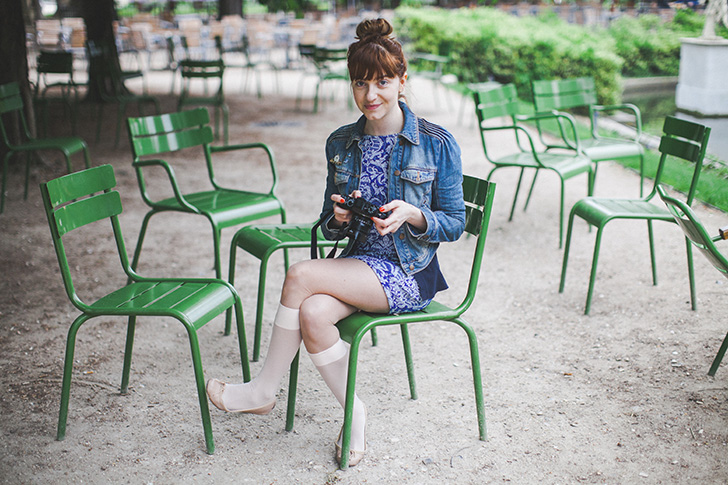 The first time I got cruised I was a little Parisian n00b, I had forgotten the essential accessory to survive this garden in fine weather : Sun glasses. No one becomes instantly blind, you can test.
So, this fascinating story does not really illustrates these images as always in Paris where it was time to hang…
But go there, the flowers are beautiful this year, many irises and fingerprints in violet tones / bleus.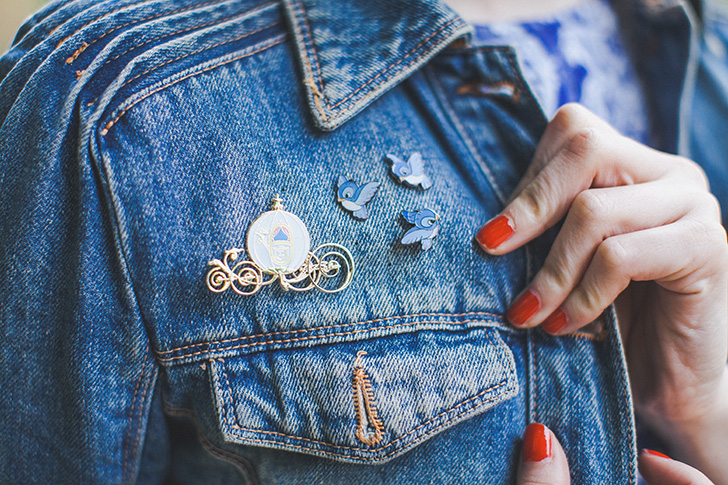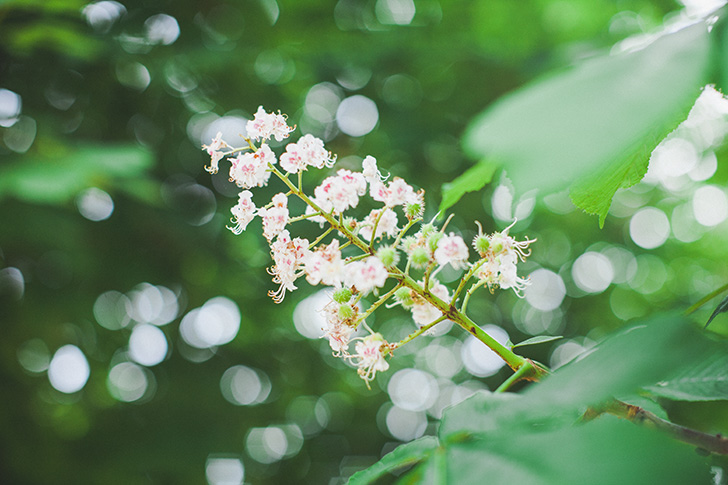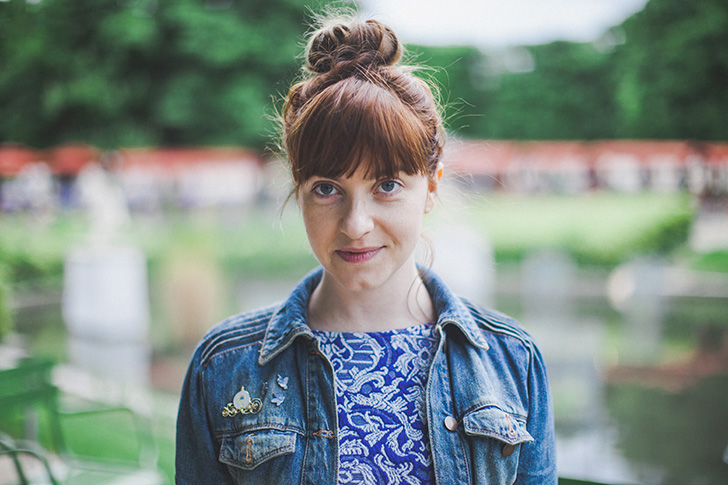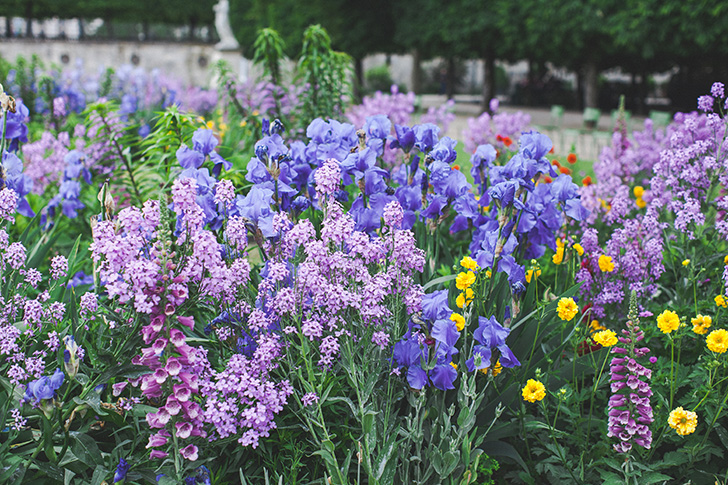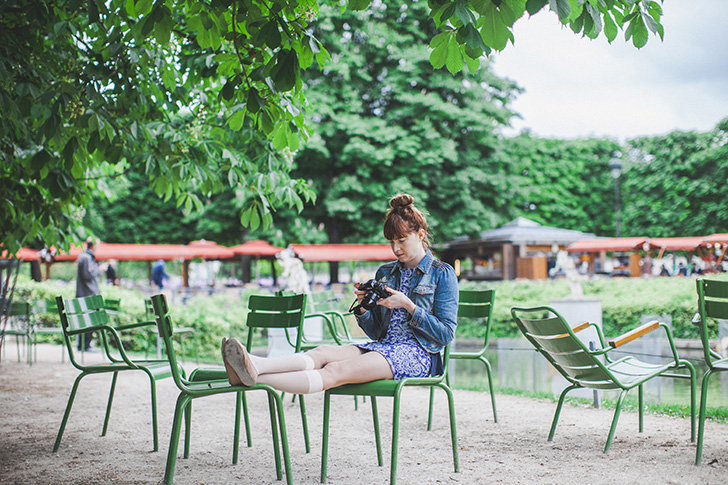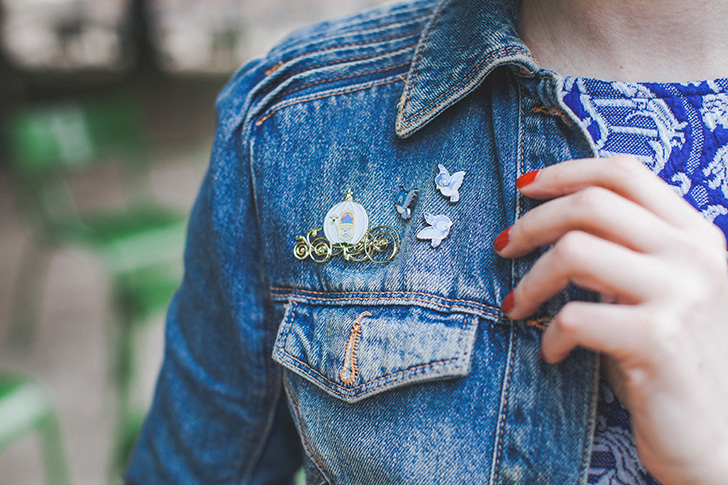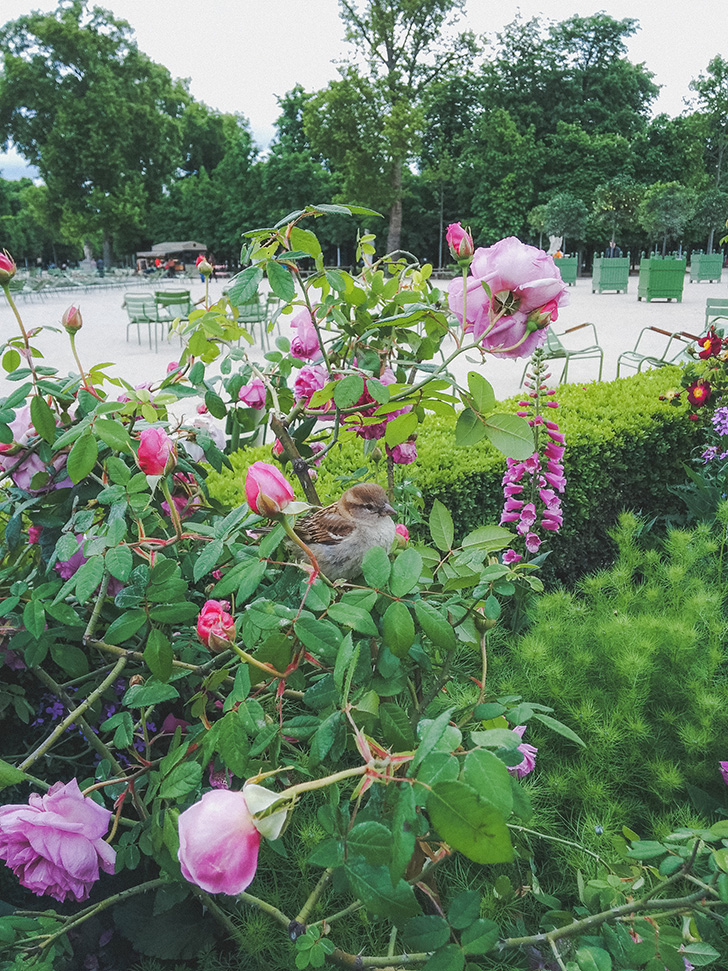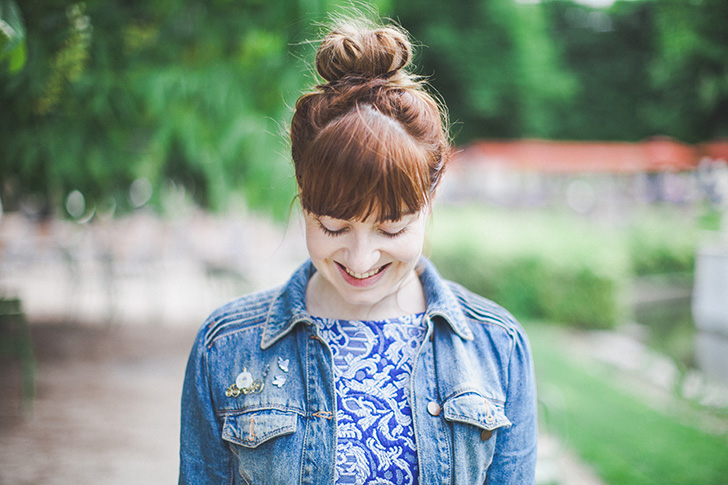 PHOTOS ELEONORE BRIDGE ET OLITAX