My little home – more pictures here and leaves
Whenever I go traveling and I'm asked if I'm not too sad to be back I say the same thing "no, not at all, I like to find my little home". The day I left home I learned to love being at home.
When I became a freelance it did not help matters, even if I can go to work in my shared office when I want it is already happened to pass 3 days at home without putting his nose out. Okay I admit that it's nothing sexy I often spend the day jogging with her hair loosely, a cold cup of tea next to my computer and I fight all day not to go take a nap with my cat snoring on the couch.
I put heart not hurt to make this small apartment a cozy place where you feel good. I just failed sobriety level, I promised myself "next apartment, not too girly stuff", my pictures testify it is a huge fail, it's just stronger than me.
Looks like a Japanese store has puked on my living room (almost all small stuff come kawaii Tokyo). It was pretty fun also the day that Japanese journalist came to take my place photo was taken the lead to hide some objects of my inner enough "français" the taste of the editor.
But I digress, even if I was not trying specifically to go somewhere in particular, I just wanted to put a few words on these pictures. There it's done. (hidden bonus : Sophie makes the mouth)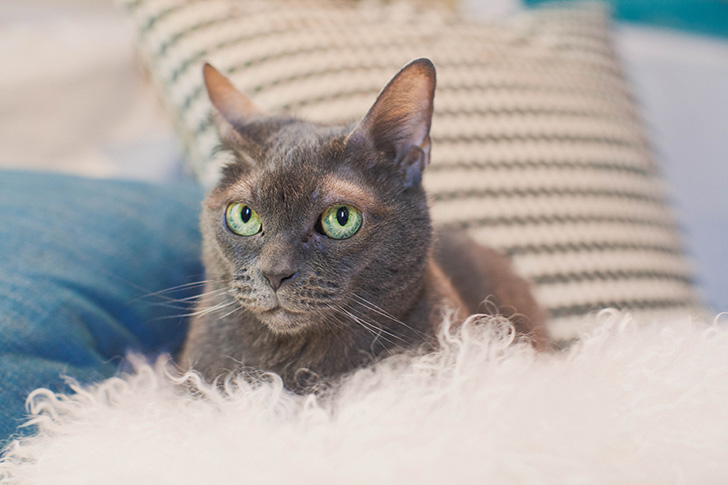 Sophie and her lover the goat hair cushion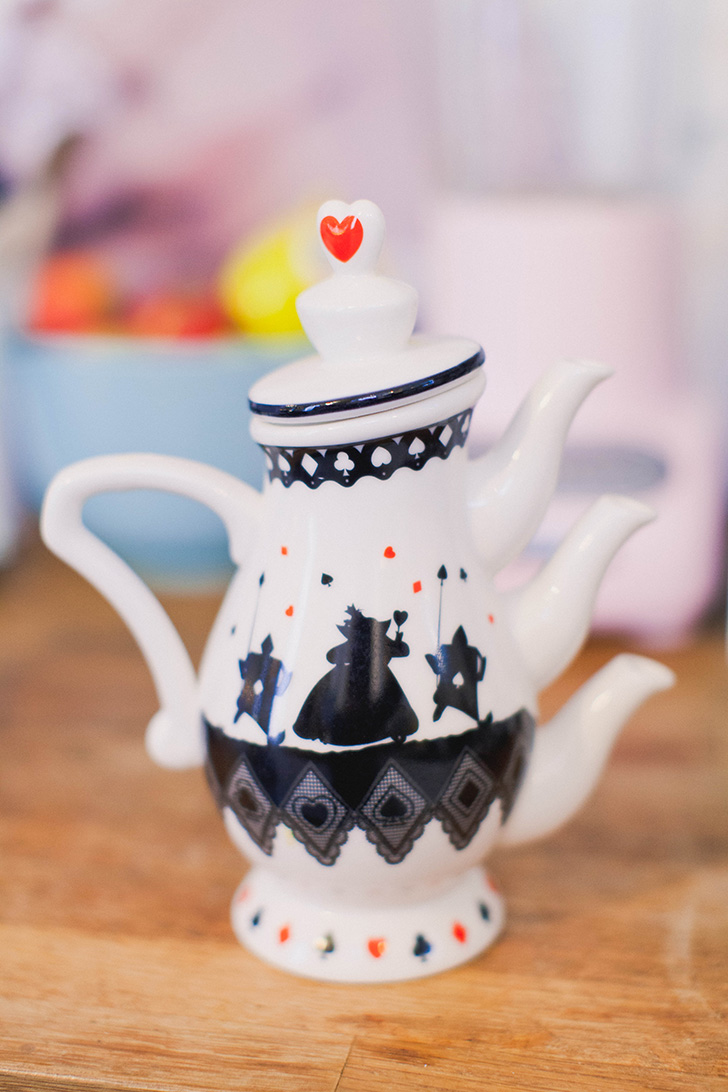 My teapot Disney Sea of ​​love <3