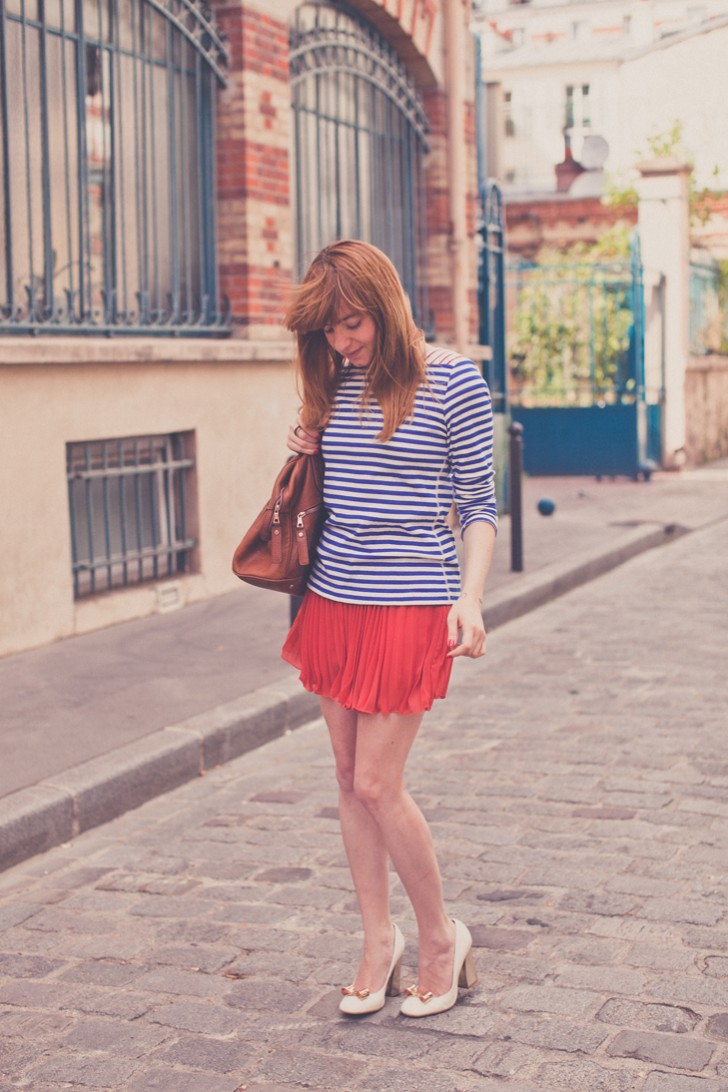 Write the title refers me back years, I hear my sister and we all day long because of me bitching "the start of the school year", lip on all journalists and plastered on every street corner.
C & rsquo; to our history was because chieuses & rsquo; n & rsquo it; had that & rsquo; an impatience : pass the & rsquo; aprem amid the comings and binders notebooks 96 pages to buy us pretty chevignon pocket and pen Parker pens identified in the catalog Auchan.
On returning we unpacked our pens to store them carefully in our new kit creeks, even that she was in a new backpack, that & rsquo; it was in the & rsquo; appart with the holding that & rsquo; we had chosen for the big day.
And aujourd & rsquo; hui this will be pleated skirt, sailor and denim jacket in memory ;)