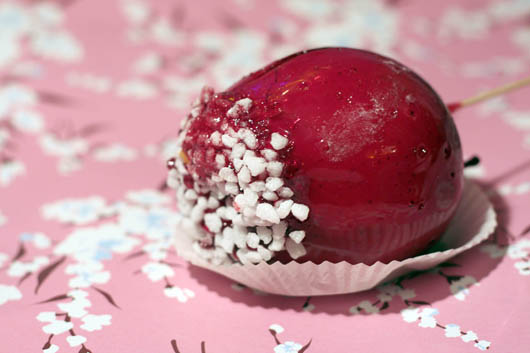 Boulangerie Malineau – 18 rue vieille du temple 75004 Paris
When I have to discover "My Paris" to d & rsquo; there are other essential contacts where I hang my visitors d & rsquo; a weekend. These are mostly addresses for salivating front of the window, stamping at checkout, and fill the belly. Among them, a small bakery old street time, where the baker n & rsquo; is that & rsquo; half in kind but where there are marshmallows to die for and delicious apples & rsquo; love.
Rhaaaaaa marshmallow coconut what a treat, j & rsquo; have open mouths there looking at the pictures of my recent descent into the dens of iniquity. J & rsquo;'m hungry !!!!!!!