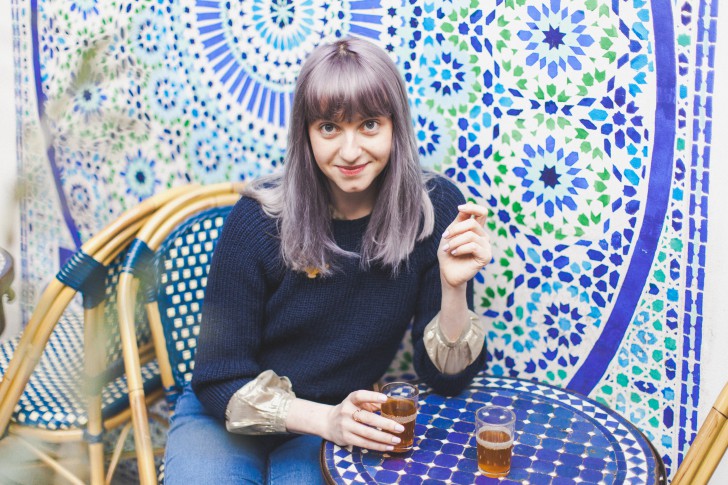 To launch sa deuxième collection Wanderlust, j & rsquo; worked for Gemmyo from his pretty ring Istanbul sur un shooting d'inspiration "Paris oriental" and best addresses in the capital.
So I went for a ride to the Great Mosque of Paris which has one of the loveliest courtyards to drink a mint tea and eating biscuits with honey and almonds.
If you do not know, I advise you & rsquo; go for a walk to enjoy the surroundings that is sublime. Remember the service that n & rsquo; is kind suuuuuper, and enjoy the singing of birds in the trees sunbathing.
PICTURES ELEONORE BRIDGE & OLITAX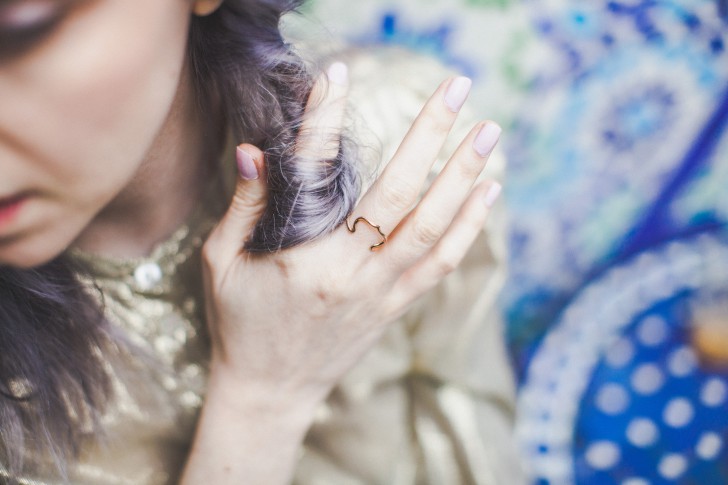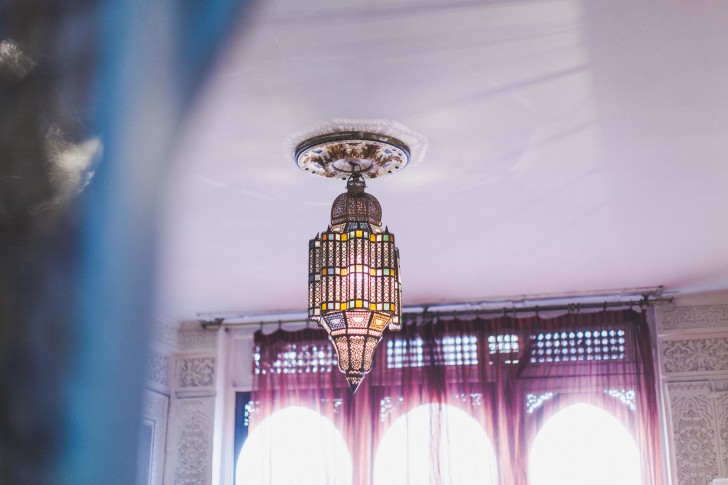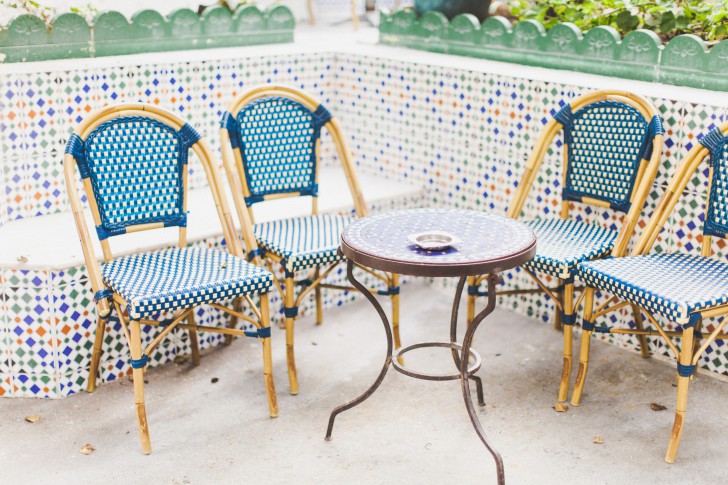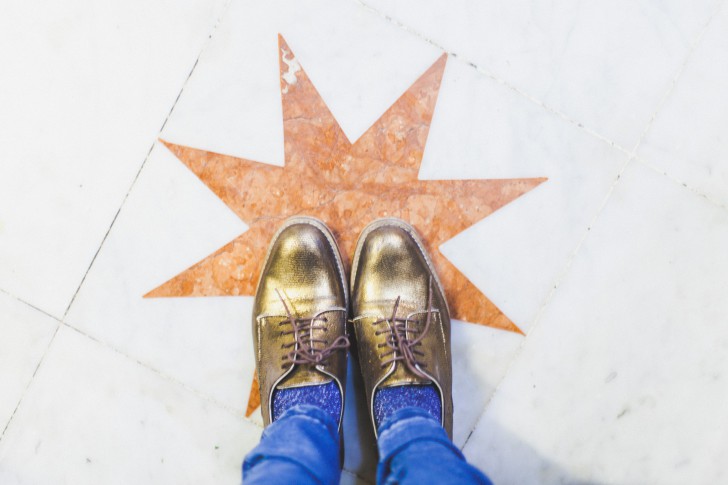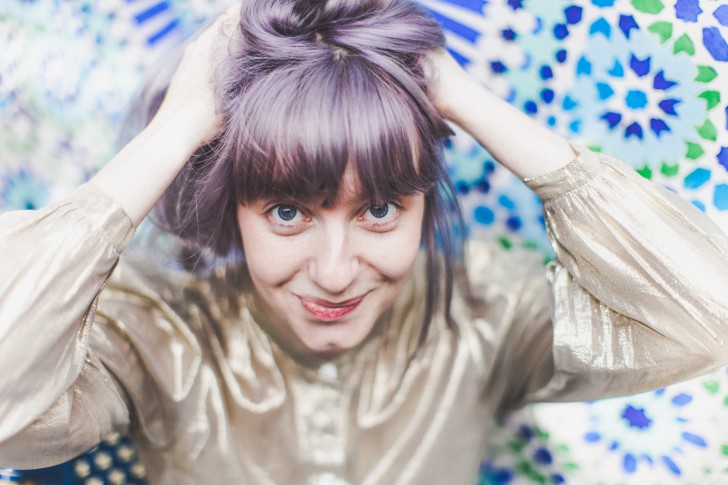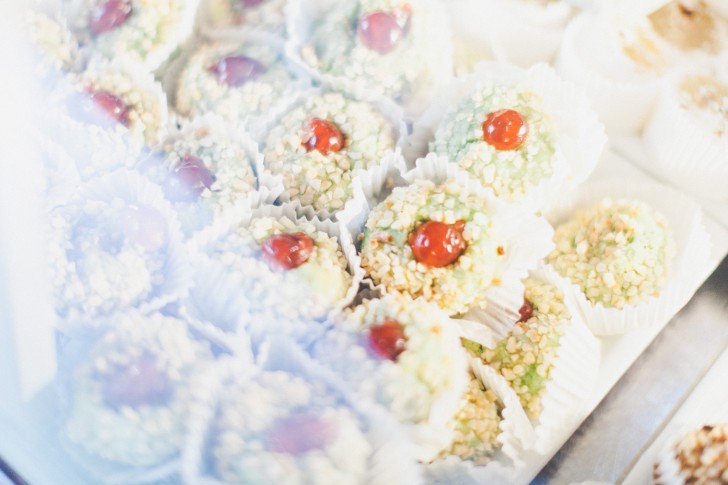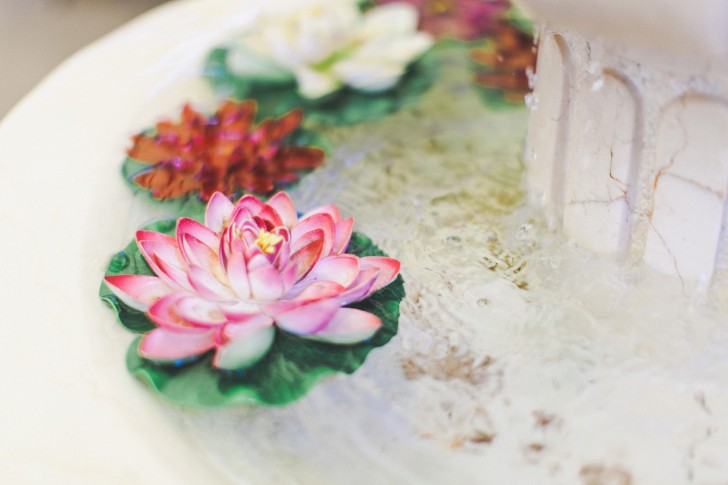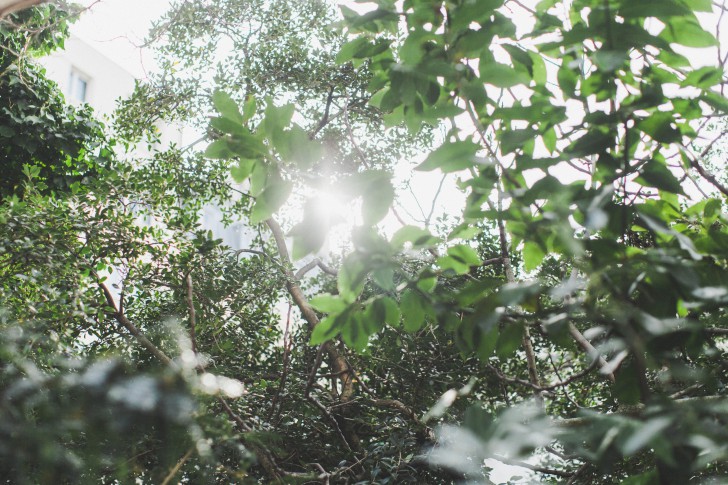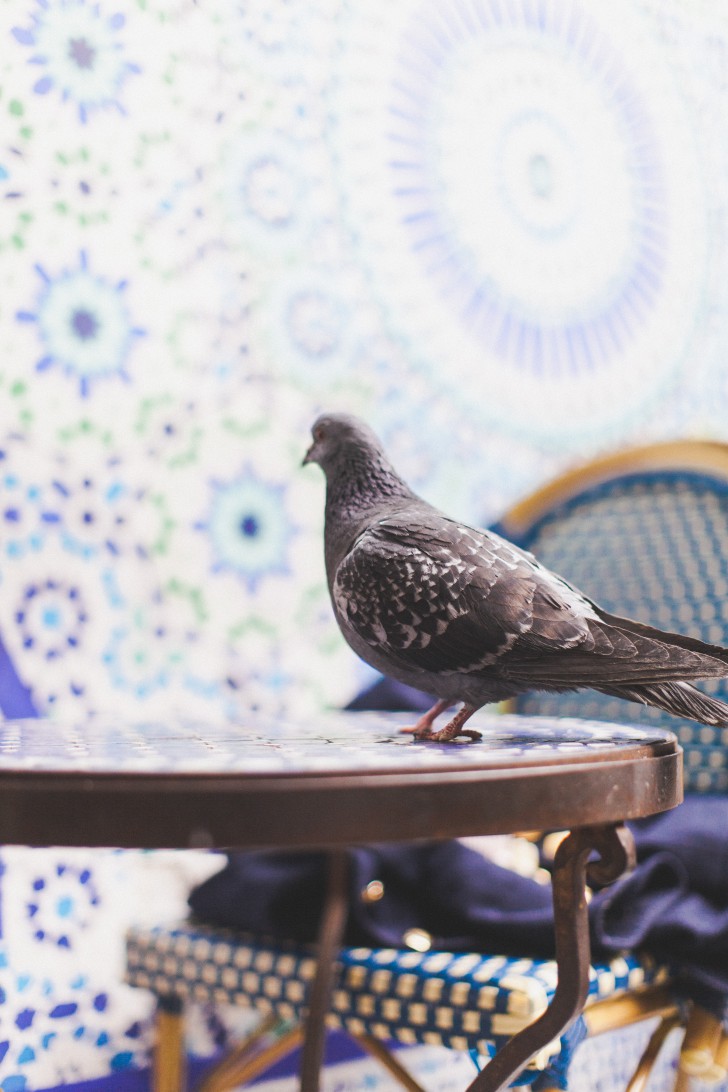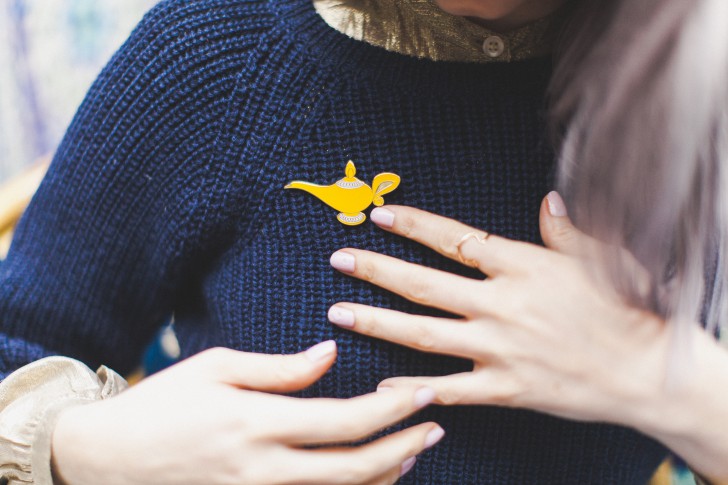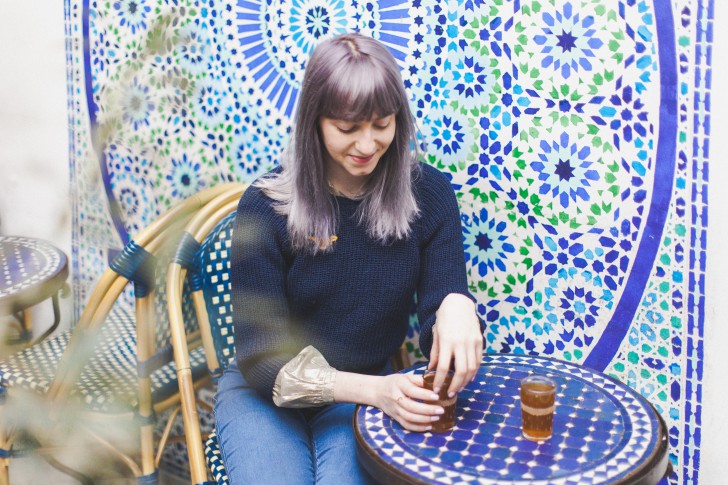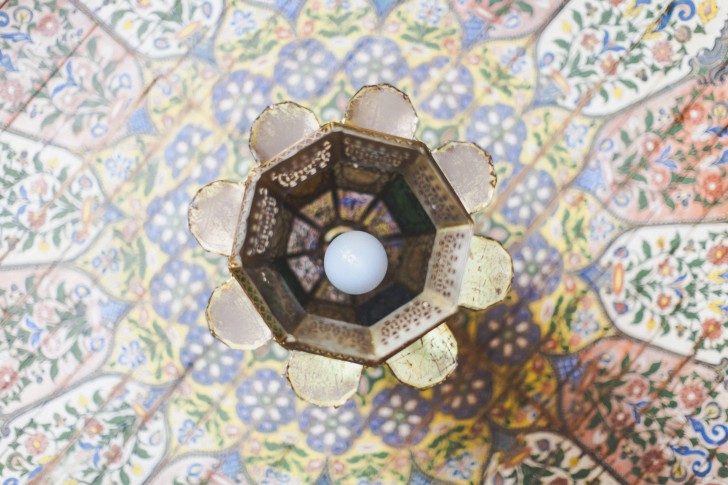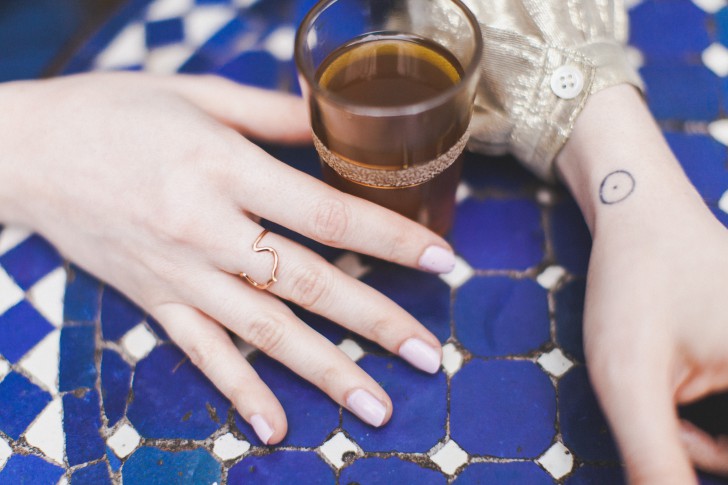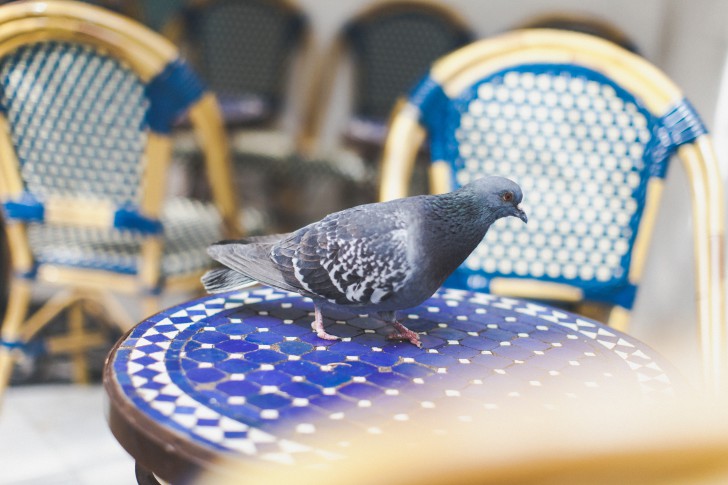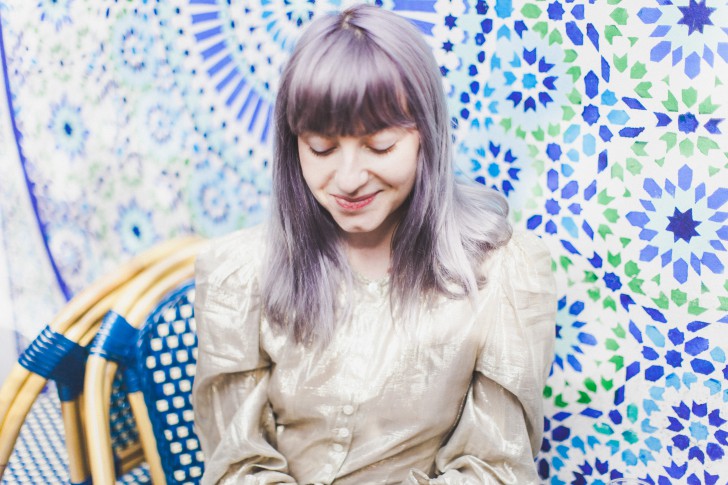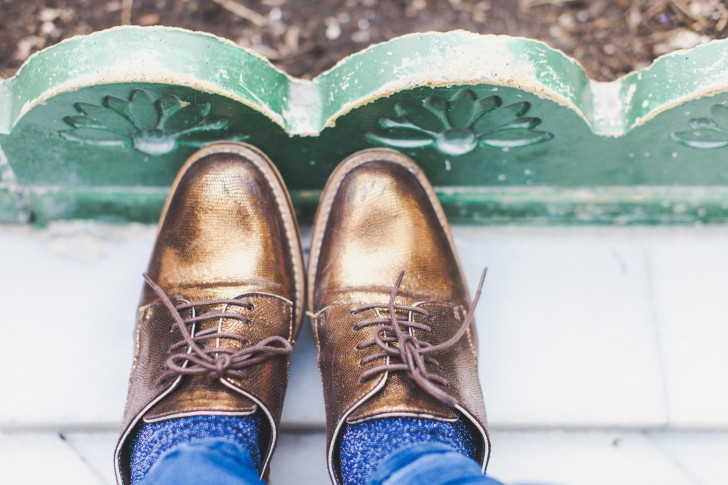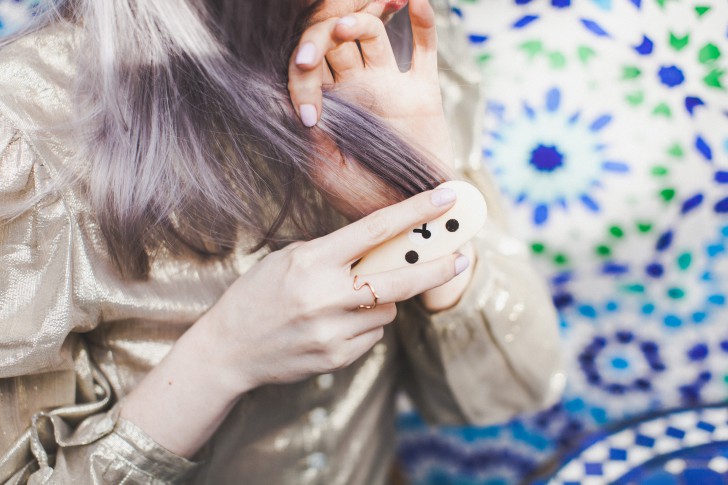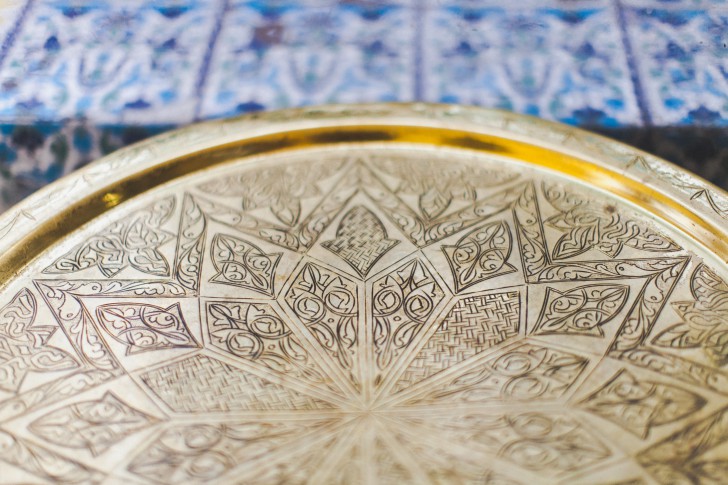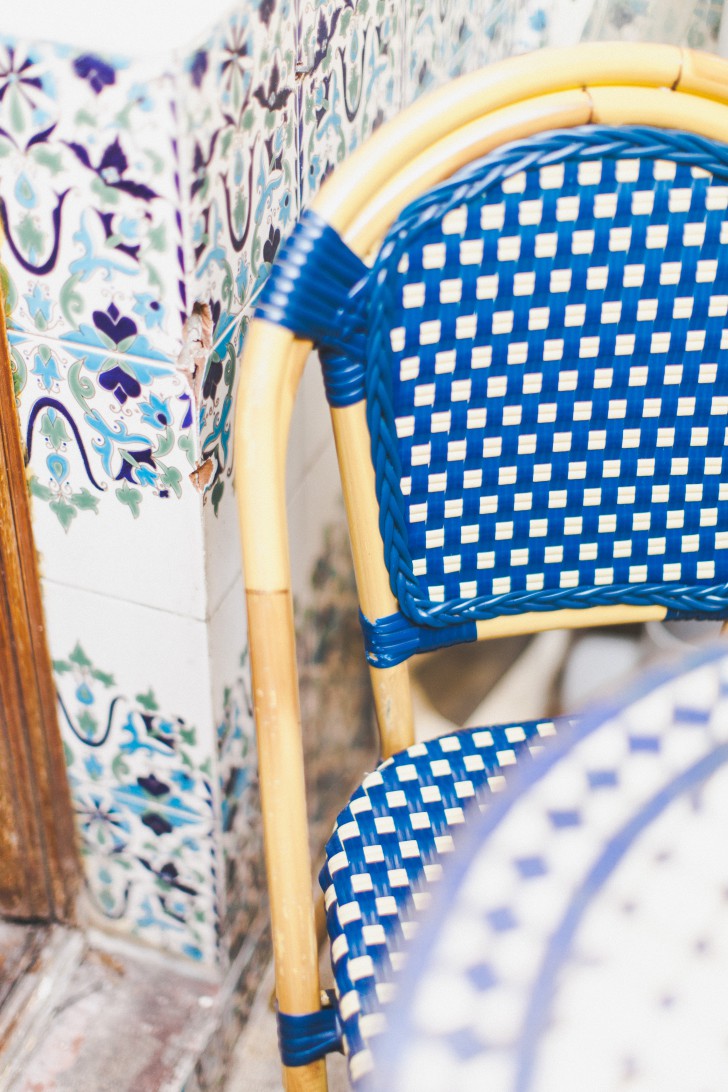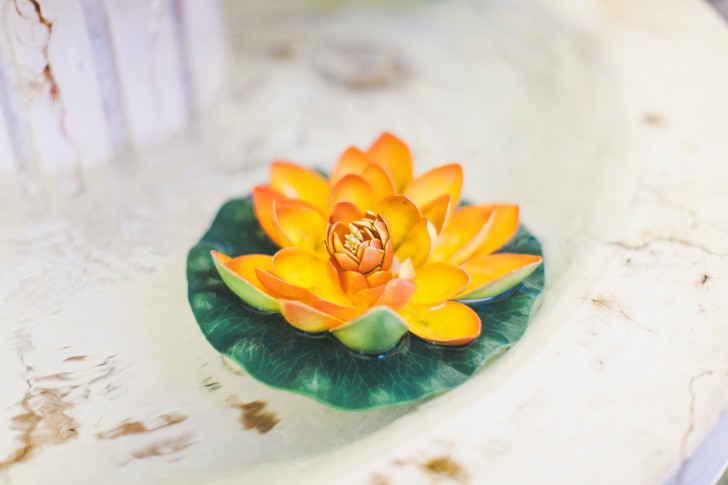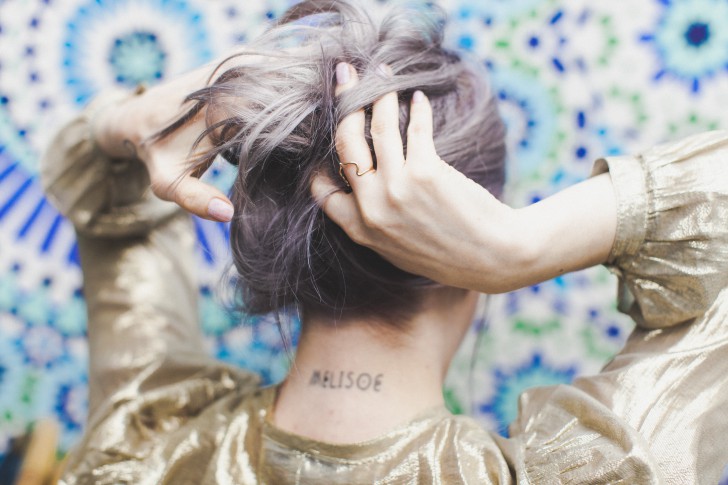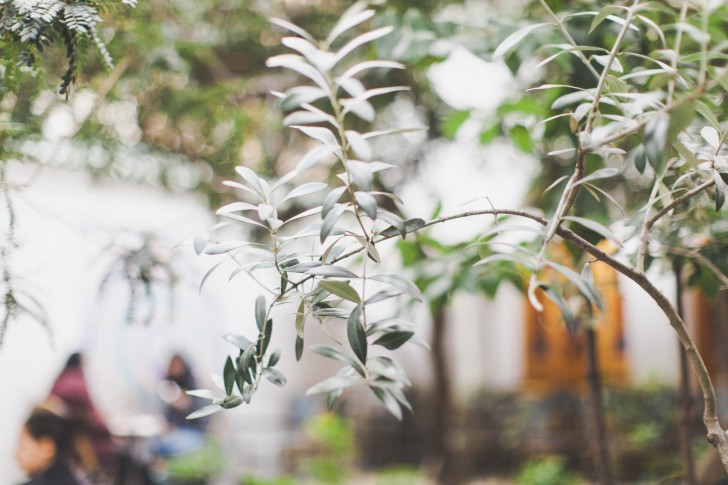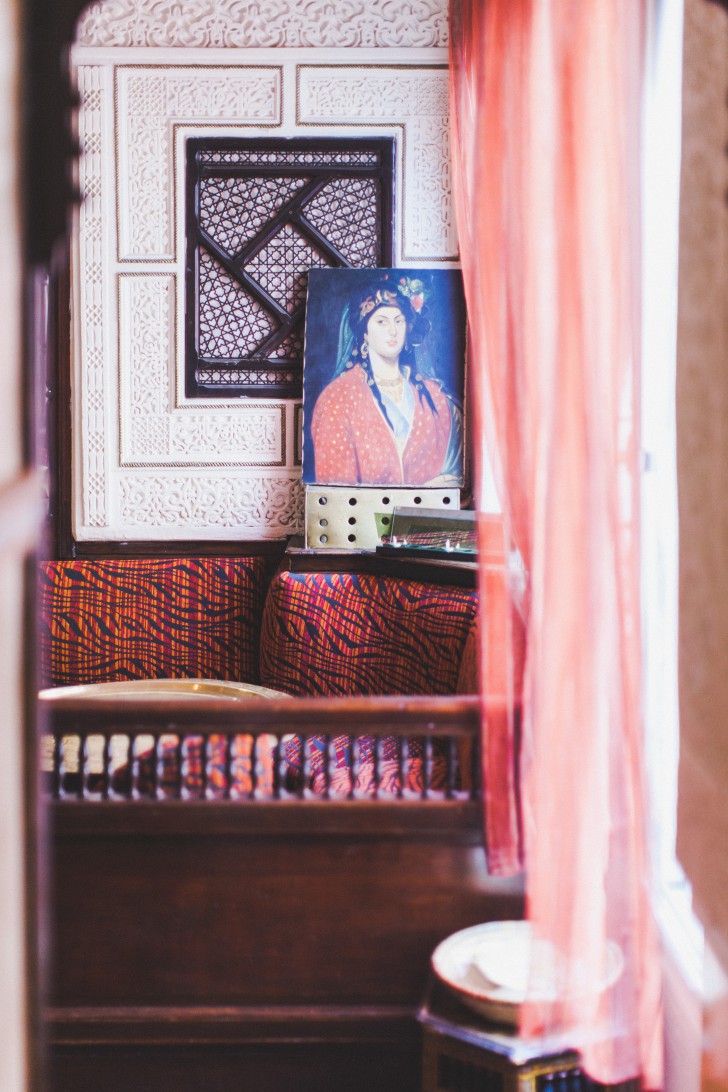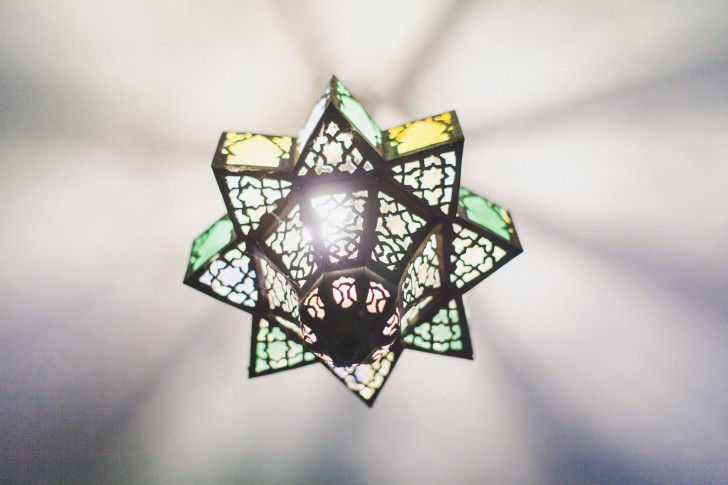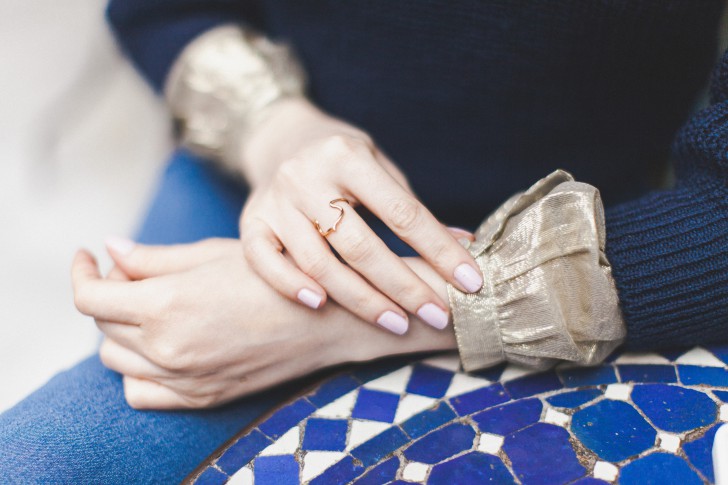 .
Places
.
Hammam :
The 100 skies : c & rsquo; s My sister & rsquo me to discover (it m & rsquo; s a & rsquo; also recommended that of The Great Mosque). L & rsquo; access Hammam, sauna, super pool in a beautiful setting costs 40 €, if you add a scrub, 70.
Deco :
2001 nights : a shop where j & rsquo; loved to go when I moved to Paris, j & rsquo; lived nearby and I & rsquo; loved entering the small courtyard which allows d & rsquo; access. C & rsquo; is a little Kitsch (I let you appreciate leur site internet) but there are pretty little things.
Neighborhood :
"Little Turkey" in the heart of the 10th arrondissement, Metz street to the street of & rsquo; chessboard there are small bazaars, bookstores, Turkish snacks and pastries.
Restaurants :
Le 404, Moroccan cuisine, the decor and sublime dishes, it smells spices and super good food ! If you have ever heard of Sketch in London tearoom, they are the same proprios ;)
Grid, gourmet kebab. I do not eat meat at the restaurant but you don & rsquo; re not obliged to deprive you, on ne m'en a dit que du bien, and for once that & rsquo; there is no risk of hepatitis in a Paris Kébab so have fun !
Le daily Syrien : a selection of magazines & small dishes on the go, a great place for a quick lunch made !
Tea Room :
Café Maure the Great Mosque of Paris, 2€ the mint tea and pastries with honey and the & rsquo; almond. One of the prettiest corners of the Latin Quarter for sunbathing quiet.