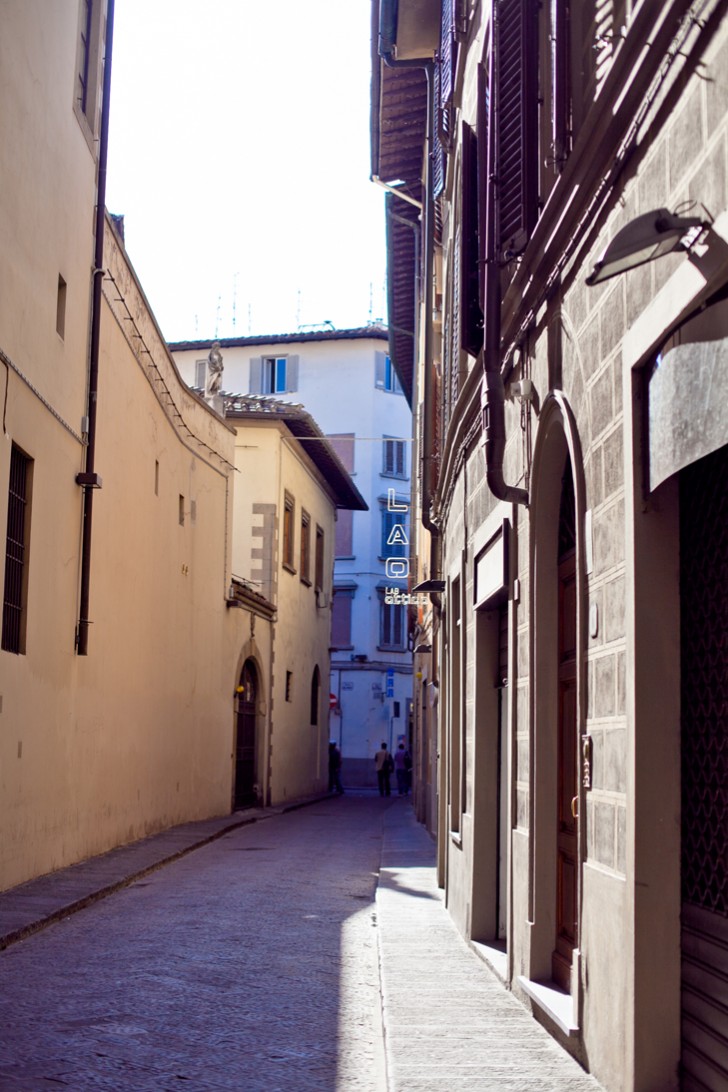 Along the streets…
I fart with my title but true j & rsquo; have understood that Firenze and Florence were doing that & rsquo; s a & rsquo; last year. Blond inside attitude.
I don & rsquo; have not spent much time in this beautiful city (barely 1 day 1/2) so I missed out on lots of things. J & rsquo; had printed le city guide de design sponge et l'article d'Anne So (where she had listed addresses owls). And I don & rsquo; have not done 1 tenth course. I preferred wandering the streets at random and do not overdo it because that & rsquo; was the holidays.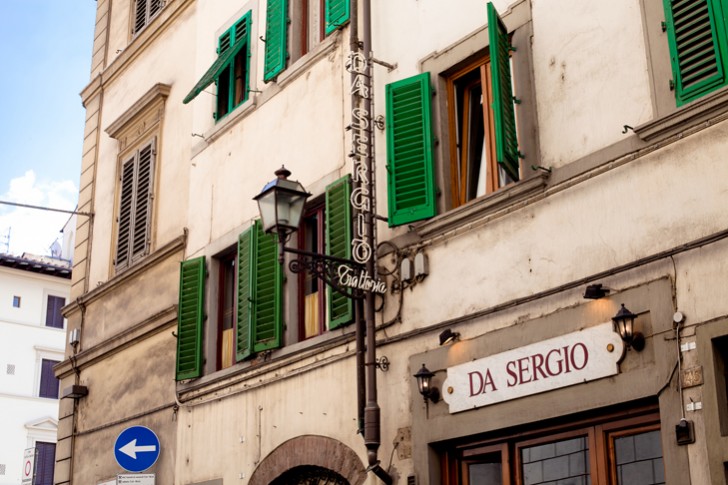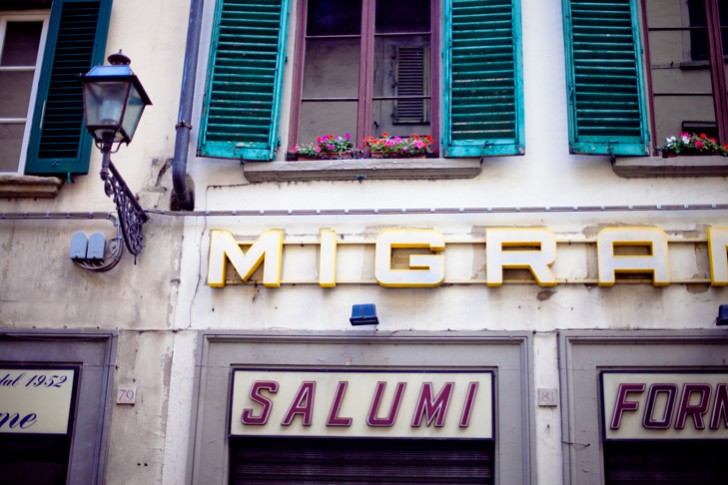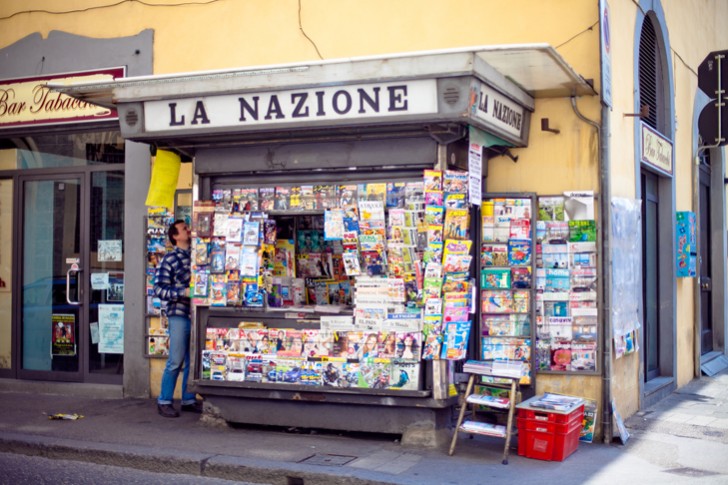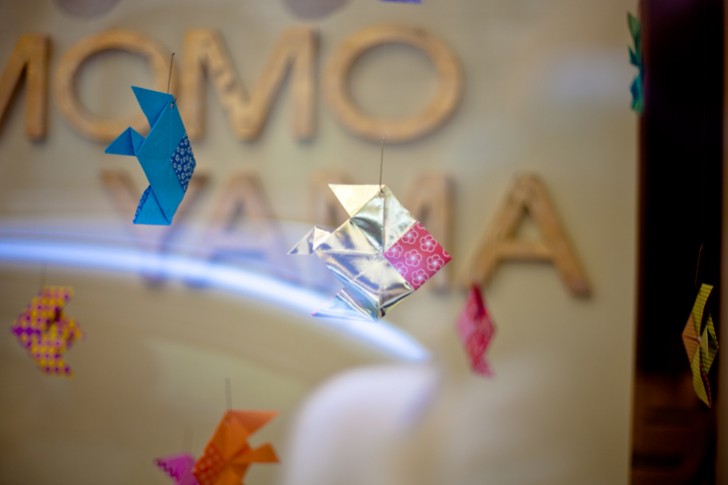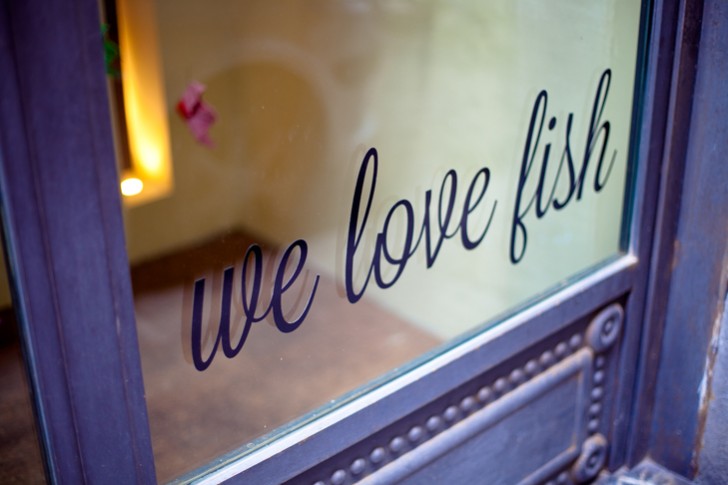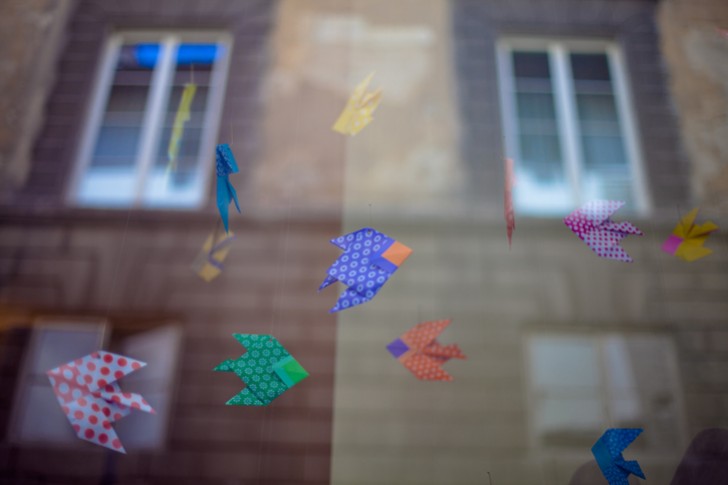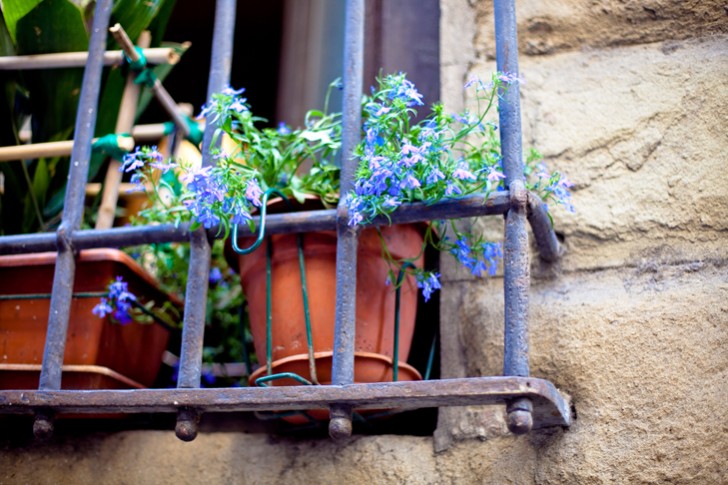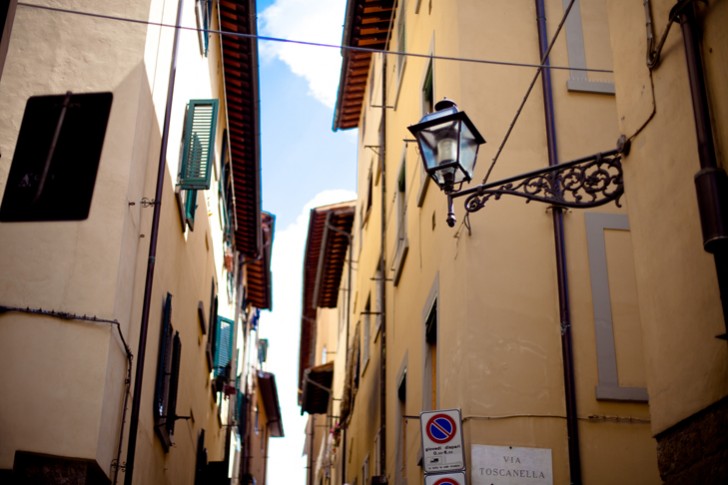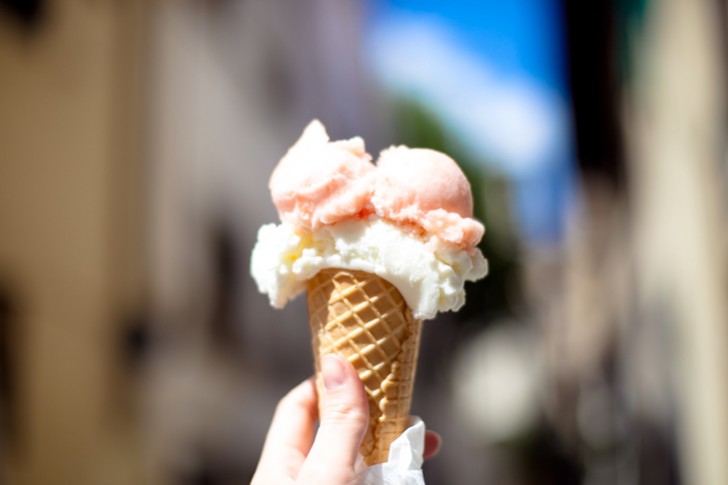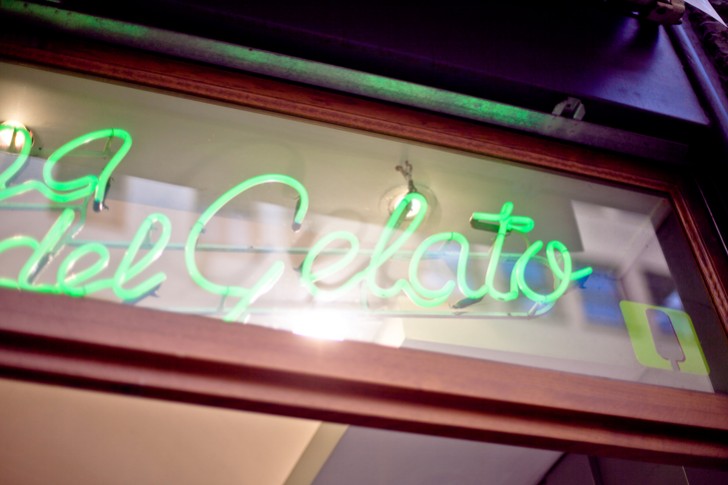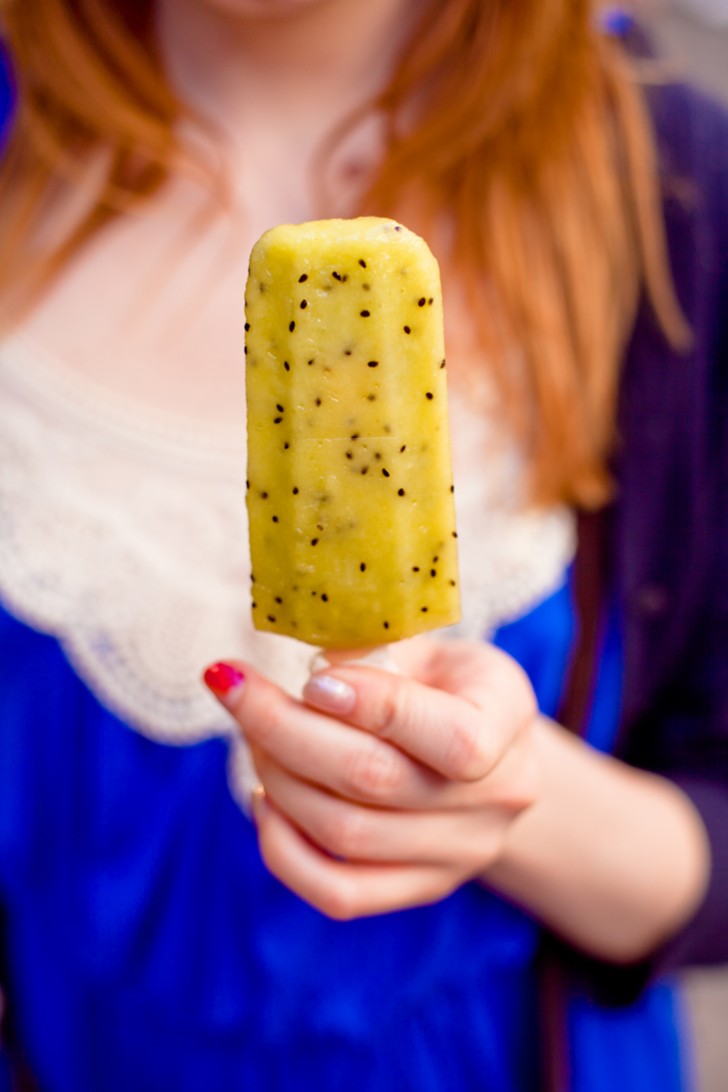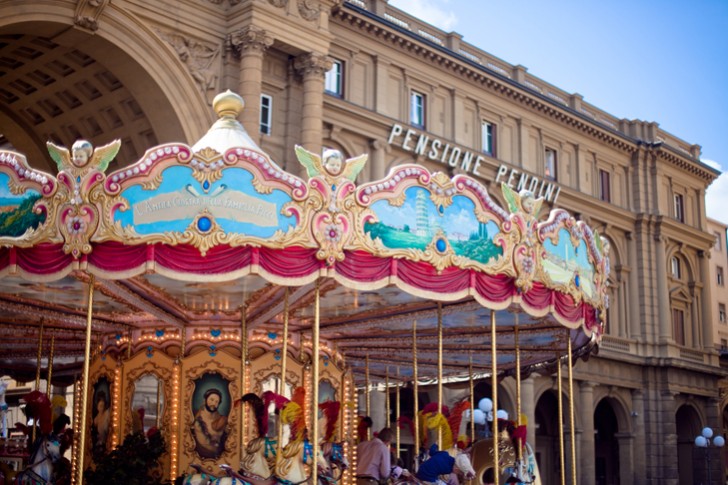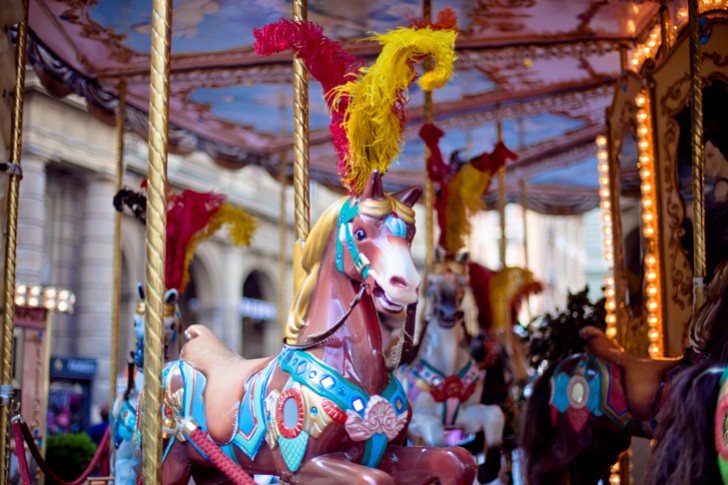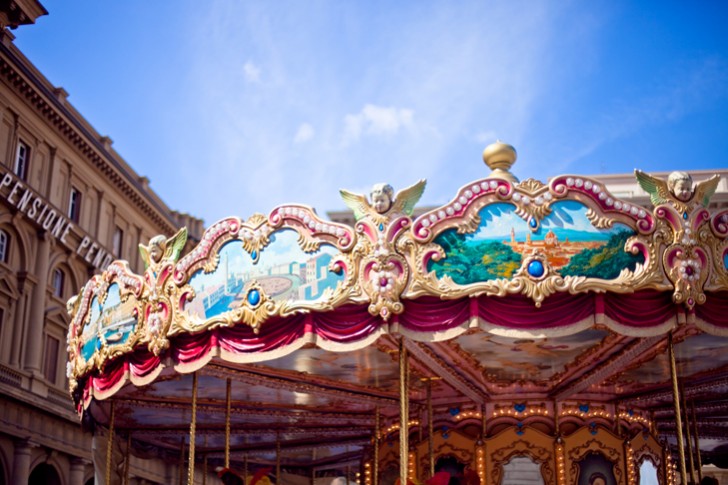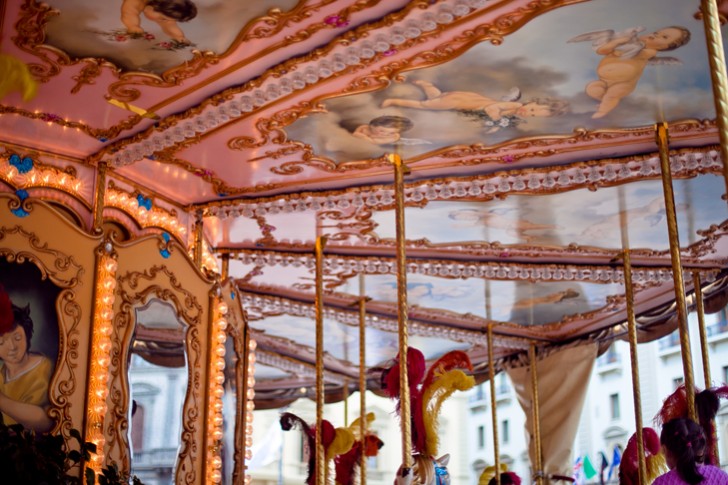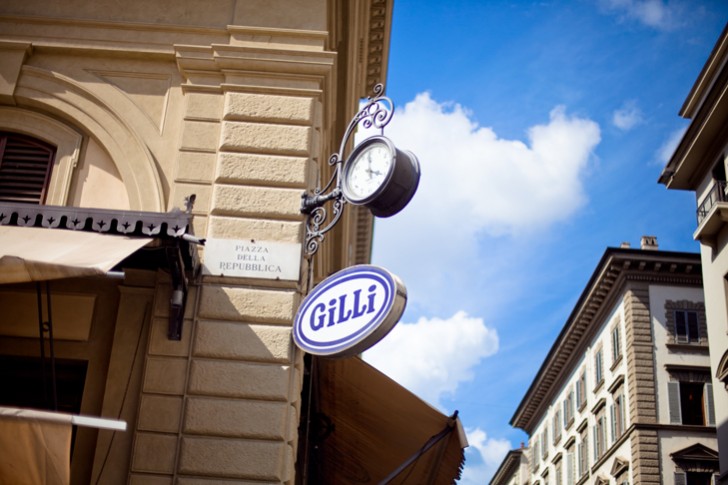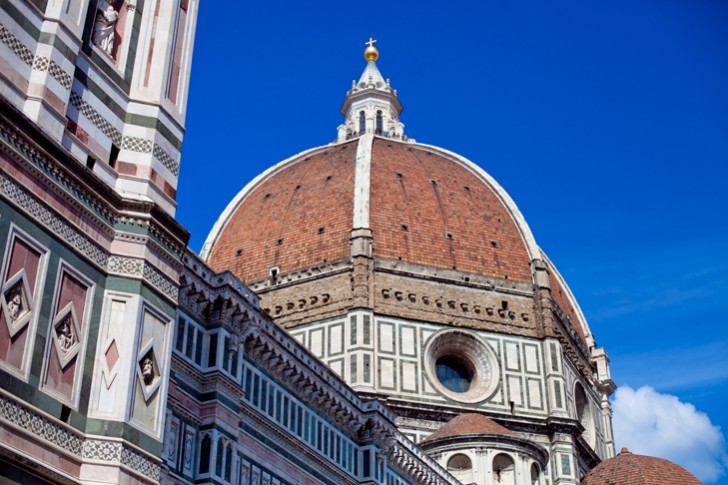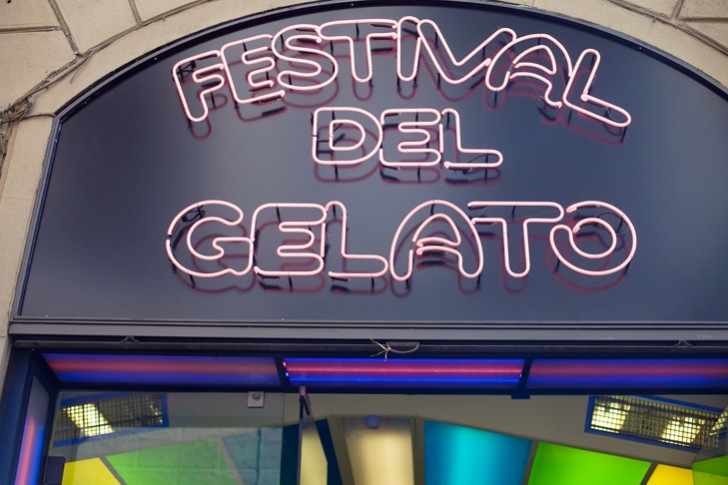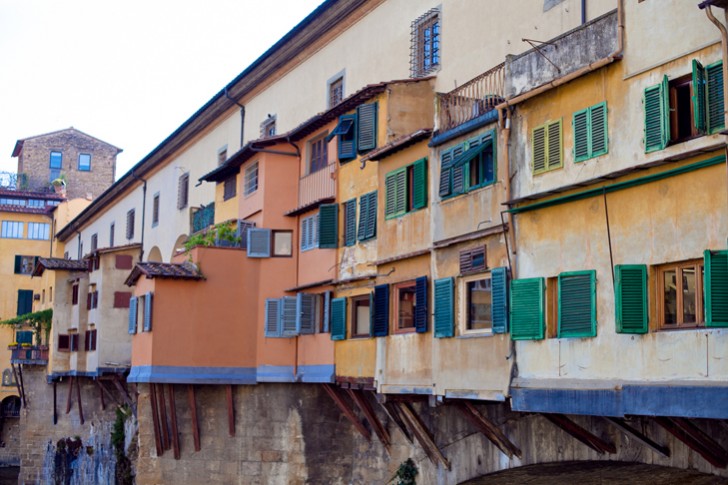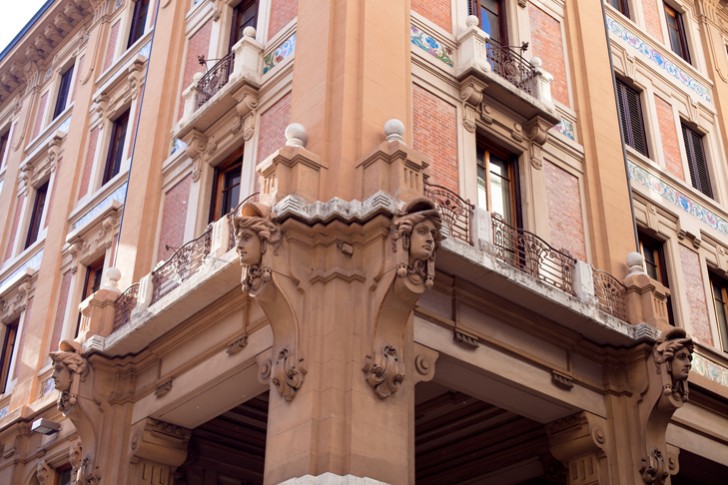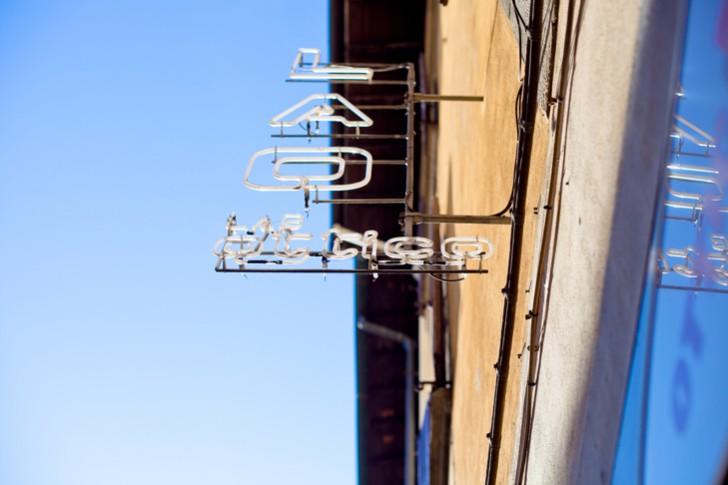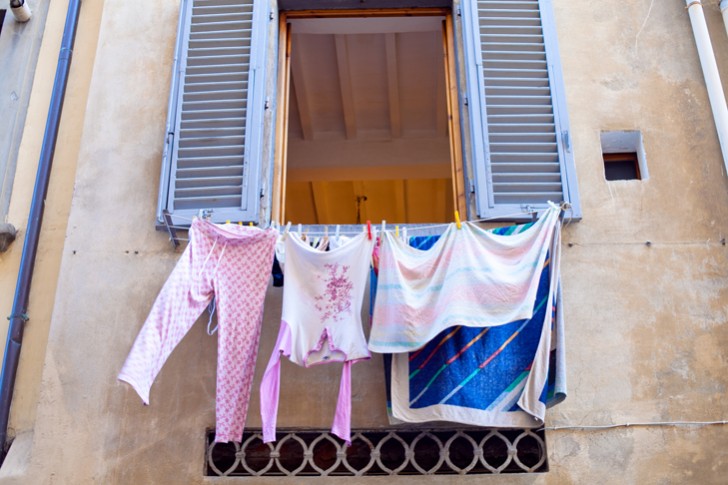 I advise you to :
# To go : Vueling
The low cost but where one can choose his place in & rsquo; plane (when we traveled solo c & rsquo; the balls is not to be seated next). J & rsquo; chose that but there are plenty of & rsquo; other cheap companies from d & rsquo; Orly.
# To sleep ~ A Vittoria Hotel
Now when I travel I fly large hotels and am looking for "boutique hotels", Smaller, fewer rooms, always with original and neat decor. Everything was expensive in Florence, even the locations d & rsquo; apartments, j & rsquo; I opted this hotel which was really good.
Least : wifi paying and very expensive and very good restaurant but with a slightly bland room.
Una Hotel Vittoria
Piazza Pier Vettori, 50143 Firenze
# For lunch or dinner ~ It Quattro Leoni
J & rsquo; d not have followed the & rsquo; n Anne valid and I c & rsquo; was soooooo good. For lunch on weekdays you will find instead, at night it is best to book.
The restaurant is located on a charming little place hidden but worth searching !
Trattoria Quattro Leoni
Via dei Vellutini 1 / r square Fluke 50125 Firenze
# For lunch ~ Momoyama
Not very Italian, but this little noodle bar was lovely, j & rsquo; would have lunch there (but 2 days it would have been a shame anyway)
Momoyama
Borgo San Frediano 10r, 50125 Firenze
# For ice Gelateria Della Passera ~
A small shop with a couple of fragrances only. But good and amazing homemade ice cream flavors (Chocolate chili example). C & rsquo; is on the same square as the Quattro Leoni
Gelateria Della Passera
Piazza della Passera 15, 50125 Firenze
# Pour le shopping ~ la Officina Santa Maria Novella
The same, I don & rsquo; have that follow the small guide d & rsquo; Anne-so and I don & rsquo; was not disappointed. C & rsquo; a must see, l & rsquo; place is beautiful (it looks like a museum) and hard not to crack on a product in its deliciously retro packaging.
All n & rsquo; is not necessarily expensive (j & rsquo; have a nice bottle & rsquo; blossom water & rsquo; orange 12 €) but do not be shy and ask !
Officina Profumo Santa Maria Novella
Via della Scalla 16, 50123 Firenze