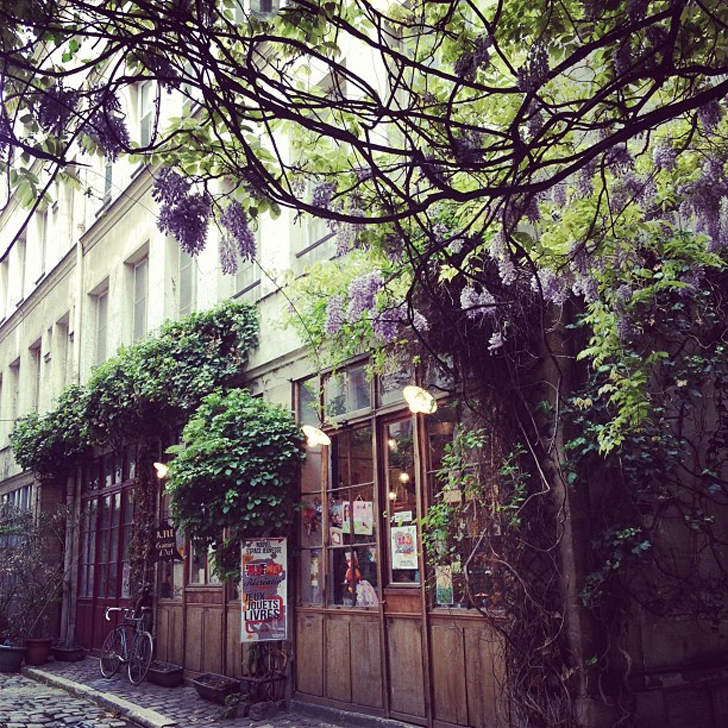 Instagram – 2 May 2012
Sometimes I & rsquo; & rsquo have the; printing scatter me in every corner, to go right, darken left, not knowing choose. I got a little overdrive on internet : j & rsquo; have a blog here, a blog is, and so 2 different mailboxes. I post photos here, but also mon flickr because I & rsquo; s got & rsquo; used to do.
When I & rsquo; feel like saying something stupid immediately, I say hard on twitter. Quad j & rsquo; I want to say a very big shit I say to my friends on facebook.
When I & rsquo; I want to show a nice thing I found on the net on the job mon Tumblr, if I have under my nose in the street I send it on instagram, Finally, if I & rsquo; have the network, if I keep it for later.
When I take pictures I often shared, j & rsquo; have my DSLR with me, but my iphone, and sometimes I shoot the same subject with the two, in case. C & rsquo; is a mess…
J & rsquo; & rsquo have the d & rsquo impression have little pieces of my life just exploded all over the internet, and when my grandfather wonder why I post a picture of my plate bird dessert Sunday lunch, I struggle a bit to explain… A part que ça m'amuse.