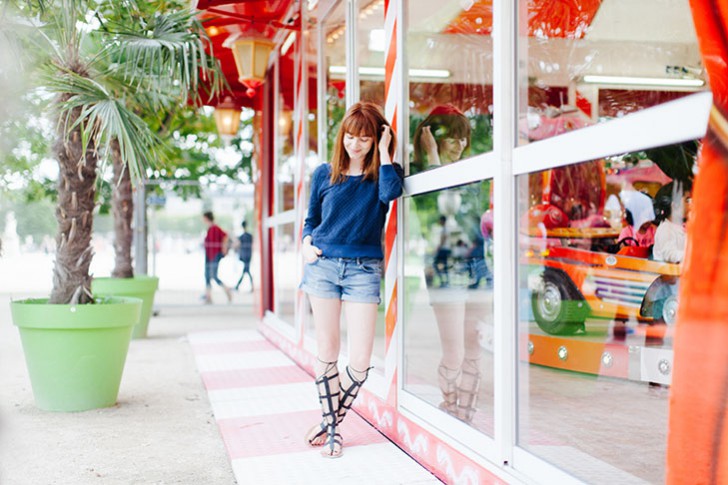 I think I can begin to say that I never miss the funfair Tuileries (at least those 4 last years : 2014, 2013, 2012). I made you pictures there every year with the same pleasure, always bide filled Churros (that make you so want and then you regret the whole evening).
J & rsquo; like carnivals, I tell you every time (l & rsquo; last year I made you a little ode to the feast of my village d & rsquo; childhood). I almost never make the rides, I m & rsquo; just walk there to enjoy the scent of waffles and chemical taste granita, suffering parents to watch the rides with their children (less terrified that & rsquo; them) and adventurous braving the scary attractions. J & rsquo; like every time see the rides that have changed, c & rsquo; the haunted house is often in recent years.
If you go to Paris, Go for it, whenever you get tired you can go relax near d & rsquo; just a fountain in the gardens next ;)


PICTURES ELEONORE BRIDGE & OLITAX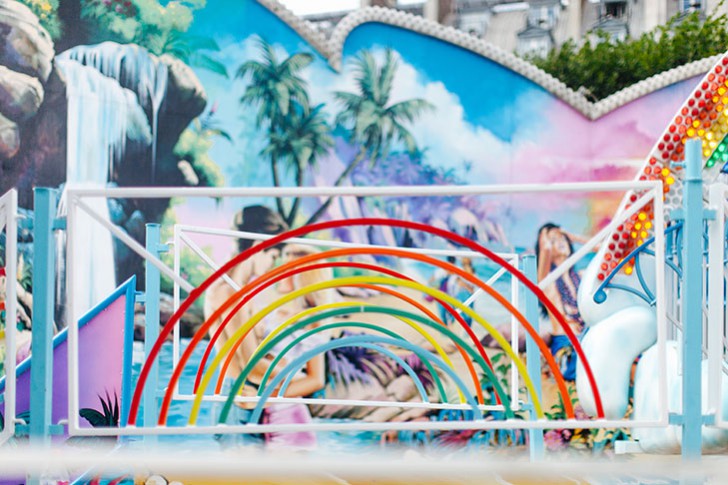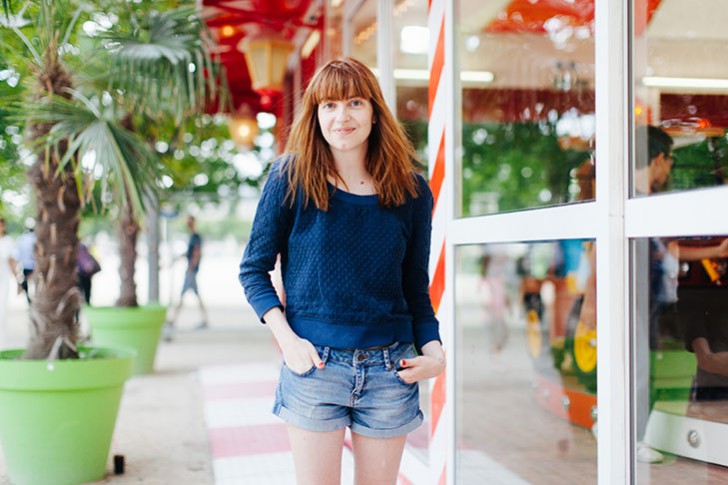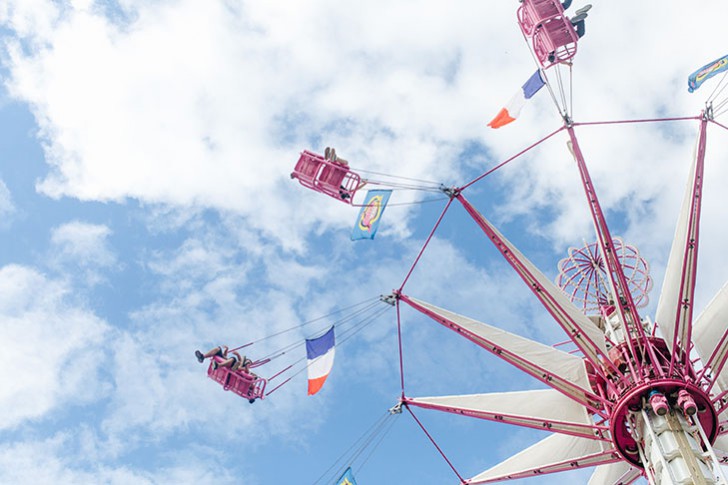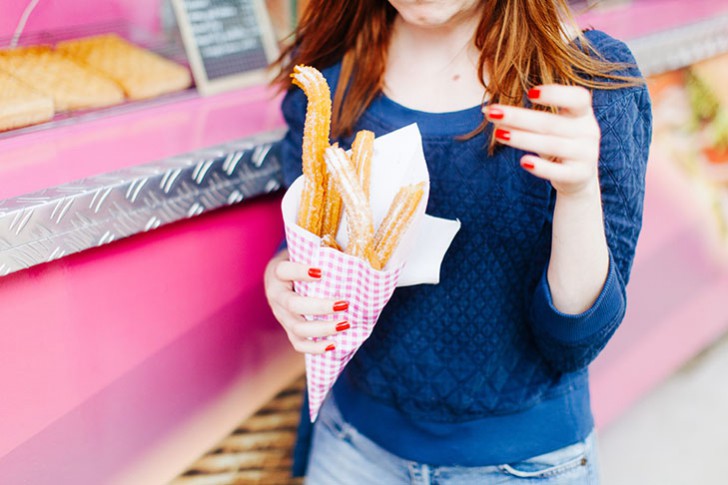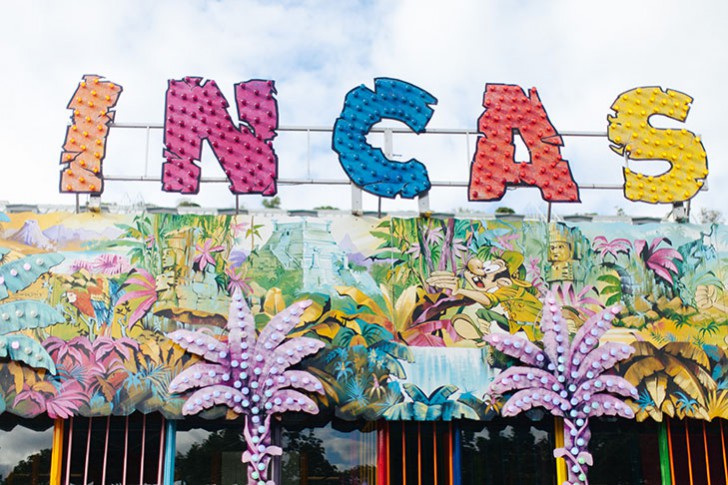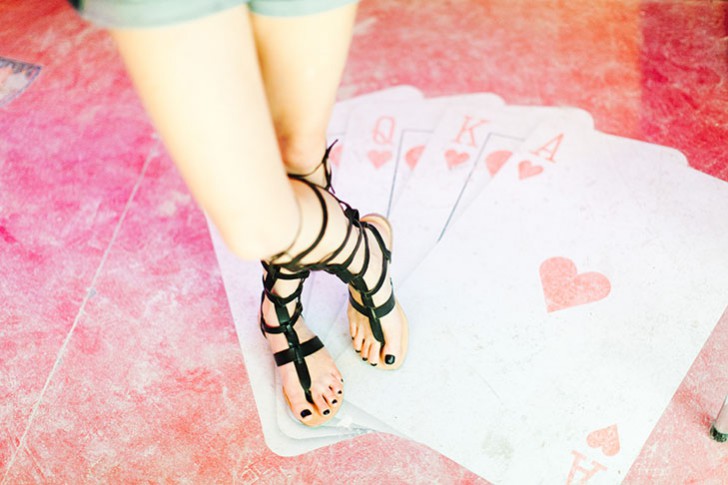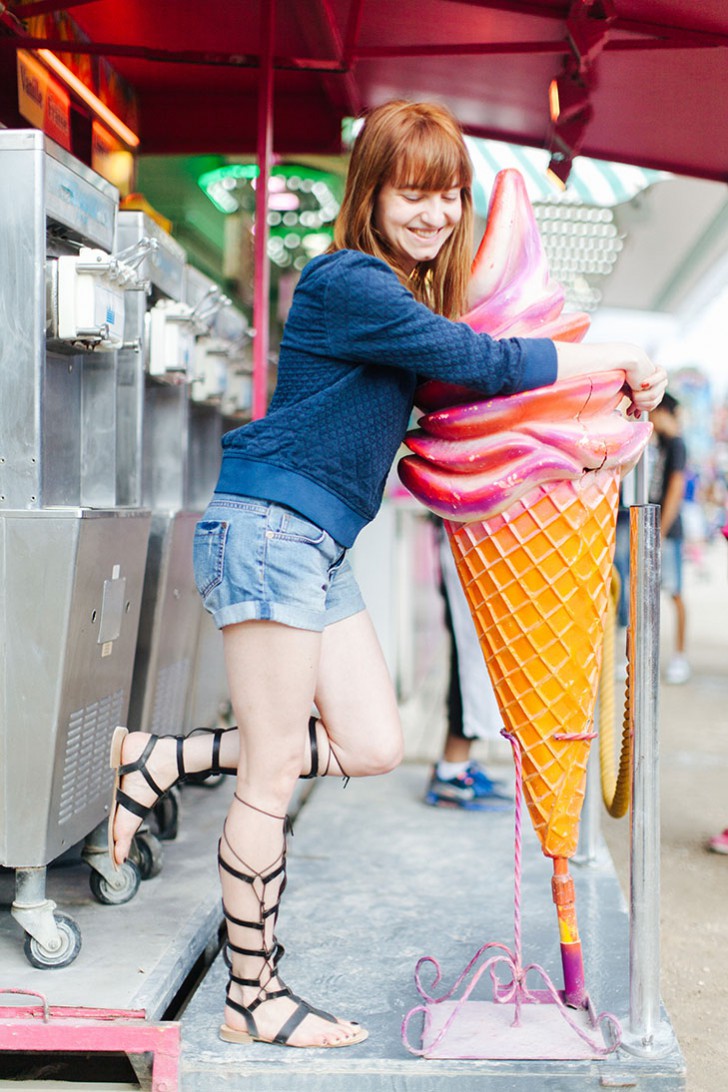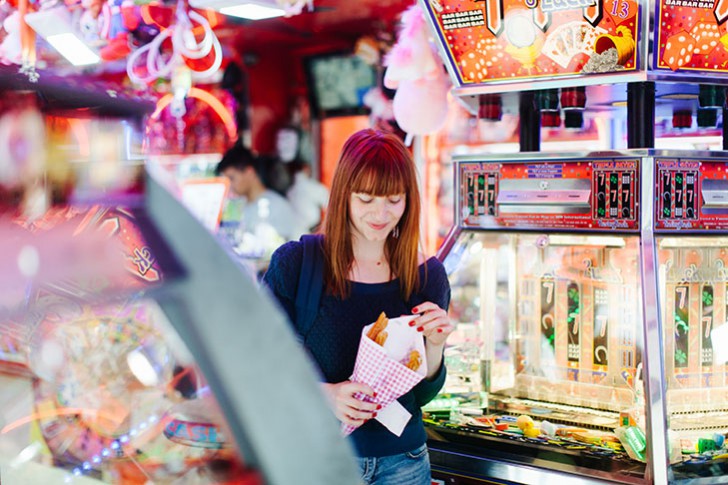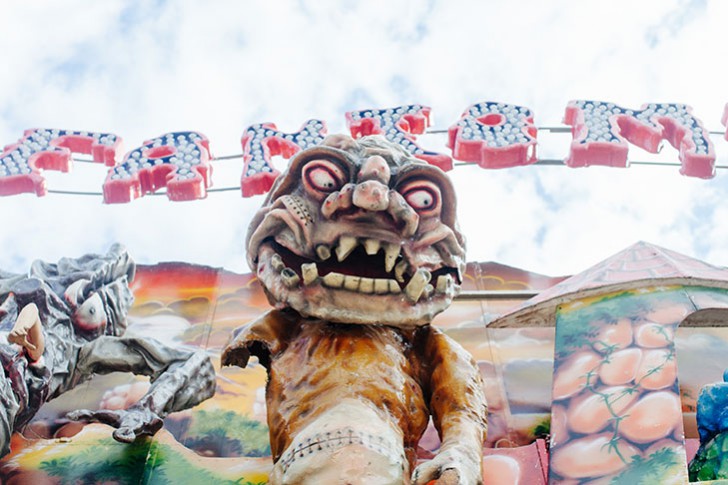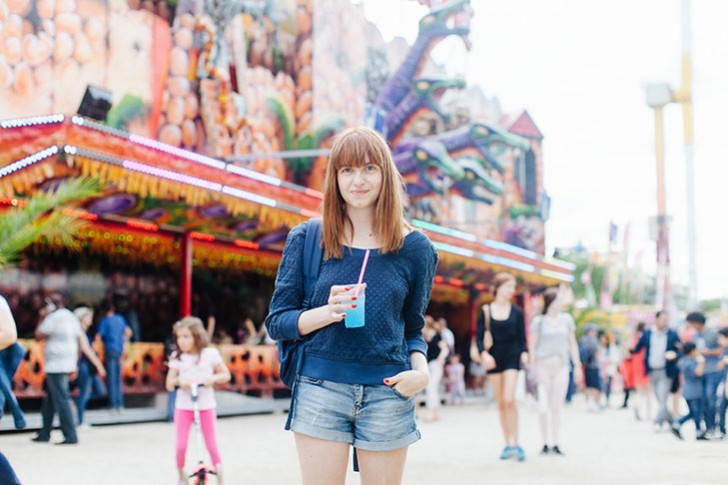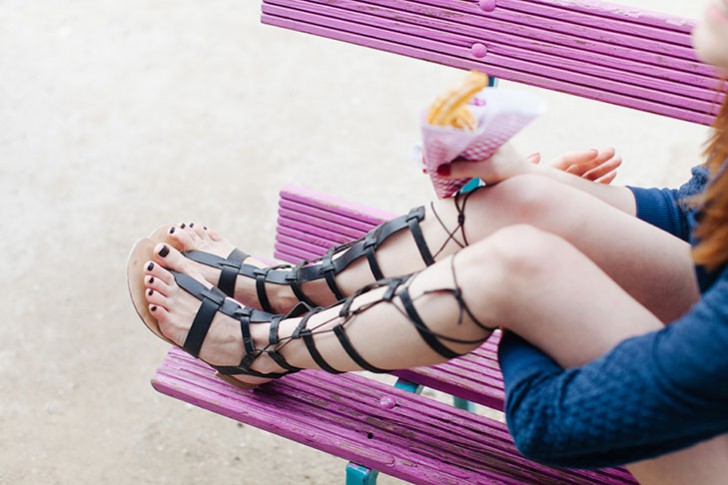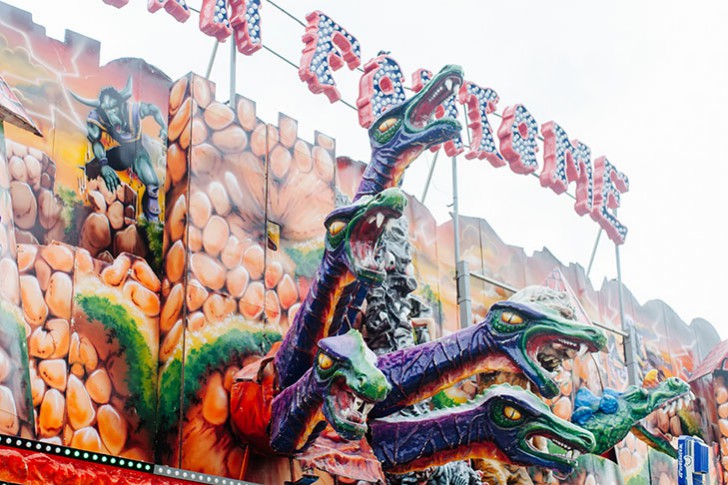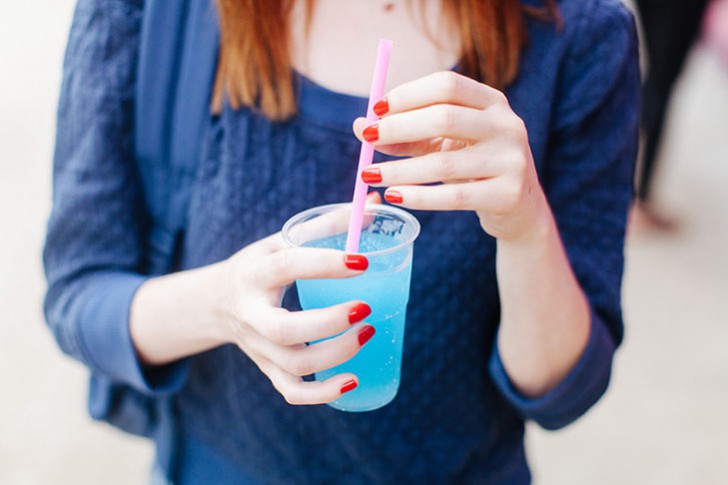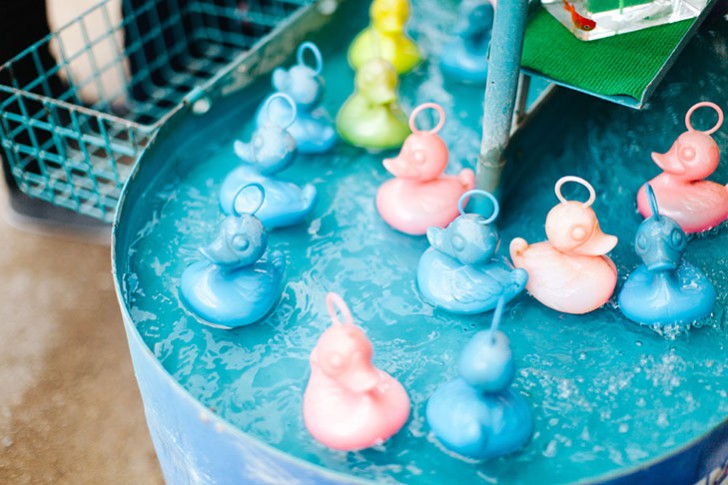 .