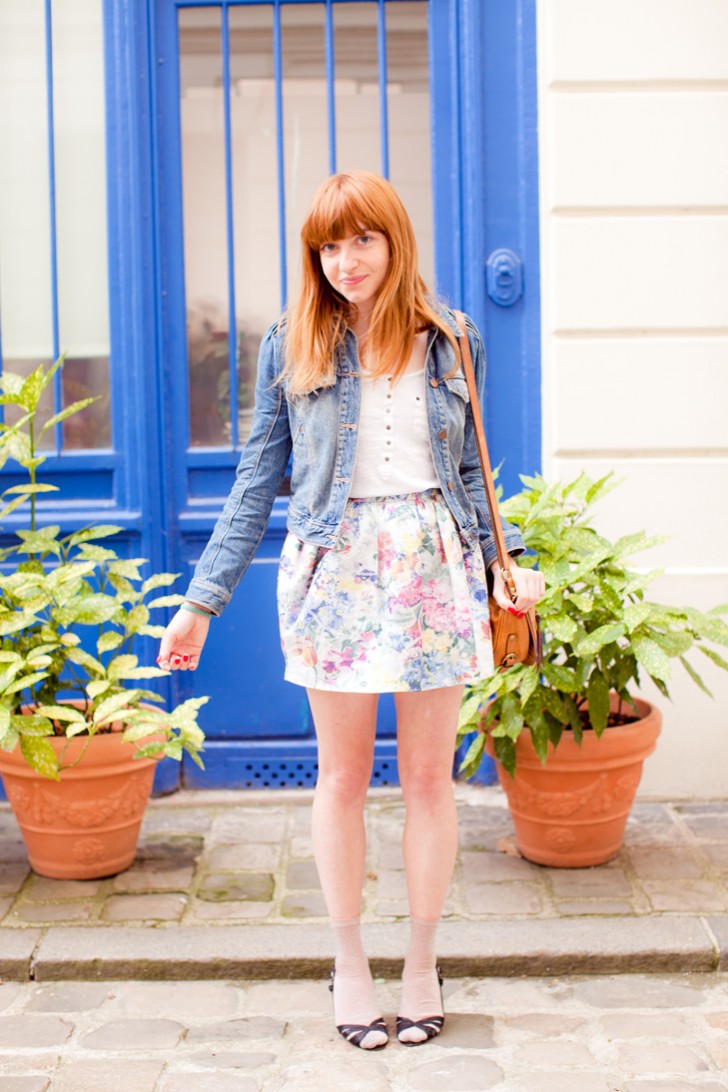 Jupe Asos, veste H&M, escarpins Jonak, Asos Lurex socks, bag H&M, T-shirt Zara
No no I do not close this blog as the title might indicate. But I find that this little skirt seems carved from the curtains of a large English mother and I find it funny.
In making these pictures I thought it was probably the last day of sweetness and nice time of year. The chiale.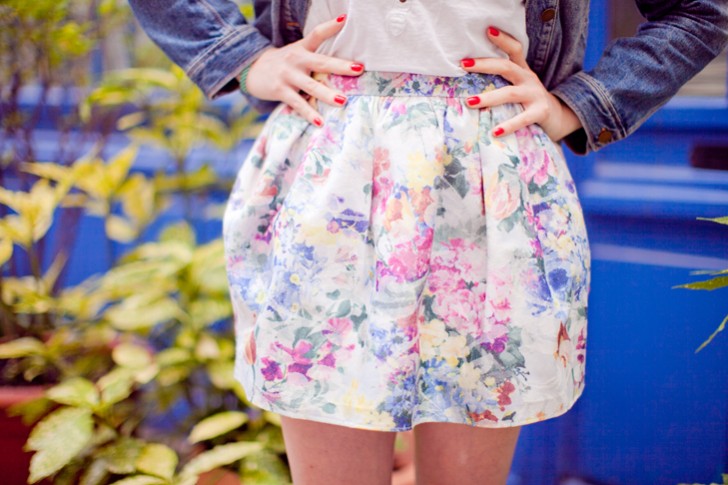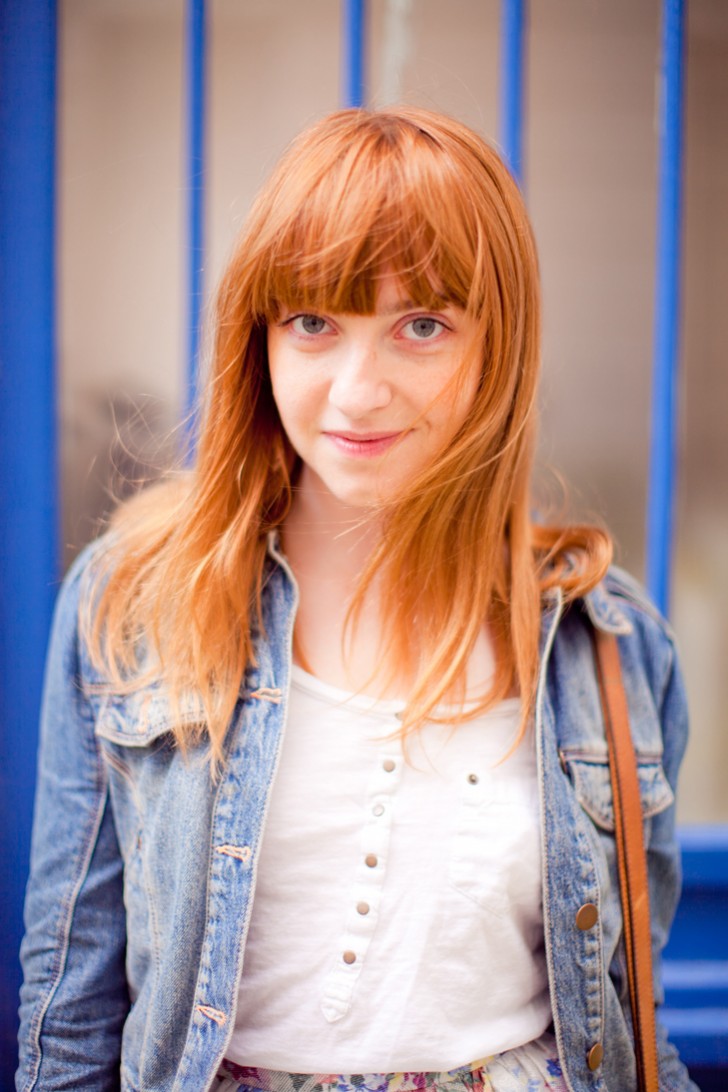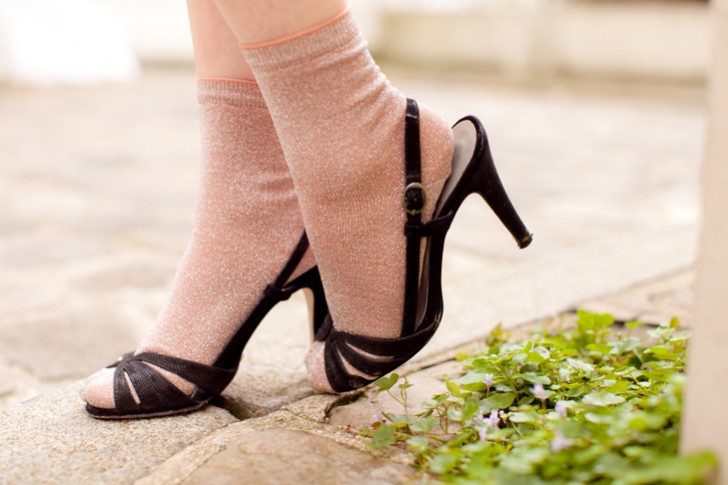 Photos par Eleonore Bridge & Fabien Gilles