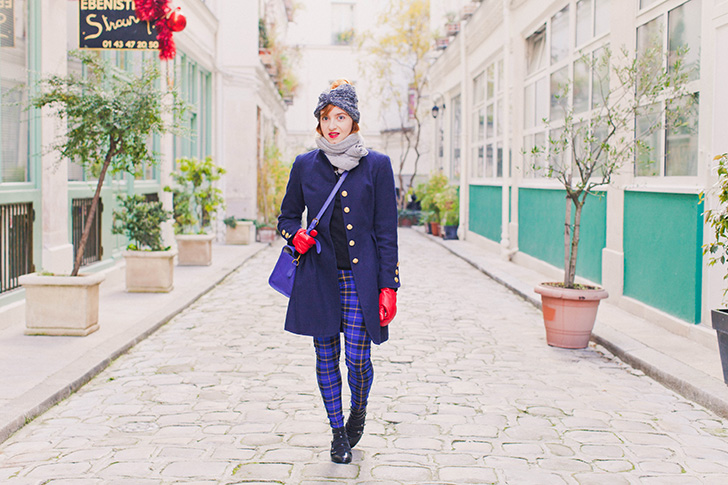 I do not know if you know the pretty blog "And if we walked" (I have already spoken on this blog but there is a moment), but this is my little gold mine when I'm a little short of beautiful places to take pictures.
Sometimes it reminds me of the places I already know : like the court Bear. I passed a thousand times before, 1000 Once I told myself that I had to go there to take some pictures, nice blog and it reminded me.
I also want you to redo a small link Paris my address book I try to update as often as possible, with his little card and related products. I do not know if it has already been useful to you ?