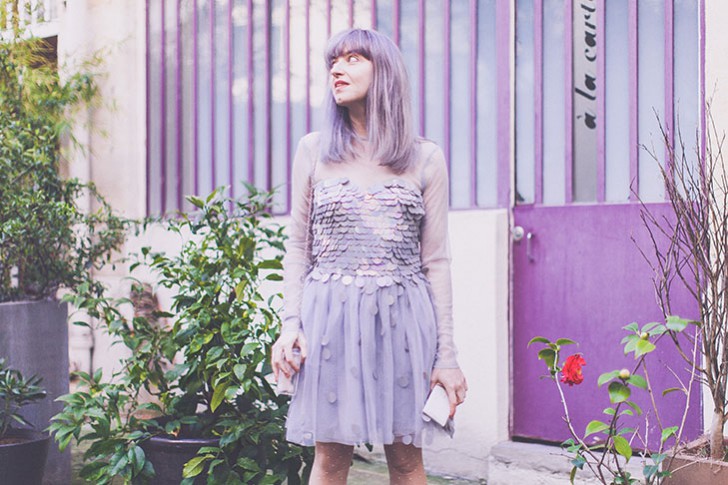 [thefeedproducts style='two']
Voilà, I l & rsquo; I found my moon colored dress ! And a new piece in my collection, a ! I always preferred the color dress of the time but it is almost impossible to imitate. Moon colored dress was on my second podium.
I know I'm far from the only one child was fascinated by the beautifully kitsch Donkey Skin Jacques Demy, I am sure that & rsquo; basically you are in search of sun-colored dress or that of time. J & rsquo; loved the mixture of & rsquo; imaginary fairy tales and modernity (the discourse of the fairy, its small items plexi, the final in a helicopter).
The colors were also a bit crazy, j & rsquo; loved seeing all these people dressed in the same color or arranged in rows form a rainbow. J & rsquo; & rsquo have decided, moreover, that the spring was come, I was a little stop desaturate my images to celebrate !
PICTURES ELEONORE BRIDGE & OLITAX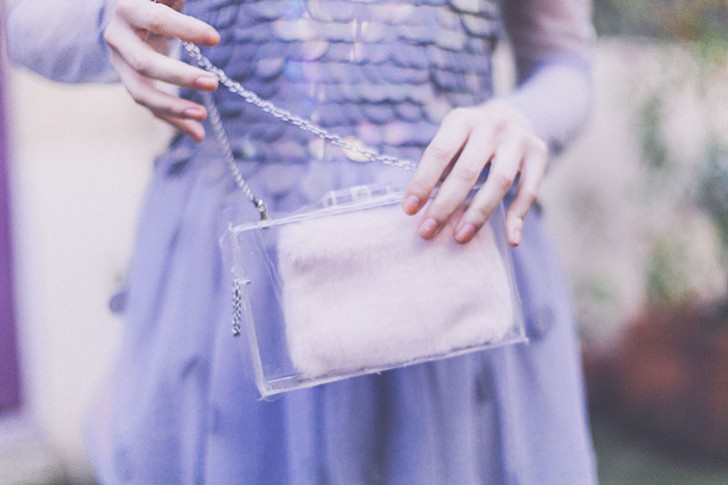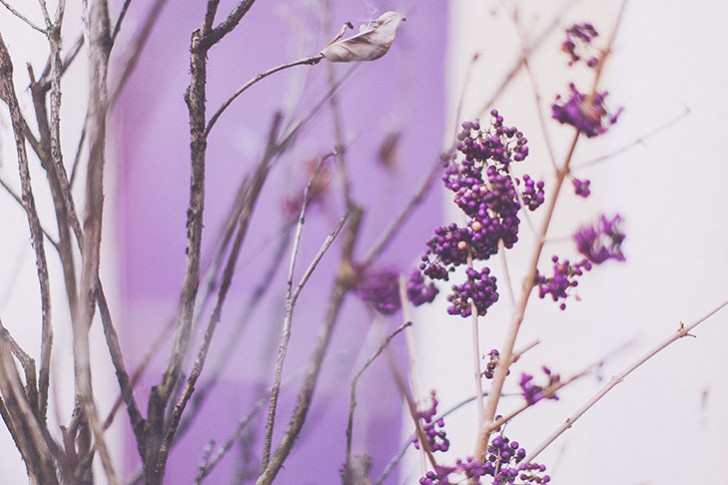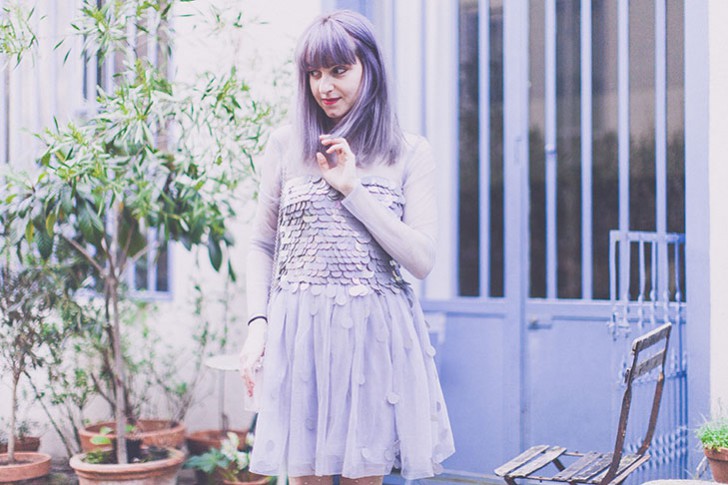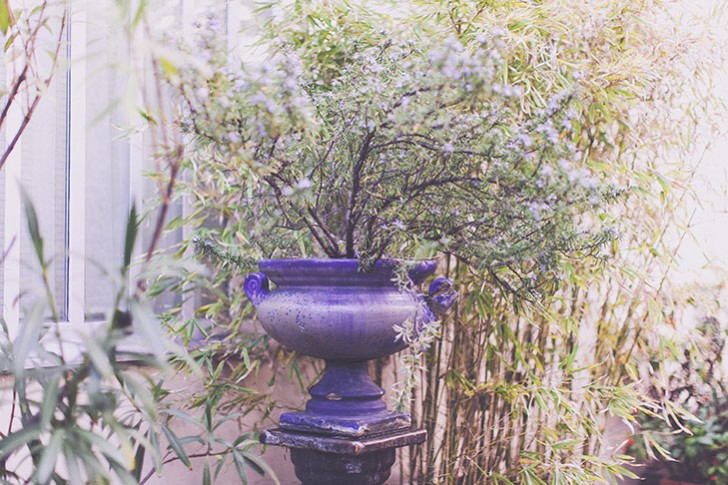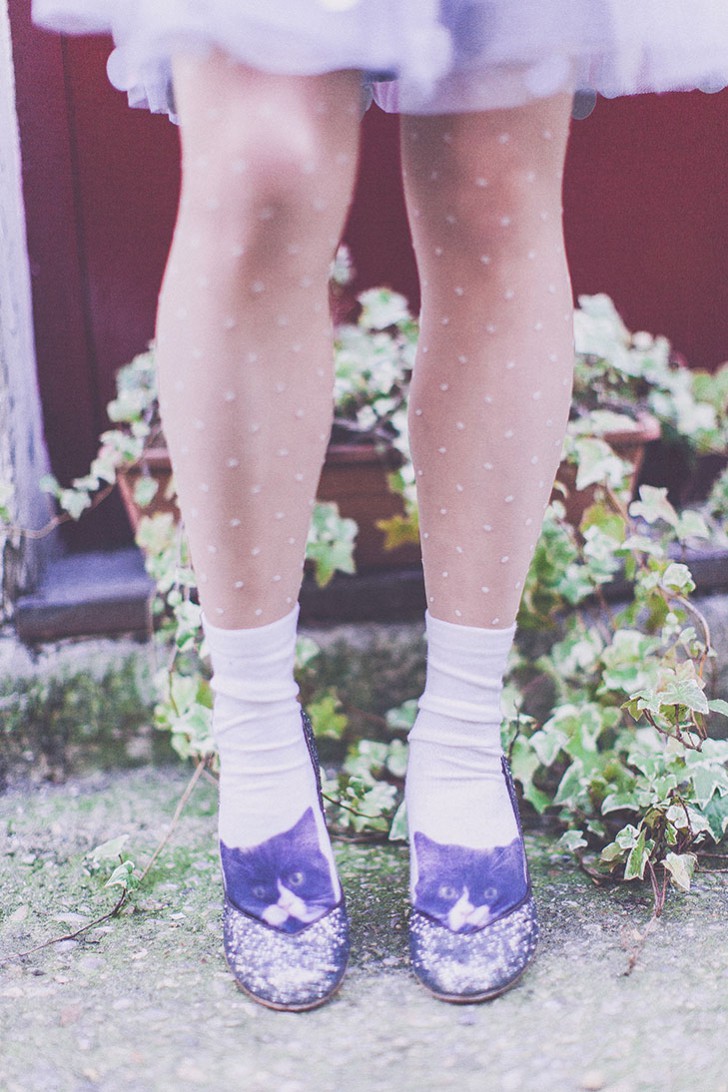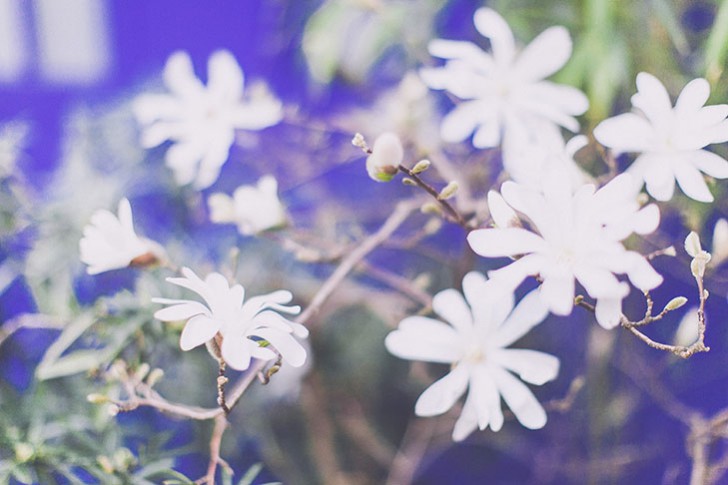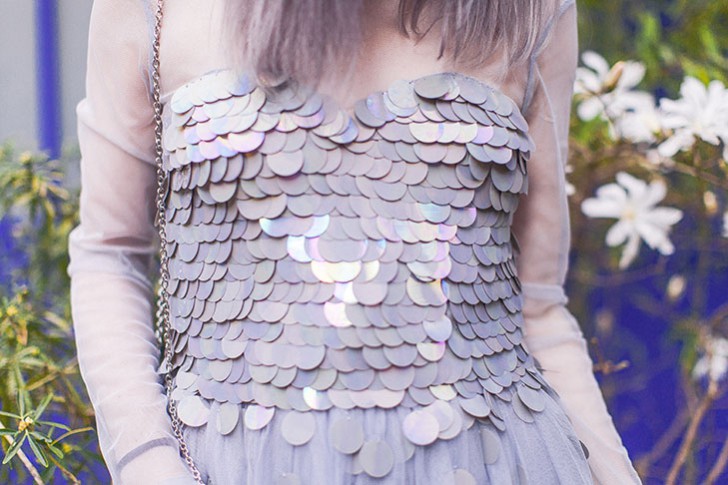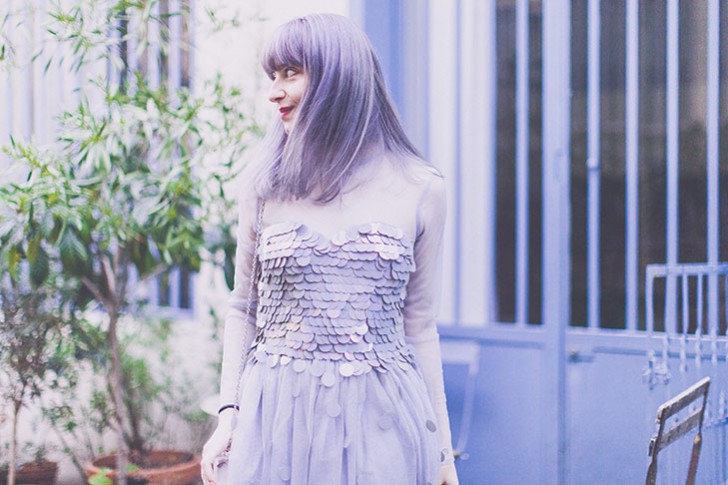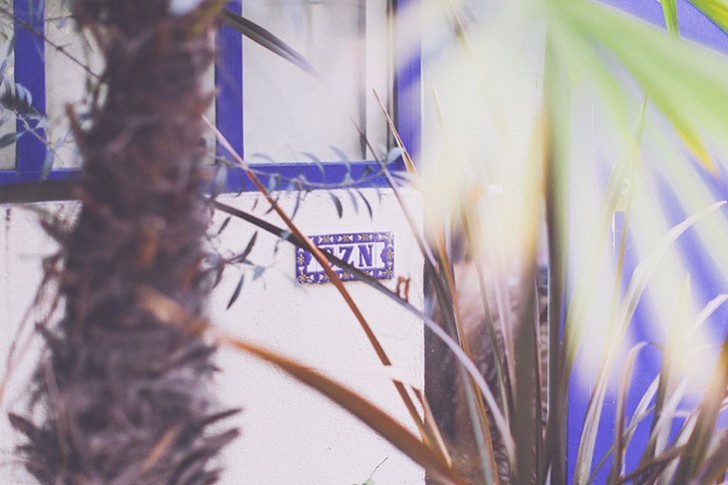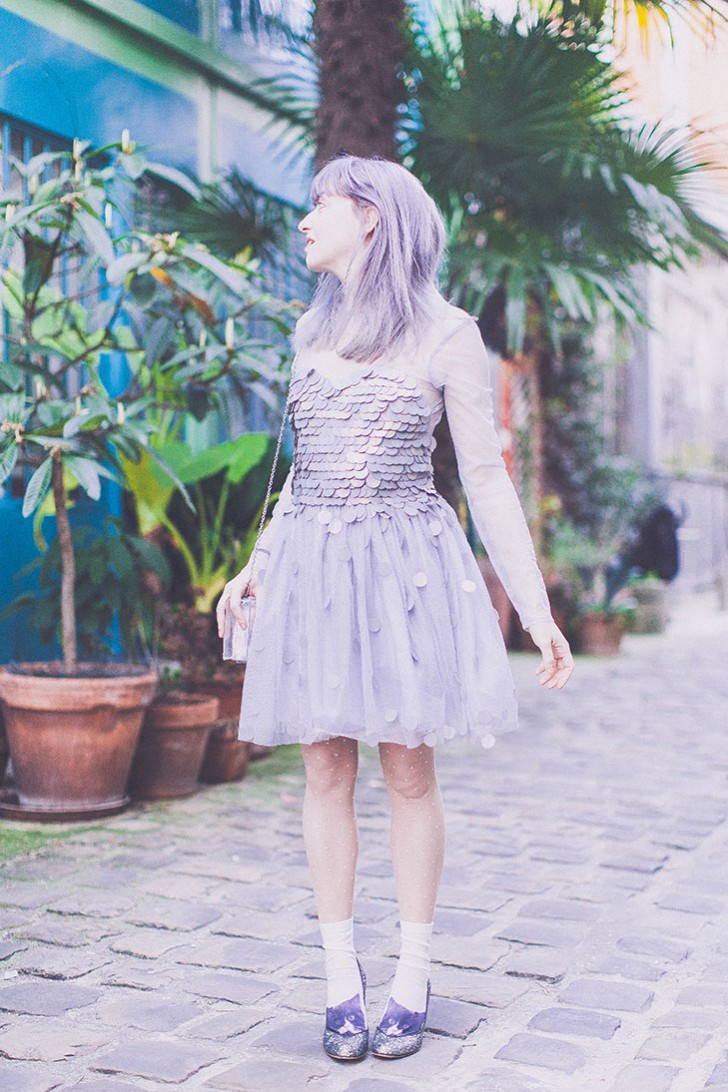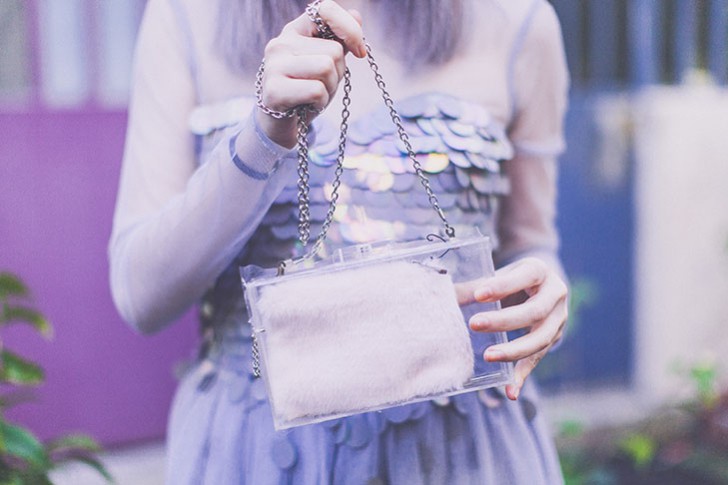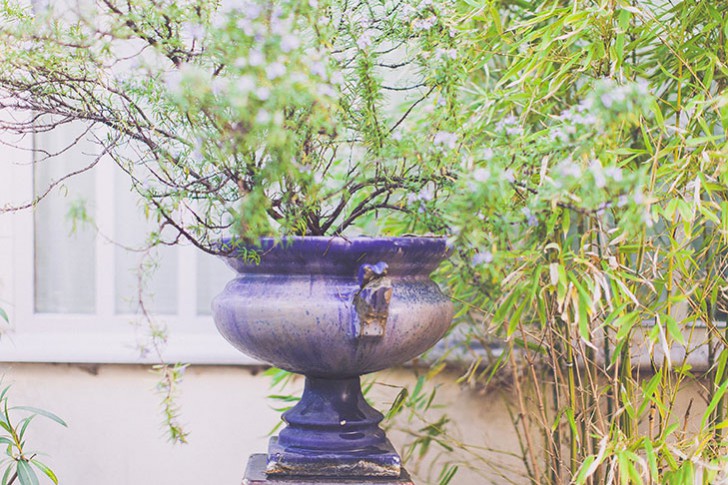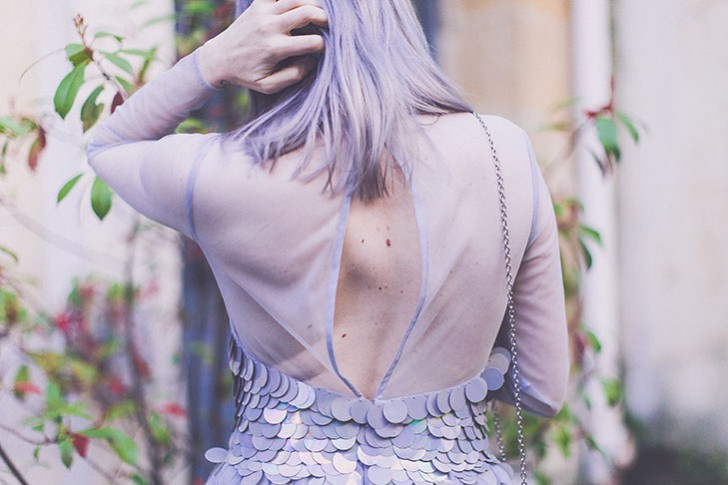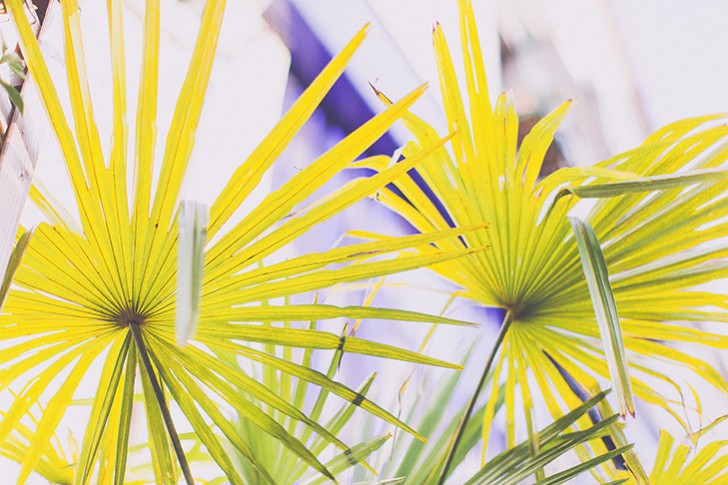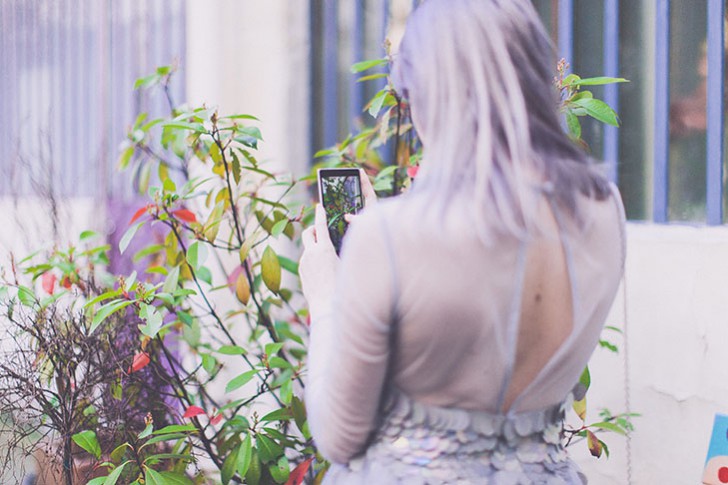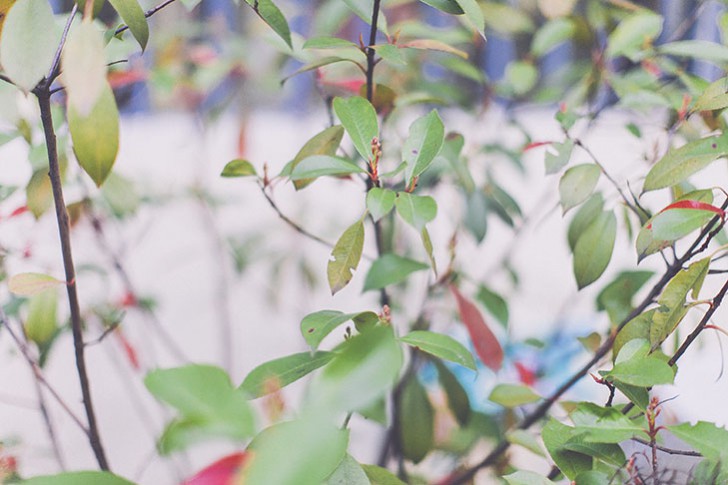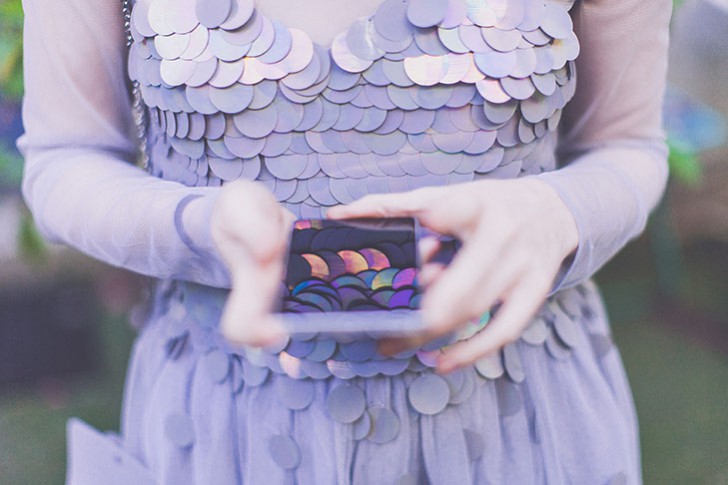 .