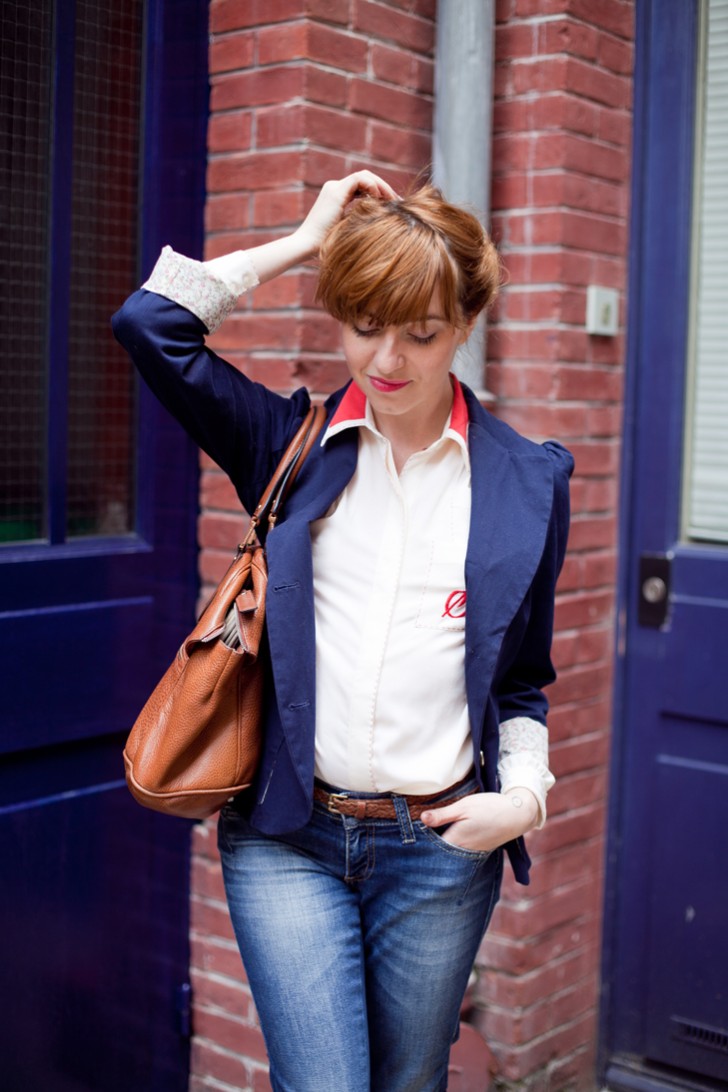 Chemisier Asos, Jean Miss Sixty*, sac Longchamp*, veste Topshop (ancienne collection) Derbies Garrice, rouge à lèvres Lancôme
I do not often put jeans, I'm pretty short all the team & rsquo; year with maxis wool tights l & rsquo; winter. Yet j & rsquo; have always found it a pretty perfect outfit with jeans, when I & rsquo; in one go they tell me "You jeans ?".
I remember & rsquo; d & rsquo a cover; a magazine of my mother when I & rsquo; had 15 years old, biba a cosmo or I do not know. The girl was wearing a 501 clear with a short black sweater, (the years 90 en force) a nice red lips and raised his arms. I thought it was so cool, I wanted to be that girl. But it does jeans m & rsquo; wrong j & rsquo; was too skinny, They yawned on my ass – j & rsquo; wanted to throw myself under a bridge -l & rsquo; adolescence, the drama it all.
Fortunately nature m & rsquo; gave buttocks woke up for my 17 years old. And I & rsquo; have discovered the Miss Sixty jeans that I & rsquo; bought during 8 Spring days (ha ha the old memory…), j & rsquo; one that had made me perfect butt. C & rsquo; this is all that & rsquo; in fact we ask jeans : a small ball pretty that & rsquo; mate is writhing in the mirror.
It was all perfect jeans, in which one feels like Beyoncé, for me it is always Miss Sixty.
I work a bit with Sojeans lately and they have a very good tool for Gaul choose according to their morphology and desires, I find it very clever, if you want to test c & rsquo; is where.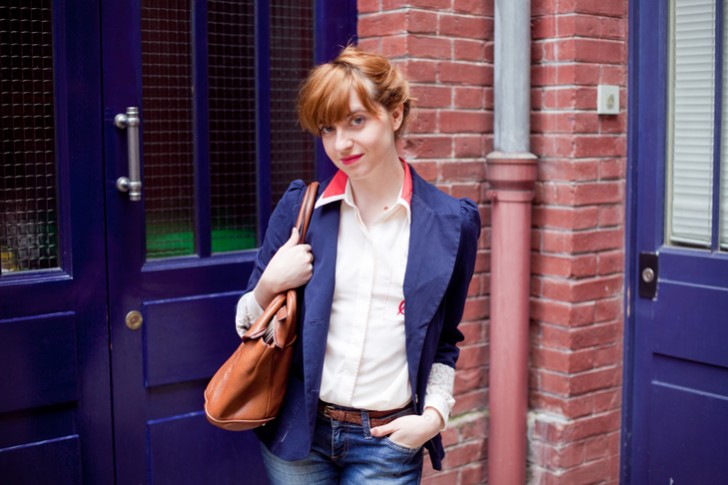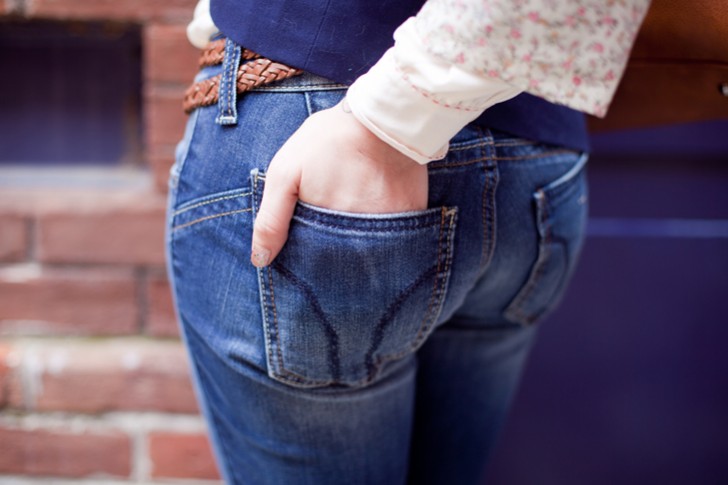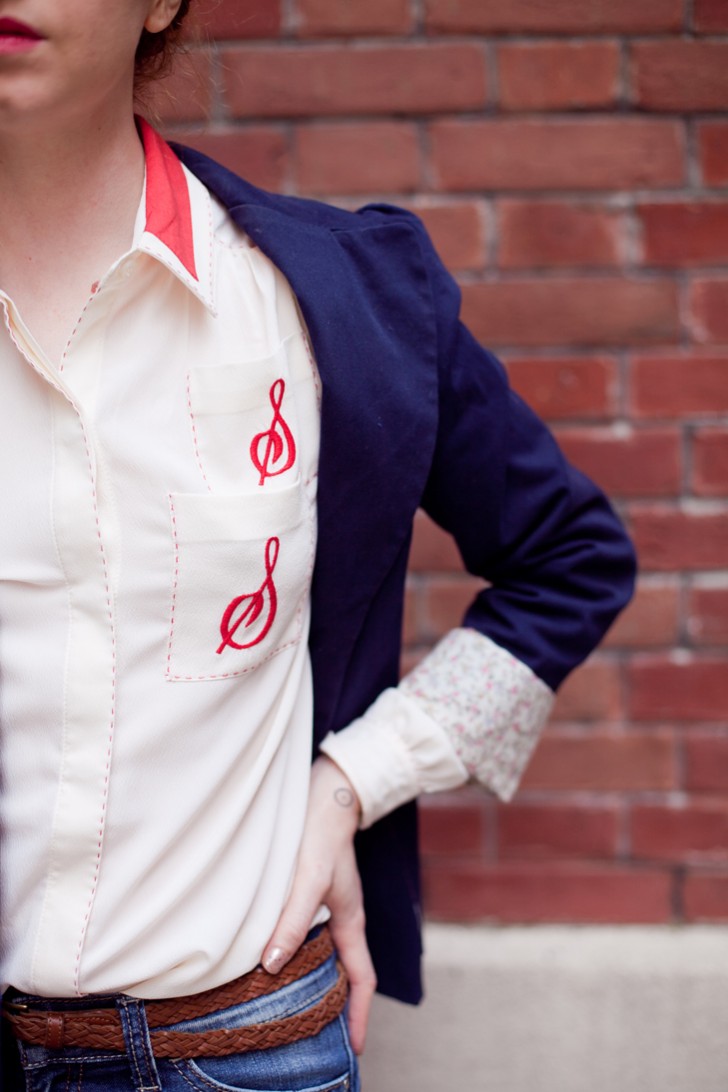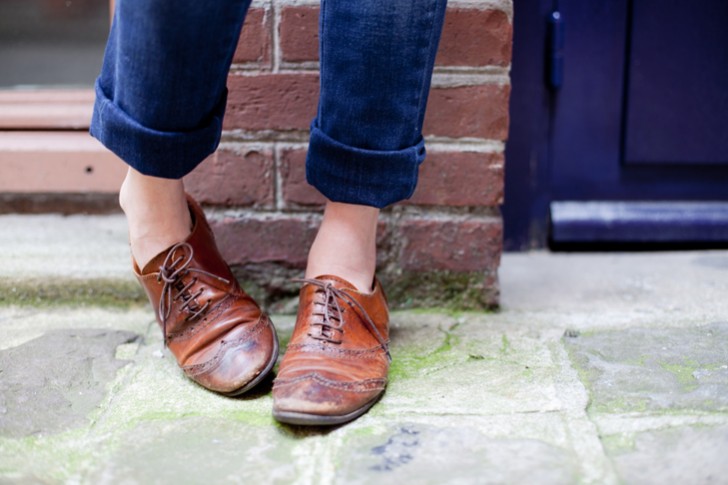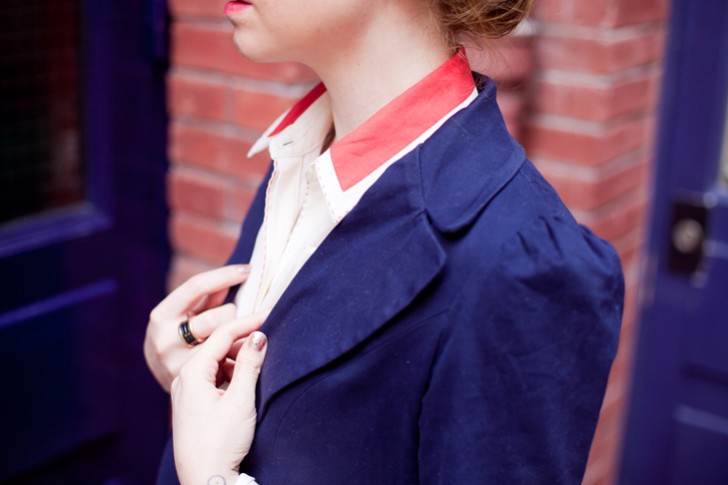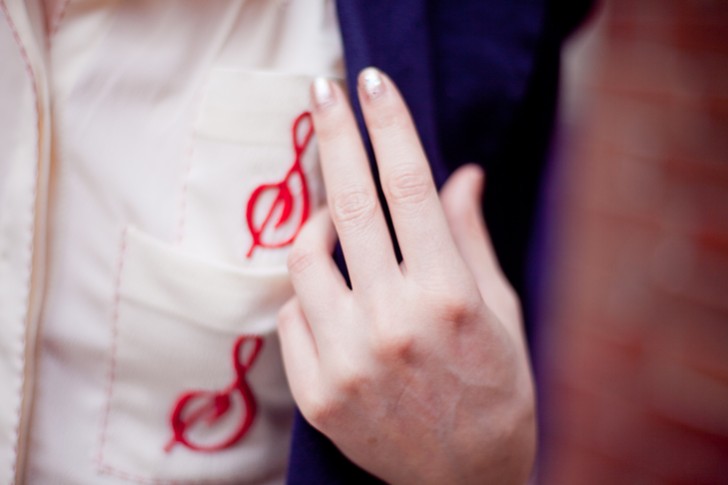 Photos par Eleonore Bridge & Fabien Gilles
P.S : for more transparency, clothes that are offered to me are marked & rsquo; a *